Colton Underwood Just Announced That He's Gay, but Who Has He Dated Before?
Former 'Bachelor' star Colton Underwood just came out as gay, but fans want to know more about his prior relationships, including his ex-girlfriends.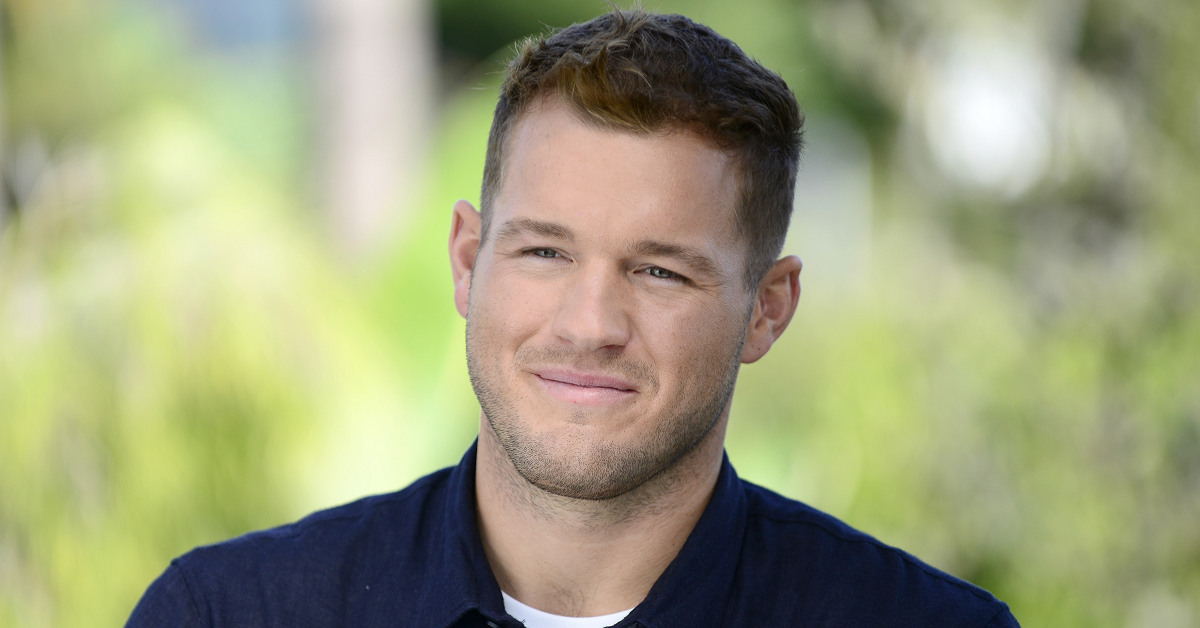 Former Bachelor star Colton Underwood recently came out as gay. In an interview on Good Morning America, Colton explained that he was done hiding from who he is. "I've ran from myself for a long time; I've hated myself for a long time," he said.
Now, many want to learn more about Colton's ex-girlfriends, including the ones he dated before he was the star of The Bachelor. Here's a comprehensive list of who the former NFL star has dated:
Article continues below advertisement
Aly Raisman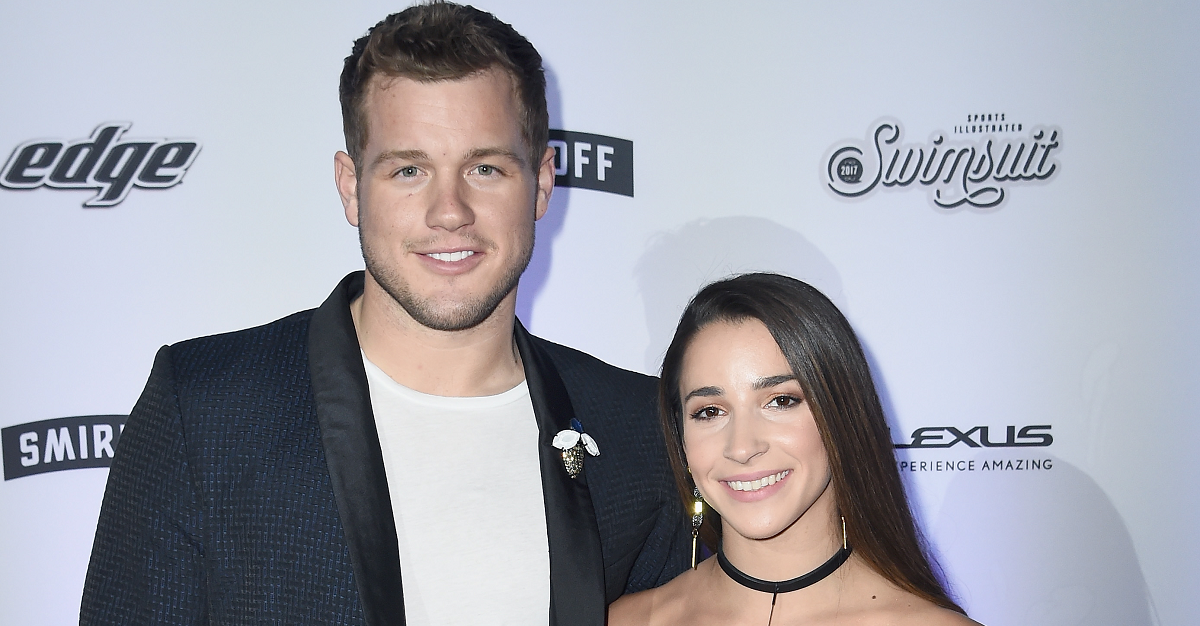 Olympic gymnast Aly Raisman first met Colton through a teammate. Shawn Johnson, a fellow US gymnast, is married to Andrew East, a former teammate of Colton's on the Oakland Raiders. The two first met on a double date, although the relationship between them eventually got pretty serious. Aly brought Colton to red carpet events, and Colton even took Aly home to celebrate Christmas with his family.
In 2017, though, Colton revealed that the two of them had called it quits. "We're taking a break right now," he told the Journal Star. "We're still good friends and talk, but all that travel had been a nightmare … it ended fine. We're in a good place."
Article continues below advertisement
Savannah Chrisley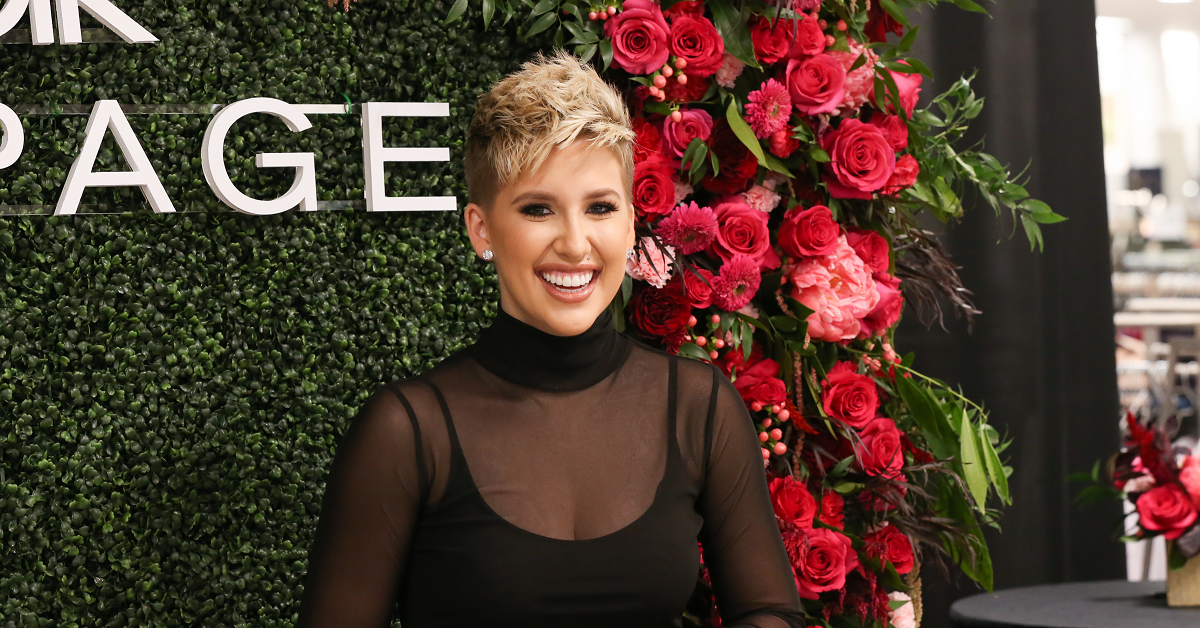 Colton's relationship with Chrisley Knows Best star Savannah Chrisley was not nearly as serious as his relationship with Aly, but the two did date briefly before Colton made his debut on Becca Kufrin's season of The Bachelorette. In an interview recorded last year, Colton said that he made it clear to Savannah that he wasn't looking for anything serious.
Article continues below advertisement
Becca Kurfin
After dating outside the world of reality TV, Colton first appeared on Becca's season of The Bachelorette. Although he made it to the final four and Becca got to meet his family, she ultimately decided to send him home, and also clarified that her decision had nothing to do with her friend Tia Booth's lingering feelings for him.
Article continues below advertisement
Tia Booth
Colton and Tia first connected via Instagram before Colton appeared on The Bachelorette. Tia, who is a friend of Becca's, appeared early on in the season, though, to make it clear that she didn't have any lingering feelings for him.
Later on in the season, though, Tia returned to tell Becca that she didn't like the idea of Becca ending up with a guy that Tia had liked.
Article continues below advertisement
After Colton got sent packing, he and Tia reunited on The Bachelor in Paradise. After some false starts, they decided to make their relationship official. By the end of their time on the show, though, Colton realized that he and Tia didn't have the love they thought they might, and the two left separately.
Article continues below advertisement
Cassie Randolph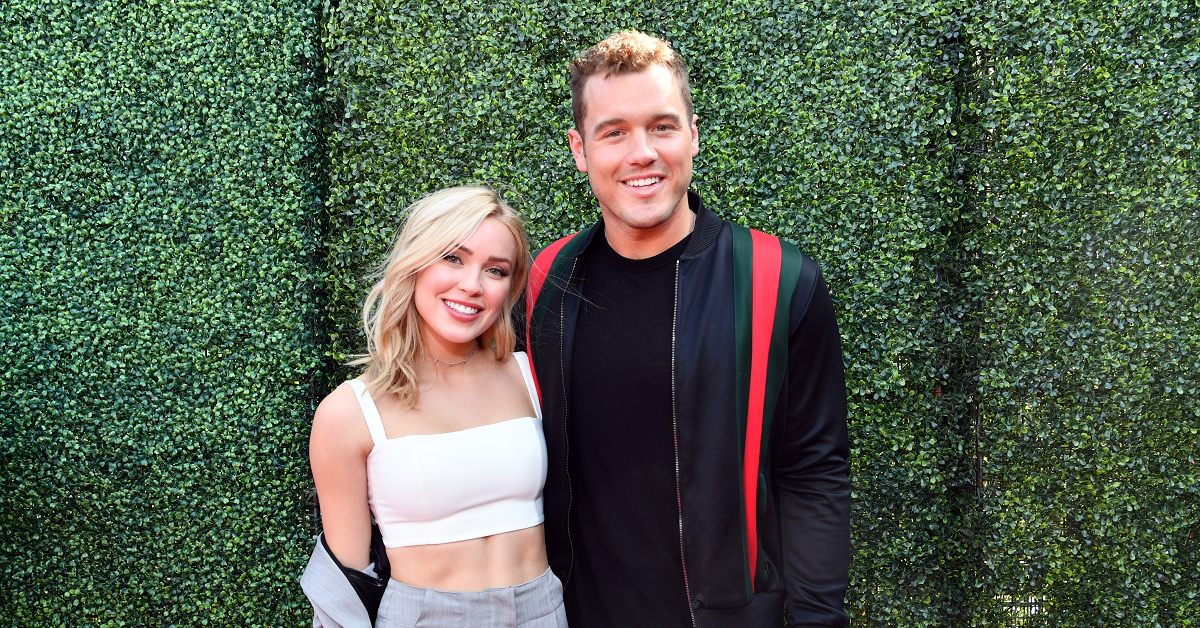 After several failed attempts at finding love in the Bachelor universe, Colton got to be the lead of his own season of the show. Ultimately, Colton chose Cassie Randolph as the winner of his season, but they split up in May of 2020. As it turns out, the end of their relationship may have had something to do with Colton's burgeoning realization of his own sexuality.