Cassie Randolph Filed for a Restraining Order From Ex Colton Underwood
Only a few months after her split from Colton Underwood, Cassie Randolph has reportedly filed for a restraining order against her ex, starting new drama.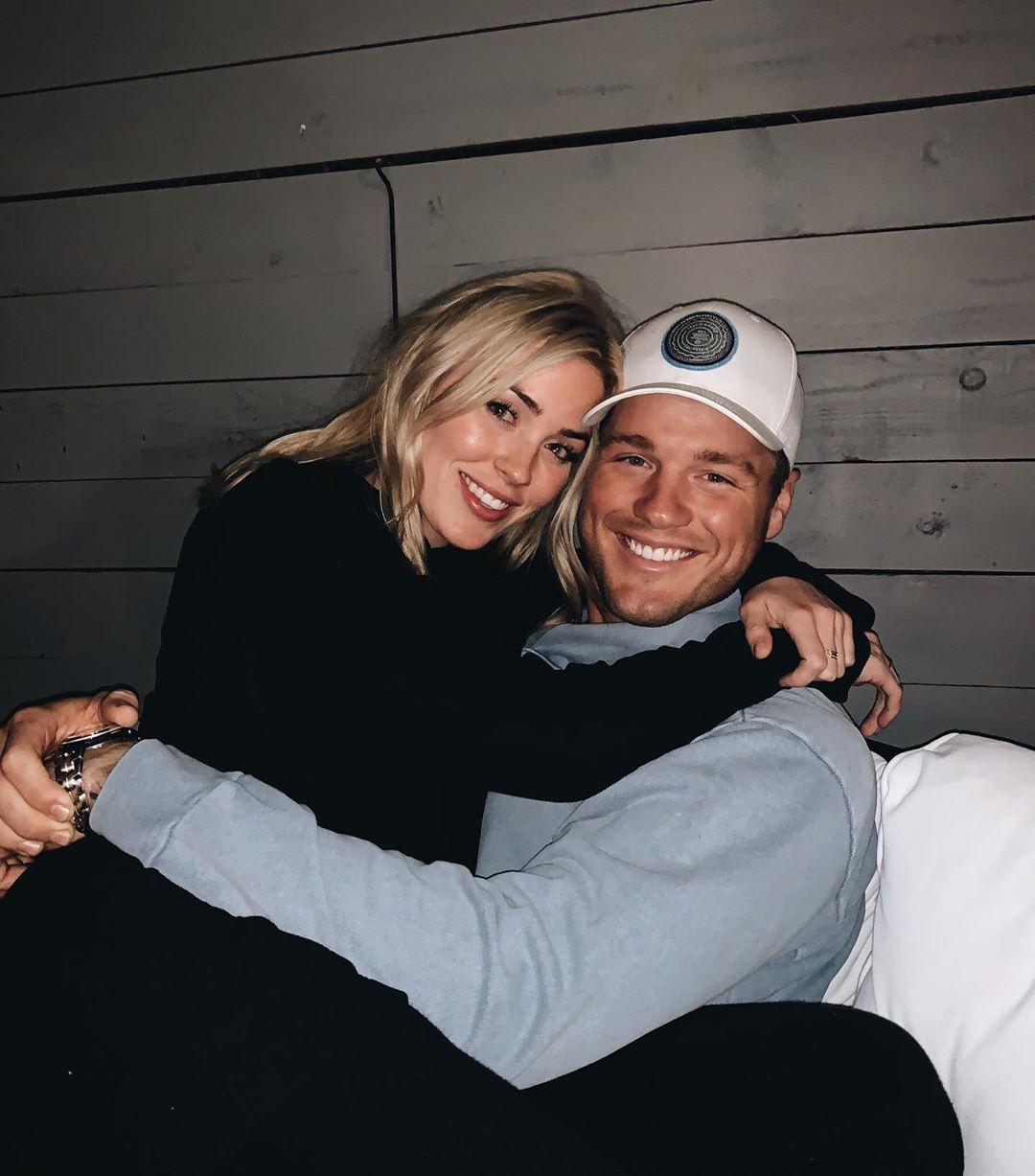 Things are not all well in Bachelor Nation. It's only been a few months after former Bachelor star Colton Underwood and his Season 23 pick Cassie Randolph announced their split, but the fallout has been filled with drama.
While the two had initially remained quiet about their breakup and claimed they were still friends, it seems things have changed for them as Cassie filed a restraining order against Colton.
Article continues below advertisement
Why did Cassie file a restraining order against Colton?
On Sept. 11, it was reported that Cassie filed for a restraining order against her ex. According to Entertainment Tonight, she filed a case for "domestic violence prevention without minor children," though no other specifics are available at this time.
The outlet reported that Cassie's case will be heard in court on Oct. 6.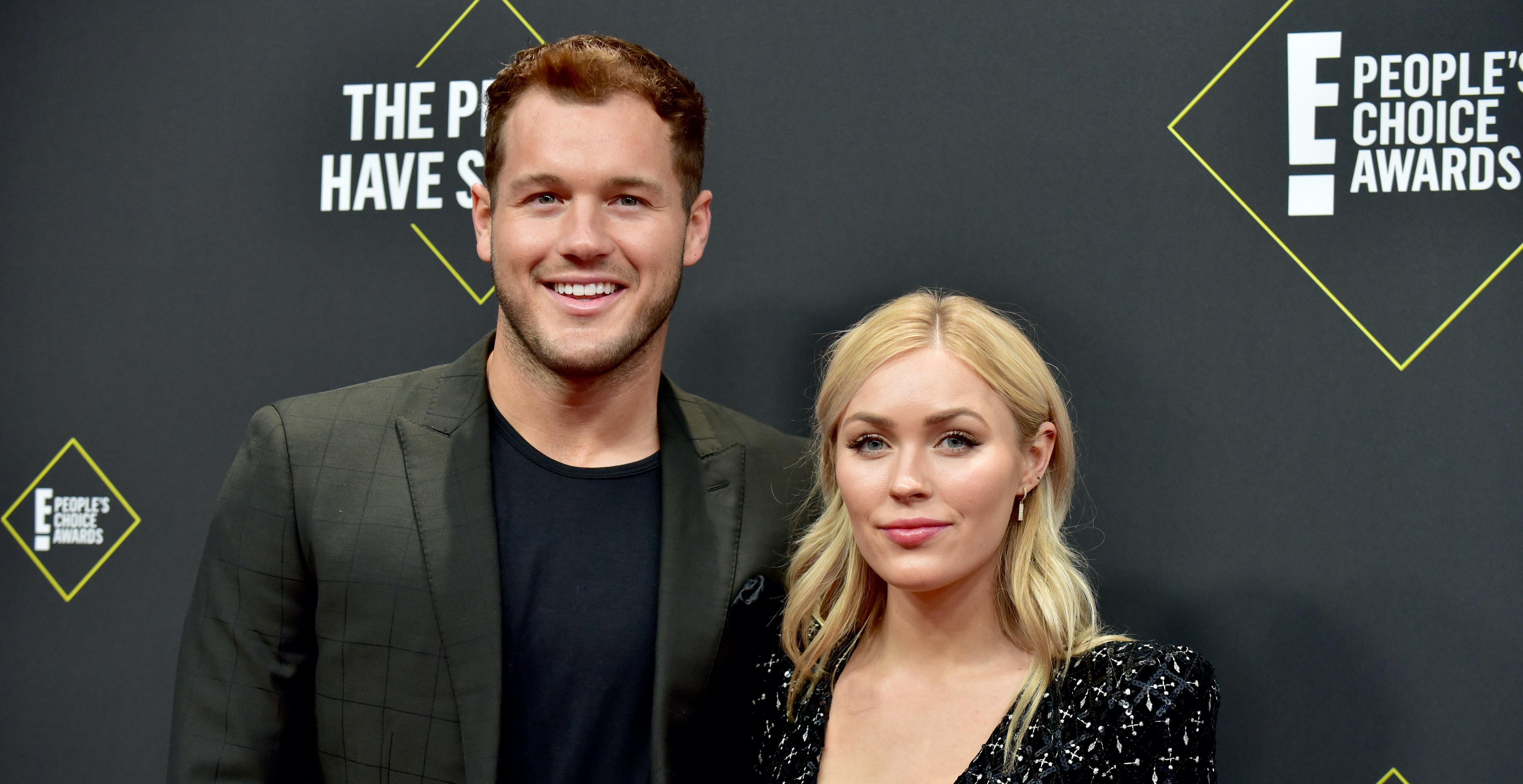 Article continues below advertisement
There are currently no further details on what led to Cassie's decision to file the restraining order, and neither she nor her team have publicly commented on it. Colton's representatives said in a statement to Entertainment Tonight, "Her accusations are simply not true," though they provided no further details.
There are rumors Cassie has a new boyfriend.
While Colton and Cassie tried (and failed) not to discuss their relationship publicly, rumors began circulating that Cassie has started seeing someone new. Fans noticed that she and Brighton Reinhardt had begun following each other, liking each other's posts often. It wasn't long before romance rumors began spreading about the two.
Article continues below advertisement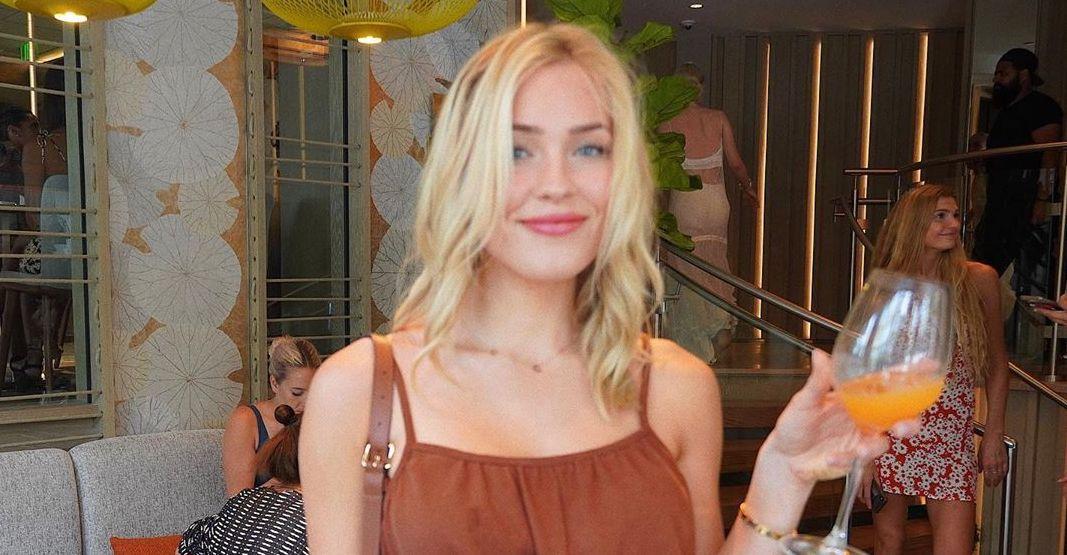 But if there is something between them, neither party is ready to admit it. When confronted about the relationship, Brighton clarified to Us Weekly that they are just friends.
"Cassie and I are just friends and have been for over four or so years," the musician told the outlet. "My brothers and I are all close with Cassie and her whole family."
Article continues below advertisement
Cassie and Colton announced their split in May.
After dating for two years post-Bachelor, Cassie and Colton announced in May 2020 that they had decided to split.
"Sometimes people are just meant to be friends, and that's okay," Colton wrote in a message on Instagram when he announced their breakup. "We both have grown immensely and been through so much together - so this isn't the end of our story, it's the start of a whole new chapter for us."
Article continues below advertisement
Apparently, the two had made the mutual decision to not discuss their breakup publicly, respecting each other's privacy during the difficult time, though they both felt the other was not honoring their agreement.
After Cassie did an interview for the Bachelor GOAT special about her time on the show and subsequent relationship with Colton, she believed she was being vague so as not to break their agreement — but Colton felt otherwise. He publicly called her out for it, which Cassie clapped back to.
"On Monday evening, you informed me you intend to monetize our breakup by writing a new chapter to discuss your experience with COVID (where you stayed in my family's house during your recovery & about our breakup," Cassie wrote in her response to Colton's shade. "You have also refused to give me any sort of approval on the chapter you will be writing, which will heavily feature me... This seems a bit unfair to me."
If you or someone you know is experiencing domestic violence, call the National Domestic Violence Hotline at 1−800−799−7233.