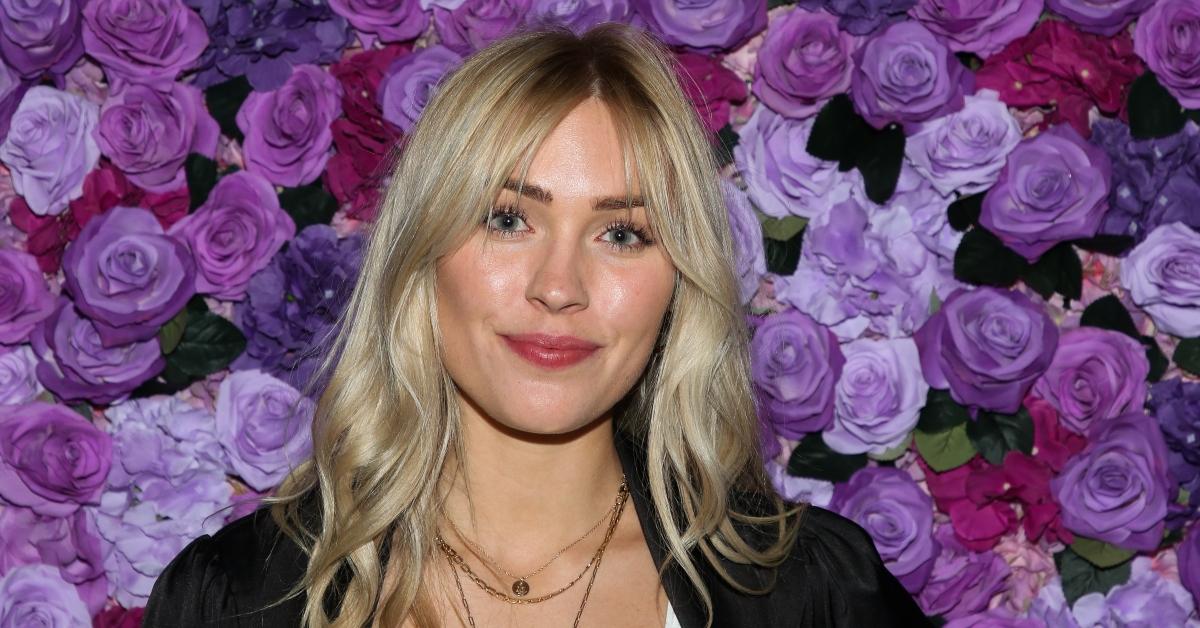 Is Cassie Randolph Dating This Musician Following Her Split With Colton Underwood?
Back in May, Cassie Randolph announced that she and Colton Underwood were officially calling it quits on their nearly two-year relationship. The Bachelor stars shared lengthy statements on social media addressing their breakup. Following their messy public split, Colton was spotted on a hike with Pretty Little Liars actress Lucy Hale, sparking dating rumors.
Article continues below advertisement
While Cassie kept mum on the topic of her ex-boyfriend possibly moving on, the former ABC star also recently had fans questioning if she too found love once again post-Colton. So, who is Cassie dating? Keep reading to find about more about the internet rumors circulating about the 25-year-old's love life.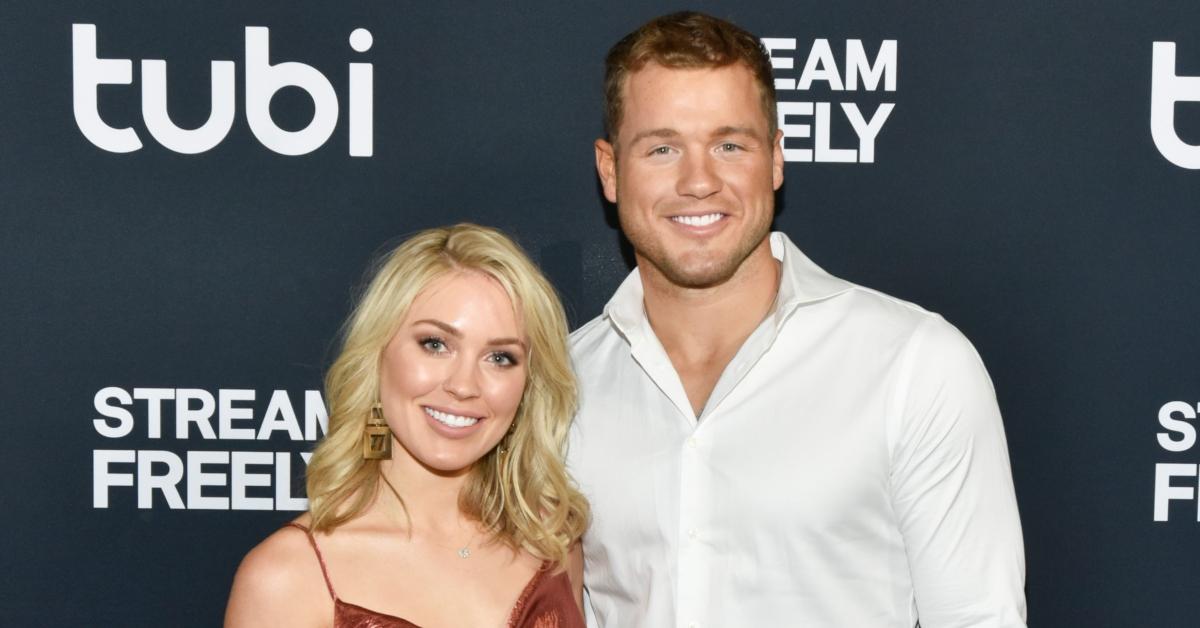 Article continues below advertisement
Who is Cassie Randolph dating?
Recently, rumors circulated that Cassie was dating Brighton Reinhardt after reports surfaced that the musician was spending time with the Bachelor Nation star's family in her hometown of Huntington Beach, Calif. Additionally, fans noticed that the pair also followed each other on Instagram and have been liking pictures on their respective social media accounts.
While that doesn't automatically equal a full-fledged romance, it definitely shows that the pair could possibly be talking. But, despite ongoing speculation that Cassie was involved in a new summer romance, Brighton spoke with Us Weekly and shot down relationship rumors.
Article continues below advertisement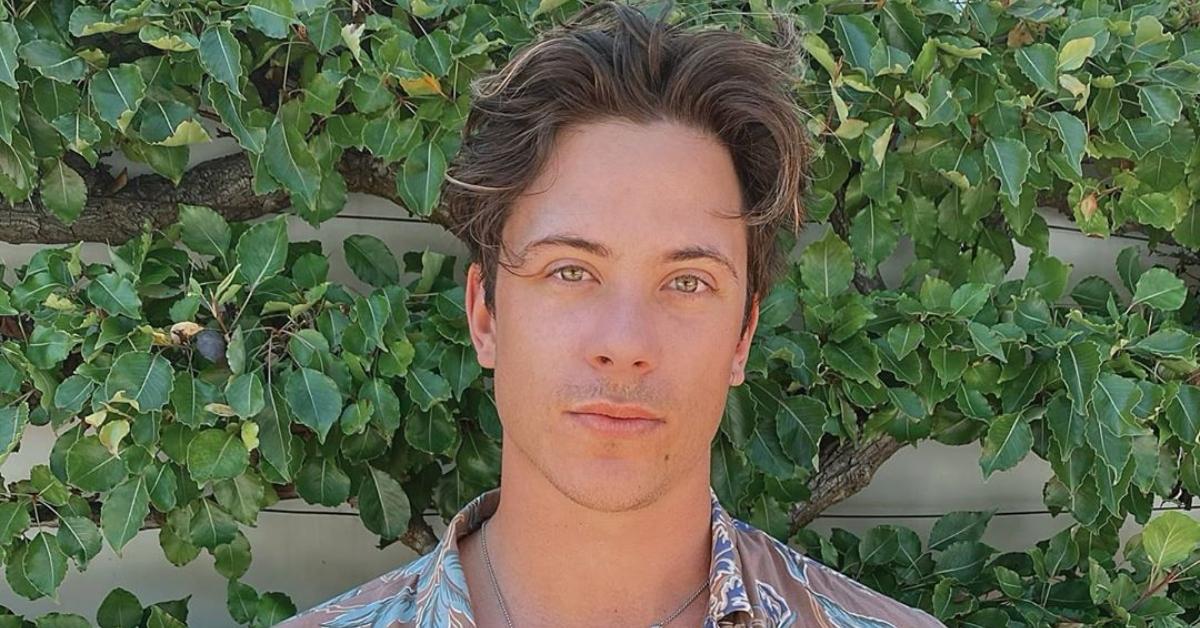 "Cassie and I are just friends and have been for over four or so years," the 23-year-old told the outlet. "My brothers and I are all close with Cassie and her whole family." Basically, they're #JustFriends.
Article continues below advertisement
Cassie Randolph and Colton Underwood did not end their relationship on good terms.
Though their initial breakup posts stated that they'd "remain part of each other's lives," that was seemingly not the case moving forward. Last month, Colton accused his ex of breaking their pact and not publicly talking about their relationship.
Cassie was interviewed by Bachelor host Chris Harrison and spoke about their public breakup.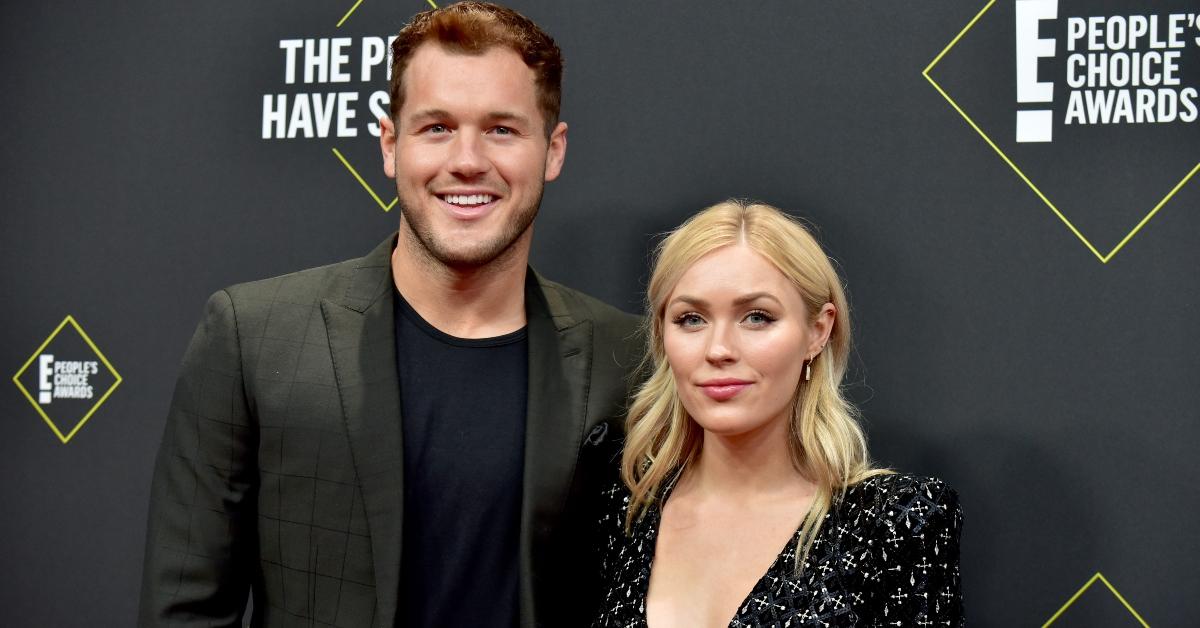 Article continues below advertisement
After he criticized his ex in a social media statement, Cassie responded with her own Instagram post. "I would like to state that I do not wish to create an online petty war," Cassie said. Adding, "Colton, your last Instagram post saddened me but also left me frustrated. It seems you are subtly engaging in a tactic that peppers in aggressive comments such as 'that obviously changed this week' in order to make me look like the bad one."
She continued, "On Monday evening, you informed me you intend to monetize our breakup by writing a new chapter to discuss your experience with COVID (where you stayed in my family's house during your recovery & about our breakup)."
The blonde beauty added that she was not given "any sort of approval on the chapter" that he would be writing about their very public two-year romance. Yikes.