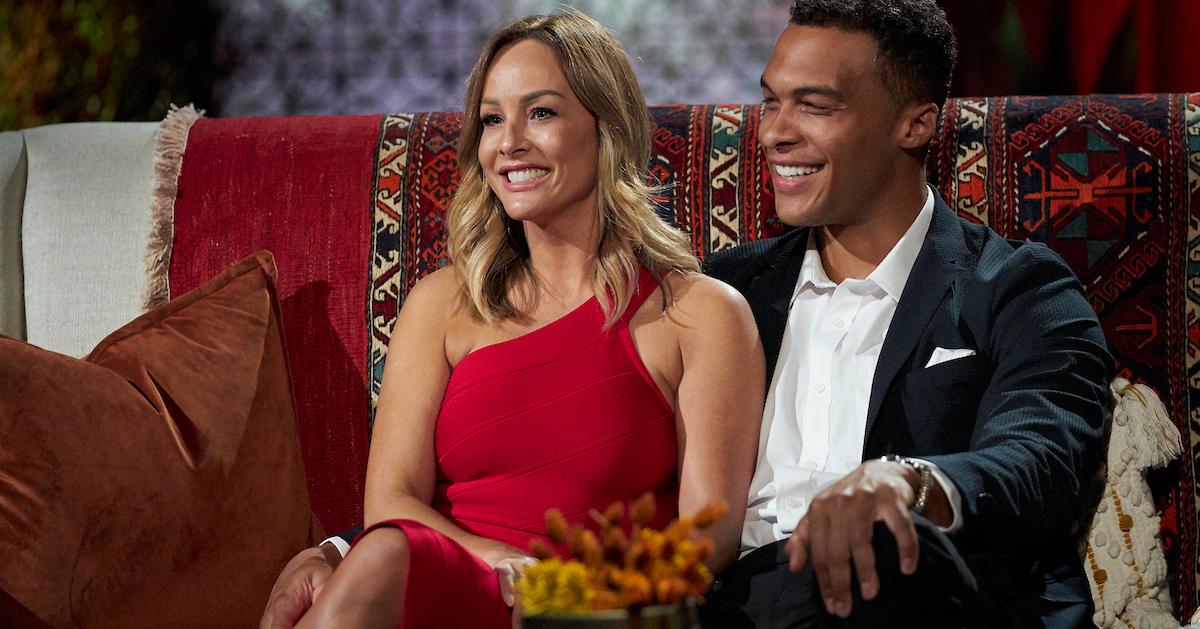 Did Dale Moss Cheat on Clare Crawley After Their Whirlwind Engagement?
By Shannon Raphael

Nov. 17 2020, Updated 10:59 a.m. ET
While the timeline for a proposal on The Bachelor or The Bachelorette is already quick, Clare Crawley's engagement to Dale Moss happened at warp speed. After liking Dale's Instagram feed before her time as the lead began, Clare knew immediately that Dale was the one once he came out of the limo. 
Following their whirlwind TV engagement on the fourth episode of Season 16, Dale and Clare began gushing about one another online. 
Article continues below advertisement
Clare even went to South Dakota to meet Dale's family, and the two aimed to prove the doubters and haters wrong.
But rumors are now circulating that the model might have cheated on the 39-year-old hairdresser. 
Did Dale Moss cheat on Clare Crawley? Keep reading to find out what the speculation is, and to learn whether either Dale or Clare has commented.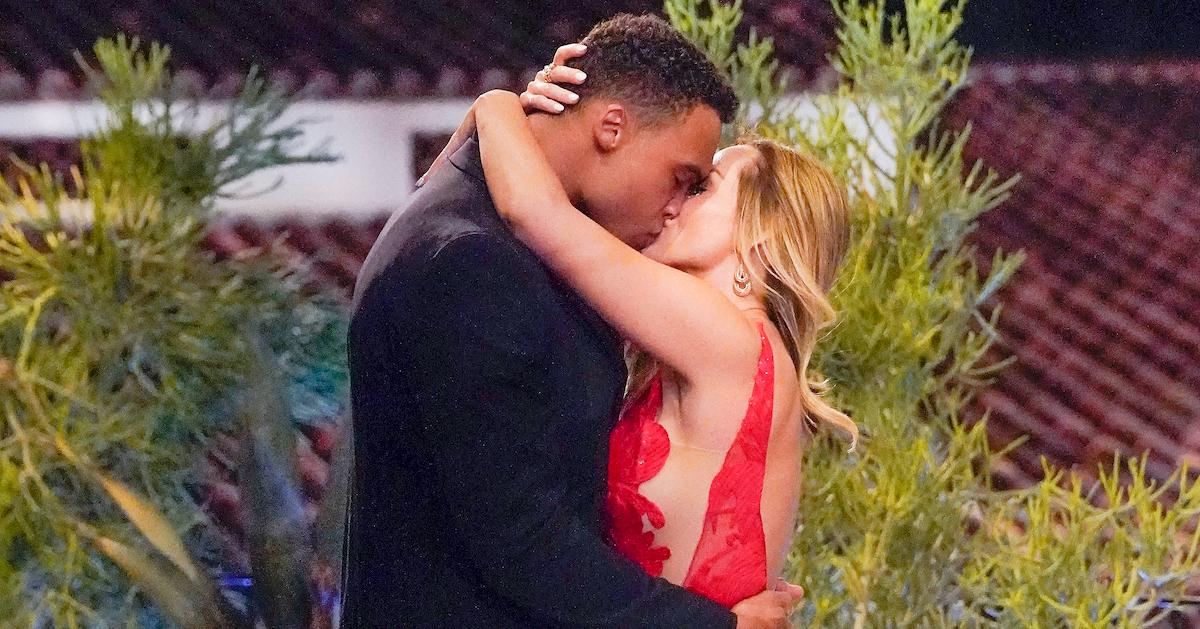 Article continues below advertisement
Did Dale Moss cheat on Clare Crawley?
Following Clare's visit to Dale's hometown, the two parted ways and Dale returned to New York City. On Nov. 14, Dale attended an event for Hugo Boss, and he reportedly hung out with several other women, who are models. Dale did post an Instagram photo from the event, but it did not include any women.
While this interaction is innocent enough, since Dale himself is also working as a model, a source told OK! Magazine that the former football player engaged in some PDA with one of the women. 
"He went to an event at Hugo Boss and was seen leaving with three model types," the source said. 
The insider shared that a fourth woman then arrived.
"He was later joined by a fourth who seemed to be his friend. Then, he was spotted drinking outside in SoHo, where he was kissing one woman, but like pecks," the source shared to OK!
Article continues below advertisement
The speculation was further fueled when a DM exchange between an unnamed source and Clare Crawley made the rounds online. The unnamed source reached out to Clare with a photo of Dale holding hands with another woman. The person also wrote that Dale had kissed her. 
According this exchange, Clare responded, asking about the kiss. 
Article continues below advertisement
Screenshots of the conversation were posted on several popular Instagram accounts, including @NotSkinnyButNotFat, @Bacheloring, and @DeuxMoi, but they were all later removed per the request of the unnamed person who originally reached out to Clare. 
Amanda Hirsch, who is behind @NotSkinnyButNotFat, explained in her Instagram stories why the conversation was removed. 
"I get a message from an account without a picture that's like 'That's my image 'I'll sue you, like expect a thing from my lawyer,'" she shared. 
The person behind @Bacheloring echoed this sentiment. 
Article continues below advertisement
"For everyone asking, I deleted the Dale post, because apparently the account I reposted from didn't have the consent of the fan (who messaged Clare & spotted Dale) to post the messages," @Bacheloring wrote in an Instagram story to explain why the screenshots were deleted. "So the fan was all up in my DMs threatening legal action... so... yeah."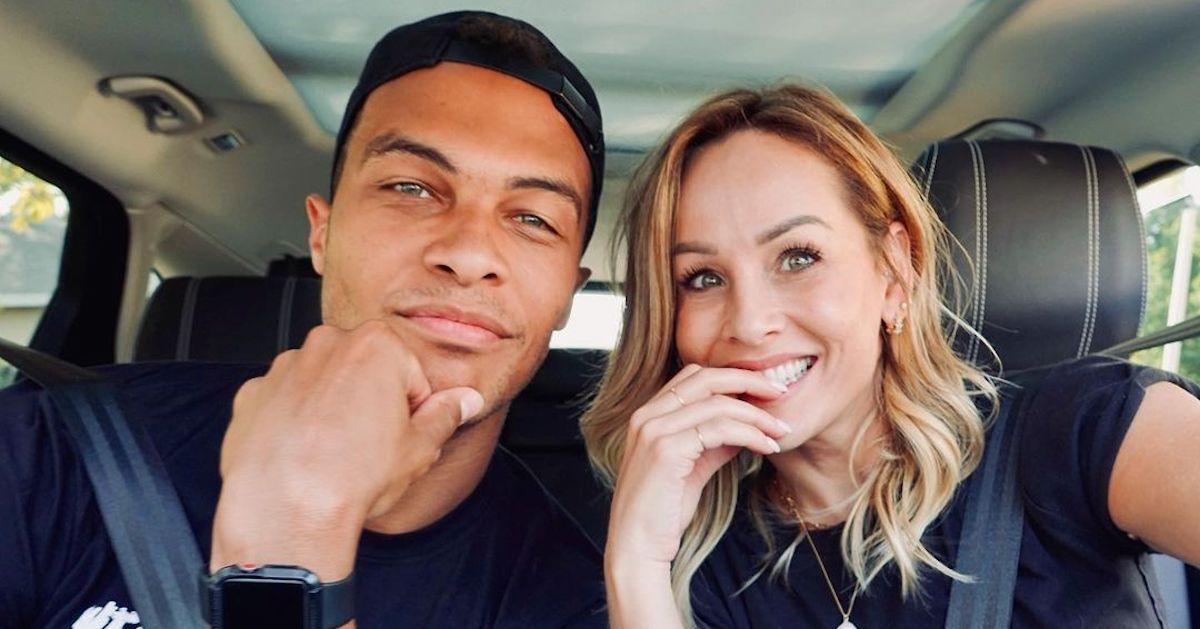 Clare and Dale have not publicly responded to the cheating allegations.
Both Dale and Clare have continued posting content on their respective Instagram accounts, and they have refrained from publicly discussing the cheating speculation. 
The two are still indicating that they are happily engaged online. 
The Bachelorette (with new lead Tayshia Adams) airs on Tuesdays at 8 p.m. on ABC.