Clare Crawley and Dale Moss Deny Meeting Before 'The Bachelorette'
Clare Crawley ended her search for love early to get engaged, but did Clare and Dale Moss know each other before 'The Bachelorette'?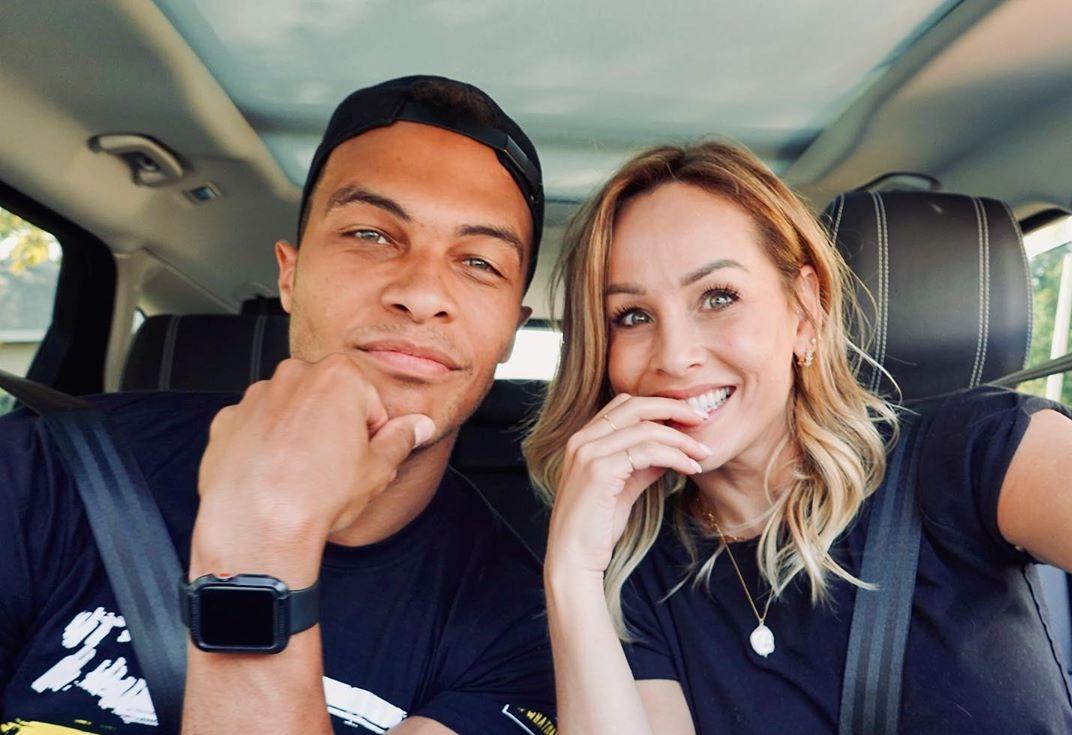 The Bachelorette season that Clare Crawley was on was a whirlwind. First, it got shut down because of COVID-19. Then, filming resumed, only to have Clare fall for Dale Moss early on and call the whole thing off. But even Bachelor franchise producers can't stand in the way of true reality TV love, because Clare was permitted to end her season early, get engaged to Dale, and start her happily ever after long before she was supposed to.
Article continues below advertisement
The question on her former contestants' minds and now those of fans, however, is if Dale and Clare knew each other before The Bachelorette. That's a pretty strong question that implies all kinds of collusion and mishandling on The Bachelorette's part. If they did, then the show was a wash from the start. And so far, Clare and Dale have faced the question head-on.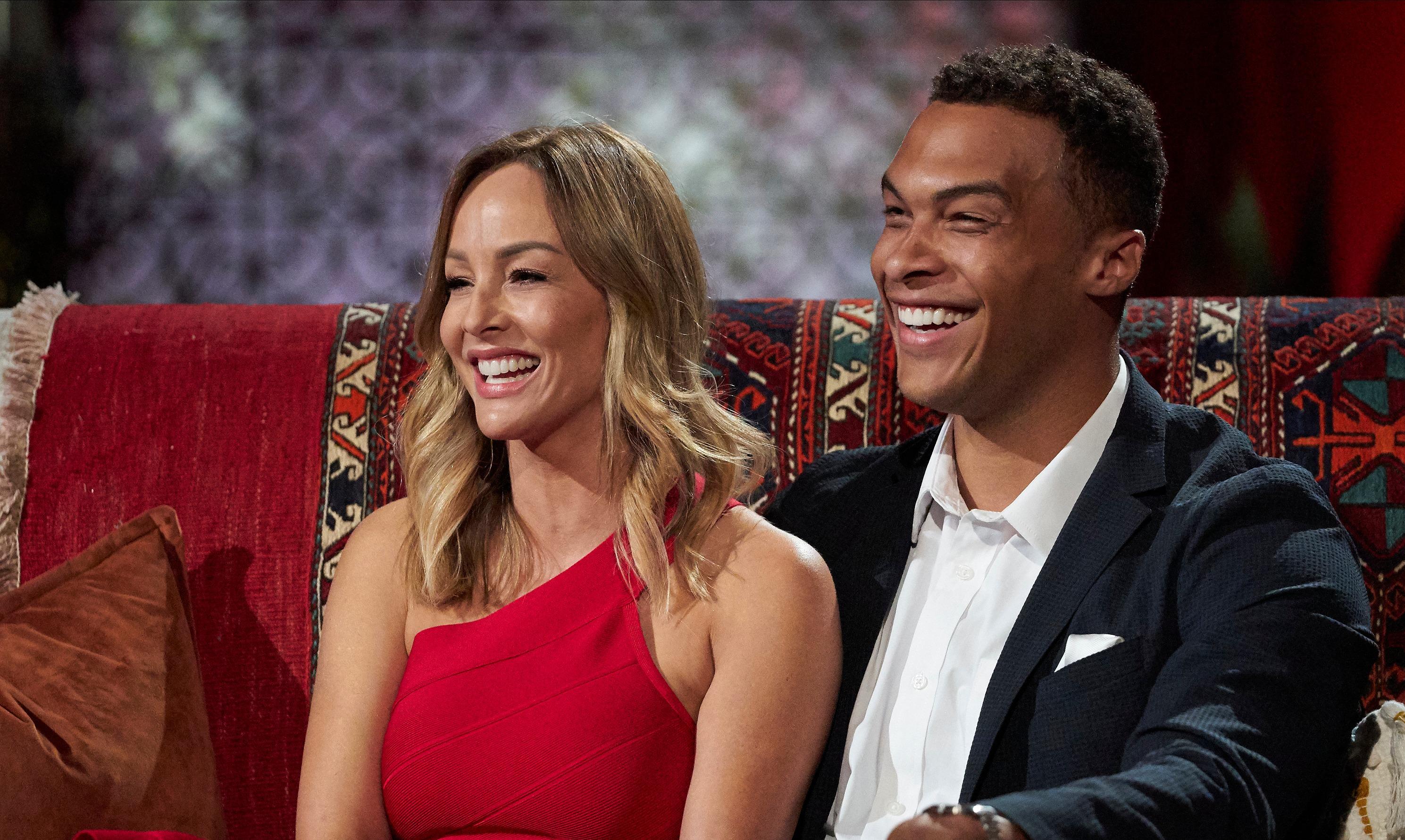 Article continues below advertisement
Did Clare and Dale know each other before 'The Bachelorette'?
Clare and Dale both asserted on The Bachelorette that they didn't know each other prior to going on the show. In fact, Clare even half-joked that she would take a lie detector test to prove it. You can take that with a grain of salt, though, because it makes no sense for Clare or Dale to admit to knowing each other if they can get away with saying the opposite.
For now, it seems, they didn't know each other before they met on The Bachelorette and they were just lucky enough to fall for each other early on. Clare did admit to looking up some of the guys on social media while filming was halted, but can you really blame her for that? As it stands, both Clare and Dale have denied knowing each other and until someone comes out to prove otherwise, that's the official word.
Article continues below advertisement
Clare's season of 'The Bachelorette' was a little backwards.
Because Clare and Dale got engaged just a few weeks into The Bachelorette journey, the entire season was sort of *off* for her. Instead of slowly narrowing her contestants down to a solid final four, meeting their families, heading to fantasy suite dates, and ending the season with her final two guys, Clare saw what she wanted a lot sooner and went after it.
Article continues below advertisement
This means Clare and Dale did their hometown date after they already got engaged and got to have their private Bachelorette mansion away from constant cameras and the rest of the season's cast. And, instead of revisiting the couple at the end of the season, Chris Harrison got to talk to them about the current state of their relationship well before that.
Article continues below advertisement
Does Tayshia Adams get engaged on 'The Bachelorette'?
Another part of Clare's unorthodox season is the introduction of her replacement, former Bachelor contestant Tayshia Adams. She arrived on the show to slide into the place as the new Season 16 lead. And as the new lead, there are now questions about how her half of the season progresses. The endgame, after all, is falling in love and getting engaged.
Spoiler alert — according to Reality Steve, Tayshia does not get engaged at the end of the season, as is customary for the show. Instead, the fate of Tayshia and her chosen beau is sort of up in the air. Hopefully it will all become clearer once the drama of Clare's part of the season winds down.
Watch The Bachelorette on Tuesdays at 8 p.m. ET on ABC.