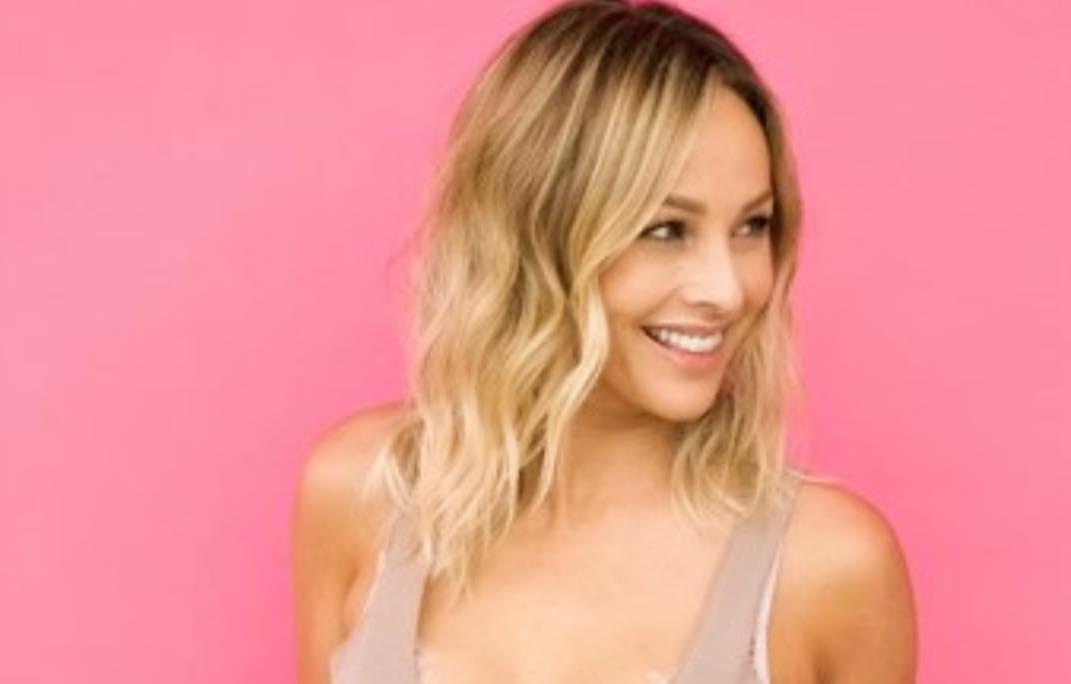 Not All of Clare Crawley's Sisters Approve of Her 'Bachelor' History
We may only be a couple of weeks into this season of The Bachelorette, but leading lady Clare Crawley has made it clear this season that she's looking for a man who would make her family proud. She's talked at length about the important role her father played in her life before he passed of brain cancer in 2004, and of her mother, who is currently is currently living in an assisted living facility as she suffers from Alzheimer's and dementia.
Article continues below advertisement
But Clare's family is much bigger than her parents, consisting of her large trove of sisters. With a family as large as Clare's, it's understandable why she would want the man she marries to impress them all. But who are Clare's sisters, and what do they think of her time on The Bachelorette?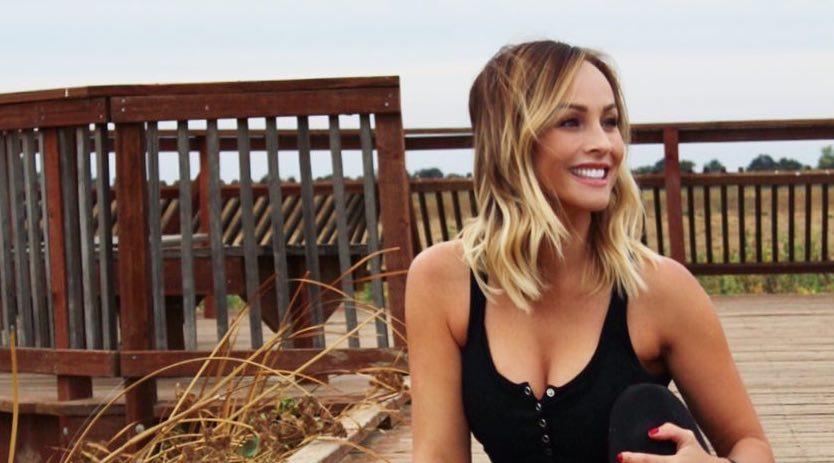 Article continues below advertisement
Clare Crawley is one of six sisters.
For those of you who didn't see Clare compete on Juan Pablo's season, you likely didn't see her tumultuous hometown date, where the bachelor met Clare's very large family. The hairdresser is one of six daughters and is the youngest of them all.
Clare keeps much of her family off social media, especially since she started competing in the Bachelor franchise, so we don't know much about her large family besides the little snippets she shares online. There are no photos of Clare's sisters online.
Her sister, Laura, does not approve of Clare's pursuit of love on reality TV.
While Clare might have a big family behind her, that doesn't mean they've all been supportive of her journey. In fact, Clare's hometown date on Juan Pablo's season was arguably one of the most awkward hometown dates.
Despite the fact that all of her sisters showed up to support Clare and meet the man she was considering marrying, Clare's sister Laura made it clear from the beginning of the night that she was skeptical of Juan Pablo.
Article continues below advertisement
Throughout the night, Laura seems to speak for the family, not hesitating to tell Clare that the whole family "isn't there yet" with Juan Pablo regarding a potential engagement, crushing Clare's hopes for the night. Laura can be seen being visibly protective of their mother, Lilia, speaking for her and interrupting Clare any time she tries to steal Lilia away.
Article continues below advertisement
At one point, the episode is edited to make it look as though Laura shouted across the lawn, trying to pull Clare away while she was talking with their mother, accusing Clare of "manipulating" her. It's unclear how much of that interaction was real and how much of it was edited for dramatic effect, but regardless, Laura made it abundantly obvious she did not support Clare's on-screen romance.
Clare hasn't spoken publicly about that hometown date since it aired, and it's unclear if Laura still has a similar stance regarding Clare's recent decision to be the lead on The Bachelorette. That being said, if this season airs any sort of hometown-style date, it's possible we'll get to see what Clare's sisters think of who she chooses at the end of the season.
The Bachelorette airs Tuesday nights at 8 p.m. EST on ABC.