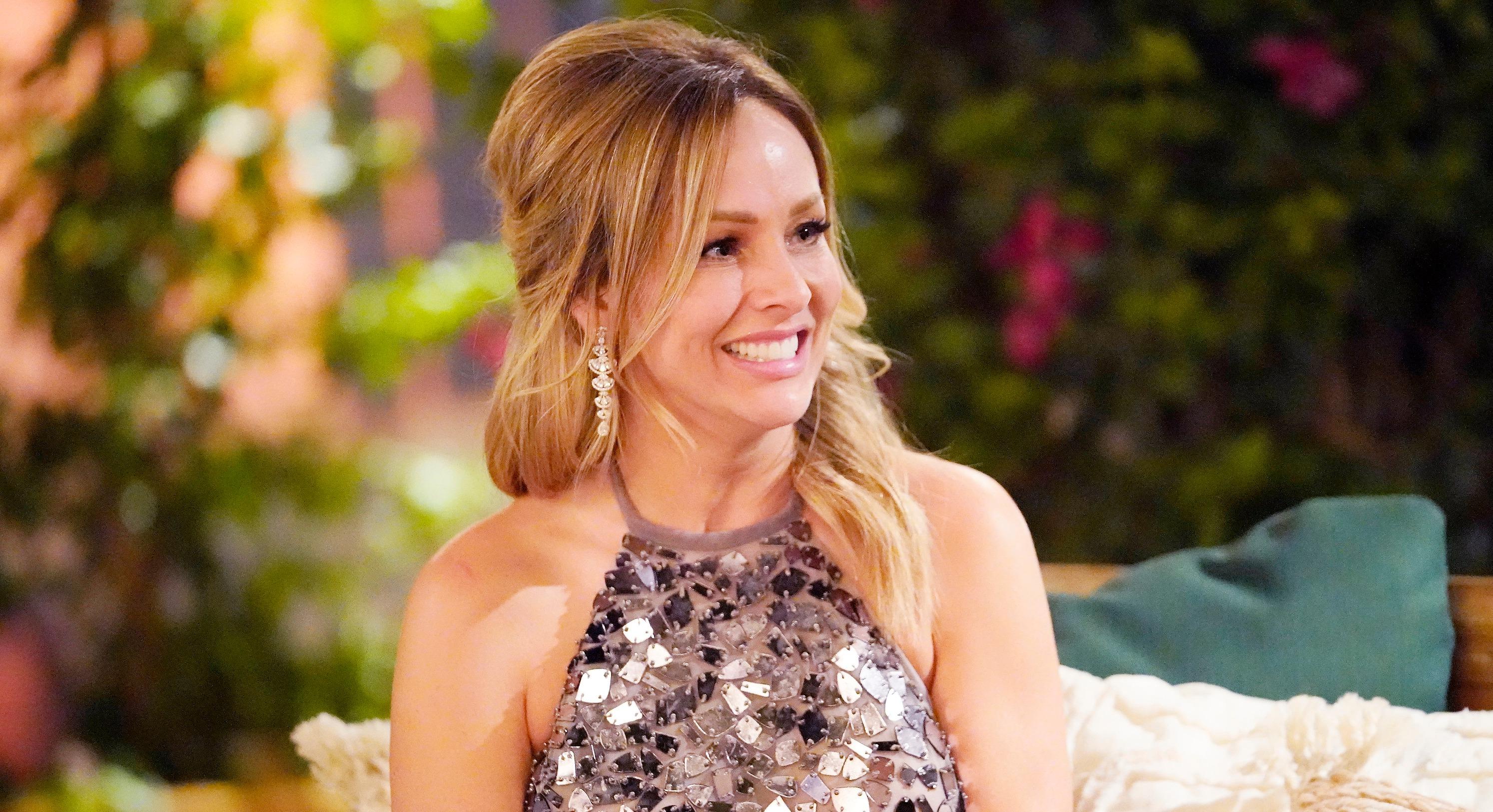 Clare Crawley's Season of 'The Bachelorette' Is Full of Drama (Obviously)
Clare Crawley waited a long time for the chance to lead her own season of The Bachelorette and now that it's here, she has had a lot to contend with. Unfortunately, the least of it is her age, as the oldest Bachelorette to date. Obviously she knows this and she didn't need to be reminded of that fact, but in the season trailer, someone called Clare the oldest Bachelorette in an effort to insult her.
Article continues below advertisement
Afterward, Clare directed her words to the camera and said, "I don't care what I've done. To sit there and say 'You're the oldest Bachelorette,' guess what? I'm the oldest Bachelorette that's 39, that's standing here, that's single, because I didn't settle for men like that!"
While the trailer doesn't make it clear who says it, chances are, it doesn't go down well.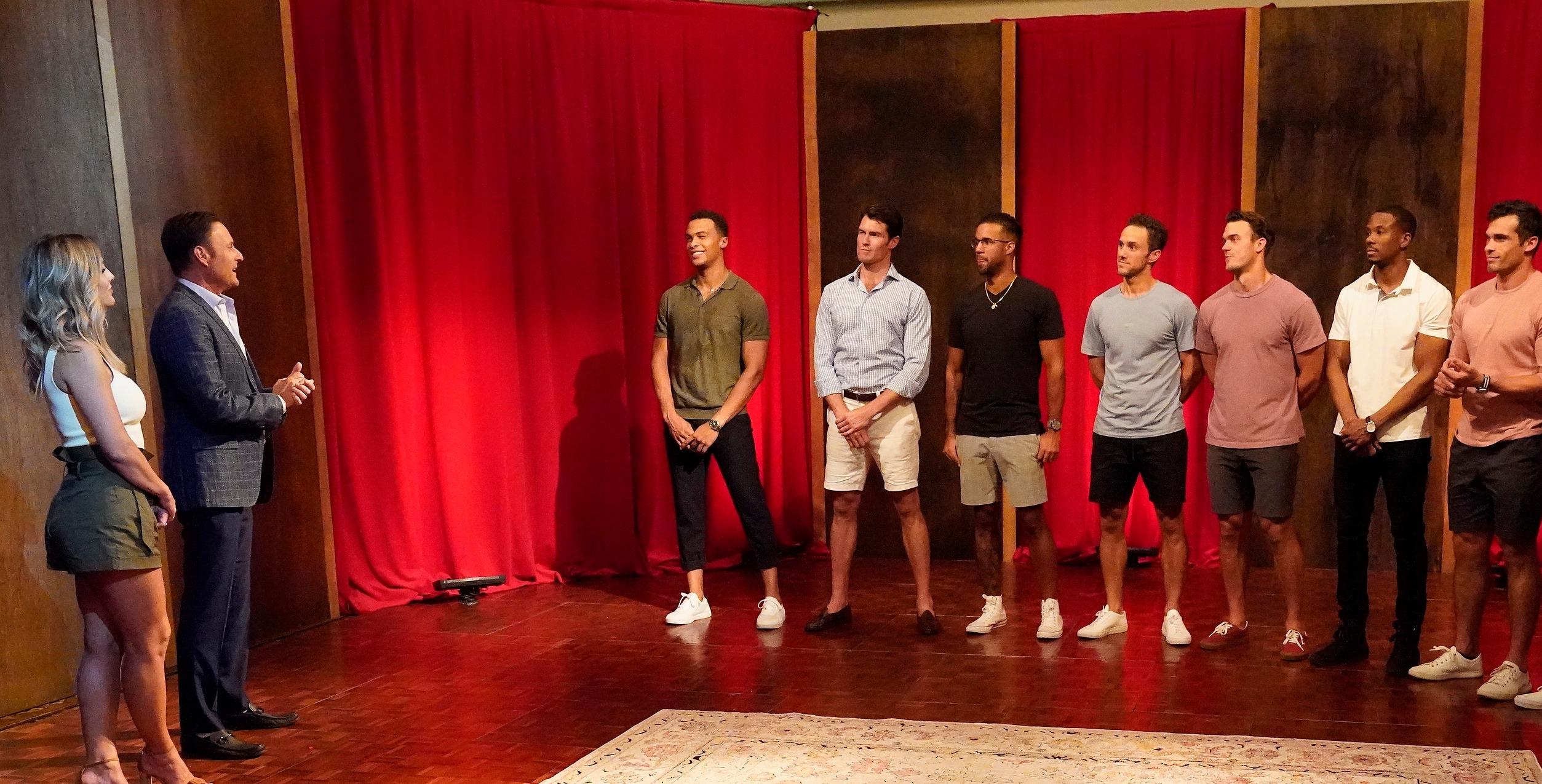 Article continues below advertisement
The contestant who called Clare the oldest 'Bachelorette' probably doesn't stay long.
The trailer for Clare's season of The Bachelorette does a good job of keeping the man's identity secret. But, given the issues she has already had with a couple of her contestants and potential husbands, there are a couple of clues about who could say it later this season. Although it will probably happen sooner rather than later.
In the season premiere, Clare had an issue with single dad Yosef Aborady and he is rumored to leave the season on shaky ground. Reality Steve reported that Clare and Yosef's drama doesn't end after that and he goes home before a rose ceremony. It seems likely that he is the one who calls Clare out for her age as an insult. He's obviously the season villain, after all.
Article continues below advertisement
Clare's season of 'The Bachelorette' got off to a rocky start.
Clare was able to form an immediate connection with Dale Moss, who was the recipient of her first impression rose. But before she knew what was happening, Yosef and another contestant, Tyler Cottrill, started a he said / he said about being on the show *for the right reasons* and she had to play referee before the sun even came up on the La Quinta resort.
Article continues below advertisement
Clare is also rumored to have quit The Bachelorette just 12 days into filming her season, so the amount of drama to be packed into the first few weeks of rose ceremonies is sure to be astronomical. It also means that whoever called Clare the oldest Bachelorette and meant it in a snide way is likely to do so well before mid-season.
Article continues below advertisement
How old are Clare's contestants on 'The Bachelorette'?
Any given season of The Bachelorette typically features contestants of varying ages and Clare's season is no different just because she happens to be the oldest Bachelorette lead so far in the franchise. She has a couple of 26-year-old contestants who are likely to be cut before the others, if only because of Clare's concerns regarding the age difference and stations in life.
She also has some contestants in their late 30s and one 40-year-old who was sent home during the first rose ceremony. But when it comes down to it, if they are genuinely looking for love and truly care about Clare eventually, then age shouldn't really matter.
Watch The Bachelorette on Tuesdays at 8 p.m. ET on ABC.