There's a Reason Why 'The Bachelorette's Dale Moss Is Such a Catch
Because 'The Bachelorette's Dale Moss has the same last name as NFL wide receiver Randy Moss and played the same position, fans think they're related.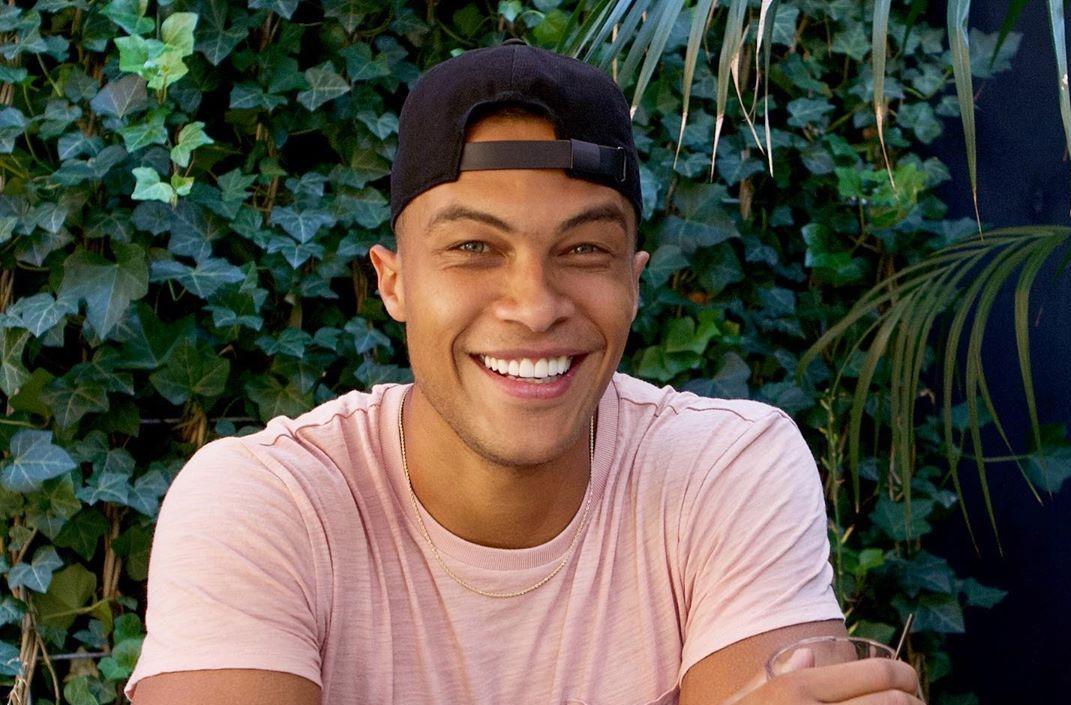 Fans of The Bachelorette were worried they wouldn't be getting a season at all once production was halted amid the COVID-19 pandemic. But when filming resumed, not all seemed lost after all. Unfortunately, due to spoilers, it appears as though Clare Crawley might end her stint on the season early because she found love with someone less than two weeks after filming initially began.
Article continues below advertisement
Even if that happens, Tayshia Adams is reportedly on hand to make the season one worth watching until the very end. But as far as Clare goes, she is rumored to have started dating one of her contestants, Dale Moss, who she also allegedly continued texting during the three month production shutdown. If they're still together, they really did find love in a hopeless place.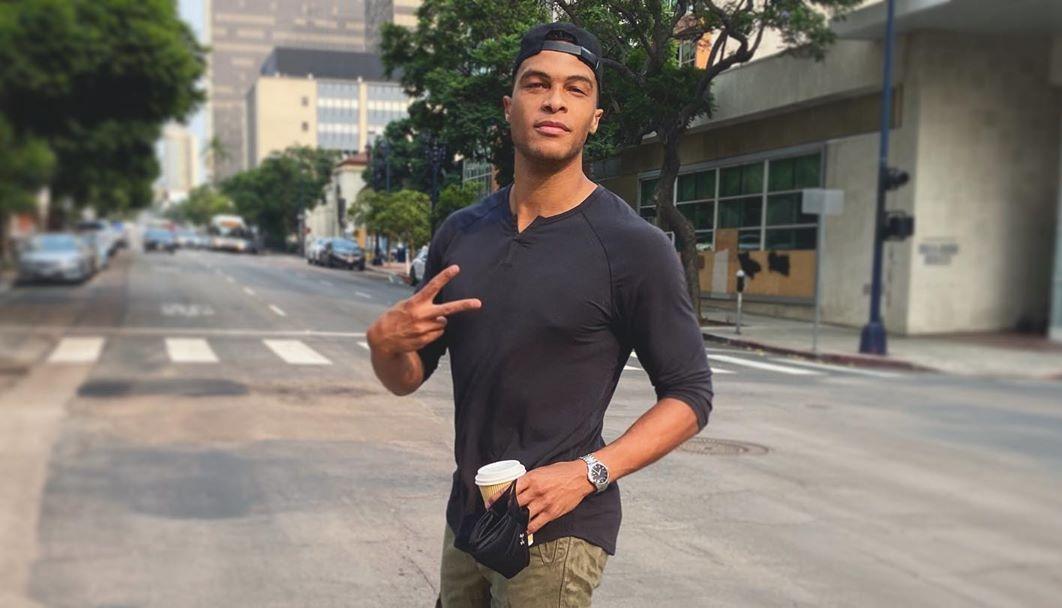 Article continues below advertisement
And now, people have tons of questions about the former NFL wide receiver, like if he's related to fellow former NFL player of the same position, Randy Moss. It wouldn't be the most outlandish thing to come from a season of The Bachelorette, and either way, Dale is already stealing hearts and taking names.
But is Dale Moss related to Randy Moss?
Dale and Randy Moss are only 11 years apart in age, so if they were brothers, or even cousins, it would make sense. But neither of them have ever shown evidence of being related to one another by blood, so they are, more than likely, just two NFL wide receivers with a shared last name. Dale did once compare himself to Randy on the field, but in doing so never mentioned any familial relation.
Article continues below advertisement
In 2012, Dale spoke to SB Nation about his football career and his life in general. He mentioned being recruited out of high school and how his family helped shape the player and person he grew up to be. He also named Randy as a player whose game emulates his own.
"I would say [I am a] Randy Moss type of player, a big, athletic receiver," Dale said. "I think size and similarities are alike, but for a new player, I would say AJ Green. We both make the plays on the ball."
Article continues below advertisement
Dale's career before 'The Bachelorette' is impressive.
Before The Bachelorette, Dale had already seen some minor stardom thanks to his NFL career. But outside of that, he started working on a career in modeling and even hosted a podcast for a little while.
He is also a global ambassador for the Special Olympics and has worked with the Tiger Woods Foundation in the past. It's unclear if Dale is still regularly modeling, but we all know the kinds of opportunities that being on The Bachelorette provides.
Article continues below advertisement
Dale Moss has played for a few different NFL teams.
While Dale never reached the ranks of universally known NFL players like Tom Brady or Terry Bradshaw, he did his fair share of team hopping before he stepped back from the sport. He first signed with the Green Bay Packers in 2012, and later played on the practice squad for both the Tampa Bay Buccaneers and the Chicago Bears.
Dale hasn't been active on an NFL team since 2014, but it's probably for the best if his absence from the sport enabled him to compete for love and roses on The Bachelorette. It also allowed him to pursue other careers, even if he is still more known for his time in the NFL than anything else. If he's with Clare right now, then it will all have been well worth it.
Article continues below advertisement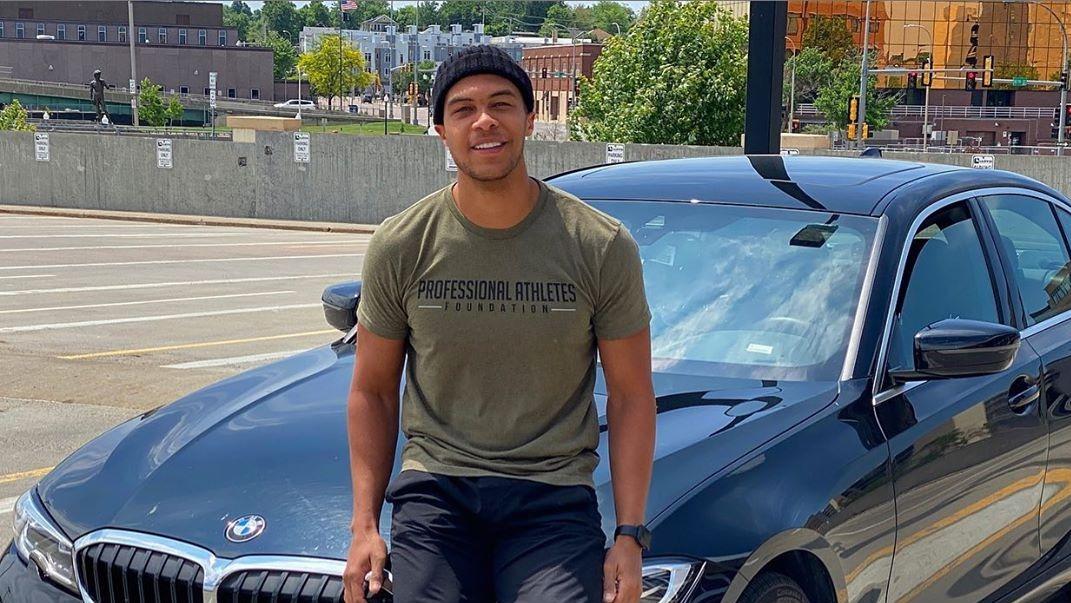 What is Dale Moss's net worth?
According to The Cinemaholic, Dale's net worth is estimated to be around $2 million. That's not too shabby for a brand new reality star who happens to also be a model and former NFL wide receiver. Chances are, with new job opportunities waiting in the wings, his net worth could skyrocket soon enough.
Watch The Bachelorette on Tuesdays at 8 p.m. ET on ABC.