Chris Lambton Totally Didn't Need to Win 'The Bachelorette' to Succeed
Chris Lambton was a runner-up on Ali Fedotowsky's season of 'The Bachelorette,' but after leaving the show single, where is he now?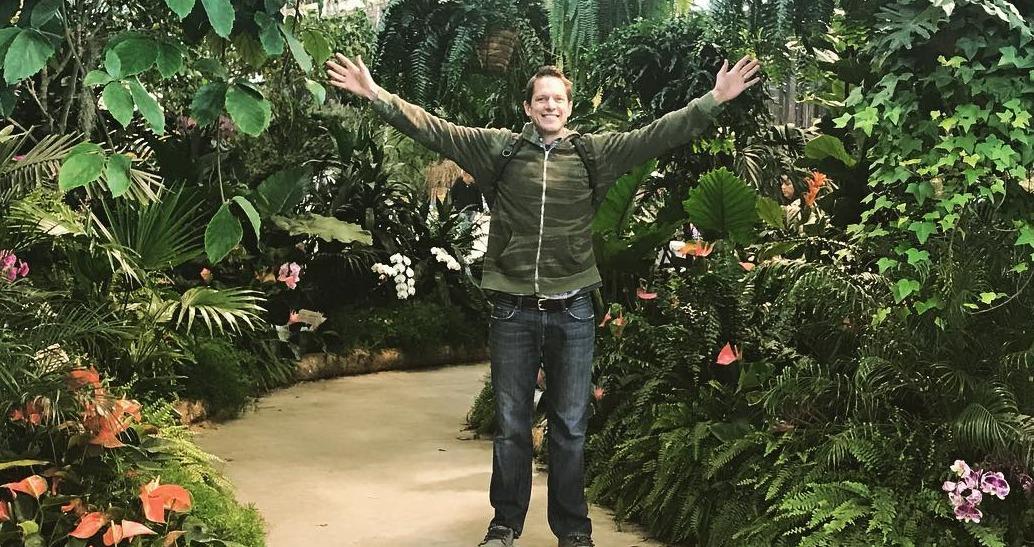 After Ali Fedotowsky left The Bachelor early, she returned to TV to star in her own season of The Bachelorette, on which she almost ended up with Chris Lambton, which is revisited on The Bachelor: The Greatest Seasons — Ever! In the end, however, he came in second place and she left her season in love, if only for a little while. And after his time on The Bachelorette ended, Chris went on to have a full career in other reality TV shows.
Article continues below advertisement
These days, he seems to have no hard feelings or regrets for the love he didn't leave the franchise with. Because while he didn't go on to be a Bachelor lead himself, he did find success as a DIY and lifestyle expert. Despite getting to the final two on The Bachelorette, it's clear that Chris wasn't meant to find love by competing for it on a reality competition show.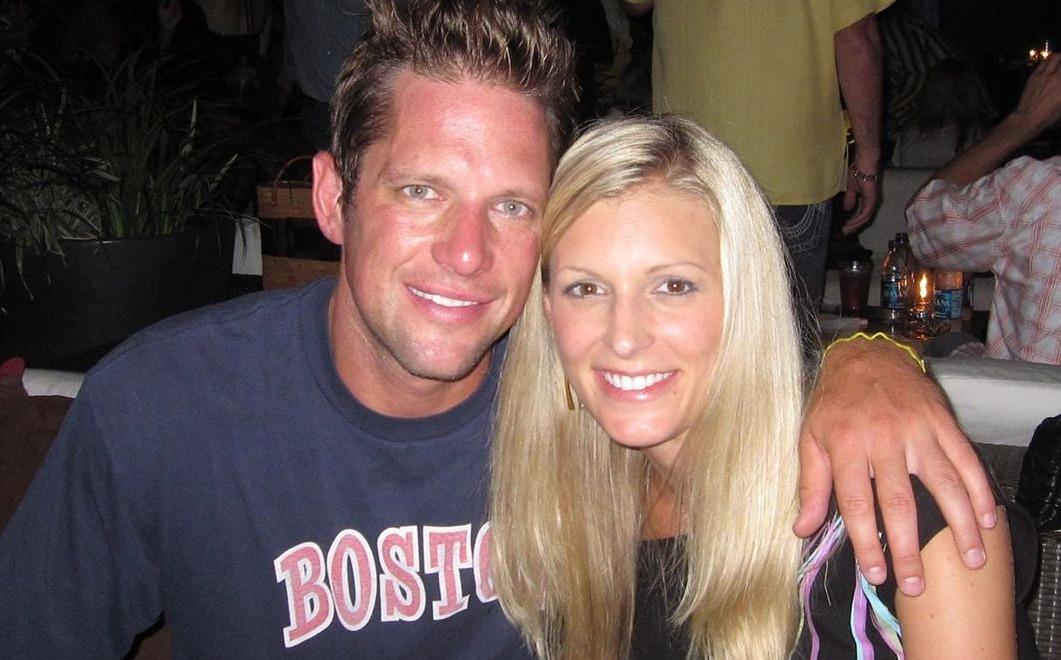 Article continues below advertisement
So, where is Chris Lambton from 'The Bachelorette' now?
After The Bachelorette, Chris went back home to Cape Cod, Mass. to run his family's landscaping business. It was a natural next step, then, for him to make his HGTV debut and appear on shows like HGTV Dream Home and HGTV SmartHome. He also got married, started a family, and in 2019, he ran for a seat on the board of selectmen in the Cape Cod town of Dennis, Mass.
He was elected as the newest member of the board, which handles administrative duties over several New England towns.
At the time, he told People that it was very different from competing on reality TV, which let's face it, is probably the truest thing ever.
"TV is nothing compared to running for office," Chris said. "I mean, you're putting yourself and your family out there and even though people say, 'Chris, I'm voting for you,' you never know what they're going to do behind the curtain. I admit that I was very nervous."
Article continues below advertisement
His wife is also from 'Bachelor' Nation.
Chris met his wife after he left The Bachelorette, but it wasn't because he went on another show in the franchise. His wife, Peyton Wright Lambton, was on both The Bachelor and Bachelor Pad and a mutual friend introduced them. It's not uncommon in Bachelor Nation for former contestants to hook up or fall for each other after appearing on different seasons of different shows in the franchise. And in Chris's case, it paid off to have been on The Bachelorette.
Article continues below advertisement
Part of Chris Lambton's job still involves reality TV.
Although Chris is no longer part of The Bachelorette and wasn't picked as a lead following Ali's season, he has made a name for himself in his chosen career. Chris is the host of DIY Network's Lawn & Order and Yard Crashers and is considered to be an expert at landscaping. His wife even appears with him on Going Yard on HGTV.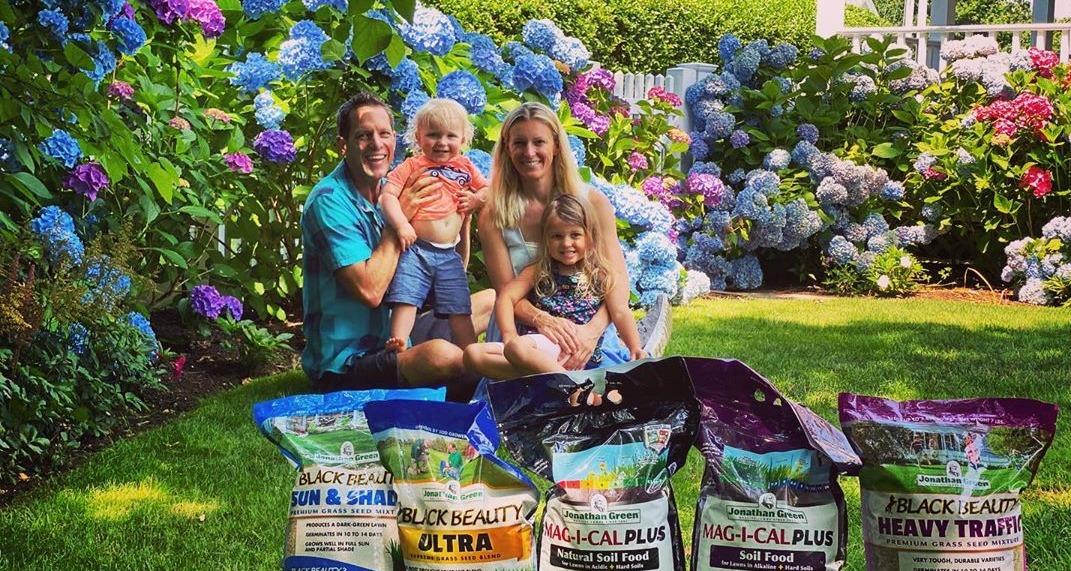 For some Bachelor and Bachelorette contestants, life post-show means trying to get more Instagram followers than everyone else and schilling products on social media. For a Bachelorette OG like Chris, it meant going back home, laying down new roots for himself, and making a lasting career out of something he already loved.
Watch The Bachelor: The Greatest Seasons — Ever! on Mondays at 8 p.m. ET on ABC.