Everything You Need to Know About Jason Foster From 'The Bachelorette' Season 16
We're rooting for Jason Foster, former NFL player, on 'The Bachelorette'! Here's everything you need to know about him — and not everything may be happy-go-lucky.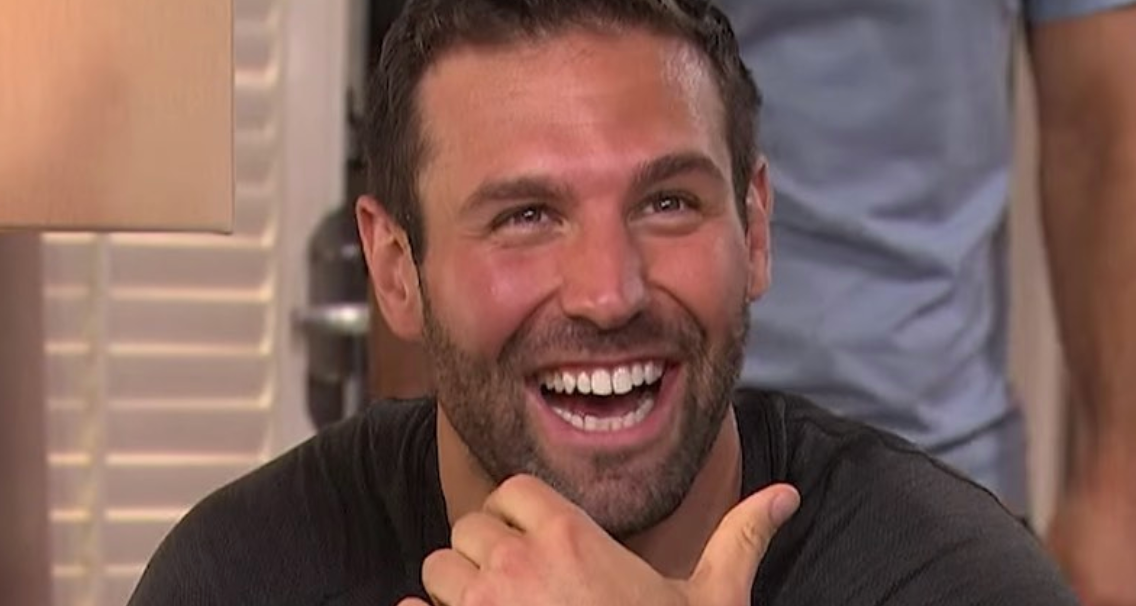 Season 16 of The Bachelorette aired on October 13, and it's already brought us drama and a much-needed distraction. If you're super invested, you've probably been googling some of the guys who are on a mission to win over Clare Crawley's heart. While the first night introduced us to some memorable contenders, many are already rooting for Jason Foster even though it seems like Clare is already smitten with Dale Moss.
Article continues below advertisement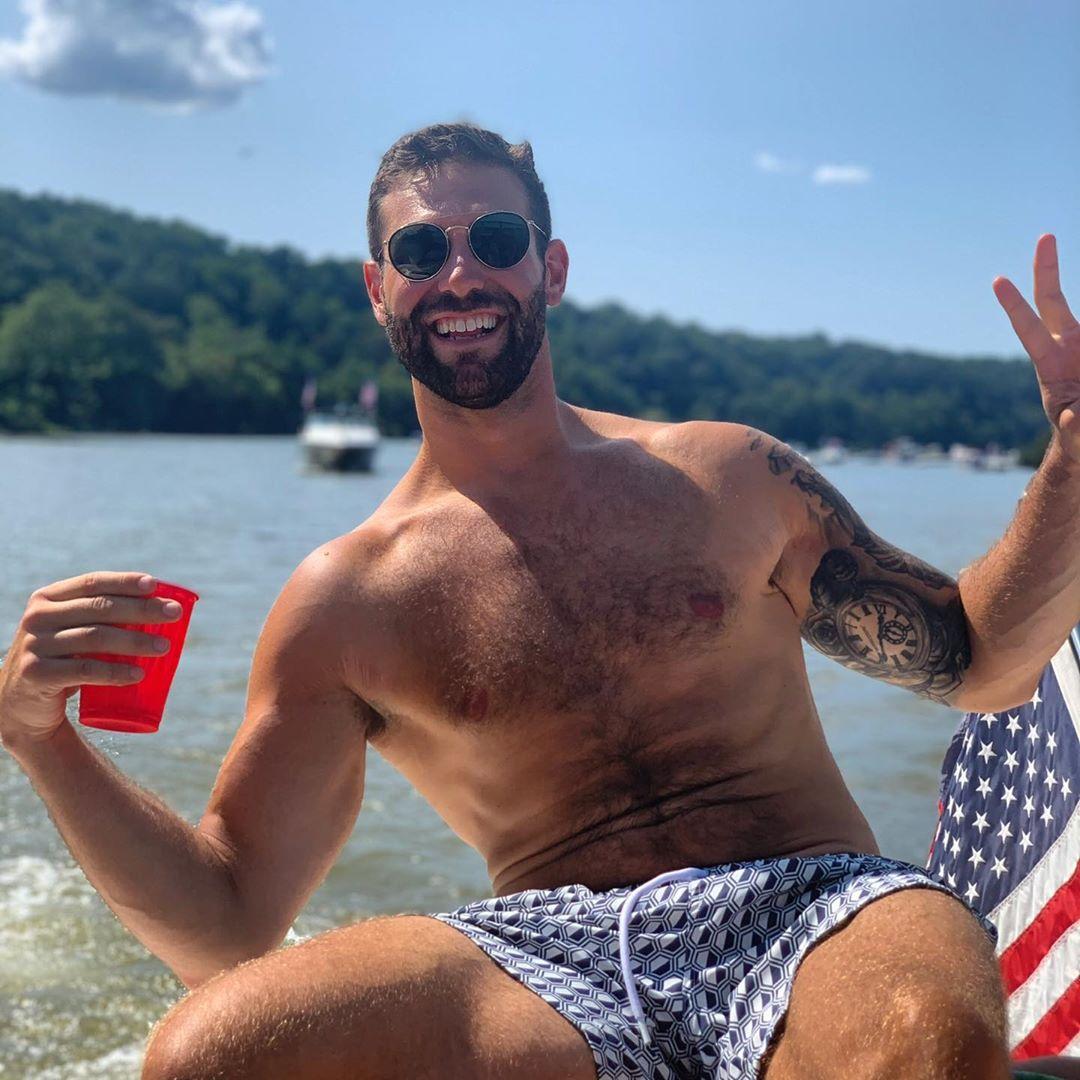 Who's Jason Foster from The Bachelorette?
Jason Foster is a 31-year-old former NFL player who's from Arlington, Virginia. After experiencing one too many concussions on the football field, he retired from the NFL fairly early on in his career — but he wanted to focus on his health. So, after he left professional football in 2016, he went into an unexpected industry: IT staffing and solutions. Which is definitely more of a 9-to-5 job that requires a lot of chair-sitting, so that must have been quite the transition. But just because Jason has an office job now, doesn't mean he's not adventurous.
Article continues below advertisement
According to his bio page on ABC, Jordan likes to sight-see historical monuments in Arlington and go kayaking. On his Instagram, it looks like Jason likes to compete in marathons and shared a photo of himself from the Charlotte Half Marathon back in November, 2018. "Mile 12, senior citizens were passing me haha," he joked in his caption. He describes himself has having a "big personality" and hopes to one day end up with someone who can "keep up" with it. He also loves animals, especially dogs. And, fun fact, Jason "likes to drink coffee in bed." Cozy!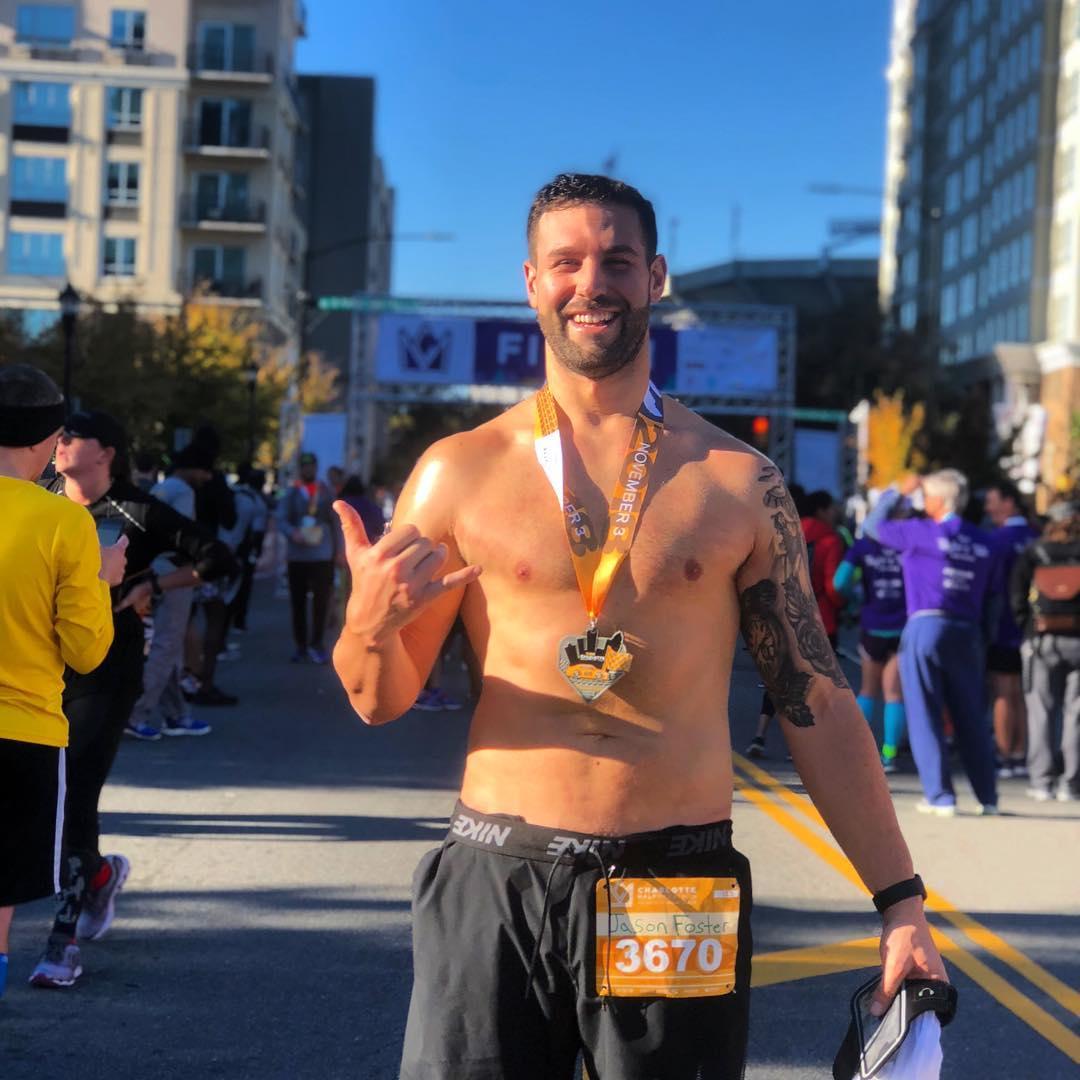 Article continues below advertisement
He's come a long ways from his weight back in his football days. Apparently, he's lost 120 pounds since, and has truly focused on his health and well-being.
Article continues below advertisement
He's also close to family, and has posted photos to his Instagram of himself spending time with them. And he seems to really like kids!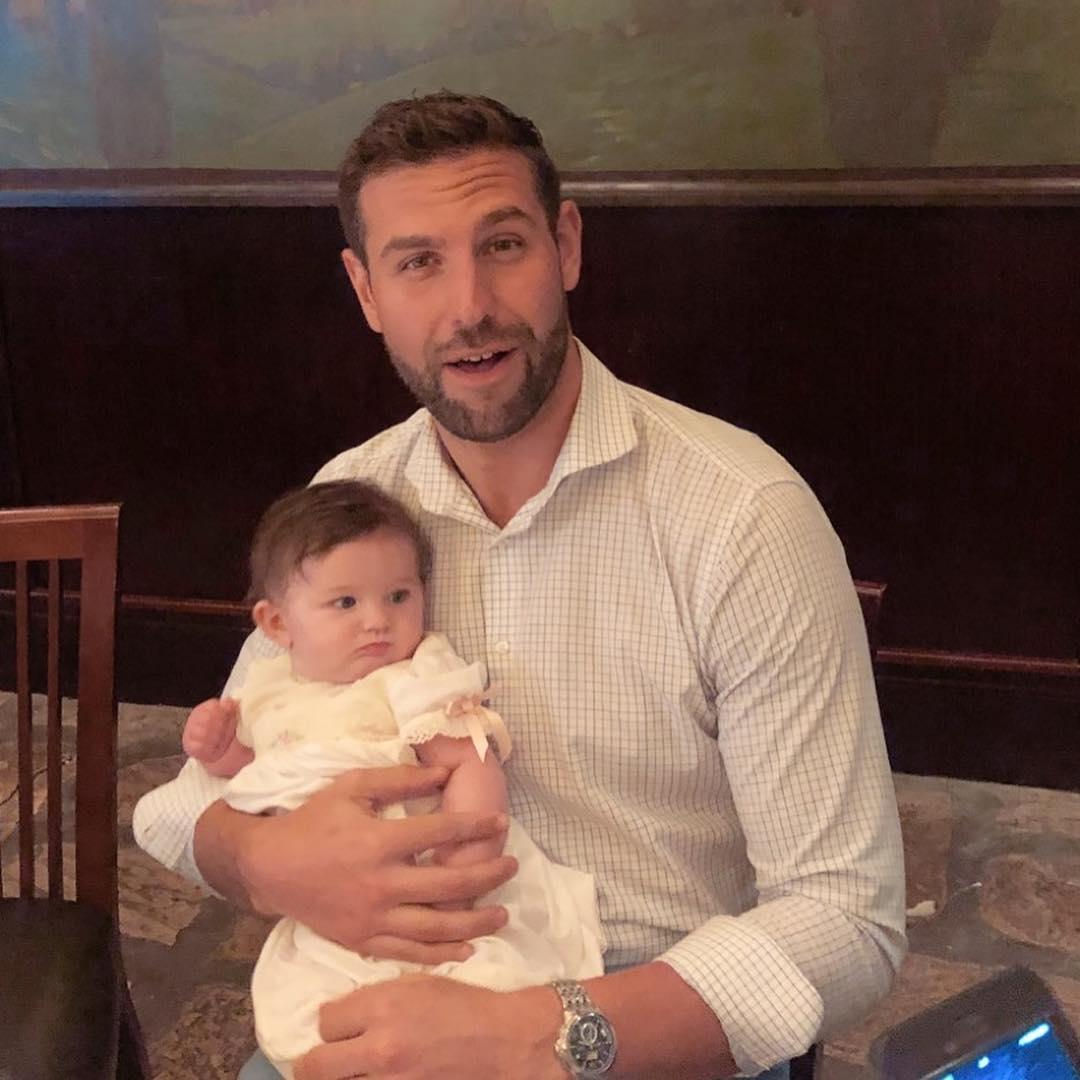 Article continues below advertisement
"Nothing better than when your parents come down to the Carolinas for a week to visit #dysfunctionalfamily," he wrote in a caption, sharing a photo of himself and his parents. But what does he mean by "dysfunctional family"? Was that a joke, or is there some truth to his words?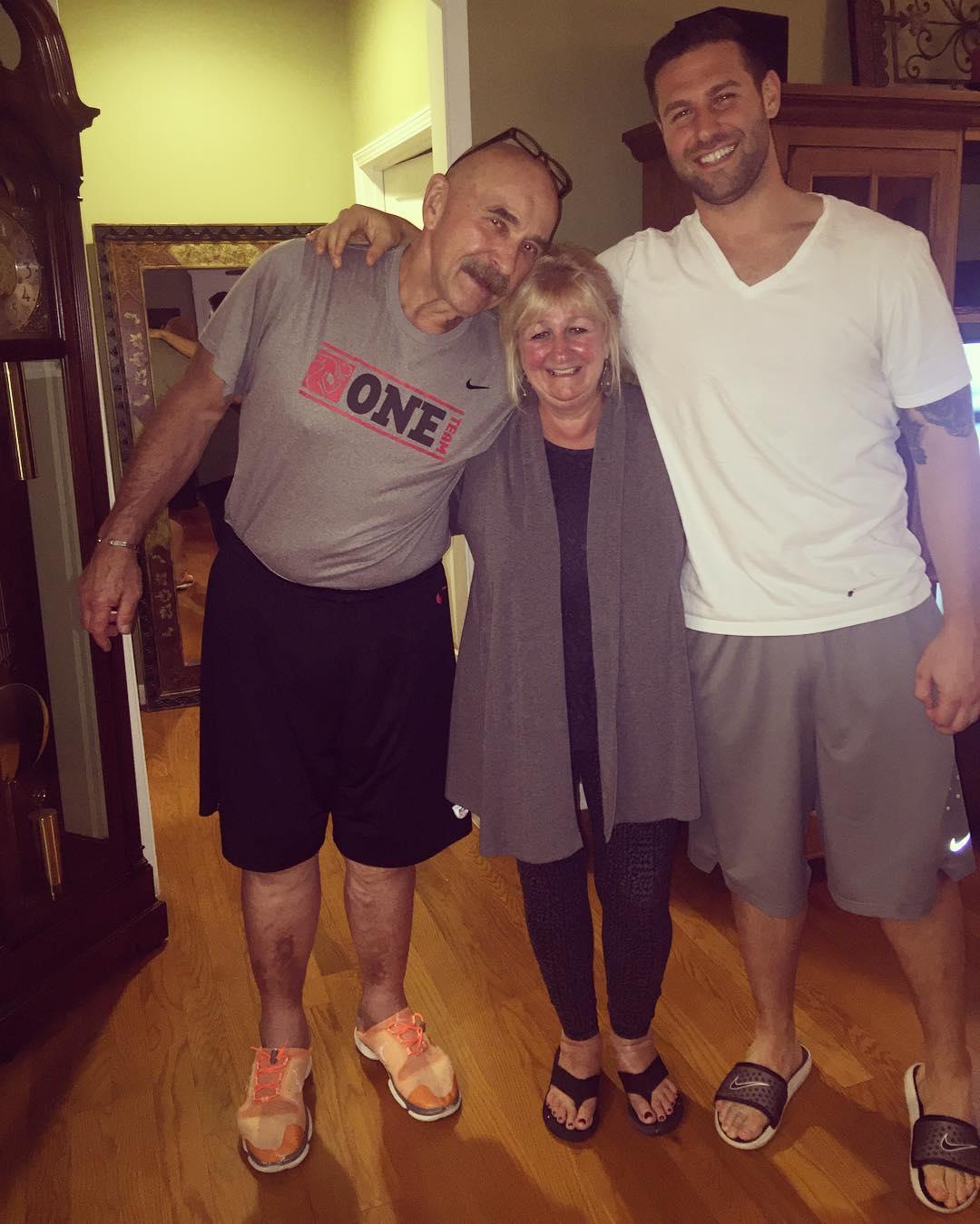 Article continues below advertisement
Even though Jason seems really easy going and fun, it sounds like we'll have to get ready for some heavy stuff. Later on in the season, a lot about Jason's childhood will be revealed, and apparently it wasn't all rosy. We've already learned a few things tonight. "Jason captures the first one-on-one date of the season as Clare seeks to uncover some deep-seated pain from his past he may be hiding. If he is able to open up and they both free themselves from their inner demons, will Clare accept him and be the one he has been looking for his whole life?" the Episode 3 description reads.
The Bachelorette is on ABC every Tuesday night at 8 p.m. EST.