Calling Every Member of the Bachelor Nation — Connor Saeli Might Be Single Still
Does 'The Bachelorette' alum Connor Saeli have a new girlfriend? Is there any truth to the rumors about him and Madison Prewett? Read on to find out.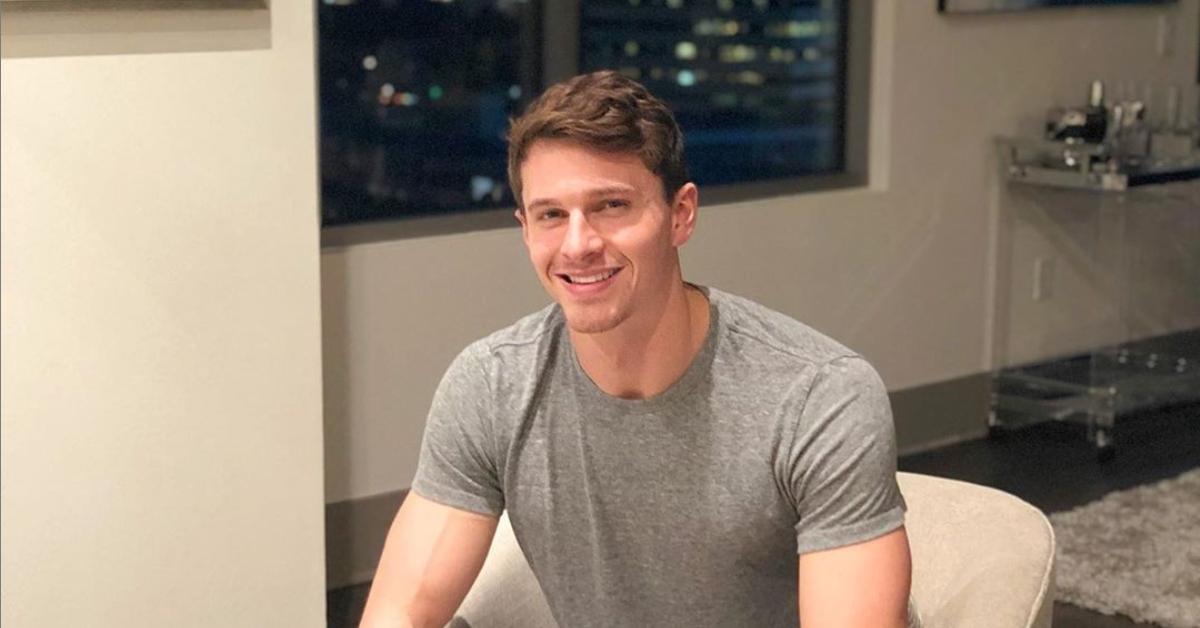 In March 2020, Connor Saeli made headlines by not-so-expertly dodging a question about whether he was dating Madison Prewett during an Instagram Live with fellow The Bachelorette alum Mike Johnson.
His fans latched onto the brief exchange, with many hypothesizing that he and Madi might be about to embark on a new relationship. Unfortunately, however, she shut down the rumors. So, has Connor found someone else since then? Does he have a girlfriend?
Article continues below advertisement
Connor had some trouble with finding love on 'The Bachelorette' and 'Bachelor in Paradise.'
Unfortunately, Connor's current relationship status is unknown. Although he sparked dating rumors with celebs like Madi, it's uncertain whether he is in a relationship or flying solo at present.
2019 marked a busy year for the investment analyst and the founder and CEO of Sael Wellness, who featured on The Bachelorette and Bachelor in Paradise. While his love notes shown on Season 15 of The Bachelorette left fans swooning, they weren't convincing enough for Hannah Brown — who chose Nashville-based musician Jed Wyatt in the end.
Article continues below advertisement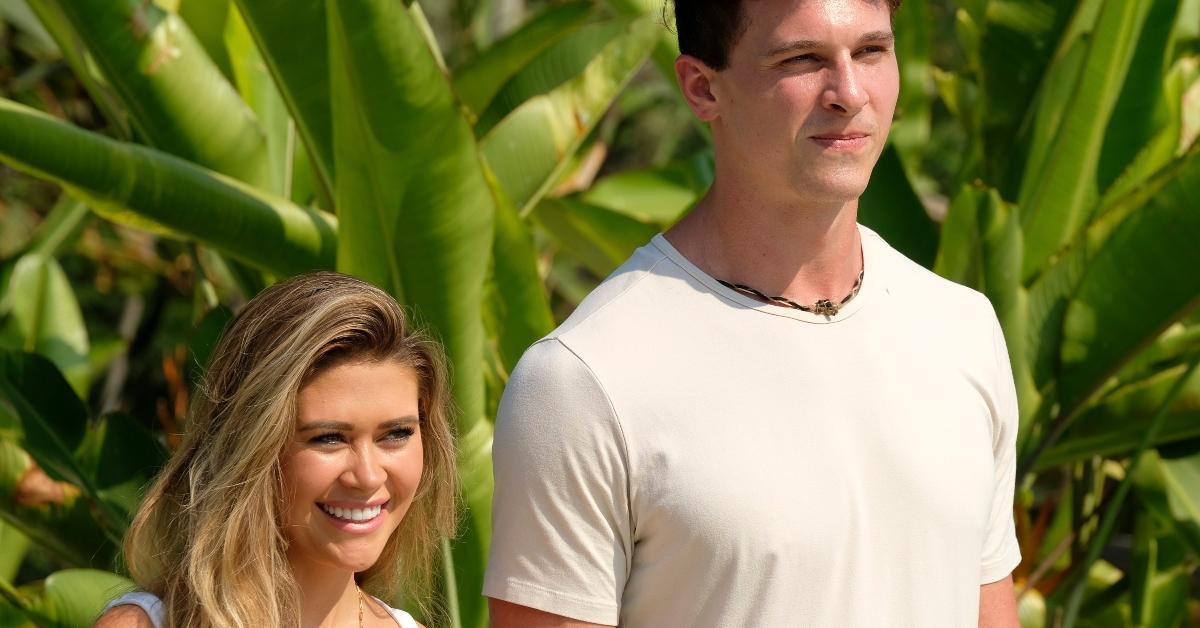 Connor then joined the cast of Bachelor in Paradise with the hope of finding true love. For a while, it looked like things were working out splendidly between him and former Miss North Carolina USA Caelynn Miller-Keyes.
Article continues below advertisement
Unfortunately, however, Connor came out in the losing end once again, as his chosen one eventually dropped him for a California-based startup recruiter, Dean Unglert. According to a previous article by Daily Mail, Caelynn and Dean are still going strong, and they even acquired a "commitment ring" to further cement their relationship.
Eventually, Connor found love with another Bachelor in Paradise contestant, Whitney Fransway, whom he continued to date for about two months after leaving the show.
Following his breakup with Whitney, Connor summarized his experiences in an interview with Us Weekly as slightly different that what he initially expected. As he described, repeatedly finding himself in the company of happy couples wasn't exactly the outcome he first had in mind.
Article continues below advertisement
"For it to not work out with Caelynn and not work out with Whitney — and then to see all your friends like Mike, Tyler, Dylan, Peter, who's the Bachelor now, it's all going to work out for them, it's kind of a bummer, going through this whole situation and not having it work out ... But I'm definitely hopeful I'll find my person," Connor told Us Weekly.
Article continues below advertisement
Madison Prewett is not Connor's girlfriend.
Unfortunately for fans, Connor has yet to post an update on social media about the latest developments taking place in his love life.
Madi, on the other hand, delighted the Bachelor Nation with some welcome news on Oct. 10, 2020, by featuring in a group photo with NBA player Michael Porter Jr., his sister, Bri, and her partner. Bri was the one to share the photo, as the snap was taken at a double date the foursome went on.
Catch new episodes of The Bachelorette every Tuesday at 8 p.m. ET on ABC.