Kenny From 'The Bachelorette' Is a Boy Band Manager, but It's Not What You Think
Kenny Braasch from 'The Bachelorette' Season 16 manages boy bands for a living outside of the show, but what kinds of bands is he in charge of?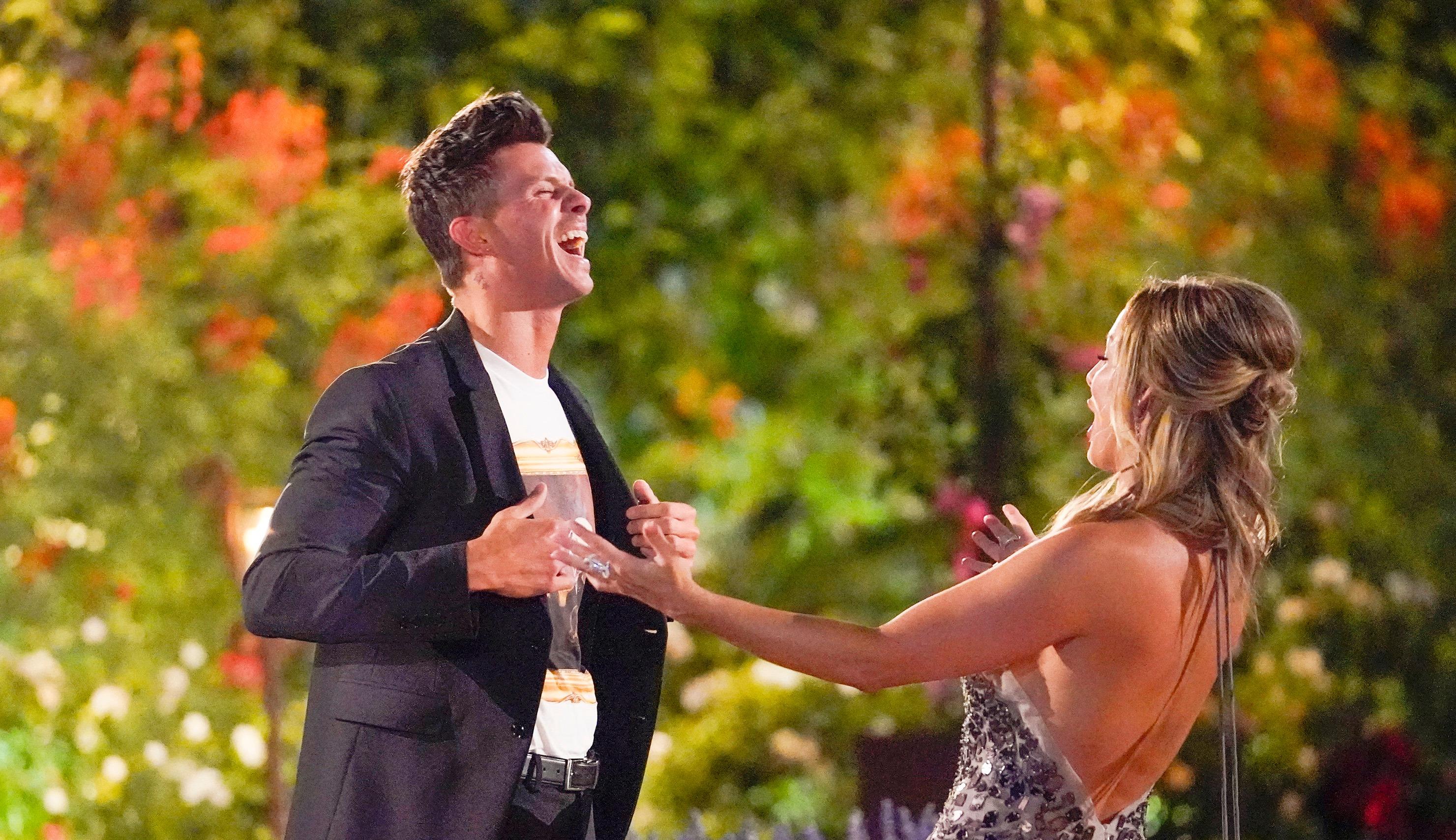 Over the years, The Bachelorette has been guilty of casting contestants from all walks of life, including those who are lawyers, NFL players, and social media influencers. Season 16 will introduce a first for the franchise in the form of Kenny Braasch, a boy band manager. But because it's such a specific and off the wall profession, viewers are sure to be wondering what it means and what boy bands Kenny is in charge of when he's hard at work.
Article continues below advertisement
While it's unclear just how far Kenny gets on Season 16 of The Bachelorette with either Clare Crawley or Tayshia Adams, he will probably have tons to say to make himself stand out. What woman could really make a guy a night one elimination if he gives cheeky boy band lyrics as pick-up lines? As long as he doesn't lay too heavily into them, he stands a decent chance of lasting a couple of weeks at least.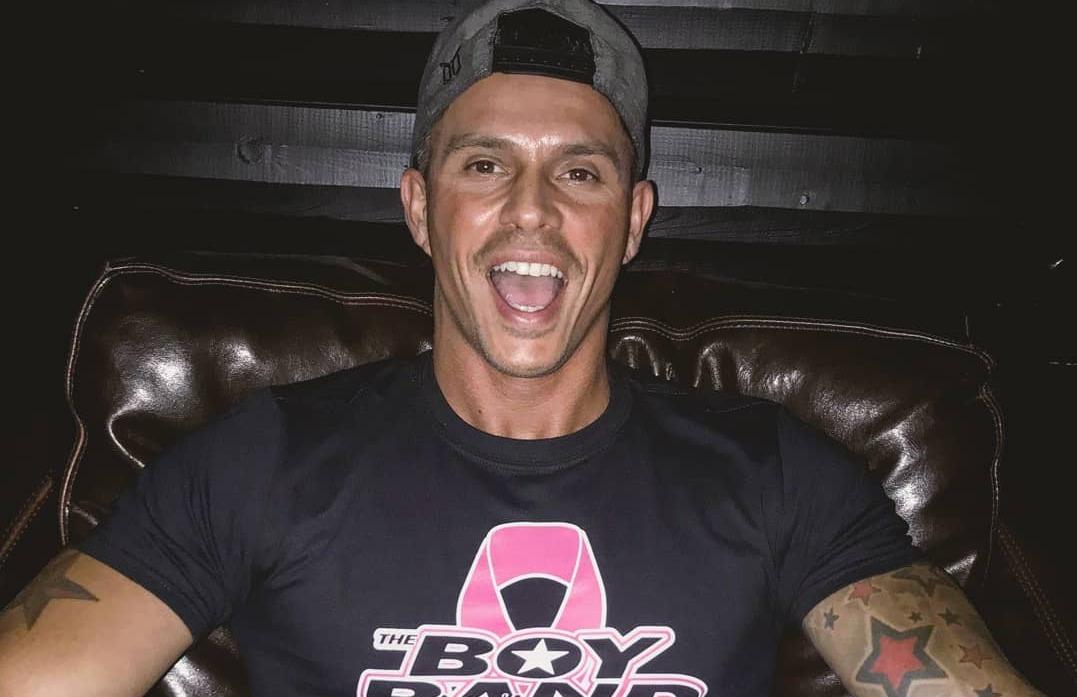 Article continues below advertisement
So, what boy band does Kenny from 'The Bachelorette' manage?
Before you get excited about Kenny being the manager behind bands like Backstreet Boys, NSYNC, or One Direction, that's not the case. Instead, Kenny manages a boy band cover band, which may be the next best thing for the New Kids On The Block lover in you. And in a way, it may be an even more fun job than if he was managing acts that are household names.
According to Kenny's Instagram, he works with a band called The Boy Band Night. While it isn't up in the ranks of some other boy bands of the '80s, '90s or even 2000s, it does cover music from the boy bands you know and love. And with several members who perform on-stage in the group, they are also available to book for events.
Article continues below advertisement
Kenny Braasch is also a model.
Besides being a boy band manager, Kenny is a model, because why wouldn't he be? It's almost a requirement at this point for a Bachelorette contestant to also moonlight as a model. His portfolio includes clothing campaigns as well as shots of him wearing next to nothing, so there's that, in case he garners a few thousand new fans thanks to the show.
Article continues below advertisement
In 2018, Kenny was featured on The Food Channel website as part of a series about eating like a model. He assisted chef Ashley Walter Pettit in the kitchen as she explained what people could eat to someday have a body similar to his. And all while shirtless, of course. Judging by what appears to be his inability to feel any kind of embarrassment, there's a chance that Kenny could be The Bachelorette contestant of the season who becomes a meme for walking around with no shirt on half the time.
According to his 'Bachelorette' bio, Kenny has other career aspirations as well.
Kenny's life goals don't start with modeling and end with boy band management, though. His Bachelorette bio says that, someday, Kenny would like to open a dive bar on the beach. Maybe his boy band management career has prepared him for a life of running a bar of his own. But until then, he can enjoy his newfound 15 minutes of fame from being on a reality show.
Watch The Bachelorette on Tuesdays at 8 p.m. ET on ABC.