Is Katie Thurston Still With Blake After 'The Bachelorette'? We Have the Answer
Katie picks Blake in the 'Bachelorette' finale, and he pops the big question, but many fans are wondering if Katie and Blake are still together today.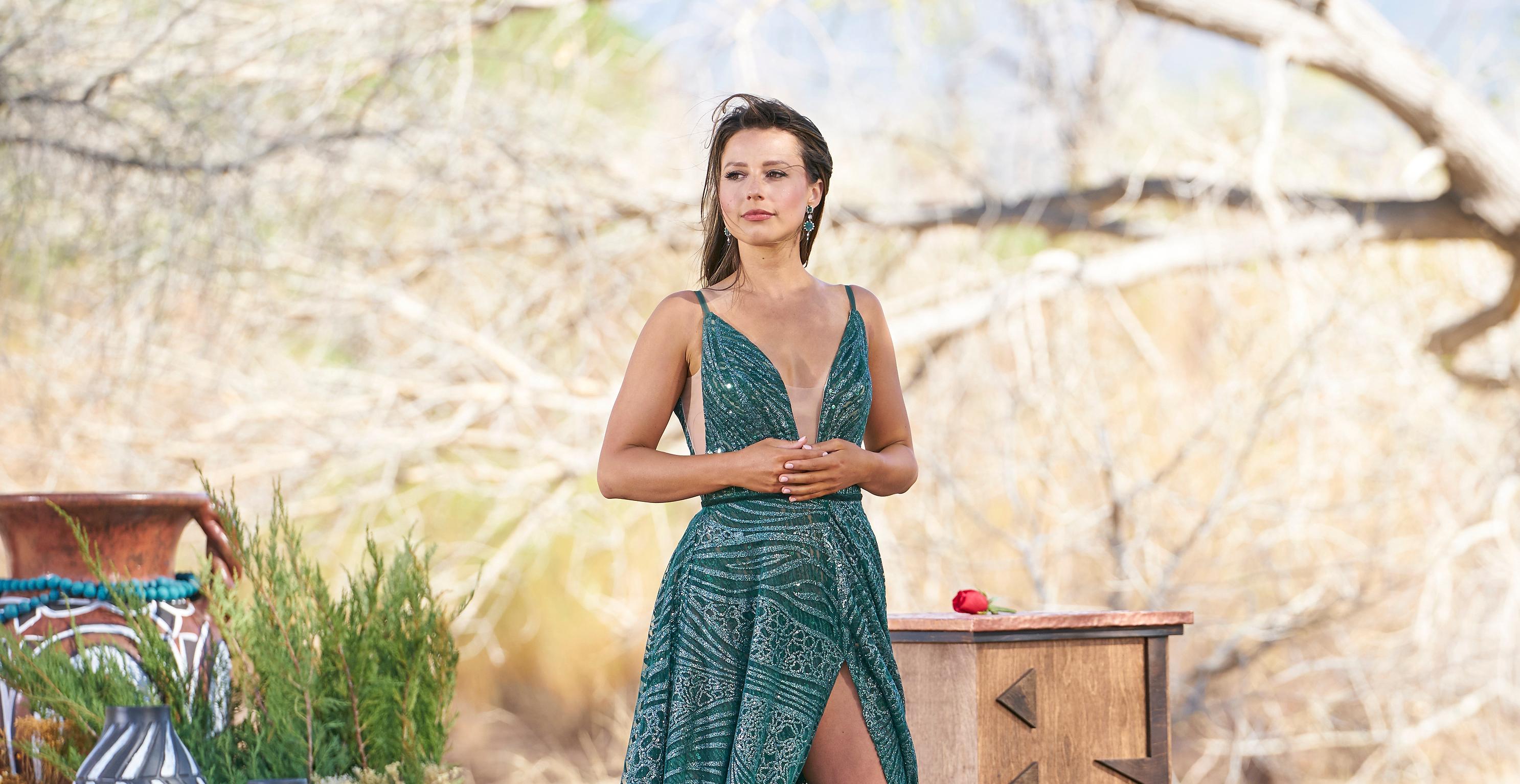 Spoiler Alert: This article contains spoilers for Season 17 of The Bachelorette.
Although we don't always watch The Bachelorette because of the "happily ever after," the rumors that Katie Thurston found hers in Season 17 were correct. Katie decided that Blake Moynes was her man, and after their passionate and surprising love story, many of us weren't so shocked during the Season 17 finale. But where are Katie and Blake now?
Article continues below advertisement
In "After the Final Rose," we learned a bit more about Katie and Blake's relationship and if it lasted after the show ended. Only 16 couples are still together after 41 seasons combined of The Bachelor and The Bachelorette. So even if they were together up until "After the Final Rose," are Katie and Blake still together today?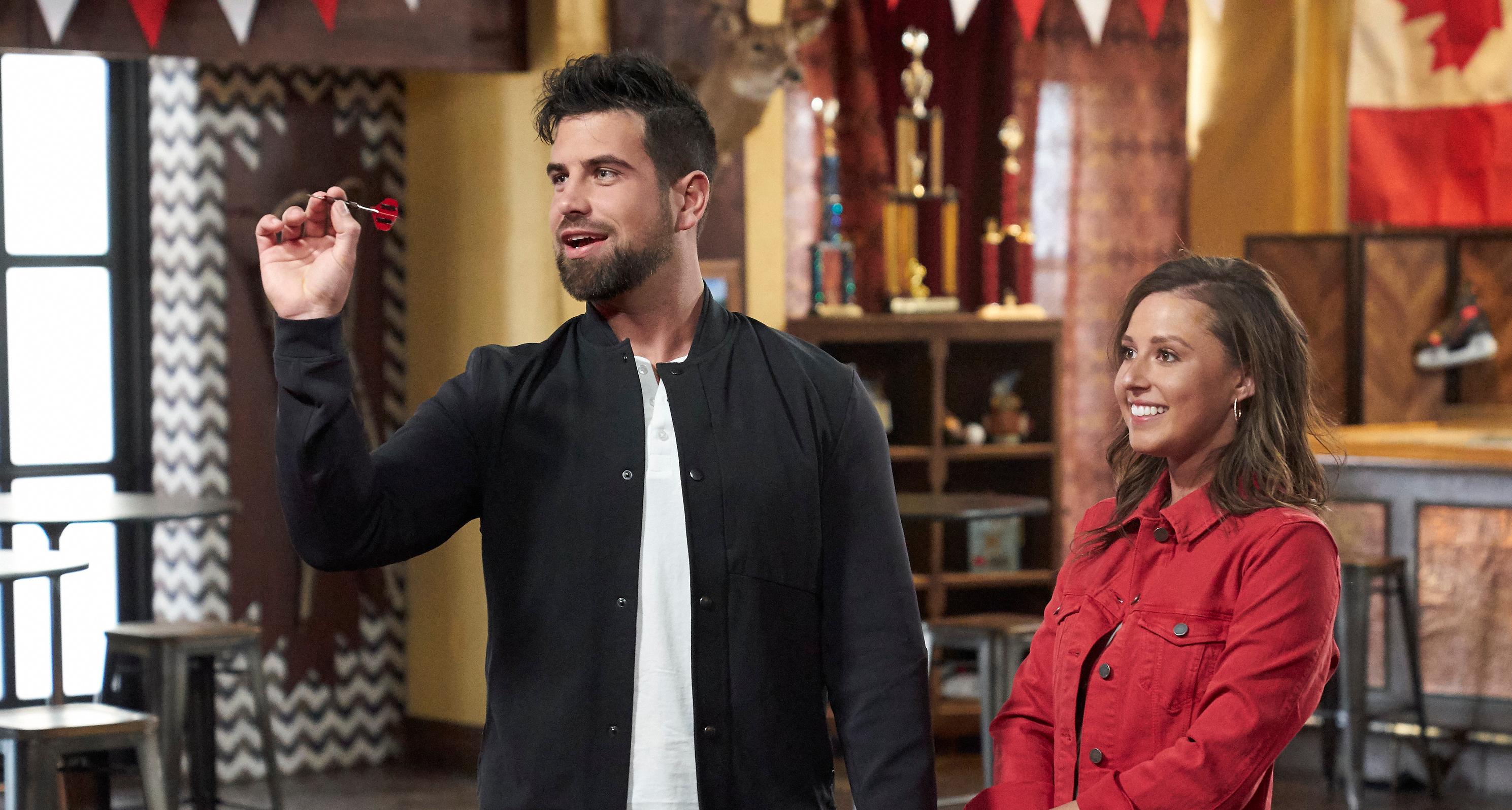 Article continues below advertisement
Katie picks Blake at the end of 'The Bachelorette' Season 17.
Many citizens of Bachelor Nation are aware that Reality Steve is the place to go for season spoilers. And although he's rarely been wrong in the past, we can't always trust what he has to say.
However, he was steadfast in his belief that Katie picks Blake for her final rose and that the two of them get engaged. Following the end of Season 17, we now know that he was completely correct.
Article continues below advertisement
Even before Blake entered this season of The Bachelorette in Episode 4, Reality Steve stuck to his prognosis. When it comes to the two of them, they have undeniable chemistry, so it's not a surprise that Katie and Blake ended up together.
But we don't watch just for the final rose — we watch for the journey to it. And this season has definitely had its ups and downs after both Michael A. and Greg self-eliminated.
Katie and Blake released a joint statement that they decided to go their separate ways.
While Katie and Blake were overjoyed after The Bachelorette completed airing, it seems that things didn't work out for the couple. Immediately after the series, both posted frequently about each other, sharing pics of their time together from when they had to keep their relationship under wraps.
However, once the autumn hit, fans started realizing that they were posting less about and with each other, despite a planned move to Los Angeles together.
Article continues below advertisement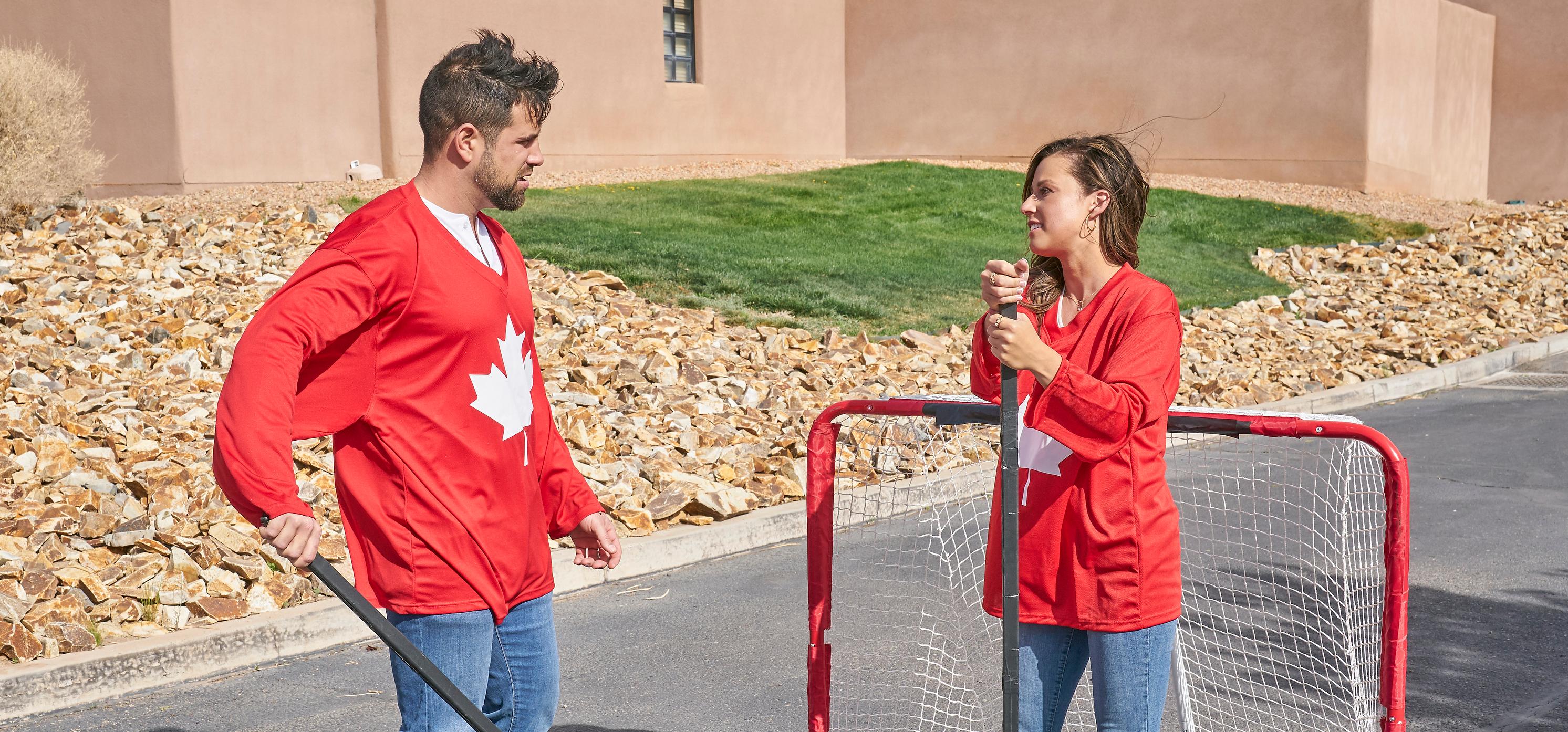 Then, on Oct. 25, the newly engaged pair released a joint statement on their Instagrams. The statement reads, "It is with mutual love and respect that we have decided to go our separate ways. We are so grateful for the moments we shared together and the entire journey that has unfolded this year, but we ultimately have concluded that we are not compatible as life partners, and it is the most caring choice for both of us to move forward independently.
Article continues below advertisement
"We ask for kindness and privacy as we both navigate this transition. Both of us will forever want the best for one another and ask you to please support us in our decision."
While no one seems to have any answers as to why exactly Katie and Blake decided to call it quits, people have their theories.
Article continues below advertisement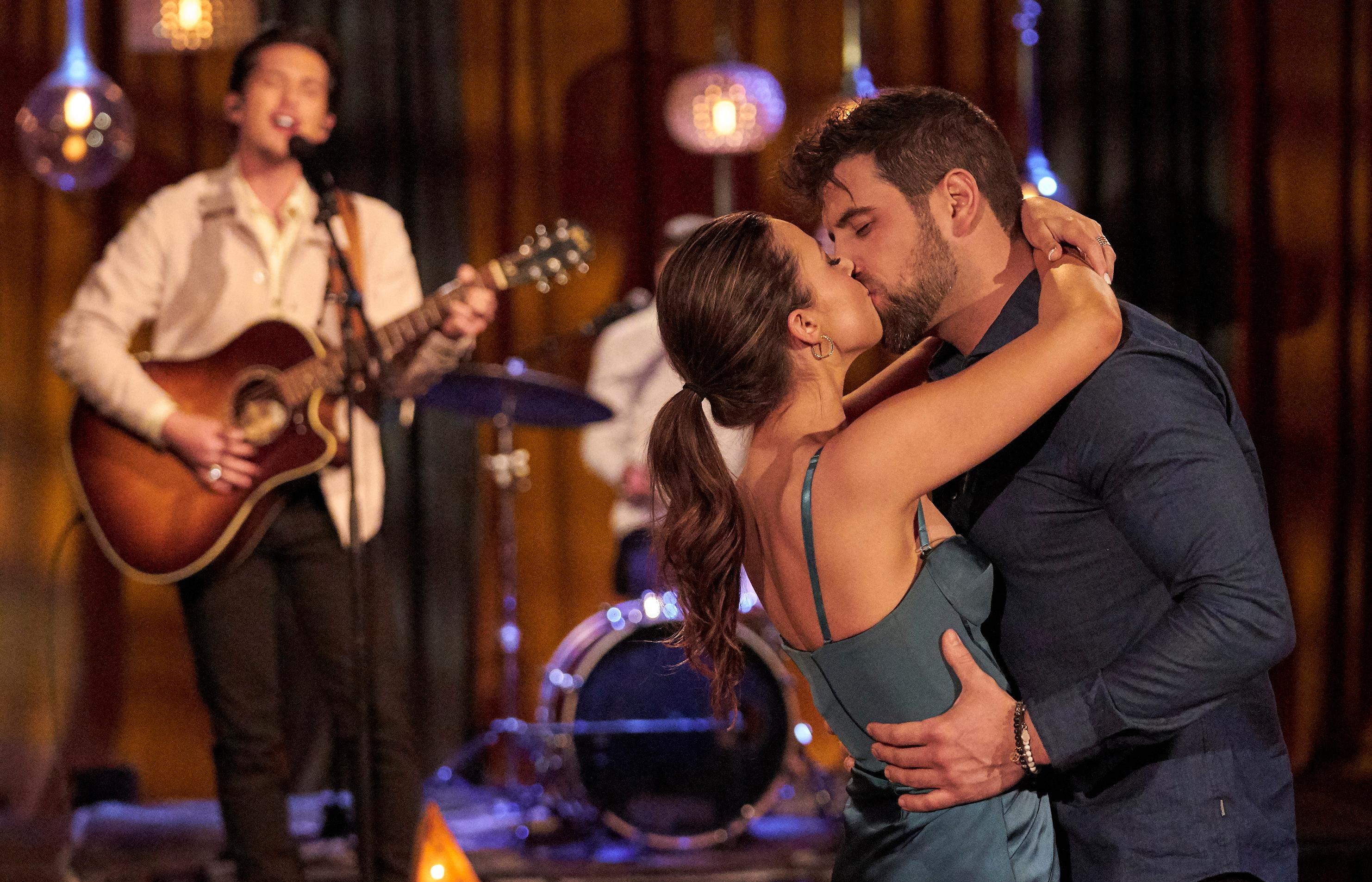 Several Instagram commenters claim that they're not at all surprised because Blake seemed like the "last man standing." Others seem to think that the pair was just not ready to commit to each other all the way.
The biggest theory, however, is just that the distance was too great for the couple. Their statement claims that they're "not compatible as life partners," which could mean any other number of things. Perhaps we'll learn more as time goes on.