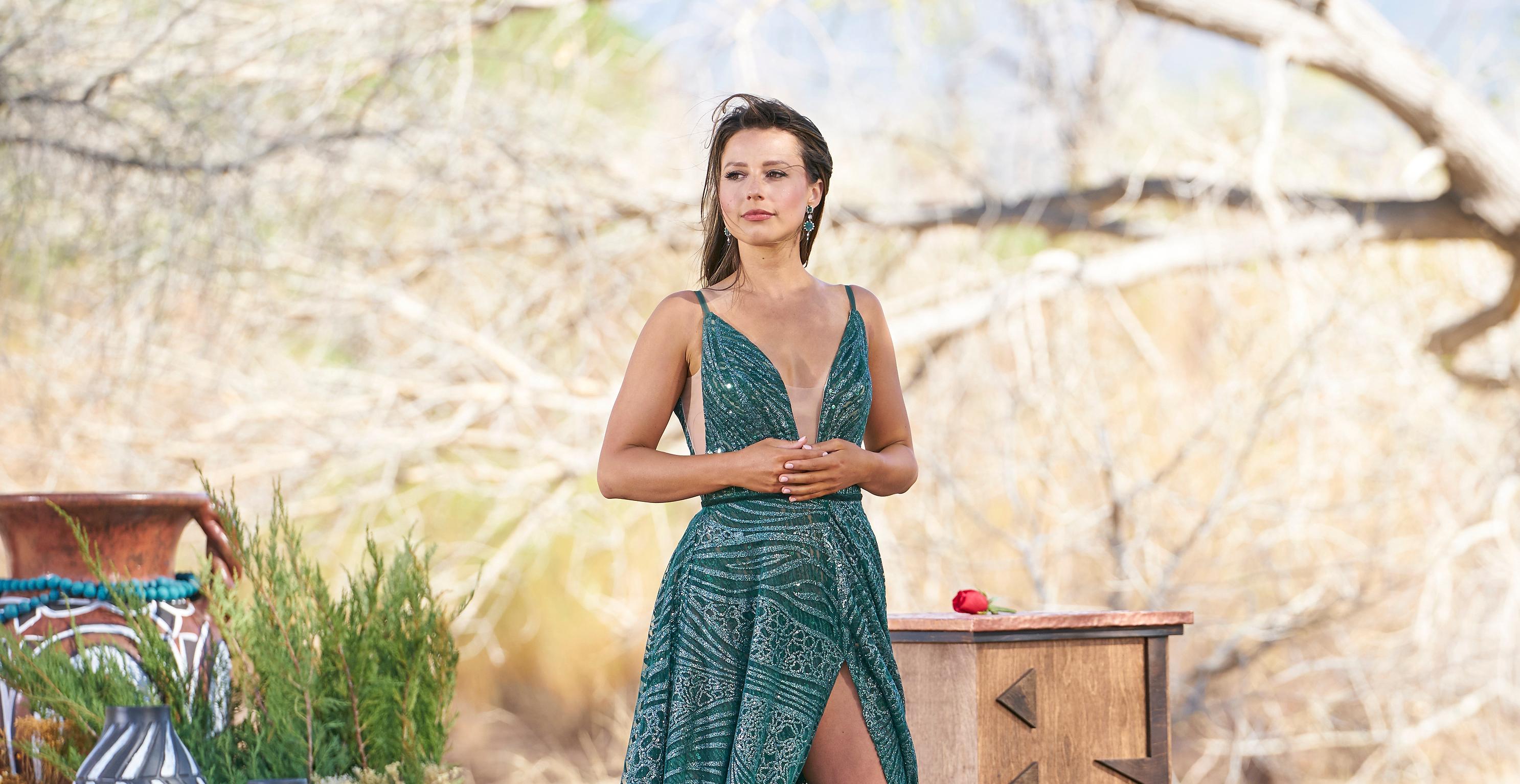 Is Katie Thurston Still With [SPOILER] After 'The Bachelorette'? We Have the Answer
By Jamie Lerner

Aug. 9 2021, Published 10:21 p.m. ET
Spoiler Alert: This article contains spoilers for Season 17 of The Bachelorette.
Although we don't always watch The Bachelorette because of the "happily ever after," the rumors that Katie Thurston has found hers this season are indeed correct. Katie decides that Blake Moynes is her man, and after their passionate and surprising love story, many of us aren't so shocked. But where are Katie and Blake now?
Article continues below advertisement
In "After the Final Rose," we learn a bit more about Katie and Blake's relationship and if it's lasted over the past few months. Whether it has or hasn't, only 16 couples have stayed together after 41 seasons of both The Bachelor and The Bachelorette. So even if they are together up until "After the Final Rose," are Katie and Blake still together today?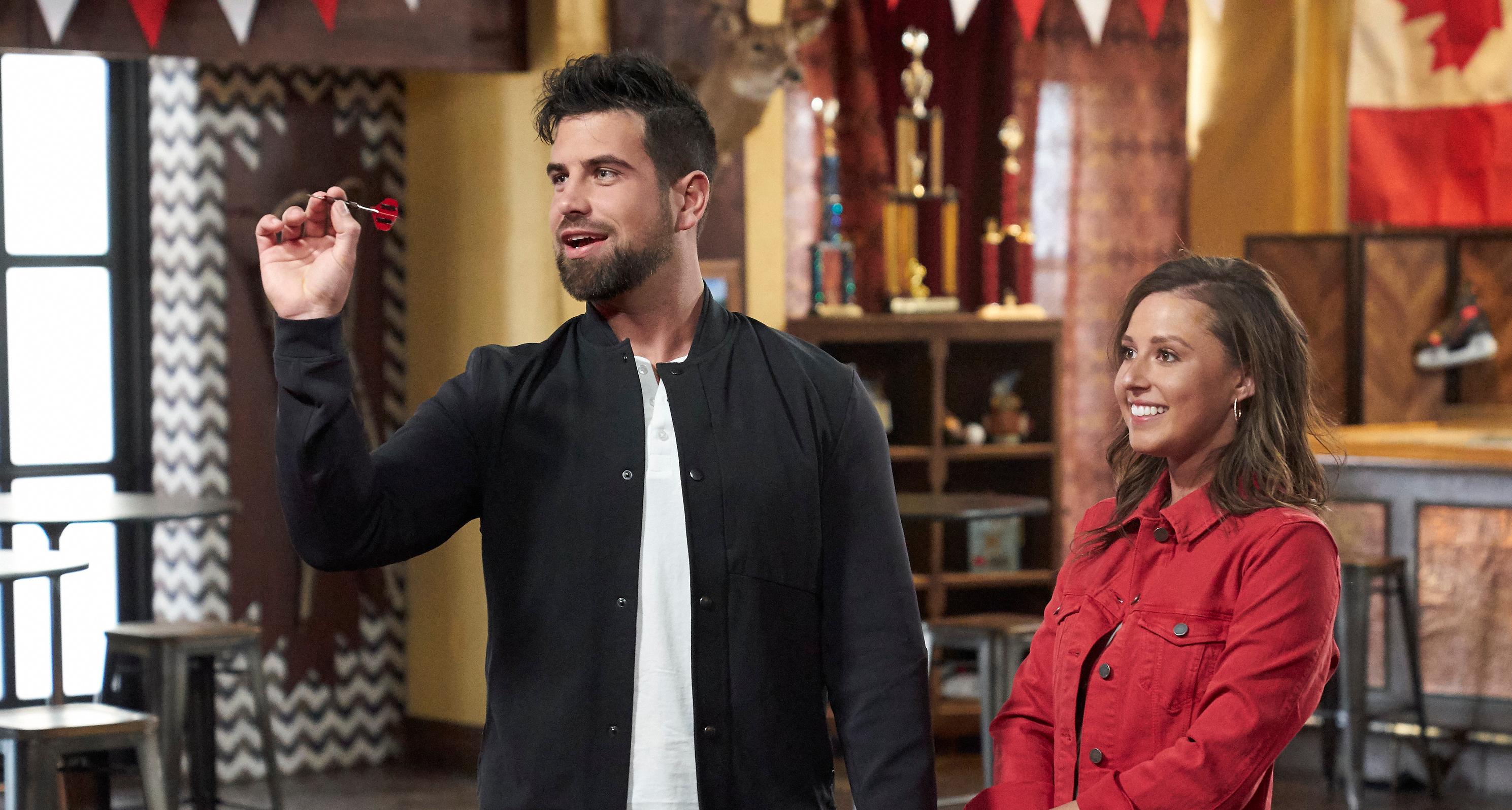 Article continues below advertisement
Katie picks Blake at the end of 'The Bachelorette' Season 17.
Many citizens of Bachelor Nation are aware that Reality Steve is the place to go for season spoilers. And although he's rarely been wrong in the past, we can't always trust what he has to say. However, he's been steadfast in his belief that Katie does indeed pick Blake for her final rose and that the two of them do get engaged. Following the end of Season 17, we now know that he was completely correct.
Article continues below advertisement
Even before Blake entered this season of The Bachelorette in Episode 4, Reality Steve stuck to his prognosis. When it comes to Katie, the two have an undeniable chemistry, so it's not a surprise that Katie and Blake end up together. But we're not watching for the final rose — we watch for the journey to it. And this season has definitely had its ups and downs after both Michael A. and Greg self-eliminate.
Rumors suggest that Katie and Blake are still together today.
While there's no way to get confirmation without Katie or Blake breaching their Bachelorette contracts, the rumors are that Katie and Blake are still together.
Reality Steve wrote on July 27, "At the end of the episode on Aug. 9, Katie got engaged to Blake and they're still engaged to this day." He hasn't posted any updates on their relationship since, so it seems likely that they are really still together.
Article continues below advertisement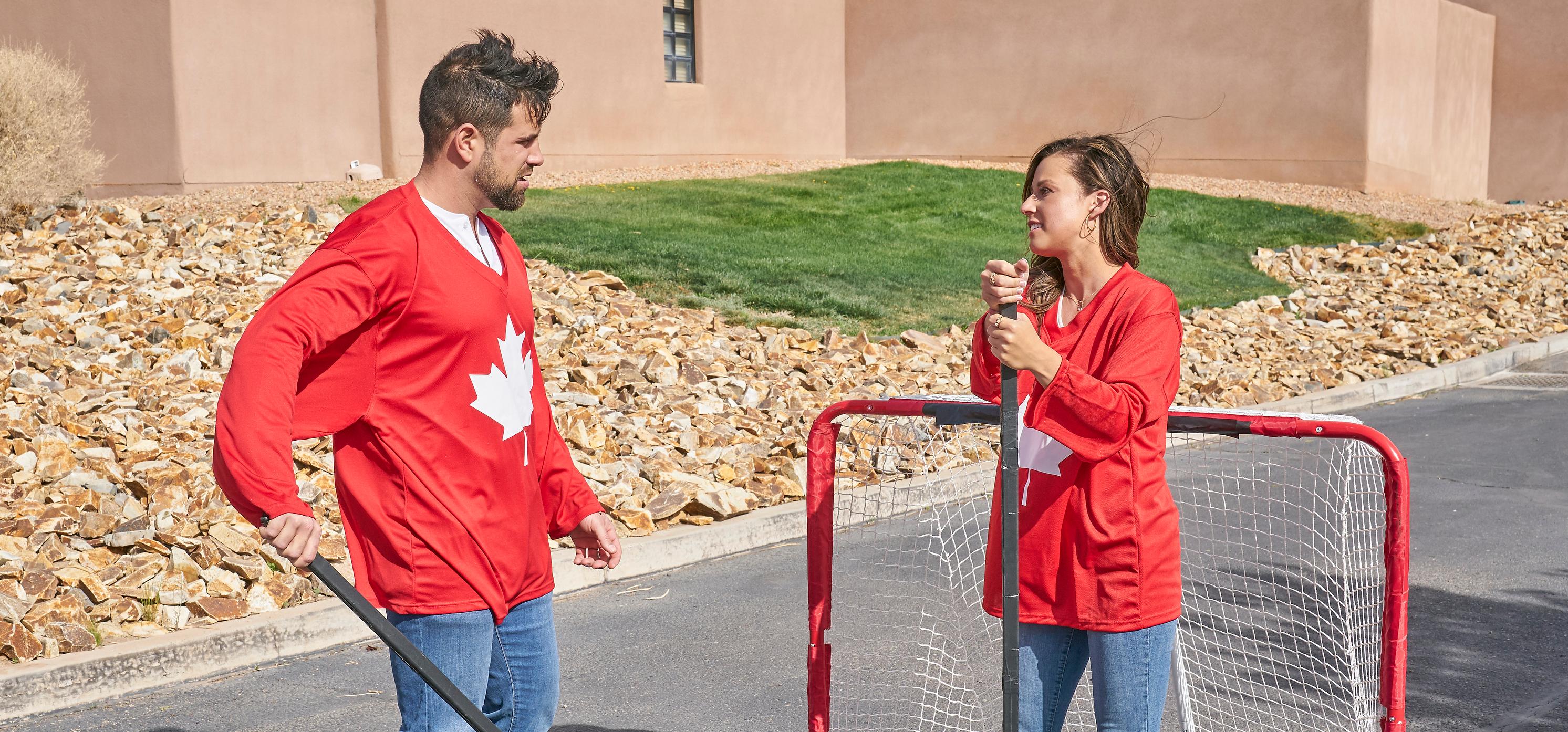 Plus, there are some social media clues. We know Blake was more of a dog person before meeting Katie, but now he keeps posting videos and pictures of cats. Whose cats? Do they have anything to do with Katie? Probably.
Not to mention, after the hometown dates episode aired, Katie shared a photo of a Canadian-flag dildo she seems to have received from Blake's mom — would she still be holding onto the hilarious dildo if she and the Canadian-born Blake weren't still together? Probably not.
Article continues below advertisement
Katie and Blake have both spoken about their time on 'The Bachelorette.'
Katie spoke with The Hollywood Reporter about her journey on The Bachelorette before her season began airing. They revealed that filming actually wrapped one week early, which we can assume is because Katie had an easy time making up her mind once it was down to Justin and Blake.
"I found love more than once, I'll say that!" Katie teased. "Through it all, everything happens for a reason, and I am happy." That sounds like a happily engaged girl to us, doesn't it?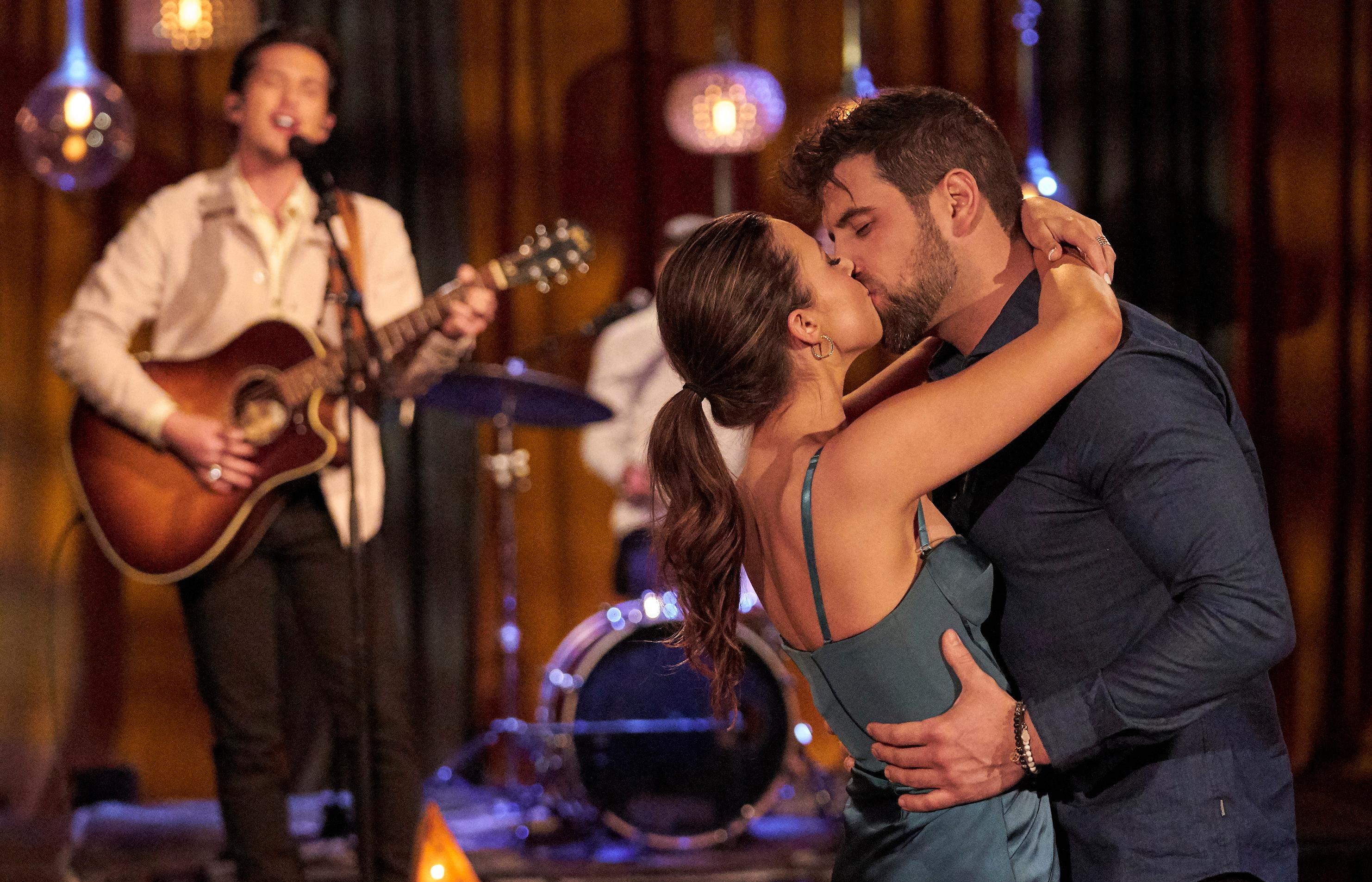 Article continues below advertisement
Blake, on the other hand, hasn't revealed how he's feeling at all, but he did share with Us Weekly why he went on Katie's season. "She came out of that limo with that vibrator, I was like, 'Yeah, I like what she's about,'" he said, referring to Katie's arrival as a contestant for Matt James' season of The Bachelor.
Blake clarified, "It's the fact that she had the balls to have fun with it, and go with it, and go with the flow." And from watching their love story unfold, it seems they both really do share that outlook on life.
Tune into the finale of The Bachelorette Aug. 9 at 8 p.m. EST on ABC.