'Bachelorette' Star Michael A. Started a Non-Profit in Honor of His Late Wife
Michael Allio, a 36-year-old single dad, came onto 'The Bachelorette' as a business owner, but what business does he run and how much does he make?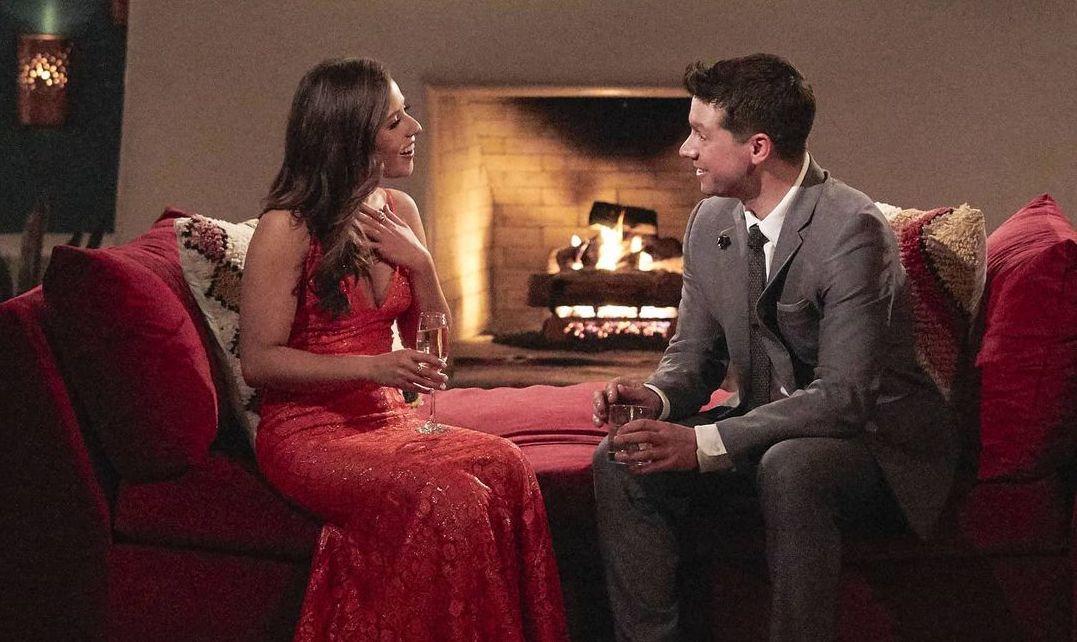 We've finally reached Katie Thurston's final four — and while everyone was sad to see Andrew S. go home so soon, Bachelorette fans can expect a proposal at the end of this season.
One of Katie's final suitors is Michael Allio, who has caught many viewers' eyes. A single dad, the 36-year-old came onto the show as a business owner looking for a partner who "is compassionate, empathetic, resilient and not easily offended," according to his bio.
Article continues below advertisement
Could Katie be a match for him?
We won't share just how far Michael makes it, though if you're too impatient to wait for the final rose ceremony you can see who Katie picks, thanks to some spoilers. But some viewers want to know what business Michael is the owner of — and what else he does for a living.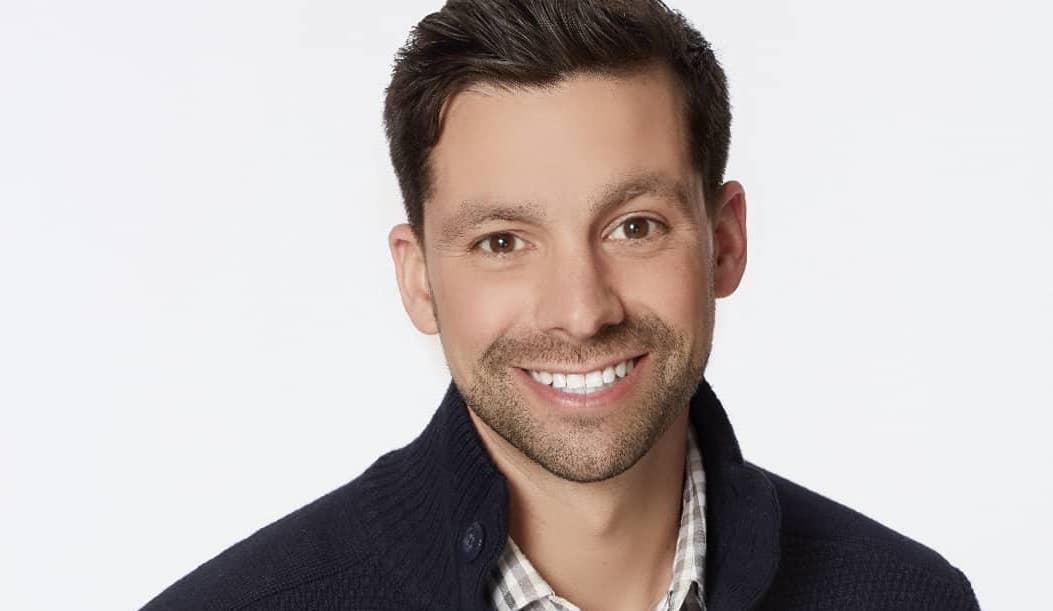 Article continues below advertisement
What business does Michael own?
According to his LinkedIn, Michael is the founder and managing partner at Allstera, a company that sells sanitation products and personal protective equipment (two things that were in high demand during the pandemic).
Michael founded the company in March 2020 as the COVID-19 virus brought much of life in the U.S. to a standstill as people began quarantining. The company does not have an official website, nor does it have an official LinkedIn page, so it's unclear how large it currently is.
Prior to founding his business, Michael has worked primarily in sales and marketing. He was a sales consultant for more than six years at Novartis before becoming the Vice President of Sales and Marketing at MASCOT Workwear USA. He's been with the company for nine years, and according to his LinkedIn, he still currently holds the position.
Article continues below advertisement
Michael also started a non-profit in honor of his late wife.
Michael joins the cast of The Bachelorette two years after the passing of his late wife, Lauren Ritter-Allio. The pair initially wed in 2012 and had their son in 2016 (who Michael has been FaceTiming daily while competing on the show). Lauren passed away after being diagnosed with breast cancer in 2017.
Article continues below advertisement
Since her passing, the Bachelorette contestant has founded a non-profit in her honor. The L4 Project, which stands for "Live Life Like Lauren," is dedicated to ensuring "individuals and families battling cancer are surrounded by a support network that allows them to focus on treatment, recovery, and living joyous lives," according to its website.
The organization helps the families of those battling cancer find financial, emotional, and other assistance during their loved one's treatment.
Article continues below advertisement
What is Michael Allio's net worth?
Given that Michael is a business owner, it's expected that his net worth is likely quite high. While there is no confirmed number for his net worth, it's reportedly estimated that it lies somewhere between $500,000 and $1 million.
Since Allstera is not a public company at this time, there are no publicly reported earnings for its first year of operation, making it impossible to determine how much the contestant could've made through the business.
Regardless, his income is likely supplemented by his job as the Vice President of Sales and Marketing at MASCOT Workwear USA.
Watch The Bachelorette Mondays at 8 p.m. EST on ABC.