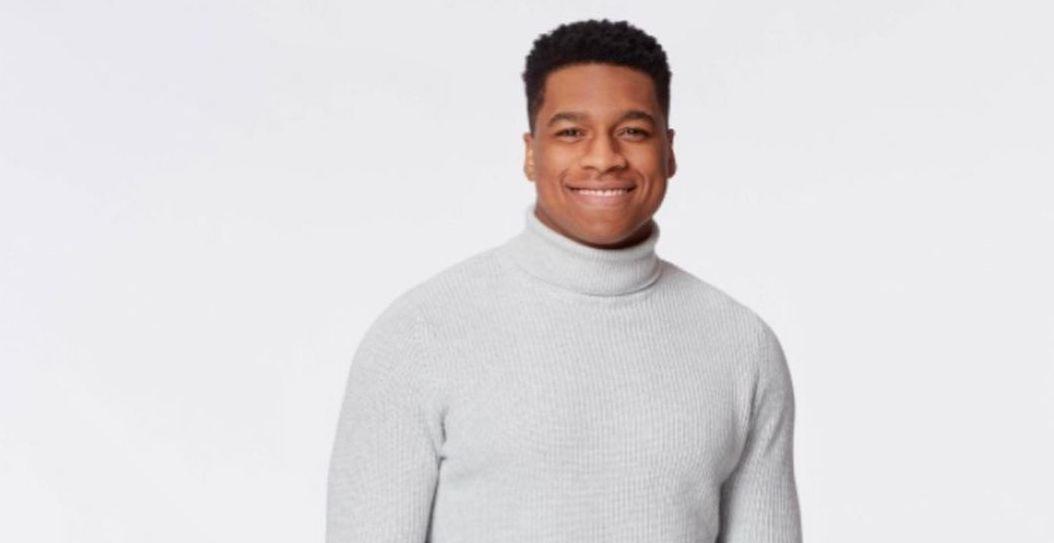 Meet International Football Player and 'Bachelorette' Contestant Andrew Spencer (SPOILERS)
Spoiler Alert: This article contains spoilers for Katie Thurston's season of The Bachelorette.
Katie Thurston's season of The Bachelorette is already underway, and she's got a good pool of suitors to choose from. While this is just one of two Bachelorette seasons we'll get this year (with the other being Michelle Young, also from Matt James' season), it's bound to be an exciting one.
We've met most of the men who are competing for Katie's heart, and she makes an almost instant connection with Andrew Spencer, an international football player. Here's what we know about him.
Article continues below advertisement
Who is Andrew S.?
Described as a "man of the world," Andrew is a 26-year-old professional football player. But he doesn't just use his skills in the U.S. — the athlete is actually an international player.
"He spends half the year living in Vienna, Austria, where he plays professional football, and the other half in the Chicago area, where he works as a football coach and teacher's assistant," his ABC bio reads.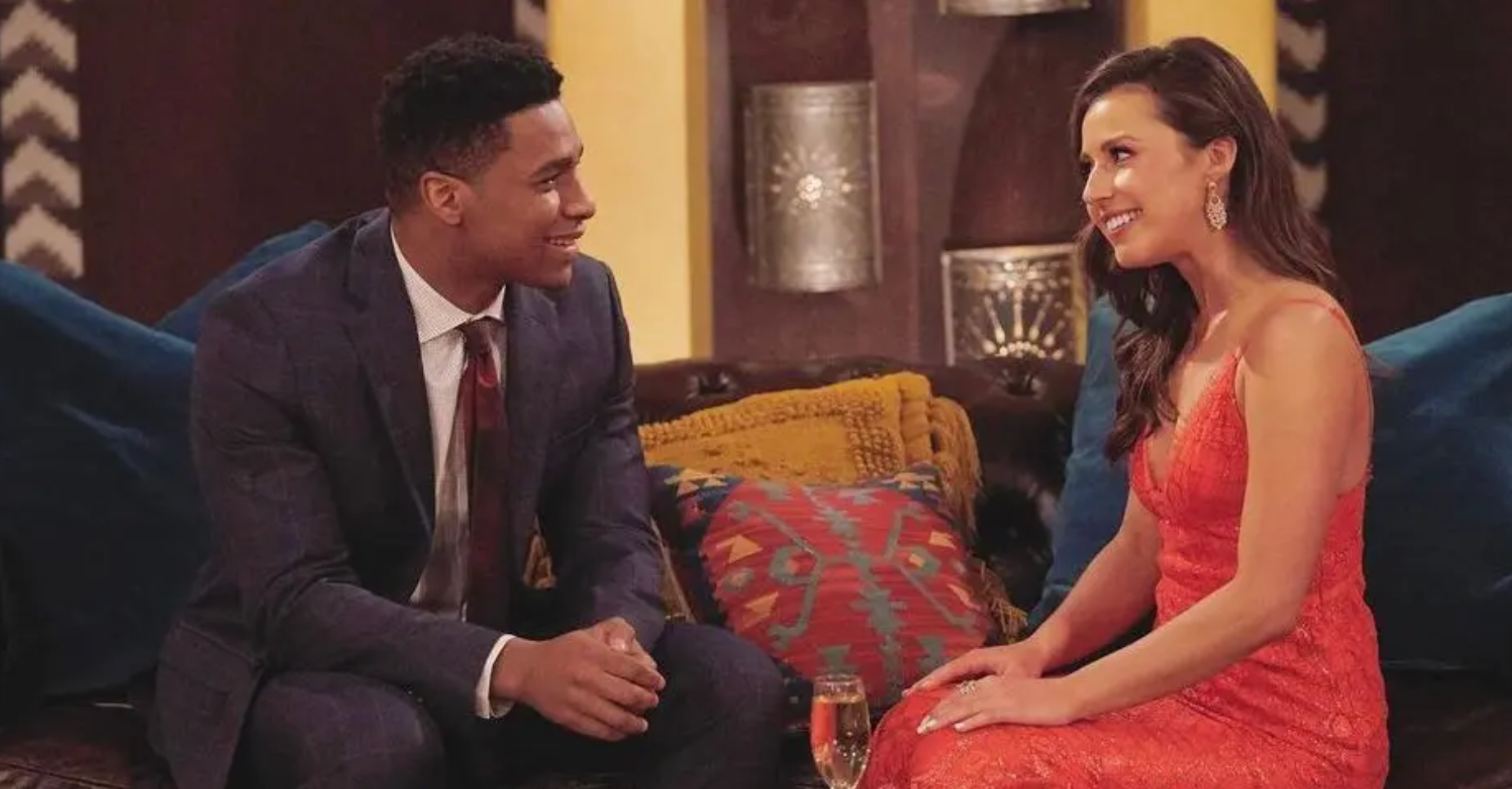 Article continues below advertisement
His athletic career is pretty impressive, actually. In addition to his position as a defensive back for the Vienna Vikings, he played for the Winona State Warriors in college, being named first-team All American (in addition to plenty of other recognitions) and receiving the Winona State Male Athlete of the Year award for his 2017-2018 season.
But in addition to his brawns, Andrew is apparently a big romantic and is willing to go to great lengths for the right woman.
"He is not afraid to make a grand romantic gesture and says that when the moment calls for it, he has no problem driving for hours just to hand deliver lunch and fresh flowers to that special woman," his bio continues.
But is he the man for Katie?
Article continues below advertisement
How far does Andrew S. make it on 'The Bachelorette'?
Andrew has seemed like a promising choice for Katie — and if the season's trailers are any indication, it's safe to say he makes it pretty far. There's plenty of footage of him and Katie that viewers haven't seen just yet, meaning we'll get to see a lot more of him. It's even teased that Katie just might tell our international football player, "I love you."
But just how far does he make it? Luckily, Reality Steve has the answers.
Article continues below advertisement
The known spoiler source extraordinaire shared in an Instagram post that Andrew actually makes it to the Final Four this season. While there are little details about what exactly goes down between the two, it's clear that Andrew and Katie have some real chemistry, and he's a leading man.
Article continues below advertisement
But unfortunately for those rooting for the athlete, Andrew does not steal Katie's heart completely. At this time, we don't know if he makes it to the fantasy suites or when exactly he's sent home, but he is not Katie's final rose recipient.
Instead, Bachelorette alum Blake Moynes is the one to steal Katie's heart. The Canadian reportedly makes a surprise appearance this season, and he gets down on one knee and proposes during the season finale.
Watch it all unfold on The Bachelorette on Mondays at 8 p.m. EST on ABC.