Season 27 of 'The Bachelor' Will Have This Trailblazer in Female Sportscasting Return
On 'The Bachelor,' the women will duke it out in a football game with Jesse Palmer, Hannah Storm, and more. Here's the tea on Hannah.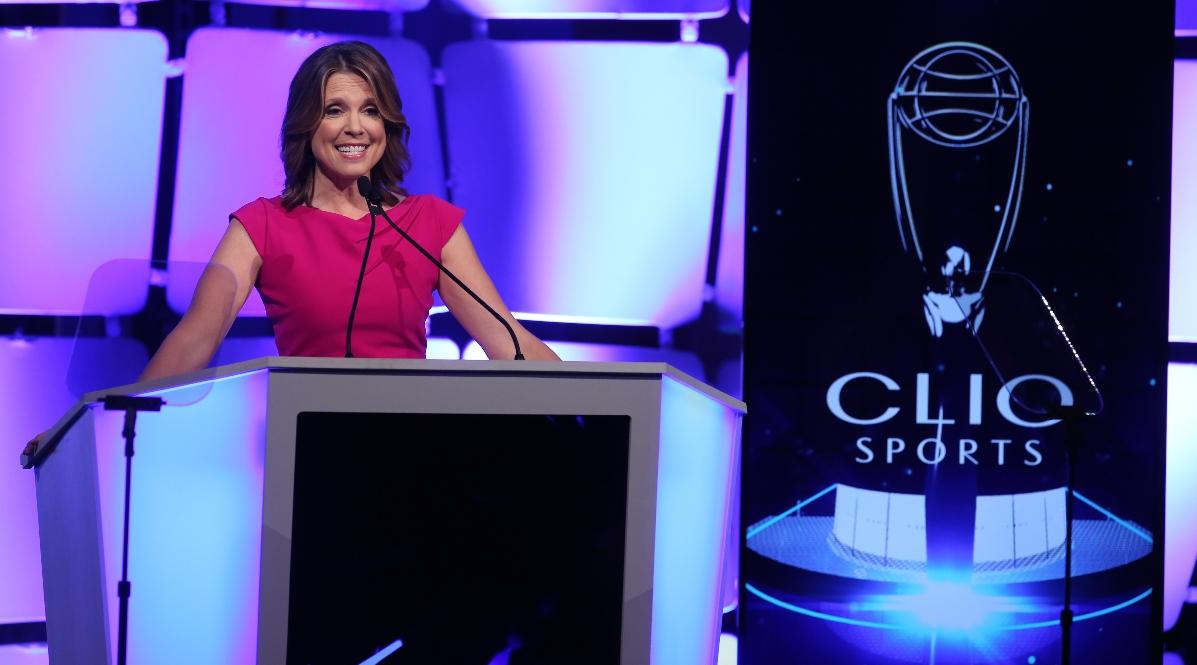 Another Monday, another episode of The Bachelor to prepare for!
In the Feb. 6, 2023 episode, viewers will see Zach Shallcross take two ladies on 1-on-1 dates. Based on the promo trailers, it appears that Zach will being going on dates with Aly Jacobs and Kaity Biggar for a sky diving lesson and a National History Museum exhibit, respectively.
Article continues below advertisement
As for the rest of the ladies, they will be duking it out in the Bachelor Bowl football classic — titled "Bachelor Bowl Cinco" — in hopes of scoring a group date with Zach.
Article continues below advertisement
The women will be divided into two teams, with the winners getting an after-party with Zach while the losers go home. Special guests include Shawne "Lights Out" Merriman (former NFL linebacker for the Buffalo Bills and Fix Sports analyst) and Antonio Gates (former tight end for San Diego and Los Angeles), who will serve as the ladies' mentors for the game.
Hosts Jessie Palmer and Hannah Storm will lend a hand with sidesplitting commentary during the game. Many fans of the franchise may not know who Hannah is, so keep scrolling to find out more about the legendary sports anchor.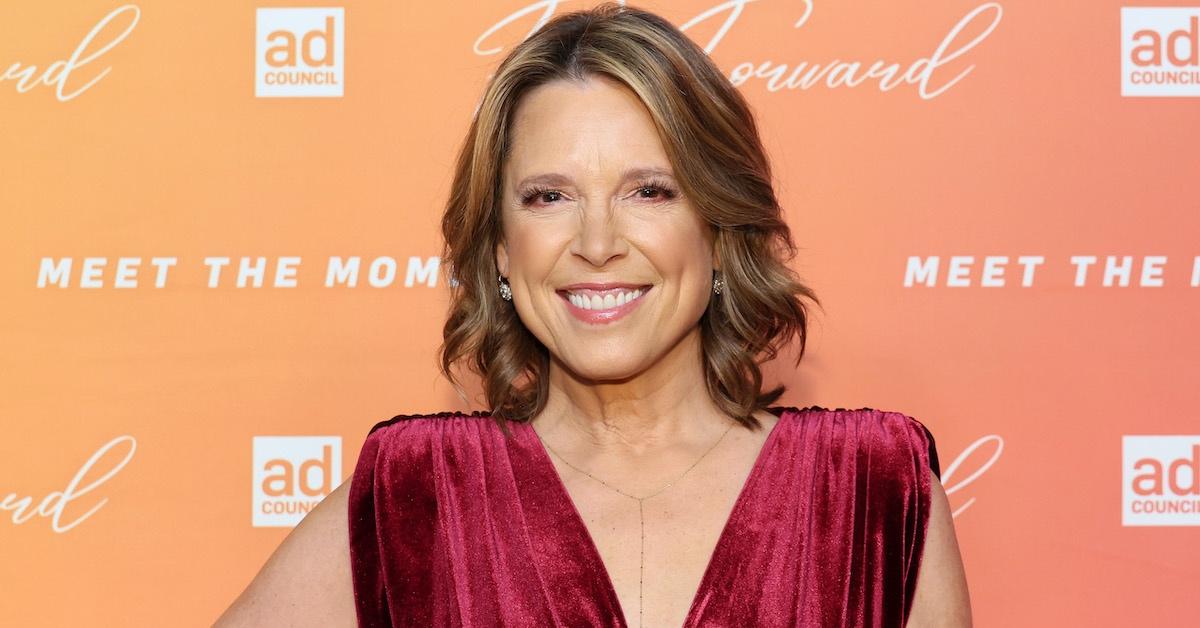 Article continues below advertisement
So, who is Hannah Storm?
Some fans may remember that Hannah's story was actually a part of The Bachelor Winter Games, which aired in 2018. The competition, which added winter sports and an international slate of contestants, aired a total of four episodes during the 2018 Winter Olympics in Pyeongchang, South Korea.
We understand if you blocked out the underwhelming series, because we did. Hannah Storm and Ashley Brewer lent some much-needed sports authority to the commentator lineup.
Article continues below advertisement
Hannah Storm (real name: Hannah Storen) has over three decades of sportscasting experience under her belt. She first began sportscasting in the mid-1980s on a rock station in Houston, and eventually worked her way up to host the Houston Astros and Houston Rockets half-time and post-game shows.
From there, Hannah went on to work at a local news station in Charlotte, N.C., as a weekend sports anchor and then moved onto the big national stages at CNN, CBS, and NBC, blazing trails all the way.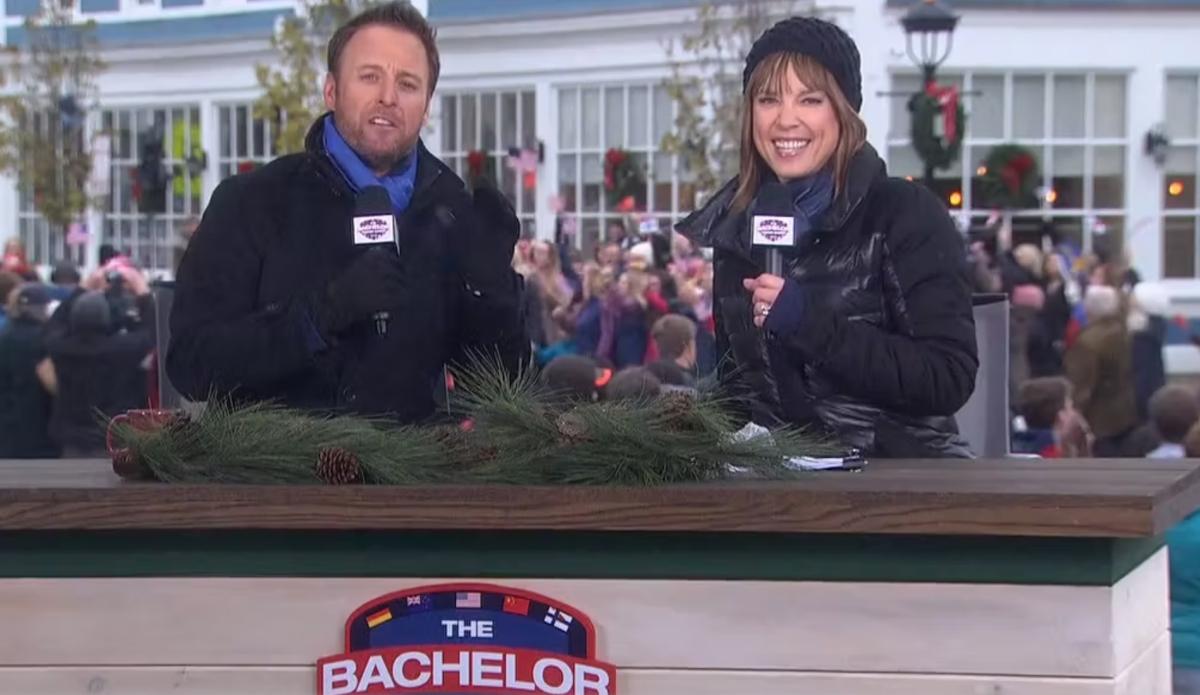 Article continues below advertisement
Hannah was CNN Sports Tonight's first female host, the first woman to host a network sports solo (NBC's Major League Baseball games), and the first play-by-play announcer for the WNBA.
Hannah isn't just a one-trick pony. In the early 2000s, the sportscaster reported hard-hitting news and pop culture as a co-host of The Early Show on CNN before finally making her way to ESPN.
Throughout her career, Hannah has covered the Olympics, the NBA finals and, Wimbledon.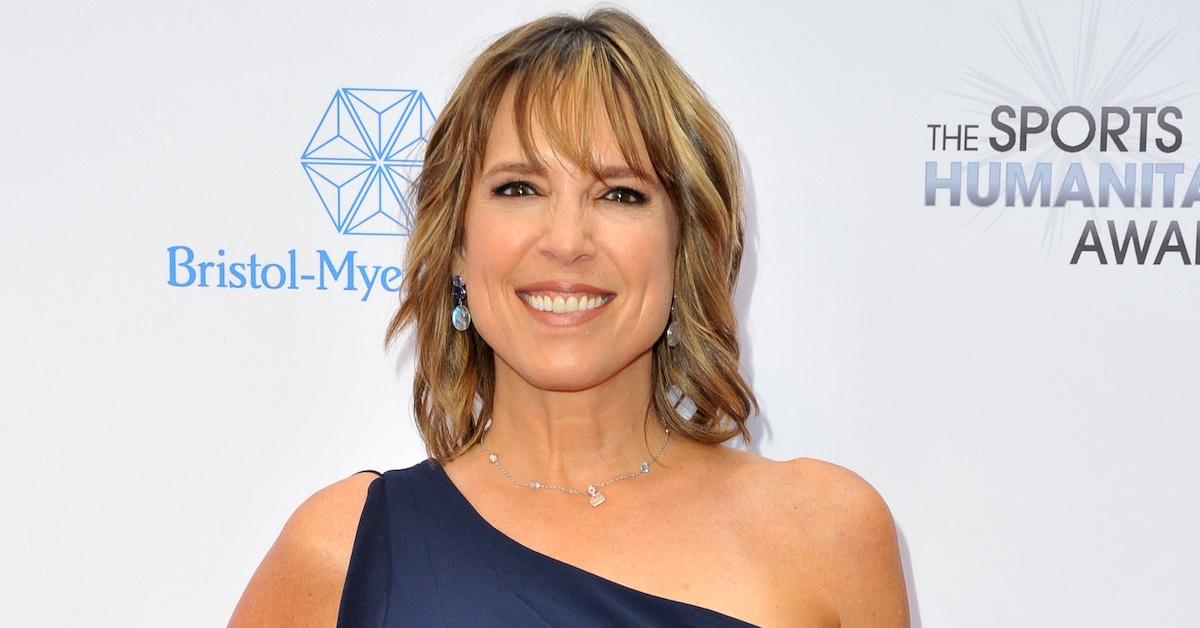 Article continues below advertisement
In 2018, she and Andrea Kember made history when they became the first female duo to call an NFL game on an Amazon Prime stream of Thursday Night Football.
Currently, Hannah is an anchor on the network's SportsCenter Face to Face. Since 1994, she has been married to famed sportscaster Dan Hicks, and the couple have three daughters named Ellery, Riley, and Hannah, who are all adults now.
It will be fun seeing Hannah cover sports again on The Bachelor, as well as watching the ladies battle it out to win the group date with Zach.
The Bachelor airs Mondays at 8 p.m. EST on ABC.