Aly Jacobs May Be a Contender to Win Zach's Heart on 'The Bachelor' This Year
Aly Jacobs just got a one-on-one rose from Zach, and now many fans want to know more about who she is and how far she might make it.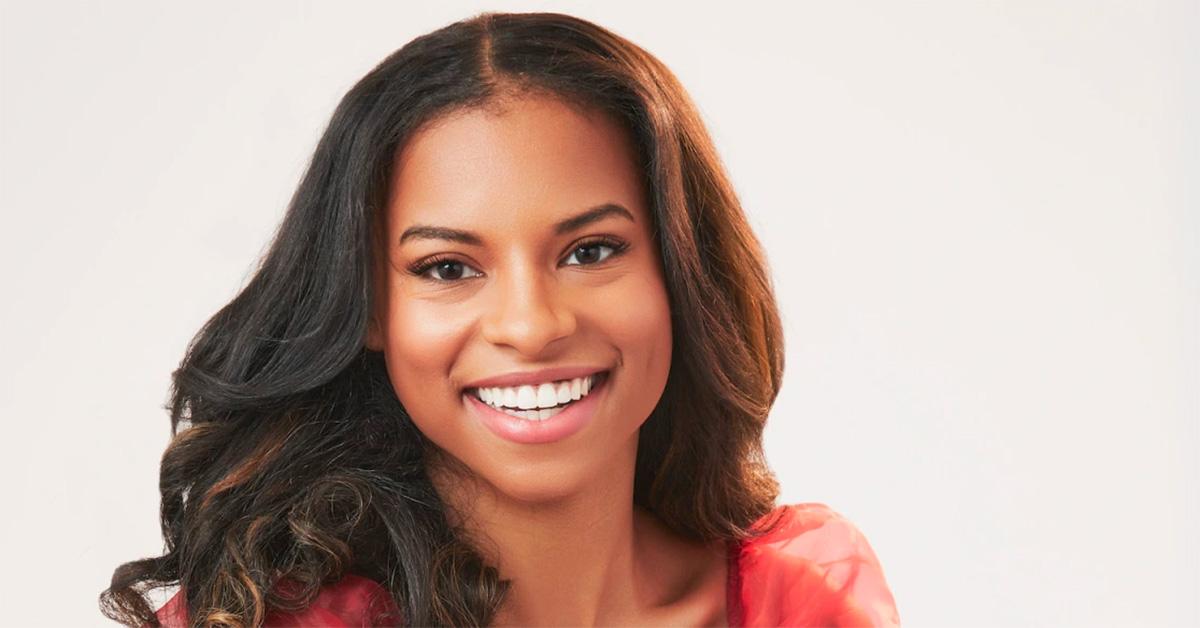 This season of The Bachelor has already featured a few spurts of drama as well as some intimate, romantic moments, and following the season's third episode, many fans want to know more about Aly Jacobs. Aly got an invite for Zach's second one-on-one date of the week, and the two seemed to have a pretty good time together.
Now, some are wondering who Aly is and how far she might make it this season.
Article continues below advertisement
Who is Aly Jacobs on 'The Bachelor' Season 27?
Aly is a healthcare strategist who hails from Atlanta, although she told Zach during her introduction that she's originally from Houston. While her introduction to Zach was pretty straightforward, it seems she made enough of an impression during the time they did spend together to earn an early one-on-one. According to her official bio, Aly is looking for commitment.
"With a beautiful smile and a personality to match, Aly is a Southern sweetheart ready to find love!" the bio explains.
Article continues below advertisement
"Aly is a hopeless romantic and has even ended serious relationships because her exes weren't ready for the real deal. She's the full package and is as passionate about her work in healthcare as she is about Disneyland. Aly hopes Zach can match her energy and is excited to meet a man who's ready for marriage," the bio continues, before discussing Aly's golden doodle, which is named Texas.
Article continues below advertisement
Aly's bio also mentions three fun facts about her: She loves broccolini but hates broccoli, she collects porcelain dolls (and proudly), and she went to the same high school as Beyoncé.
Aly's Instagram has a little more than 3,000 subscribers at the moment, and she seems to post primarily glam shots as well as shots of her at Atlanta Braves games.
How far does Aly make it on this season of 'The Bachelor?'
Spoiler alert: Potential spoilers for The Bachelor below.
While we don't know for sure how Zach's season of The Bachelor will play out, Reality Steve does have information on this season from sources he believes to be reliable.
According to his reporting, Aly makes it to the sixth or seventh rose ceremony but doesn't make it to hometown dates. Whether that's actually the case or not, only time will tell.
Article continues below advertisement
Zach is not here for the drama.
Week 3 of The Bachelor also saw Zach eliminating both Christina Mandrell and Brianna Thorbourne after there was drama between the two of them at the cocktail party. Ordinarily, contestants who cause drama find a way to stick around for a little bit longer, especially since Christina met Zach's entire family on their one-on-one date last week.
It seems like Zach is not really here for all of that, though. Instead, he's focused on finding a person to spend the rest of this life with, whether that person turns out to be Aly or someone else. Those who want to know what happens will have to tune in to know for sure.