Tahzjuan Hawkins Is About to Make a Splash on 'Bachelor in Paradise' by Going After John Paul Jones
As we are now learning from Christian Estrada, even if you were only on the Bachelor or Bachelorette for one episode, you can still cause a lot of drama on Bachelor in Paradise. Tahzjuan Hawkins is set to make her Paradise entrance on the August 19 episode, and she's not about to be a one-episode contestant again.
Article continues below advertisement
She first appeared on Colton's season, but she was eliminated after the first rose ceremony. She left the mansion and it seemed like her brief appearance meant it would be the last we saw of Tahzjuan. But, the Paradise producers know best, as Tahzjuan is back to make it known that she's not a forgettable night-one girl.
Who is Tahzjuan Hawkins from Bachelor in Paradise? Spoilers on her upcoming appearance and the fan favorite she sets her sights on.
Who is Tahzjuan Hawkins? Her brief stint on The Bachelor was just a practice run for Bachelor in Paradise.
When Tahzjuan came out of the limo on Night 1 and introduced herself to Colton, there was a chance that the two could've had some chemistry. She wore a gorgeous emerald dress, and seemed to have an easy introduction with the bachelor. But, signs of Tahzjuan being a bit shady came through when one particular woman entered the house after her introduction.
Article continues below advertisement
Contestant Alex Dillon decided to go down the route of "unique" limo entrances by wearing a sloth costume and speaking slowly. While Colton found the schtick funny, it was clear that Tahzjuan wasn't laughing.
"I don't know. What are you gonna tell your grandchildren? I pulled up in a sloth costume?" she said during her confessional. "You know, you have to, like, think these things through."
Article continues below advertisement
Any further drama between Tahzjuan and Alex never transpired, as both were eliminated on the first night. Tahzjuan took her elimination in stride, and poked fun at herself on social media for her brief stint on the show.
Since she appeared on The Bachelor, Tahzjuan announced that she was going to get her MBA in data analytics at Colorado State University. It's unclear if Tahzjuan put those plans on hold, as she filmed Paradise around the time she was set to begin the MBA.
Article continues below advertisement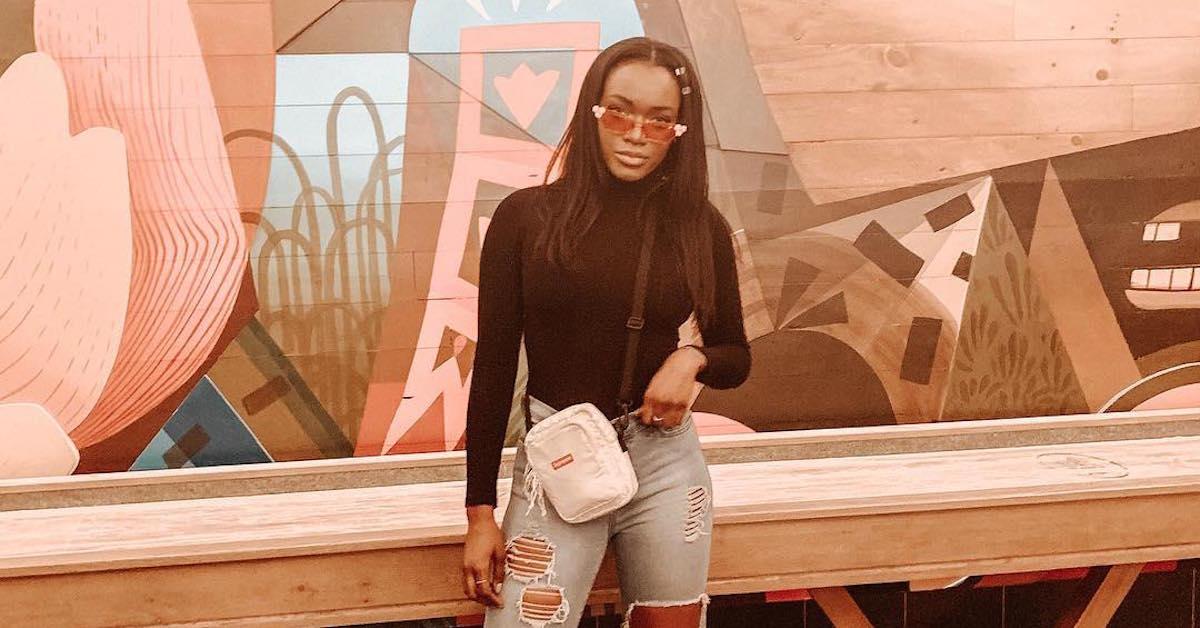 Tahzjuan is after John Paul Jones. (SPOILERS)
After the show's second rose ceremony, Tahzjuan walks down to the Mexico beach with a date card in hand for her second shot at reality TV love. She asks John Paul Jones on a date, which hurts Taisha Adams (as we can never forget JPJ reading Shakespeare to Taisha).
The two go on their date and afterward, Tahzjuan is definitely into JPJ. As we know, JPJ has a few admirers on Paradise as the undeniable fan favorite of the show.
Article continues below advertisement
Things get complicated for a potential JPJ-Tahzjuan romance when Haley Ferguson comes to the beach and also sets her sights on JPJ. Haley is no stranger to Paradise, as she's appeared on the show once before with her twin sister, Emily.
She does ask JPJ on a date as well, which really gets Tahzjuan upset. Reality Steve reports that Tahzjuan ends up calling Haley a name that has something to do with Haley looking like a bird or something involving a bird. The interaction turns JPJ off from pursuing her.
Article continues below advertisement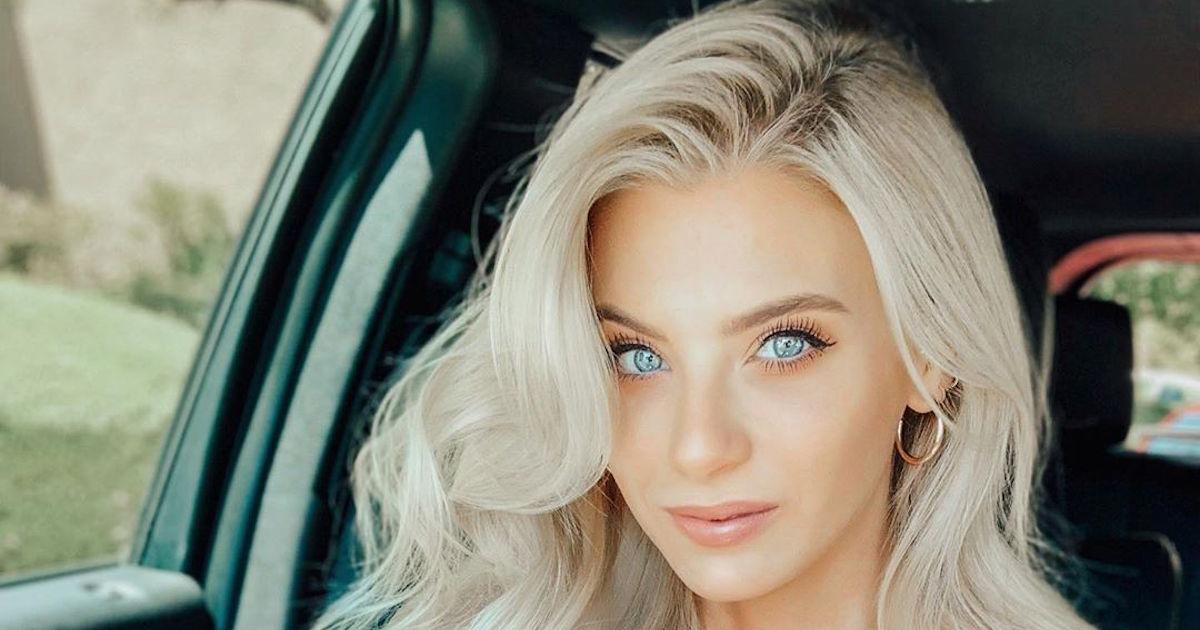 Tahzjuan doesn't make it through her first Paradise rose ceremony either, which may be a sign that she has a Bachelor Nation curse. Her drama with Haley proves to be too much for the men on the show to handle, and none are interested in giving her a rose.
Though Tahzjuan still hasn't managed to find love on The Bachelor or Bachelor in Paradise, her seemingly confrontational nature might get her another shot at reality TV love in the future.