Becca Kufrin Is Making History on This Season of 'Bachelor in Paradise'
Spoiler Alert: This article contains spoilers for Season 7 of Bachelor in Paradise.
We've been waiting for two years, but Bachelor in Paradise is finally here, and the cast is quite a mixture of personalities and seasons. We have contestants going back all the way to a pre-Colton era — there are even people who have been on Bachelor in Paradise before. We meet Grocery Store Joe early on, a BiP favorite who was originally on Becca Kufrin's season of The Bachelorette.
Article continues below advertisement
Now, word is that Becca herself will be coming to the beach to find love through Bachelor Nation once again. No previous season lead has ever come back to find love at the beach, although it was rumored that Hannah Brown would be coming back.
But since Hannah is now in a relationship and Becca is now single again after she broke off her engagement to Garrett Yrigoyen, is Becca really competing on Bachelor in Paradise? Who does she pick?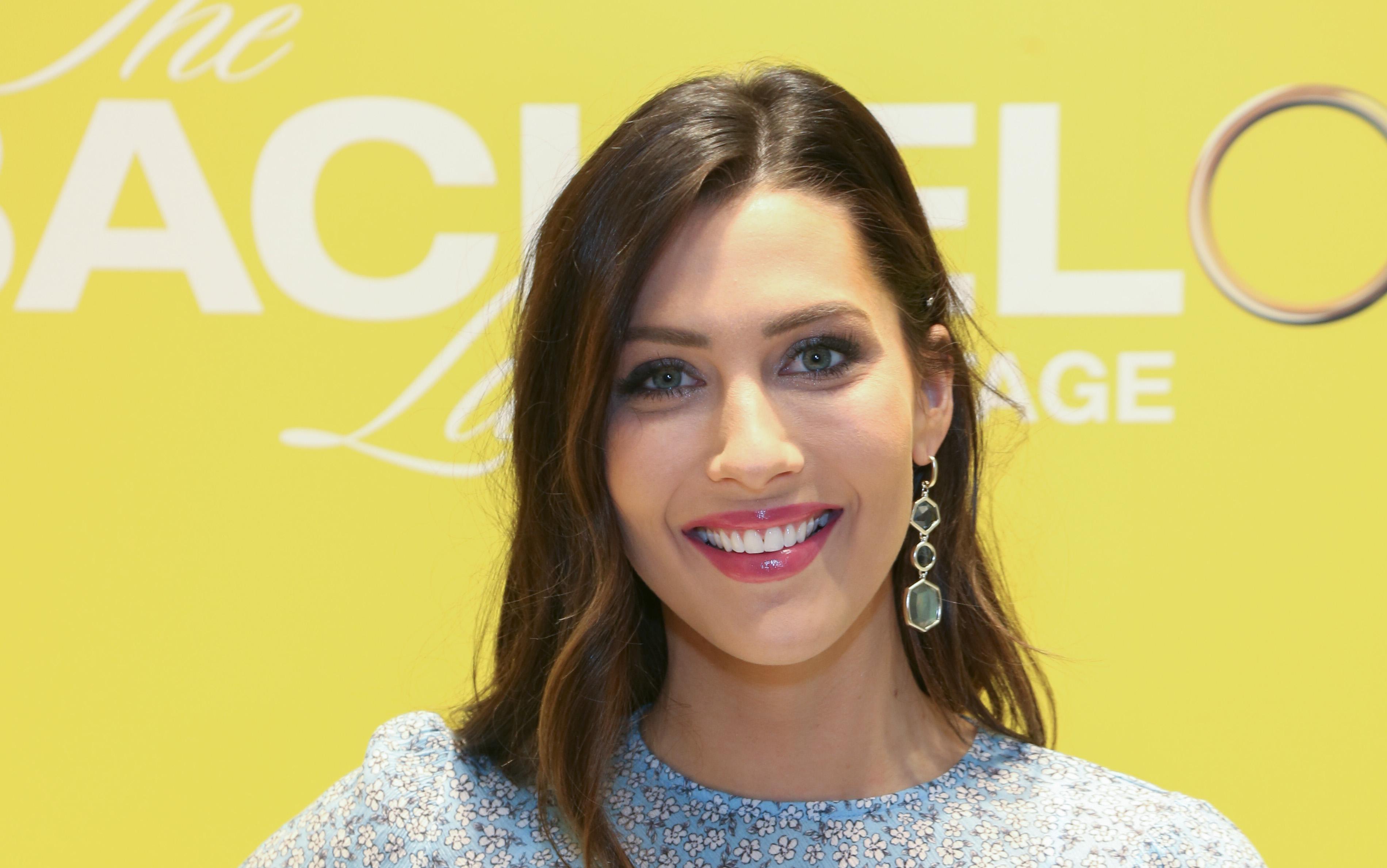 Article continues below advertisement
Becca Kufrin is making history on 'Bachelor in Paradise.'
Although a few season leads have been on Bachelor in Paradise before they led their season, no one has ever been on after their season. Becca actually came on the previous season of BiP as a guide to help some other girls find love, but she wasn't actually trying to find love.
Now, it's been confirmed that the 31-year-old Bachelorette is ready to get back on television and get into another serious relationship.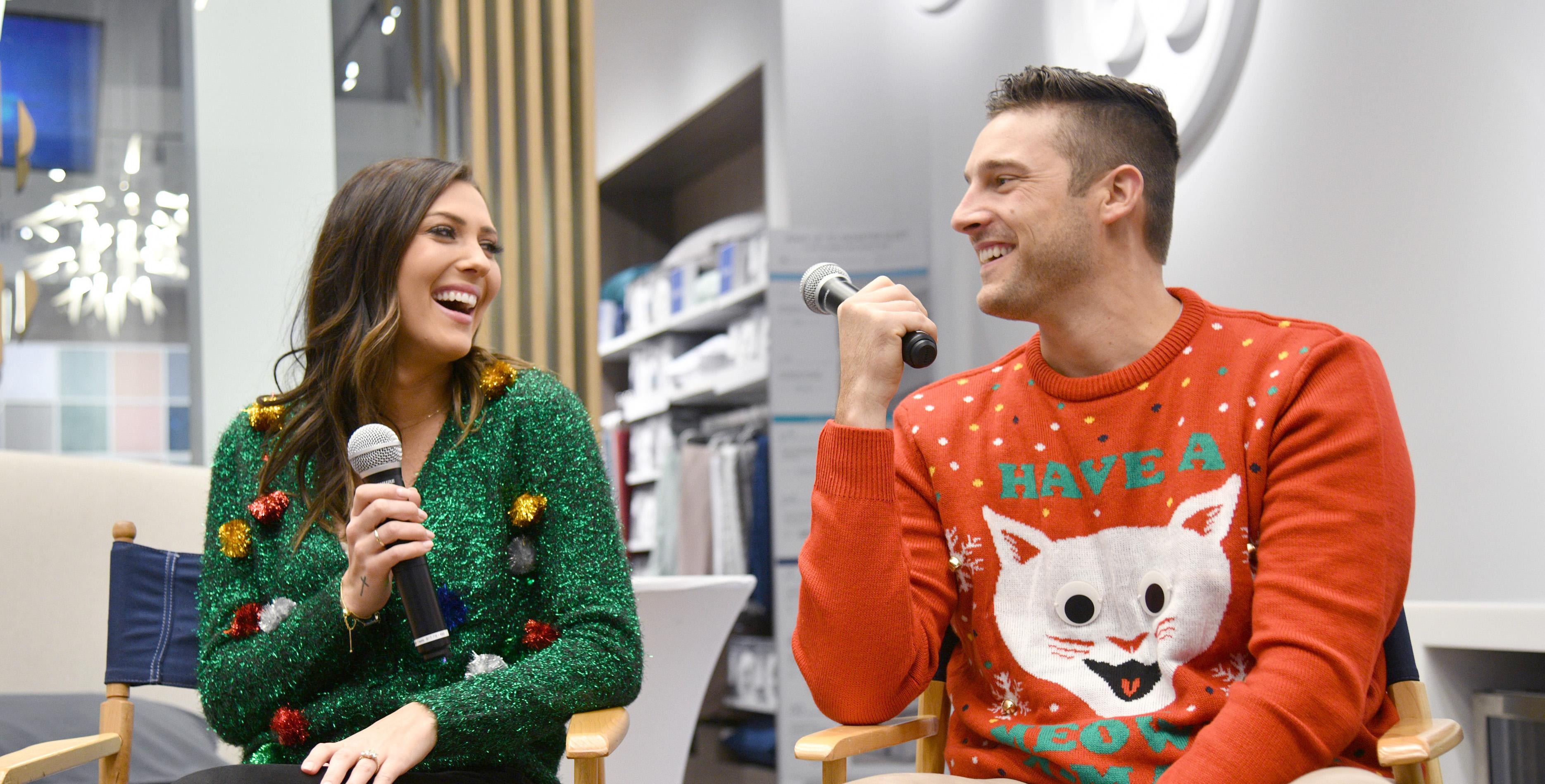 Article continues below advertisement
After her nasty breakup with Garrett, it's only fair that she gets to come back and find someone again. They broke up two years after he proposed at the end of her season, right on the tail of their very public disagreement about police brutality.
Garrett was publicly anti-Black Lives Matter, which Becca disagreed with. So they realized that they could never go back to who they were. Becca picked up and moved to Los Angeles, so it's not too surprising she found her way back into Bachelor Nation.
Who does Becca Kufrin pick on 'Bachelor in Paradise'?
Although there's still an entire season to go, we, of course, have some spoilers from none other than Reality Steve. And from what was relayed, it sounds like Becca actually goes pretty far with someone who wasn't exactly a favorite on their original season: Thomas Jacobs.
He is kicked off with one of the best speeches of all time from Katie Thurston's season of The Bachelorette, in which she made sure that we knew he was a villain.
Article continues below advertisement
He basically openly admitted that he thought about becoming the Bachelor, which, let's be honest, every man who goes on the show has to think about. He just probably shouldn't have said it out loud, as it made everyone question if he was there for "the right reasons." So it's a bit surprising that he reportedly takes Becca's heart when we know she's definitely not going to take any malarkey from anyone.
Article continues below advertisement
However, they're not together the entire season, at least according to Reality Steve. He explained, "Becca Kufrin broke up with Thomas Jacobs before the overnights happened and they both left single." So it ultimately doesn't work out, although we don't know why. It's also believed that Thomas comes on to the beach later since Aaron Clancy initially gives Becca his rose to keep her around.
Will Thomas be a villain again this season? Or will he redeem himself with Becca?
New episodes of Bachelor in Paradise air every Monday and Tuesday at 8 p.m. EST on ABC.