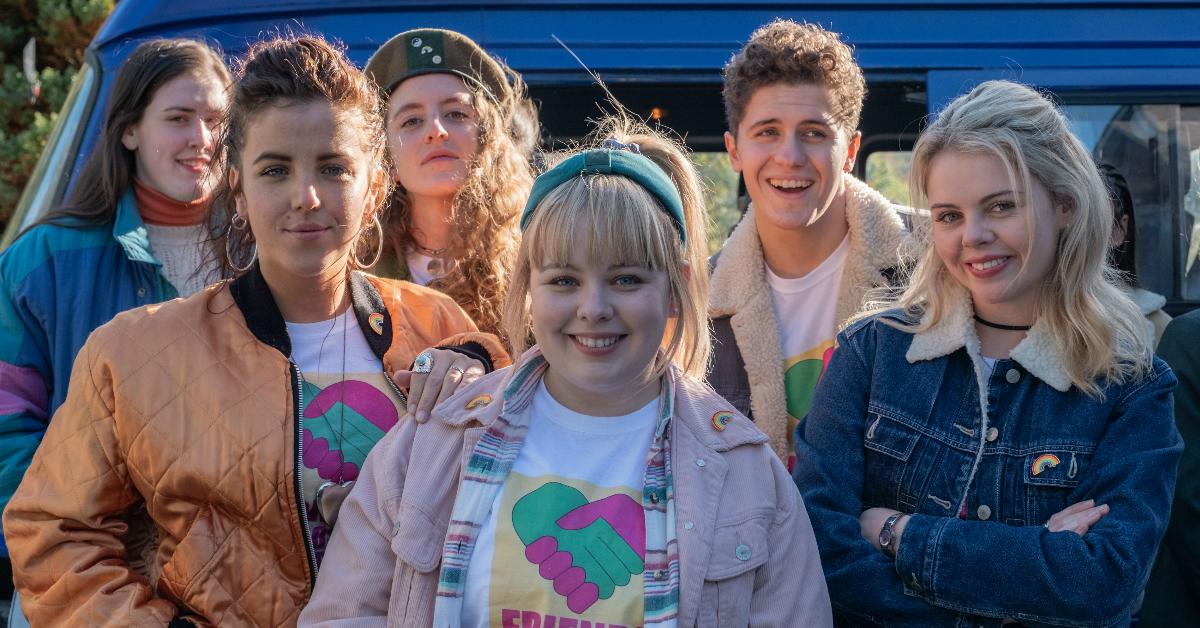 The "Rock the Boat" Dance in 'Derry Girls' Is a Real Irish Wedding Tradition — Can We Start It Here?!
If you haven't binge-watched Derry Girls Season 2 on Netflix yet, you should get on that ASAP. There are only six episodes, but it gives audiences an entirely new perspective on Northern Ireland in the 1990s.
The rest of the world is learning some interesting things about Irish culture from Derry Girls. But the "Rock the Boat" dance in episode 4 really has Twitter talking. Is (or was) that a real thing? Here's what you need to know.
Article continues below advertisement