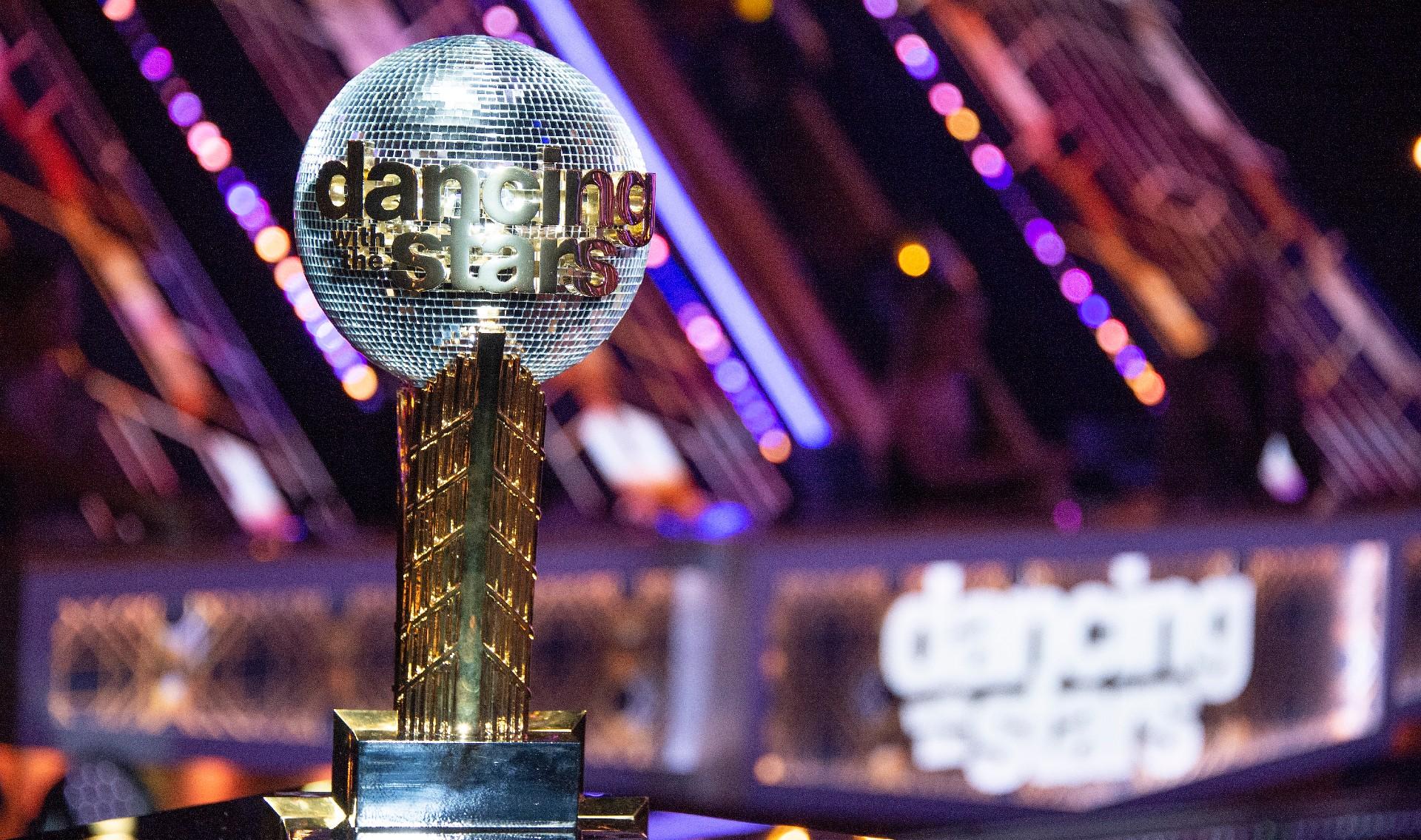 [SPOILER] Has Been Crowned the New Winner of 'Dancing With the Stars,' Making History
Spoiler Alert: This article contains spoilers for the Season 30 finale of Dancing With the Stars.
The coveted Mirrorball Trophy is once again on the line in Season 30 of Dancing With the Stars. As the finale has approached, judges Len Goodman, Carrie Ann Inaba, Bruno Tonioli, and Derek Hough have been making some crucial saves and sending home some major competitors, including Olympic gymnast Suni Lee and actress Melora Hardin, who were both sent home in the week before the finale.
Article continues below advertisement
So, who has made it to the end of Season 30? And who won the Mirrorball Trophy? Let's take a look at the finalists.
Who is in the finale of 'DWTS' Season 30?
Four teams remain in the finale of DWTS Season 30, who are all coming back to compete, but one face will be missing on the judging panel. Derek has been diagnosed with a breakthrough case of COVID-19. He's making a virtual appearance, but his sister, Julianne Hough, who is no stranger to the panel herself, will be filling in as a guest judge.
Article continues below advertisement
But what do the final teams look like? Dancer, actress, and fitness influencer Amanda Kloots, who is partnered with Alan Bersten, has been a frontrunner throughout this season. What else would one expect from a former Rockette? Amanda has had both an incredibly difficult and very inspiring two years.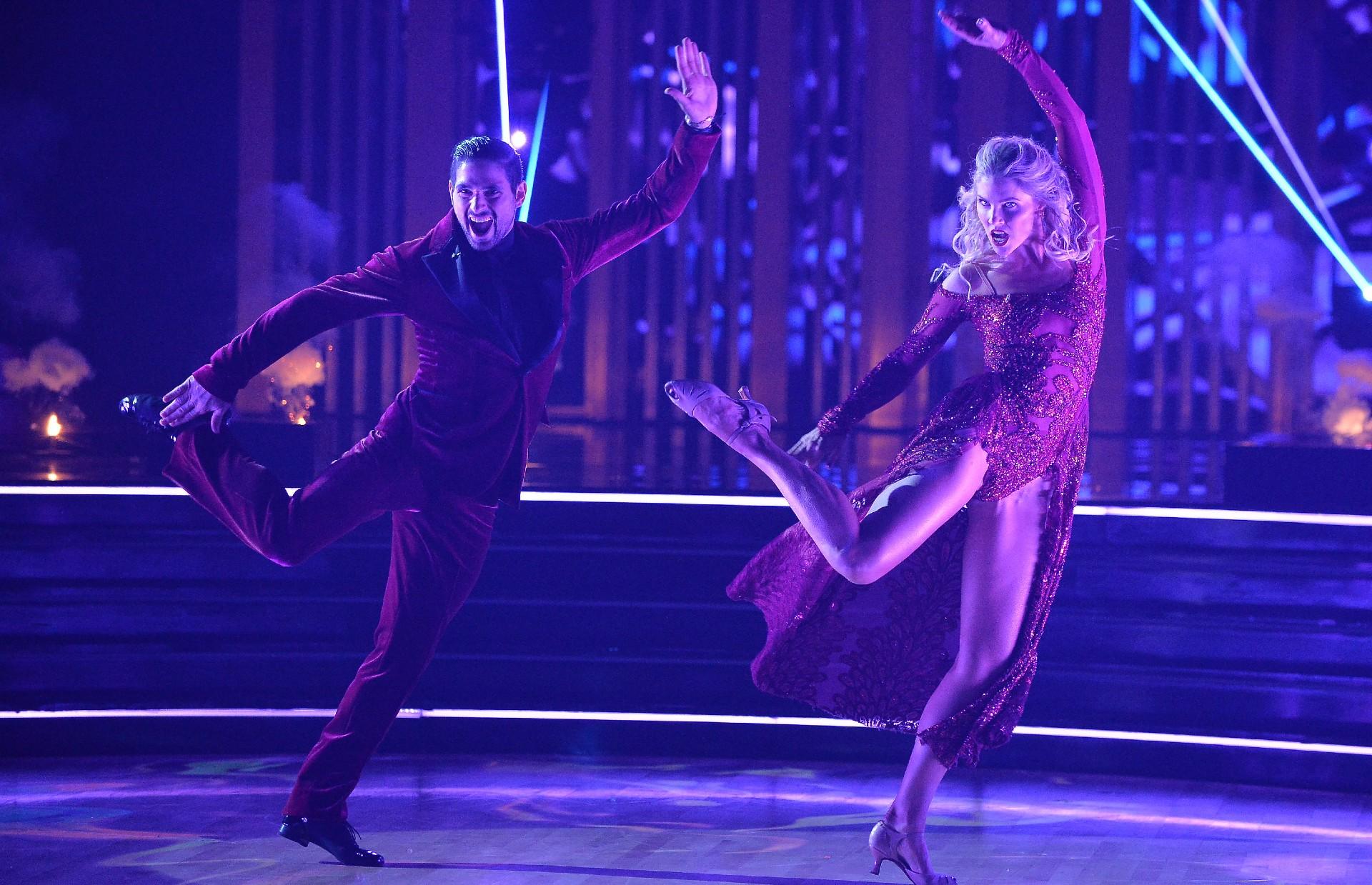 Article continues below advertisement
After losing her husband, actor Nick Cordero, from COVID-19 in 2020, Amanda became someone who people turned to as a source of strength. In the face of immense tragedy, she chose to talk about joy and persevering. Amanda founded a digital fitness brand in 2020. In 2021, she became a co-host on The Talk and released a memoir.
Another frontrunner all season has been actor, singer, and dancer JoJo Siwa, who got her start on the reality series Dance Moms. Early in 2021, JoJo made headlines when she announced that she was a member of the LGBTQ+ community, later specifying that she is pansexual. The young star's appearance on DWTS is particularly noteworthy, as she and her partner, Jenna Johnson, are the first same-sex partnership on the show.
Article continues below advertisement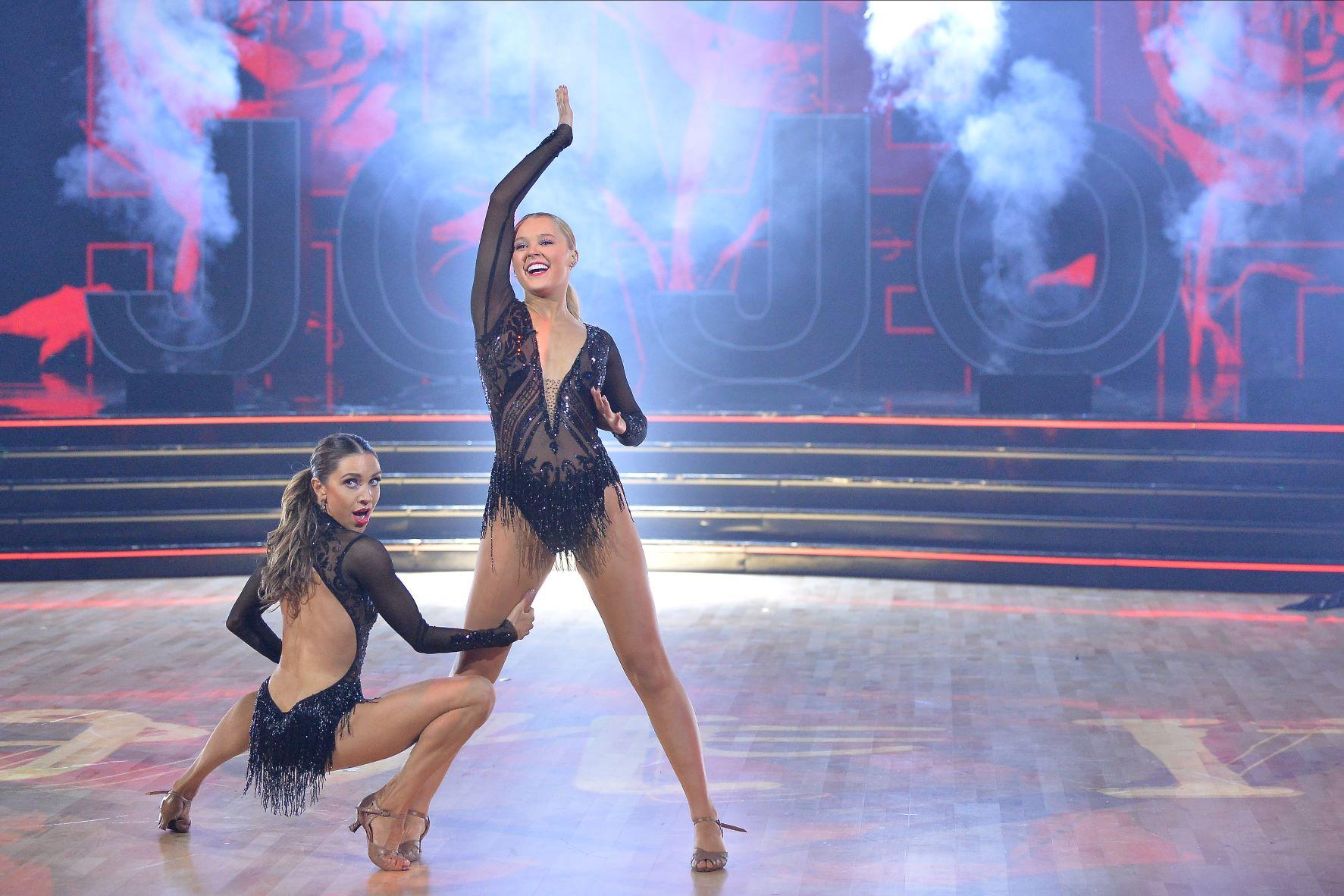 Basketball player Iman Shumpert and his partner Daniella Karagach have had a rougher time this season, to the point that Iman's wife, Teyana Taylor, has even spoken out about her husband's scores. Iman is no doubt a talented athlete, having won a championship ring during his time with the Cleveland Cavaliers, but it took him several weeks to find his footing.
Article continues below advertisement
Peloton instructor Cody Rigsby's appearance in the finale has been a cause for controversy for fans. Cody and his partner, Cheryl Burke, are the only team in the finale not to have gotten a perfect score even once all season, and their scores have generally been middle of the road. The former professional dancer got off to a difficult start in Season 30, having had COVID-19. He and Cheryl were judged on their rehearsal footage for Week 2 and danced virtually for Week 3.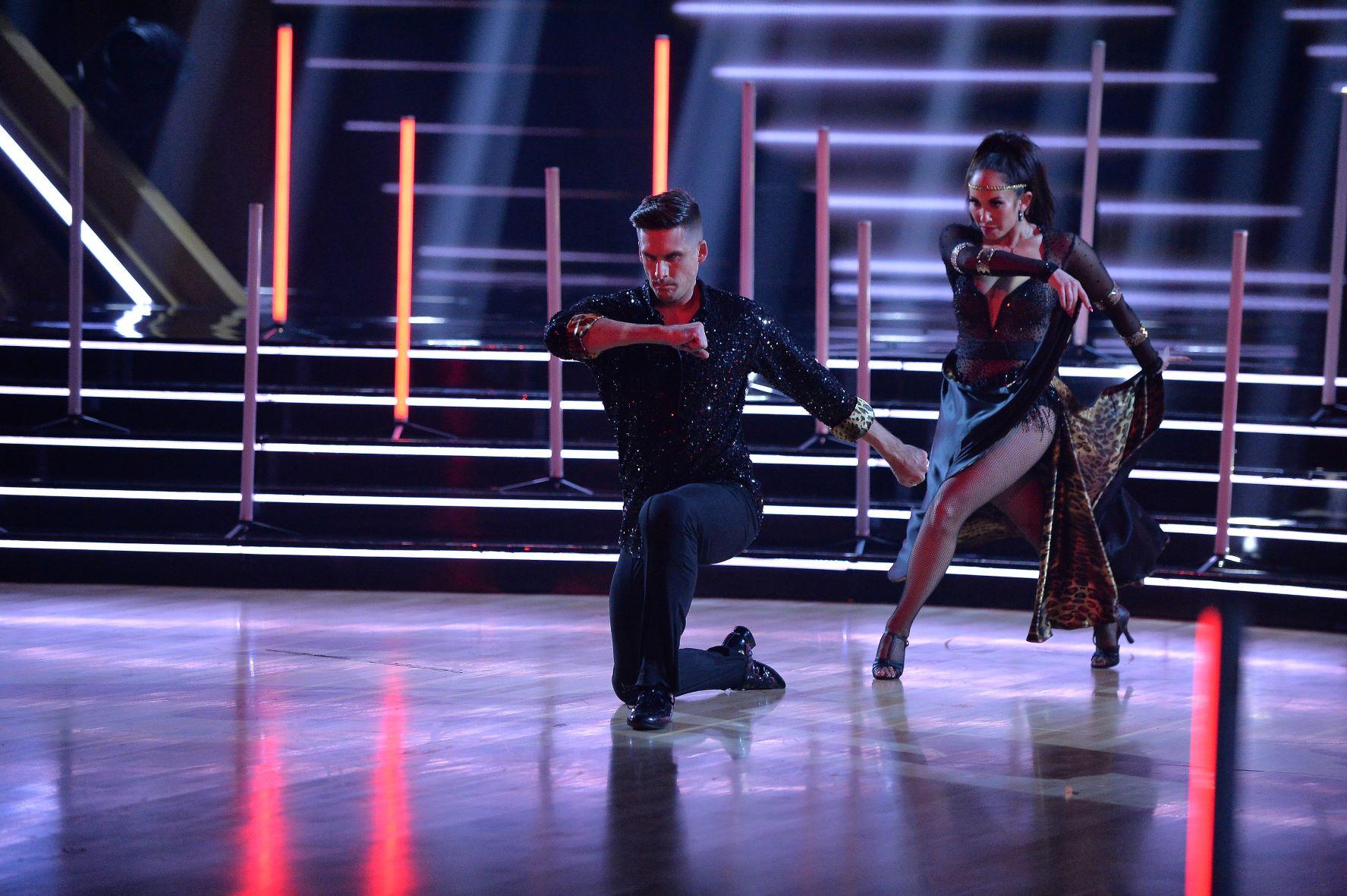 Article continues below advertisement
Who won 'Dancing With the Stars' Season 30?
The fusion section sees Amanda start the night with a 38 / 40. Cody follows up with a 36, which isn't quite as high as one wants on a finale night. Both Iman and JoJo earn perfect scores for their fusion performances.
However, Cody comes back fighting in his freestyle, where he really gets to shine, earning himself his first perfect score of the season. Unfortunately for him, the freestyle also gives JoJo, Amanda, and Iman their second perfect score of the evening. In total, JoJo ends the season with six perfect scores. Amanda and Iman end with three.
Article continues below advertisement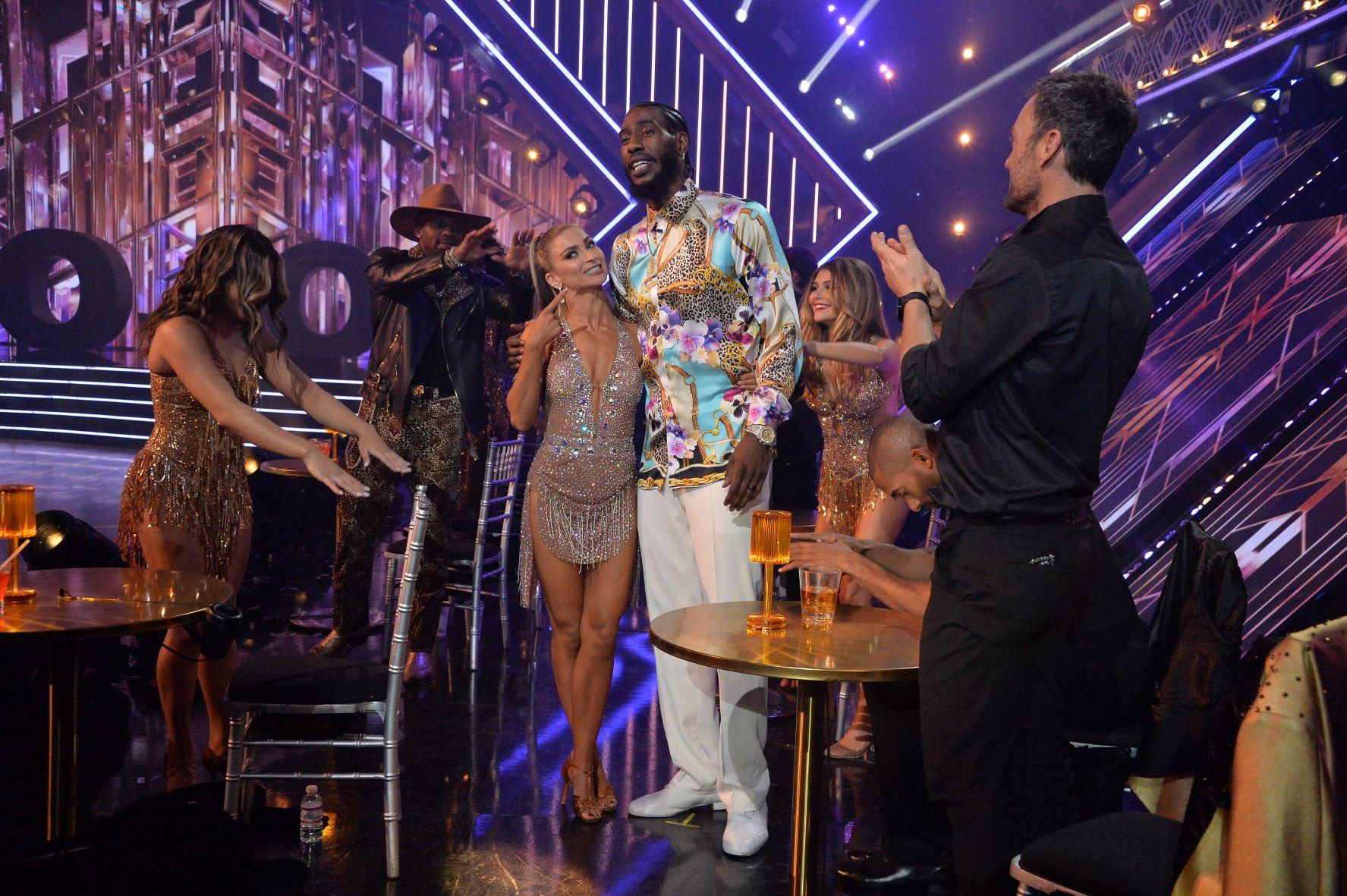 Amanda ends up coming in fourth, with Cody ahead in third. Despite some of the lower scores earlier in the season, Iman fought hard to end the season with perfect scores, proving that the show doesn't just platform already great dancers like Amanda and JoJo — it also celebrates not-so-professional dancers who work hard and truly want to improve, like Iman. Well deservedly, Iman came in first, with JoJo as runner-up. Iman is the first basketball player to win on DWTS.