Cody and Cheryl Will Be Performing Virtually for the Time Being on 'Dancing With the Stars'
Things aren't completely back to normal on 'DWTS,' as two of the contestants will be performing virtually while everyone else competes in person. But why?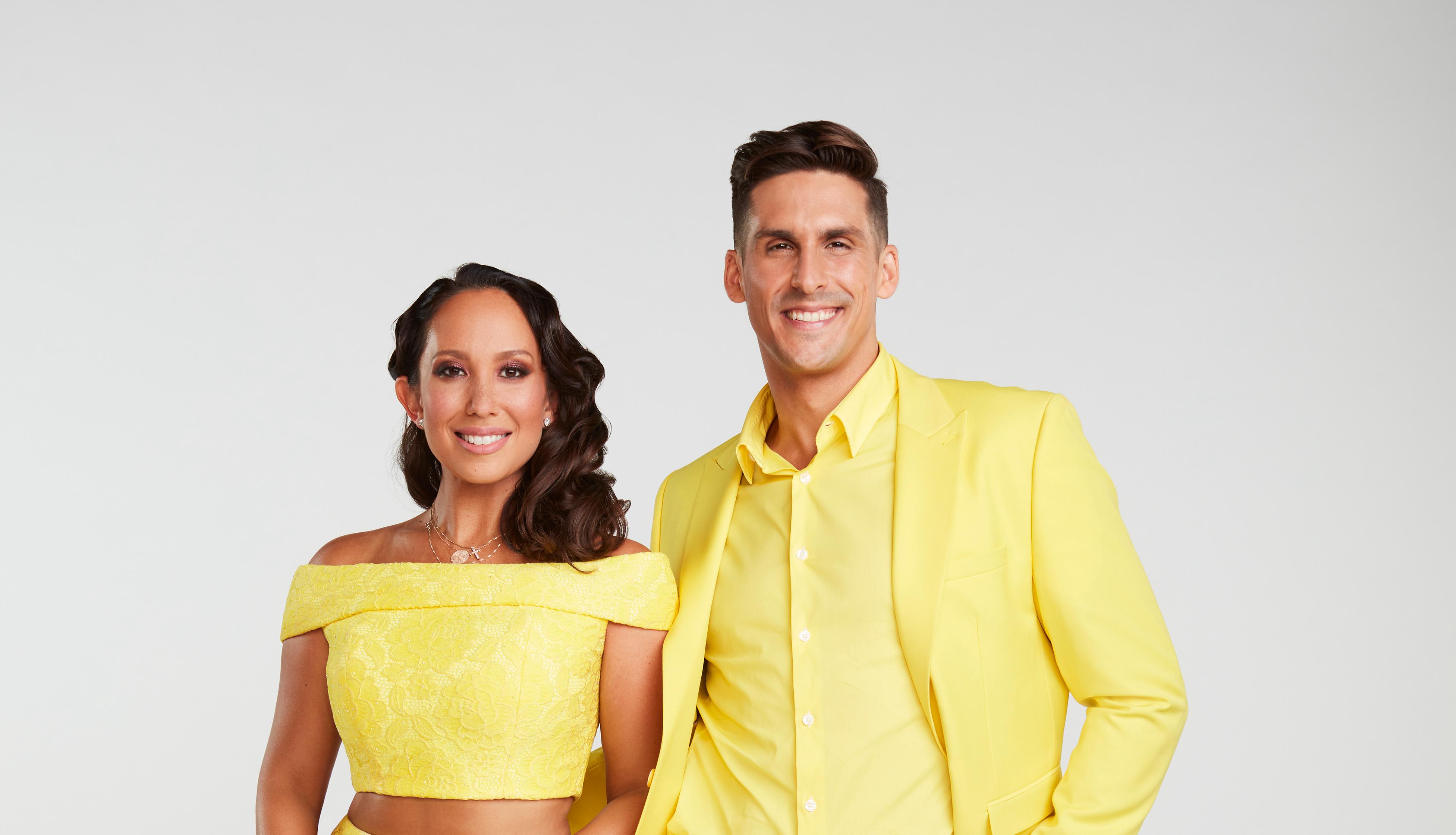 While Dancing With the Stars may be back in person, not everything is entirely back to normal. This week, contestants Cody Rigsby and Cheryl Burke are apparently performing their jazz number separately through a video call, no longer competing with the rest of the contestants on the official ballroom floor. But why are the pair competing virtually — and will they return?
Article continues below advertisement
Why are Cody and Cheryl competing virtually? They both tested positive for COVID-19.
The fate of Cody and Cheryl's time on Dancing With the Stars was suddenly thrown into turmoil the other week when it was revealed that both of the stars had tested positive for COVID-19. Despite all of the measures in place to keep the cast and crew safe this season, they both happened to be exposed, putting their time on the show in limbo until the producers could figure out what to do.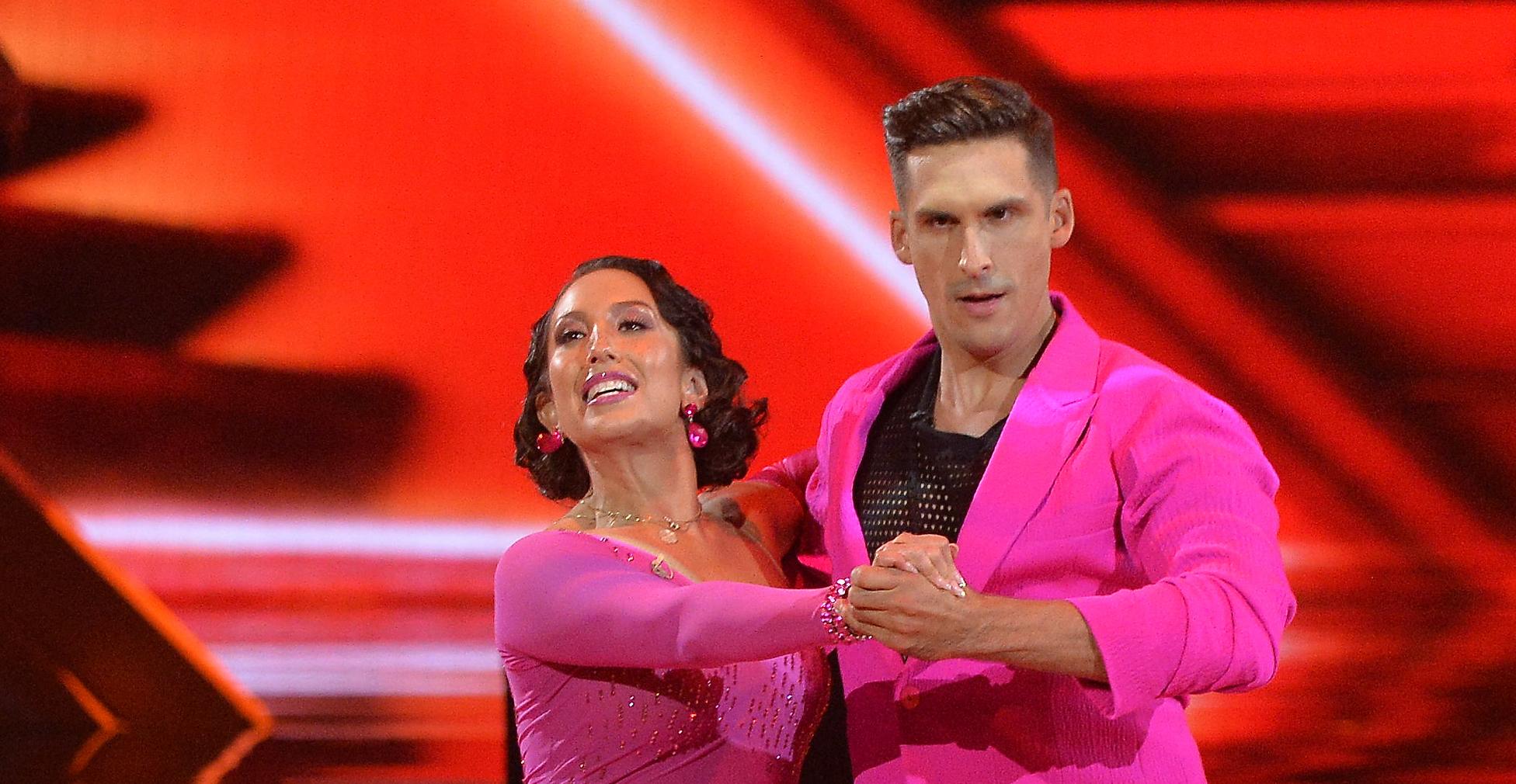 Article continues below advertisement
The pair missed a performance in the official ballroom immediately following their diagnosis, instead being graded on their rehearsal performance (scoring only a 24 out of 40).
Luckily, the pair were permitted to compete virtually until they're cleared to perform in person again, competing together yet in separate locations.
"We're going to be doing it from the comfort of our own home," Cheryl said on Good Morning America. "Look at that, I've turned our living room into a ballroom."
"The universe is crazy. Sometimes it just throws things in your lap and you gotta just go with it," Cody said.
Cheryl shared the news of her positive COVID test on Instagram, admitting she felt "so bad" about the diagnosis, as she infected Cody.
"The PCR test came back, and it came back positive, and I just feel so bad," she said in an Instagram video according to E! News. "I feel so bad for Cody. I feel like I'm letting him down."
Article continues below advertisement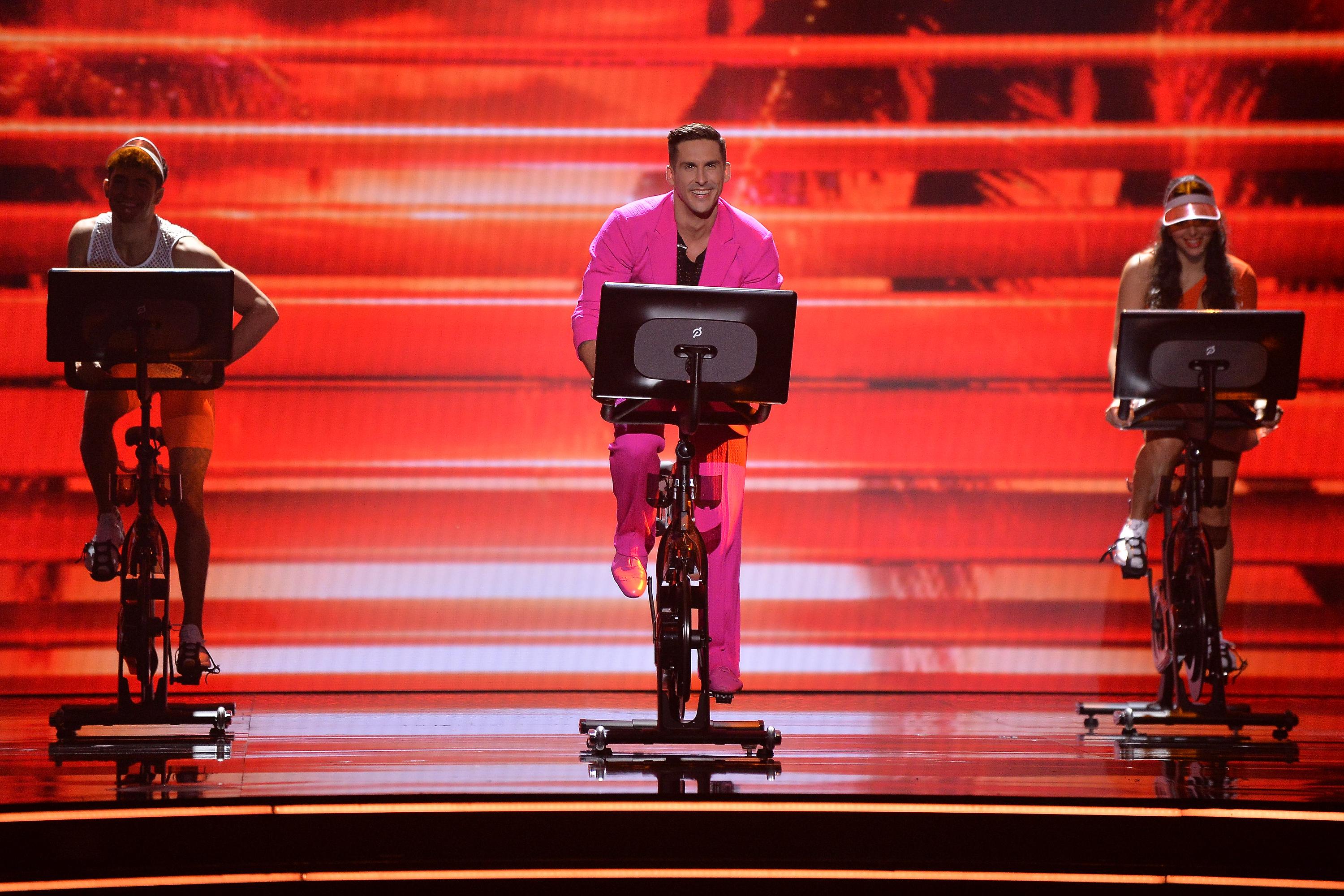 Are Cody and Cheryl on 'DWTS' vaccinated?
Both Cody and Cheryl are vaccinated, yet both of them still managed to contract COVID-19 (the vaccine does not prevent one from catching the virus — it only makes the run milder). Cody had already had COVID before he became vaccinated.
Article continues below advertisement
"I right now have really mild symptoms: congestion, a little bit of a headache, cough," he said in a video, according to E! "But in comparison to when I had COVID earlier this year, it is night and day. So, that must be the vaccine and the anti-bodies working, so we are super grateful for that."
"I go through, like, feeling congested to, like, minor headaches, to now losing my senses," Cheryl said of her run with the virus. "I'm just blessed and grateful that I got vaccinated and that I'm fully vaccinated because this probably would have gotten way worse."
Hopefully, it won't be long before they're both back on stage with the rest of the contestants this season.
Dancing With the Stars airs on Mondays at 8 p.m. EST on ABC.