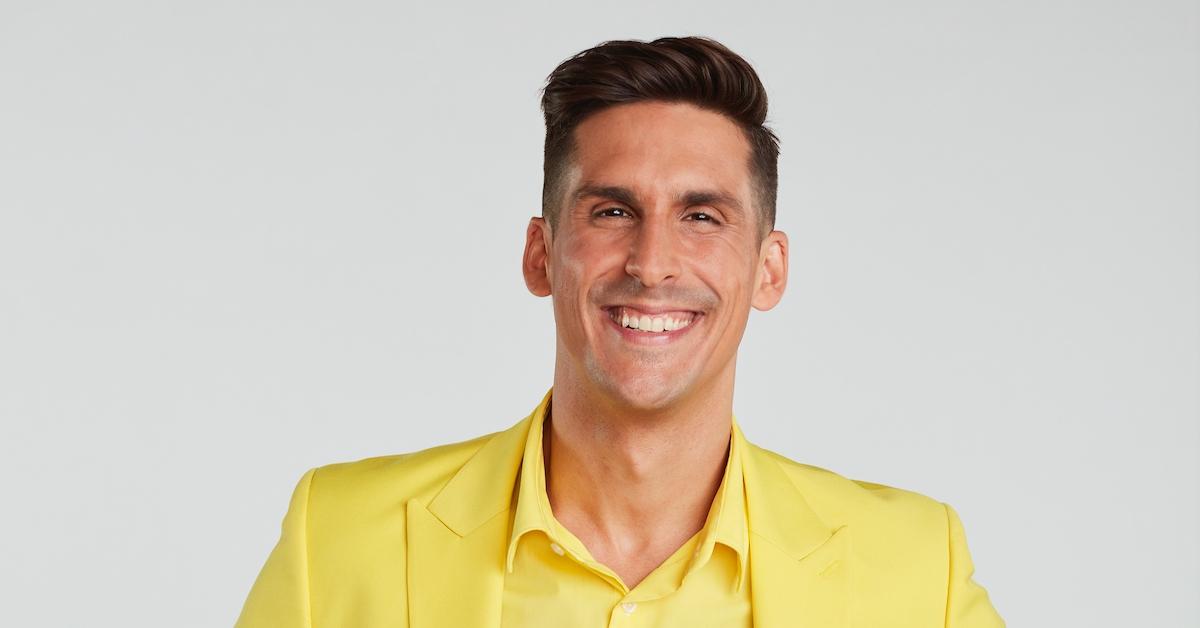 Cody Rigsby Tested Positive for COVID-19 — Will He Still Compete on 'DWTS'?
Peloton fitness instructor and Dancing With the Stars contestant Cody Rigsby announced he has tested positive for COVID-19. The news comes just a few days after Cody's professional dance partner Cheryl Burke revealed she contracted the virus.
Article continues below advertisement
Cody — who has been called the "King of Quarantine" after gaining fame as people switched to at-home workouts during lockdown — took to Instagram on Thursday, Sept. 30, to announce that he recently tested positive for COVID-19 for the second time this year, despite being fully vaccinated and following the CDC guidelines.
"To properly rest and recover as well as avoid exposing others, I will be taking a break in the coming days. I appreciate all your support, and I'll be back as soon as I am ready," he captioned the post.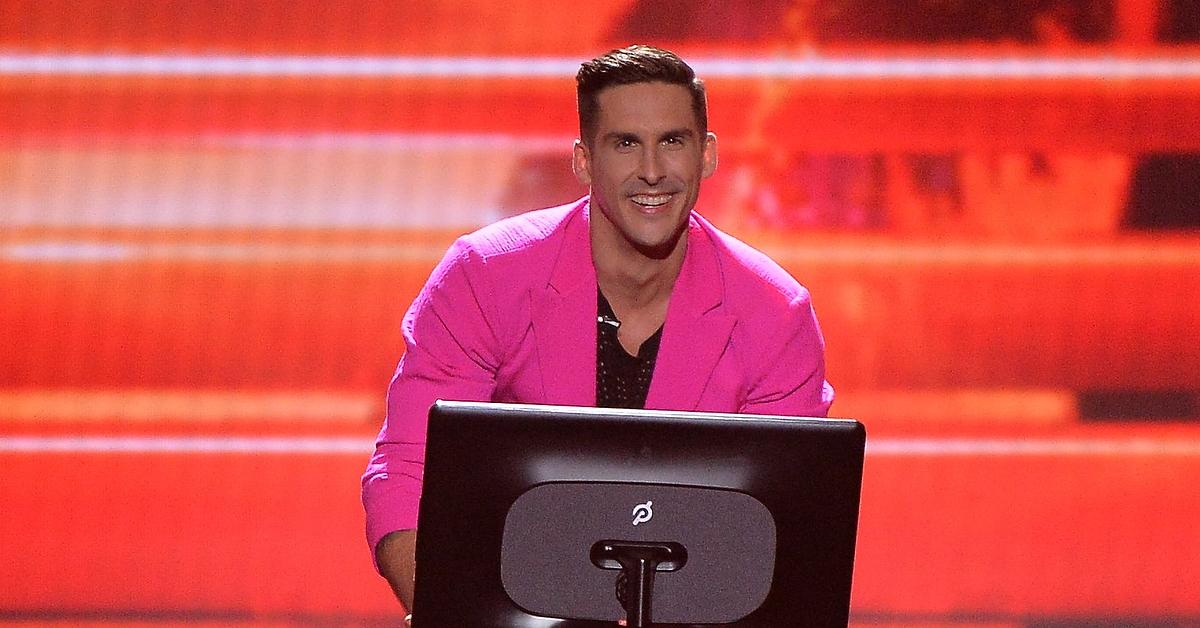 Article continues below advertisement
In a video Cody shared as part of his Instagram post, he explained that his current symptoms are mild and include congestion, a minor headache, and a cough. Cody says that his experience battling the virus for a second time is a breeze compared to his first time, thanks to the vaccine and antibodies.
Even though he and Cheryl were at home last week due to the latter testing positive, they were allowed to compete and judges scored the duo on a dance filmed during rehearsal earlier in the week. However, that most likely will not happen this week. So, what does Cody's future look like for DWTS?
Article continues below advertisement
Will Cody Rigsby still compete on 'DWTS'?
As of right now, the question remains unanswered. In his Instagram video, Cody addressed his future on the show, saying, "As far as my fate on Dancing With the Stars, we are still trying to figure that out right now, so please be patient with that answer."
With Cody and Cheryl on different sides of the country and fighting COVID-19, it's going to be difficult for them to participate in the competition's third week, dubbed "Britney Night."
Article continues below advertisement
During the Monday, Sept. 27, live broadcast, Cheryl and Cody joined the show via Zoom. When discussing preparations for their next dance, Cody declared how excited he was to dance to a Britney Spears song. Also, Cody said he was hopeful that Cheryl would join him in the ballroom and perform together. Unfortunately, that doesn't seem likely anymore now that he is battling the virus too.
At the end of Monday's episode, the pair were one of the first couples to be announced as safe and moving into next week. Could this possibly be revoked, and if it is, will Martin Kove and his partner Britt Stewart be back in the ballroom for "Britney Night"?
Article continues below advertisement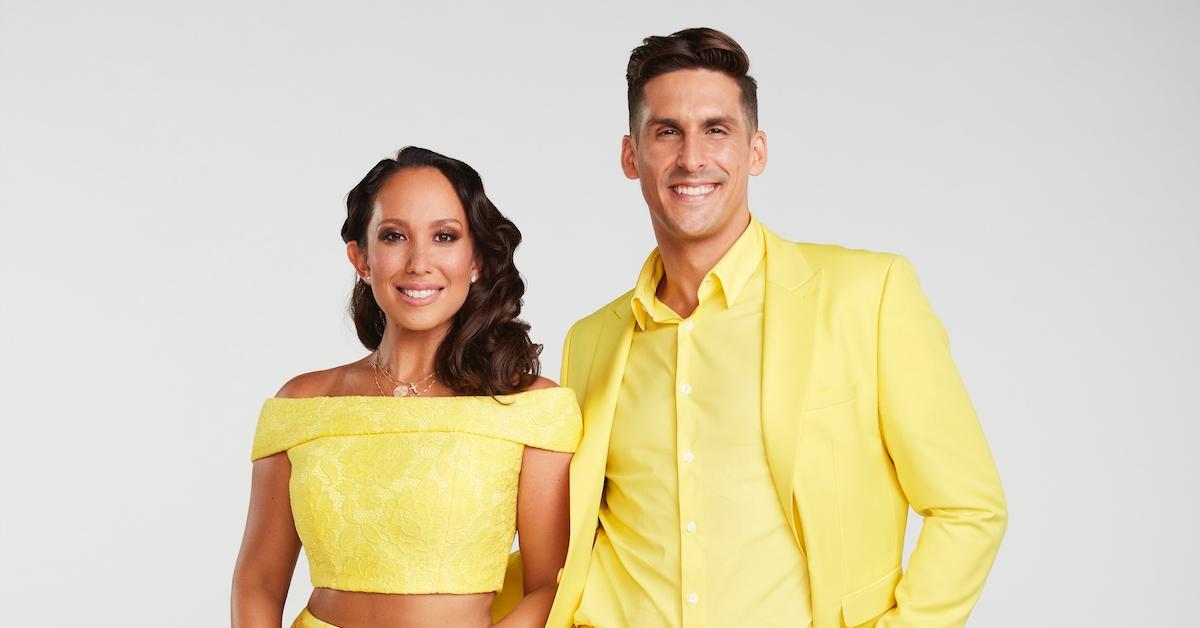 Are Martin Kove and Britt Stewart coming back for 'DWTS'?
If Cody and Cheryl are removed from the reality dancing competition, then there may be a possibility that Martin Kove and Britt Stewart will be back in the ballroom. We actually hope that Martin and Britt do not come back because it's highly likely the judges will eliminate him from the competition. We can't handle seeing him disappointed in himself again; it was too sad.
Catch new episodes of Dancing With the Stars on Mondays airing at 8 p.m. EST on ABC.