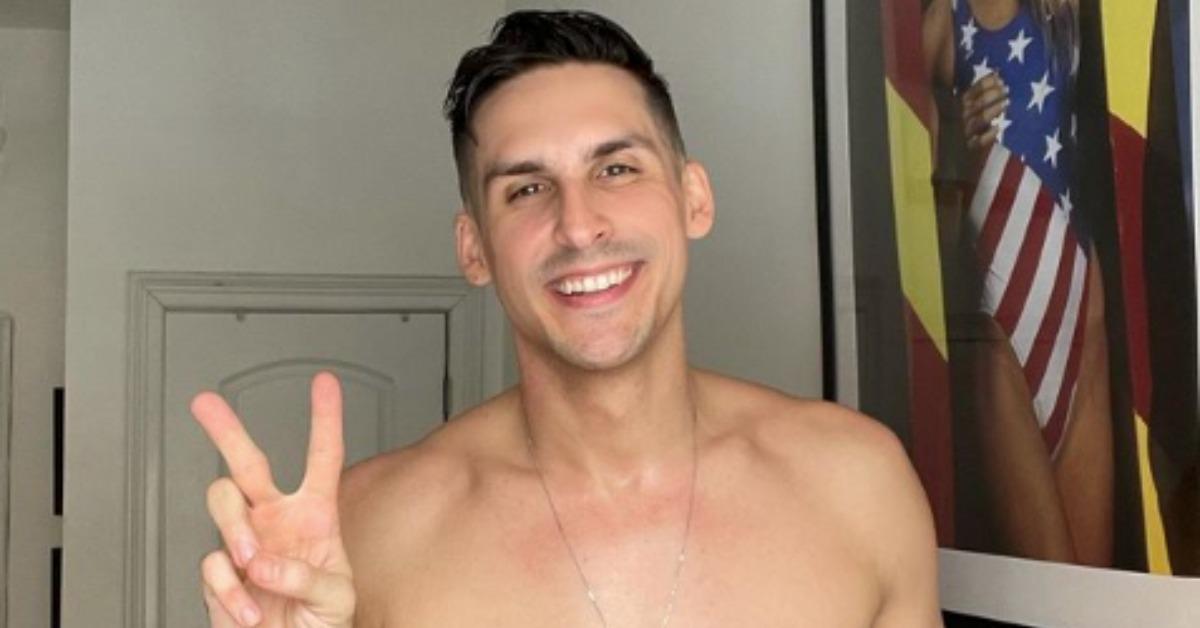 Cody Rigsby and Andrés Alfaro Waited a Few Years Before Going Public With Their Relationship
Whether it be through his following as a Peloton instructor or his role on 'DWTS,' Cody Rigsby is clearly a fan favorite. So, who is his boyfriend?
If you've ever heard of Peloton exercise equipment, odds are that you're also familiar with Cody Rigsby. The fitness guru has become somewhat of a star amongst the Peloton community as its most well-known instructor. As of late, he has also translated that fame into other endeavors, such as appearing on the latest season of Dancing With the Stars.
Article continues below advertisement
However, not many are as aware of the details surrounding his personal life. So, does Cody have a boyfriend? Also, what else do we know about his life and work? Keep reading to find out!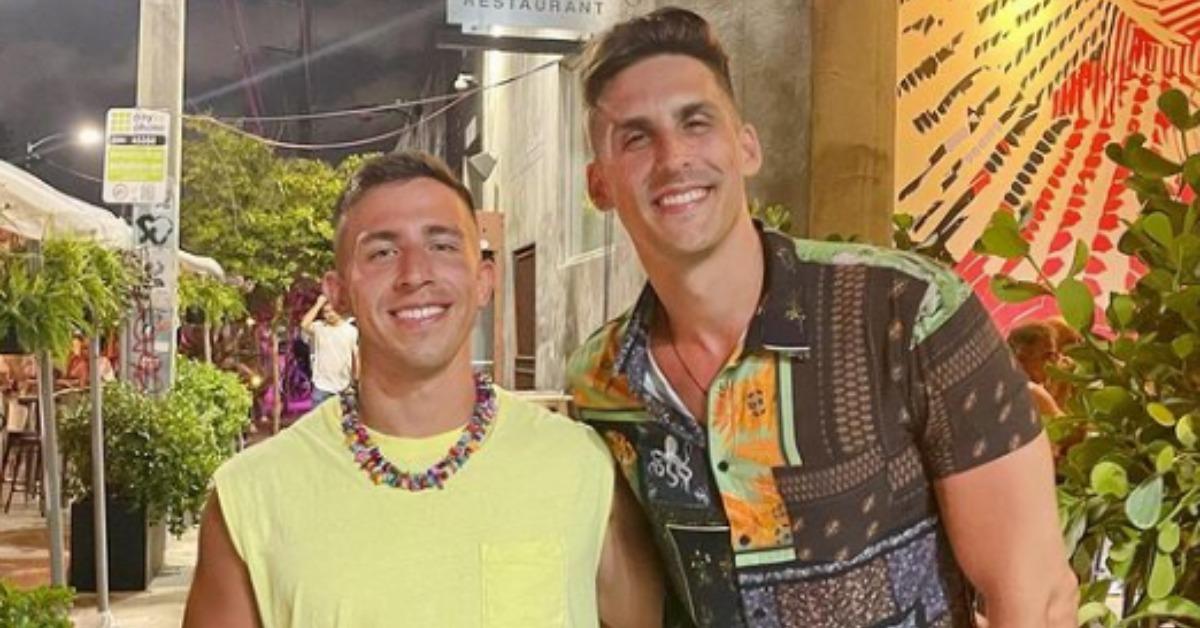 Article continues below advertisement
Who is Cody Rigsby's boyfriend? He and Andrés Alfaro have been together since 2018.
It may disappoint some fans to discover that Cody has been in a committed relationship with Andrés Alfaro since 2018. The couple decided for roughly the first two years of being together that they would keep things under the radar. However, that all changed thanks to a 2020 profile of Cody with Vogue and a subsequent uptick in photos posted together on Instagram.
So who exactly is Andrés? Well, he works as an instructor at Barry's Bootcamp. According to a bio on the company's official website, Andrés "can't live without my Nespresso."
The fitness guru added that his "guilty pleasure is sleeping in and cream cheese bagels." He further mentions that "my friends would say I'm commanding, and an opinionated queen with a playful sass."
Article continues below advertisement
Since going public with their relationship, both Cody and Andrés' Instagrams have become full of sweet moments that the duo has shared. Although their captions tend to be short, the loving pictures they post speak more than words ever could.
Article continues below advertisement
Cody is one of the main faces of the Peloton brand.
Cody joined the company through the advice of a friend, who told him that Peloton was paying instructors $150 a class. Cody quickly realized that he wasn't a fan of the other instructor's seriousness when it came to workouts, so he decided to go the opposite route.
Article continues below advertisement
After developing his unique style of instruction, Cody became a fan favorite amongst Peloton users. Now with over 900,000 followers on Instagram, Cody has surpassed some of the other biggest names associated with the brand, such as fellow instructors Ally Love and Alex Toussaint.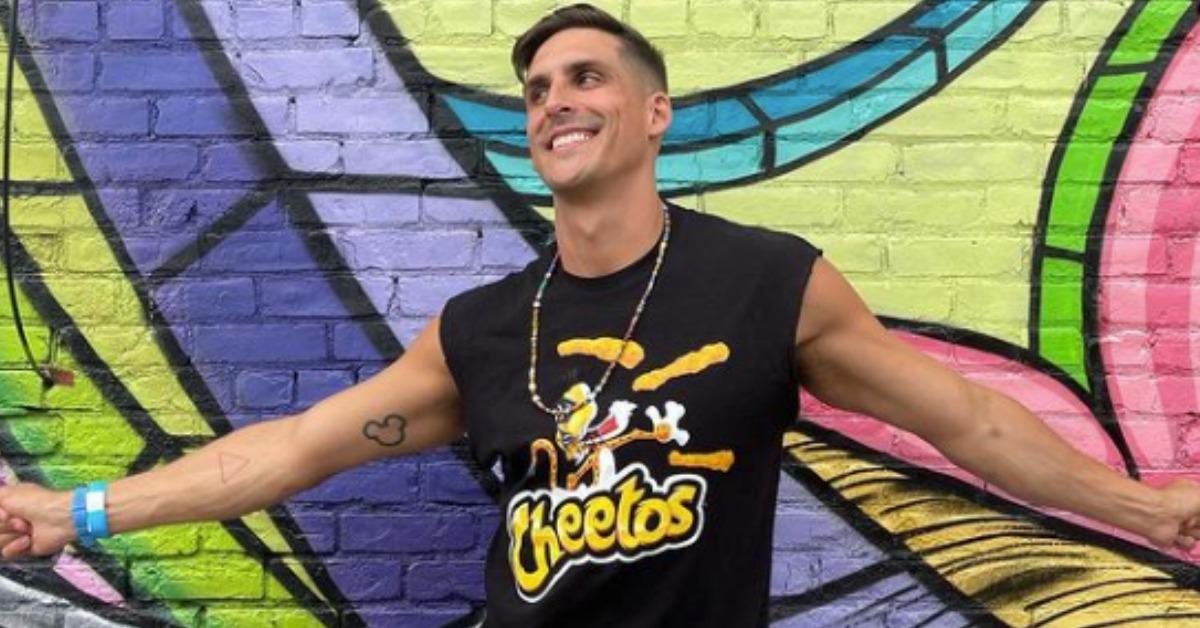 Article continues below advertisement
Will Cody Rigsby still compete on 'Dancing With the Stars'? He and his partner tested positive for COVID-19.
Cody's Peloton fame translated into a role on the latest season of Dancing With the Stars, and although he and his partner Cheryl Burke have been talked about as favorites to win the season, a major hiccup may now put that in jeopardy.
On Sept. 26, 2021, Cheryl took to Instagram to share with fans that she tested positive for COVID-19, entering a 10-day quarantine.
On Oct. 1, 2021, Cody also took to Instagram to share that he tested positive for COVID-19, his second time this year.
"In comparison to when I had covid earlier this year, it is night and day so that must be the vaccine, the antibodies working, so we're super grateful for that," the Peloton star said in his video message. He further explained that his symptoms are minor and include some congestion, headaches, and a cough.
Article continues below advertisement
During a recent appearance on Good Morning America, Cody and Cheryl virtually revealed to fans that they will still be competing on DWTS, albeit remotely and separately from their homes.
"We're going to be doing it from the comfort of our own home," Cheryl told GMA hosts, quipping "Look at that, I've turned our living room into a ballroom!"
Cody shared his partner's enthusiasm to continue despite the adverse circumstances, adding, "I'm feeling okay, but I'm so excited to dance for Britney [Spears] week on Dancing With the Stars one way or the other."
Cheryl chimed in to mention that she's "proud of Cody. He worked so hard this week. I just hope to be back soon in the ballroom."
Dancing With the Stars airs Mondays at 8 p.m. EST on ABC.