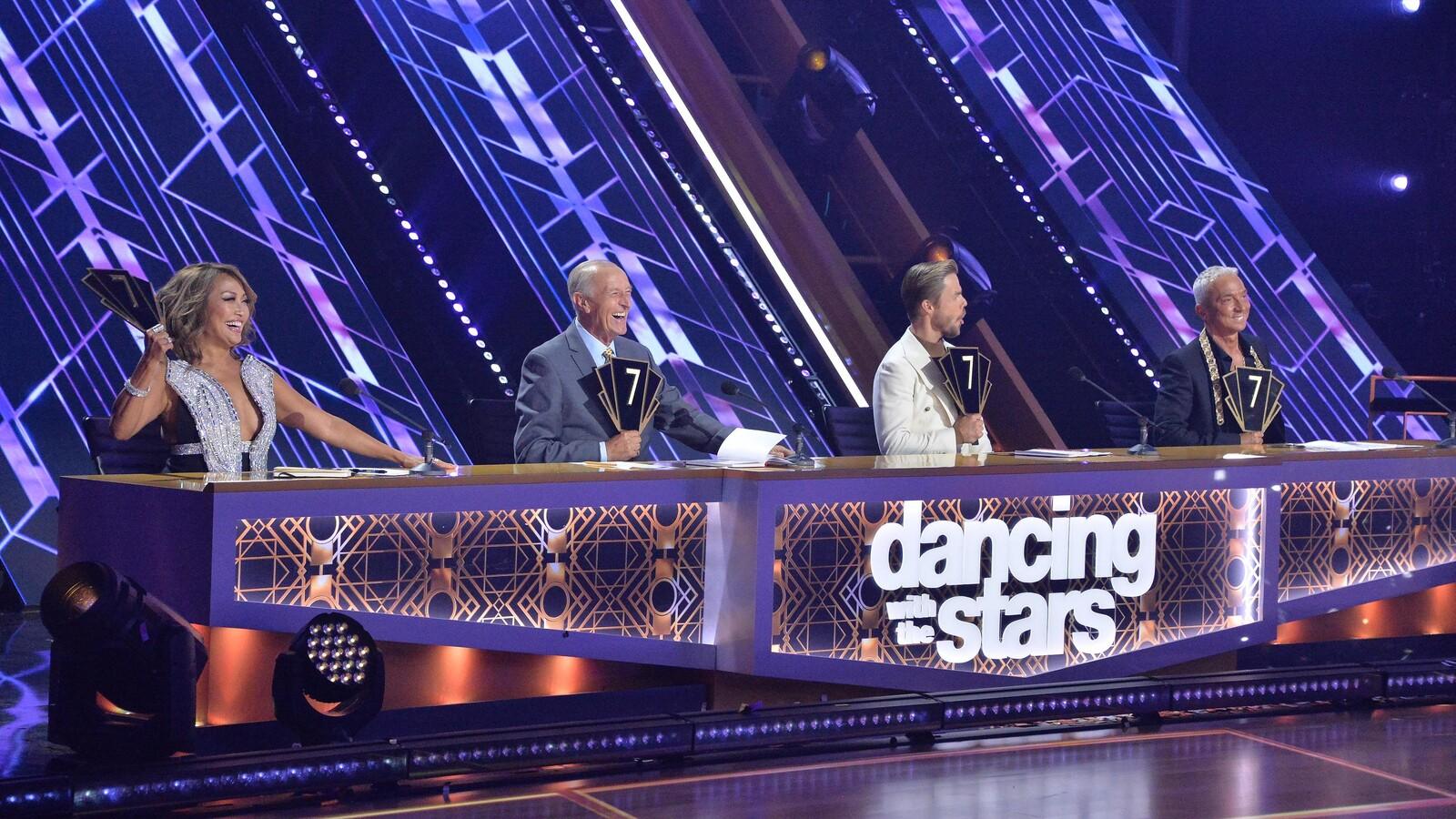 The Scoring System on 'Dancing With the Stars' Is Much Different Than It Appears
ABC's hit reality competition series Dancing With the Stars is amongst the largest productions on television. From the opening numbers and the outrageously gorgeous costumes to the live music and the vibrant stage lights, the series ranks as one of the most entertaining two-hour programs.
Article continues below advertisement
From the at-home audience perspective, the broadcast seems cool, calm, and collected; however, we really have no idea how much work goes in behind the scenes.
There are several processes we miss out on, including the scoring system. It looks straightforward, but it's much more stressful and complicated than it appears. So, how does scoring work on Dancing With the Stars? Keep reading to find out!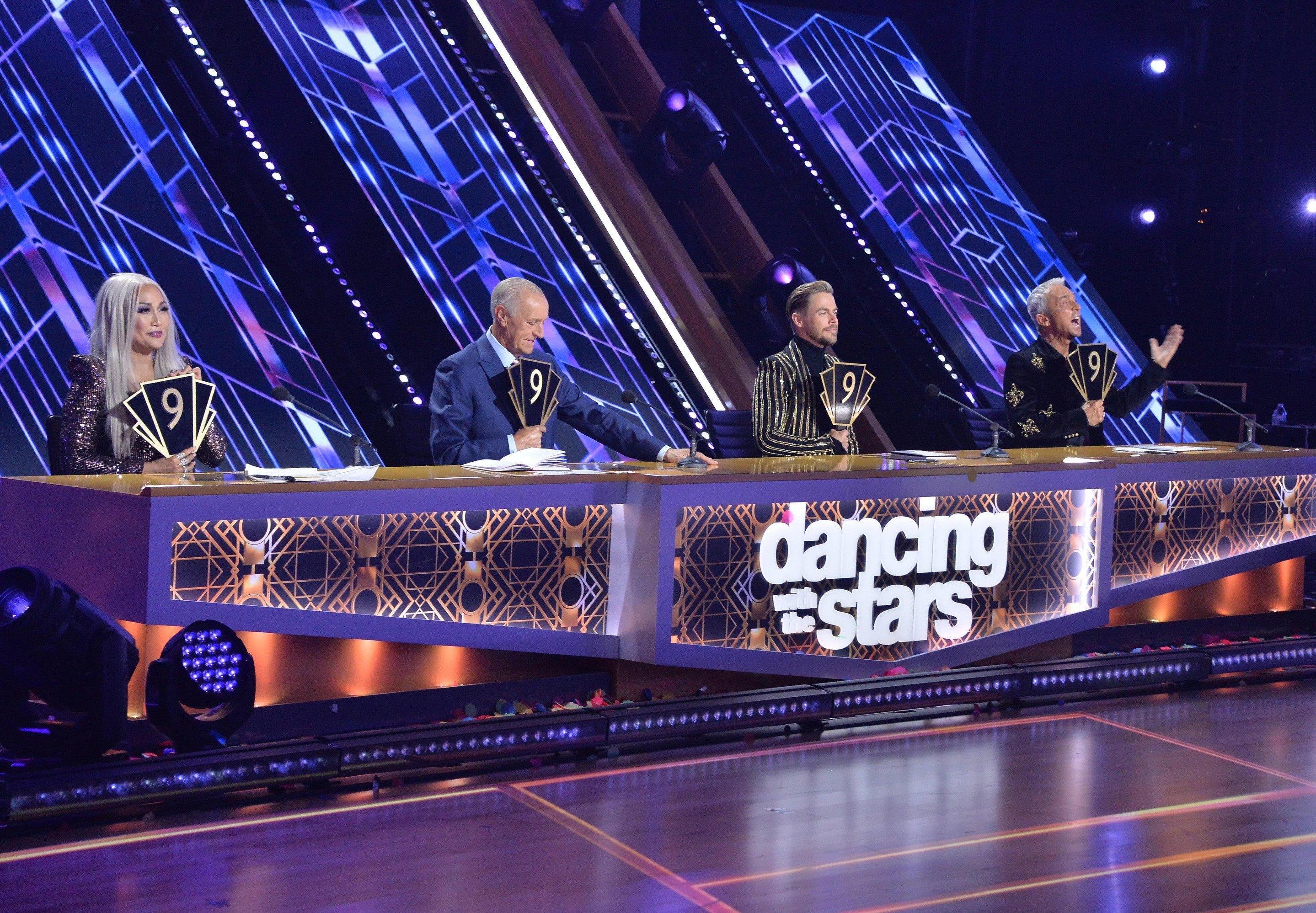 Article continues below advertisement
How does scoring work on 'Dancing With the Stars'?
Let's start with the basics. After a couple performs their dance, each judge provides feedback and holds up a numeric score paddle from one to 10, for a total of four to 40 points.
It sounds simple enough, right? Well, it's much more time-limited and pressuring than it seems. Per Business Insider, after the dancers finish their performance, the judges only have three minutes to determine their scores and communicate them with production staff members.
"The judges have a piece of paper on their desk. After each dance, they'll write down their score. The piece of paper is then run frantically to the control room," executive producer Joe Sungkur told the publication.
Article continues below advertisement
He added, "Standards and practices from ABC then verifies that everything is fair and checks those scores, and we then go to the judges to reveal their scoring, and we double-check that the score they hold up reflects the score they wrote down."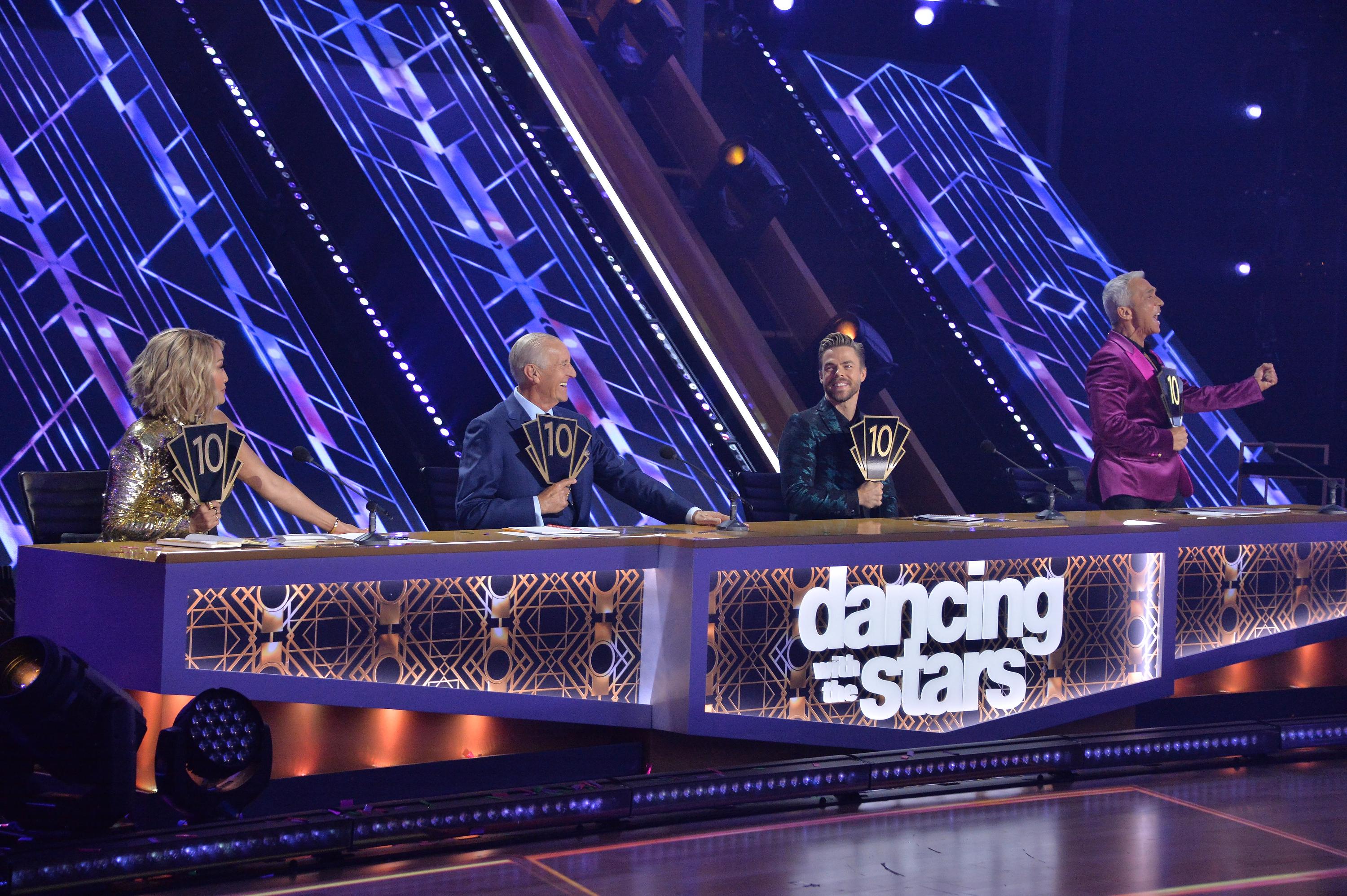 Article continues below advertisement
Most of this race against the clock occurs when the celebrity and professional dancer team get interviewed about their performance by host Tyra Banks. Thus, viewers at home have no idea about the intense situation going on inside the studio.
Well, we might have an idea about the time crunch since Tyra always lets us know that the producers are screaming in her ear to keep the show on track and avoid going over the specific limit for each segment.
Article continues below advertisement
How does scoring work on 'DWTS' if there's more than one dance?
Sometimes, the reality competition series has the couples dance two different routines in one night. It's tough enough already to learn one set of choreography, but adding in another one? That must be brutal.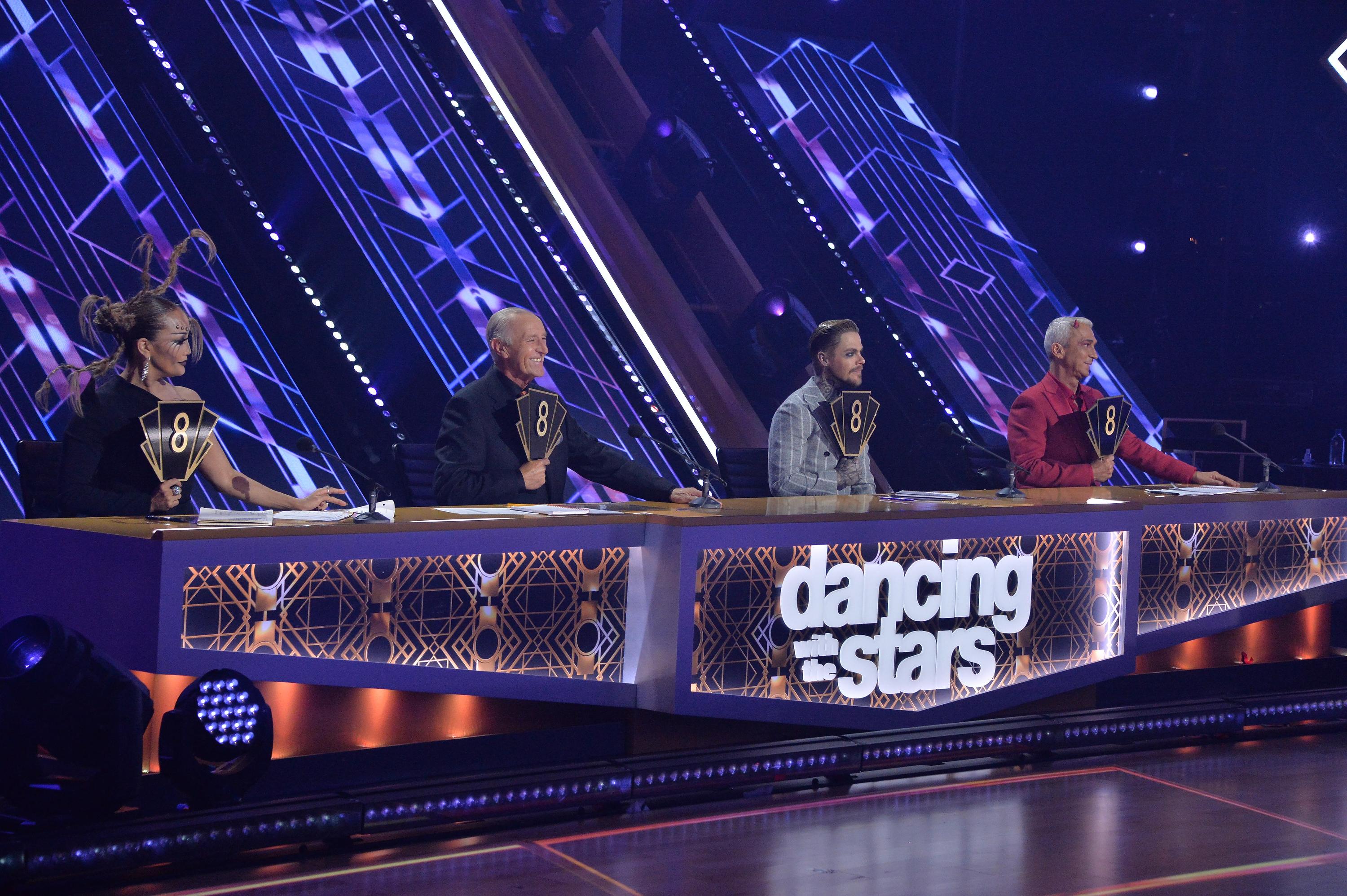 Article continues below advertisement
So, when the time comes for a star and their dance partner to dance twice, their scores combine to create one total score. For example, let's say a couple receives 32 out of 40 for their first dance, and after their second dance, they earn 36 out of 40. Their total for the night would be 68 out of 80 points.
There's also a dance-off that comes about once we enter mid-season. Couples compete against each other in a dance and song of one of the judge's choices. The judge then decides which pair they think performed the style of dance best. The winning team gains bonus points, which get added to their total score for the night.
Dancing With the Stars airs on Mondays at 8 p.m. EST on ABC.