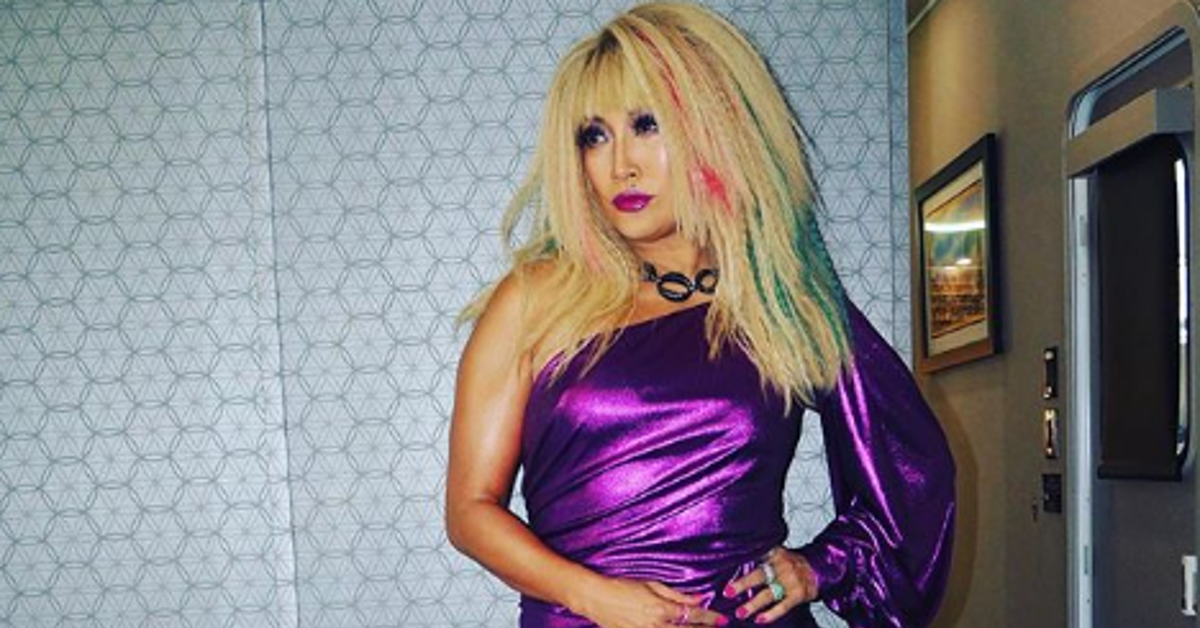 'Dancing With the Stars' Fans Are Begging Carrie Ann Inaba to Stop Wearing Wigs
By Mustafa Gatollari

Oct. 26 2020, Updated 3:32 p.m. ET
Being the host of a long-running TV series that centers on competitors could end up becoming a weird gig to have for a long period of time. Sure, you're getting paid a ton of money and you'll have your face plastered on people's TV screens for years to come, which is a huge boon to anyone's career. But after a while, you may want to "spruce things up" a bit, which could be why Carrie Ann Inaba is wearing wigs on Dancing With the Stars.
Article continues below advertisement
Fans don't understand why Carrie Ann Inaba is wearing wigs on 'DWTS.'
The popular dance competition show that pits D and C-level celebrities against one another has been crushing it in terms of ratings for years now, and a lot of that has to do not only with the combination of the slick dance routines and the spectacles that go along with them, but also the enthusiasm of the judges' panel, like Carrie Ann Inaba.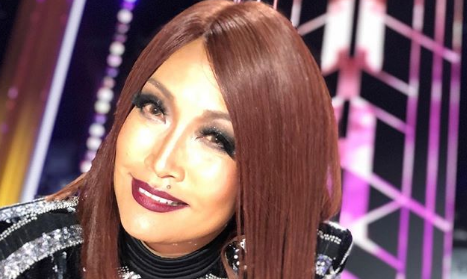 Article continues below advertisement
Maybe it's because she's been on the show for a long time, or maybe it's because she's a little jealous of all the on-floor action that the dancers are engaging in every time they get up in front of the judges' table, but Carrie's been trying to glam things up a bit it seems and the new looks she's been rocking have not been resonating with her Instagram followers.
Dancing With the Stars is entering its 29th season, and maybe it's because people are used to seeing Carrie Ann's natural hair, or because they think that the wigs are a little too much, but they really aren't feeling the headpieces she's been donning as of late. 
"Not gonna lie. I'm really disliking all the wigs. Natural you is so beautiful and should be out there for the world to see," one follower wrote.
Article continues below advertisement
Another person penned, "I don't like the wigs either. No need for them," while another commenter wrote, "You need a new glam squad!"
Carrie Ann shared a bunch of photos of her rocking some new looks courtesy of said "glam squad" where she thanked designers for their work in coming up with an aesthetic she was a huge fan of. But people really weren't digging it, it seems.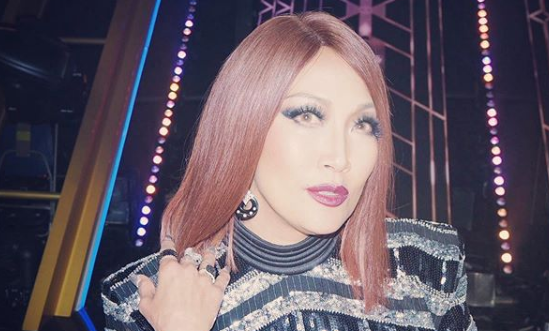 Article continues below advertisement
Is there another reason Carrie Ann Inaba is wearing wigs that has more to do with her health?
Another fan added that they hoped the host was "OK" and she wasn't undergoing any health issues that would necessitate her wearing a wig to cover up her hair, or lack thereof for that matter. 
As it turns out, her decision to wear wigs was actually spurred on by a real medical need. The TV personality revealed that she ended up getting an entire line of wigs because she was put on medication that may cause hair loss.
Although she is off the medication and thankfully no longer needs to take it, she's decided to rock the wigs anyway since she got them in the first place. Talk about a "look on the bright side" attitude.
Article continues below advertisement
Article continues below advertisement
While fans aren't ecstatic about Carrie's decision to pair her edgier outfits with different-colored wigs, it doesn't look like their commentary is stopping the judge and TV show host from donning more headpieces throughout the season.
What do you think of the wigs?
Article continues below advertisement