Carrie Ann Inaba and Her Boyfriend Enjoy a Low-Key, Happy Relationship Together
Many know Carrie Ann Inaba for her roles on television, but what are the details of her private life? Her current boyfriend situation explained.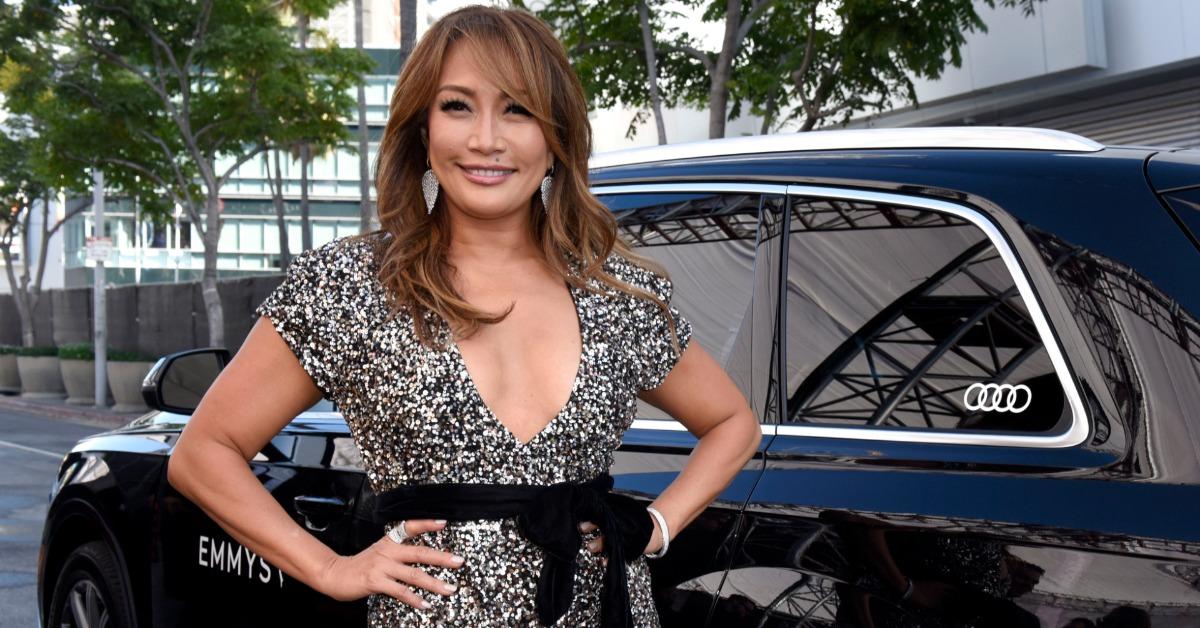 Although she is ever-present on cable television, Carrie Ann Inaba is much more conservative when it comes to what she puts out there with regard to her relationships and personal life. Her boyfriend, Fabien Viteri, has been her rock and a powerful force of encouragement and love for the television personality over the years they've been together. Despite this, she rarely ever posts about him online.
Article continues below advertisement
So, who exactly is Carrie Ann's boyfriend, and what is the true extent of the impact Fabien has had on her life? Keep reading to find out!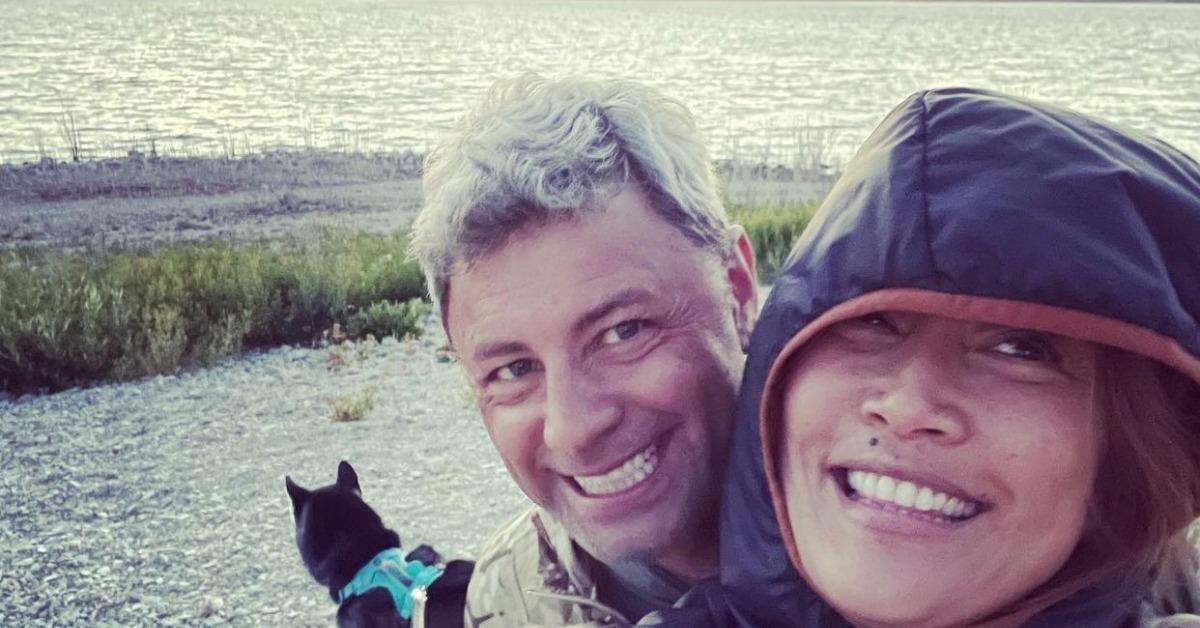 Article continues below advertisement
Carrie Ann Inaba's boyfriend is clearly very important to her.
Despite barely posting about him, Carrie Ann makes sure that when she does share a picture with Fabien, she highlights just how important he is to her. In the fall of 2020, Carrie Ann proclaimed her love for Fabien on The Talk and has since been more open about his presence in her life.
The couple not only love each other but also love traveling together often to further strengthen their relationship. Case in point: Carrie Ann's April 6, 2021, post about a nature-filled getaway with Fabien that brought out some powerful emotions within her. The duo has made their shared love of nature a cornerstone of their time together, posting snaps in the past of them enjoying the outdoors together as well.
Article continues below advertisement
"This week off has been so important for my soul. I wish I could share the feeling with each and every one of you. The fresh air, the feeling of the water on your face, the sounds of birds and water lapping on the boat," she wrote about her trip. "Smiles on our faces...seeing shores and things we've never experienced before. Living with less and in a much more simple way."
Article continues below advertisement
The duo met while walking their dogs around the neighborhood.
In an episode of The Talk last year, Carrie Ann shared with her cohorts that she finally found love and is eager to see where the future takes her and Fabien. Furthermore, she added that the two just simply ran into each other one day, started talking, and their relationship blossomed from that.
"So, I met this man; he's from my neighborhood, and we met, sort of, walking our dogs, and there's more to the story … He's older than I am, and he's a wonderful human being," she recalled during the show, much to the joy of her viewers and coworkers.
Not much is known about Fabien as an individual, but from the looks of his Instagram, he seems to love three things: his dog, nature, and Carrie Ann.
Carrie Ann has never been married before, but she has insisted that the promise of newfound love and a positive future have made her consider both marriage and having a child. The Dancing With The Stars judge said that she recognizes having her own baby might be more difficult as she grows older, but she is definitely open to the prospect of adopting with the right person. With that being said, maybe Fabien will turn out to be the man that Carrie Ann has been waiting for her whole life!