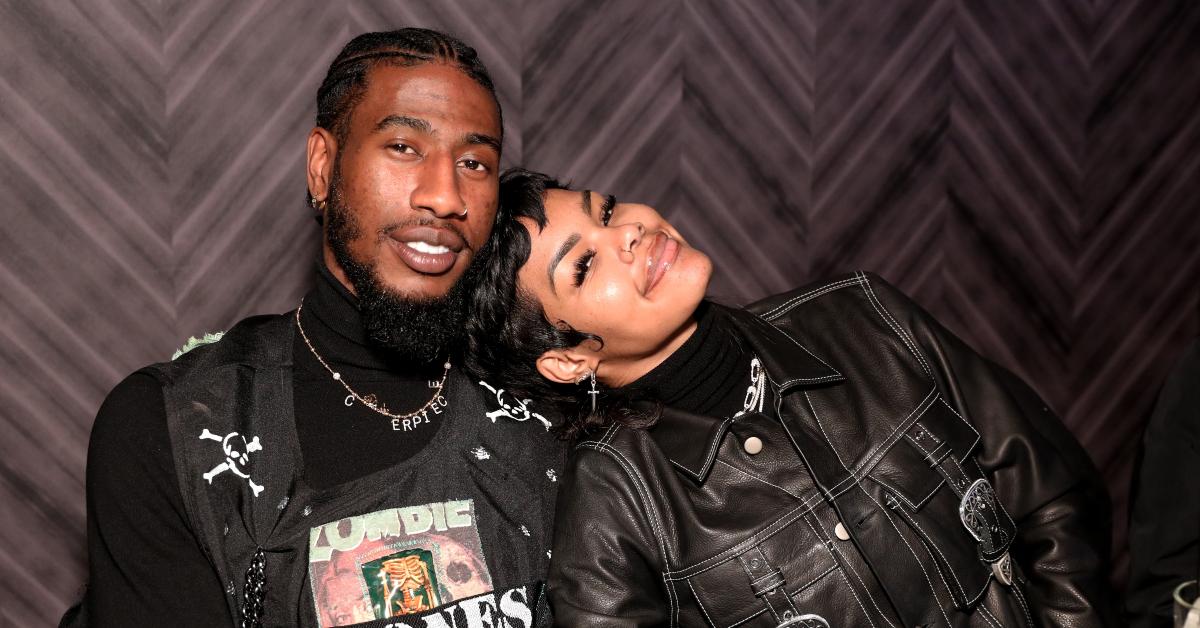 Teyana Taylor Calls out 'DWTS' Judge After Her Husband Receives Low Scores: "Len Is Really Trying Me" (EXCLUSIVE)
Brooklyn Nets shooting guard Iman Shumpert has lived many lives since he was catapulted into the spotlight. Before he was drafted by the NBA in 2011, he played basketball at Georgia Tech, where he set the university record for steals per game. Although he tore his ACL only a year after signing the Knicks, it wasn't long before the athlete was back on his feet.
Article continues below advertisement
Since then, the former pro athlete has been pretty busy. Along with co-starring in his own reality show with his wife, Teyana Taylor, with whom he shares two children, Iman joined the Season 30 cast of Dancing With the Stars.
Iman's wife, Teyana, got candid about her thoughts on the DWTS judges and revealed where her husband gets his dance moves from in an exclusive red carpet interview with Distractify during Mohegan Sun's 25th Anniversary Party at TAO.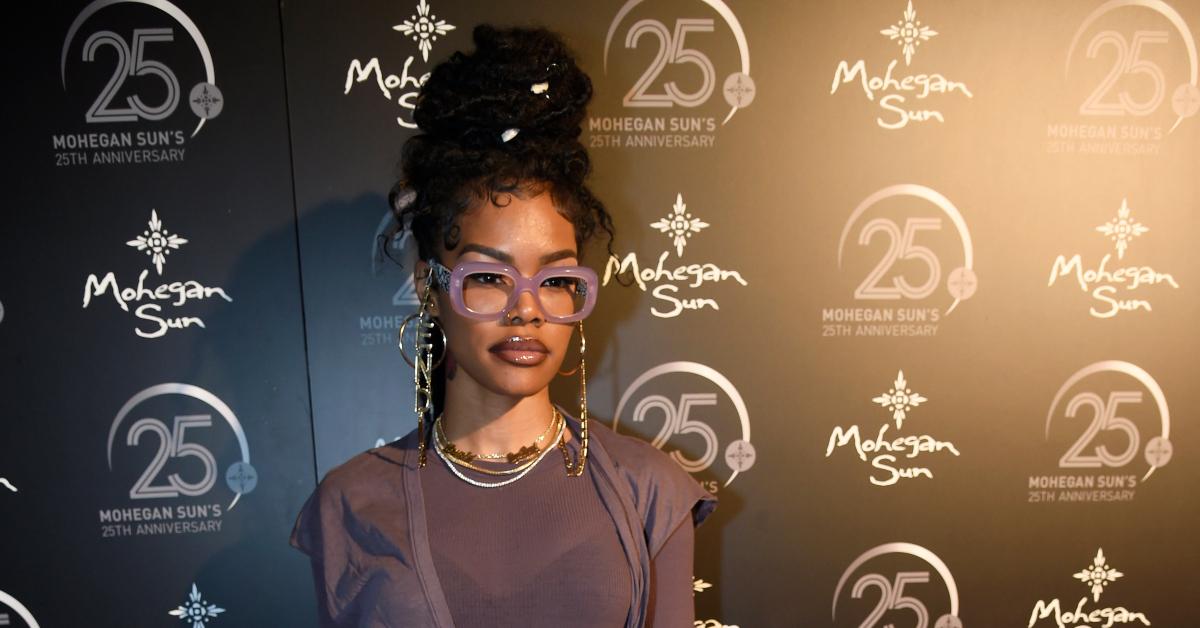 Article continues below advertisement
Teyana Taylor shared her thoughts on her husband, Iman Shumpert's 'DWTS' debut.
Both of the Shumperts have delved into the music world in the past, but it's safe to say that Teyana is the Beyoncé of their relationship. The "Bare Wit Me" singer made her television debut at only 16-years-old, later releasing her single "Google Me" and appearing in the video for Jay-Z's "Blue Magic."
A decade after her rise to fame, she married her husband, Iman. As a skilled choreographer, Teyana is the perfect person to put Iman in a position to win. In her chat with Distractify, Teyana teased, "Where do you think he gets his dance moves from?"
Although watching her hubby take a walk in her (dancing) shoes is exciting, it can also be infuriating.
Article continues below advertisement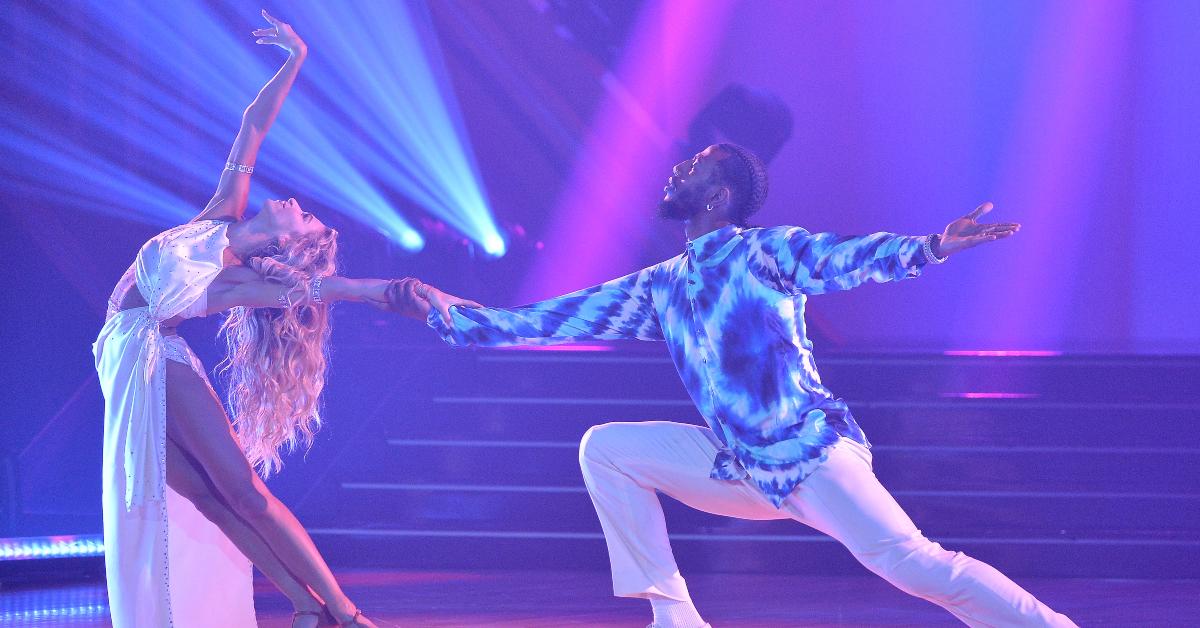 Teyana Taylor called out 'DWTS' judges for snubbing Iman Shumpert and his partner.
According to Teyana, the judges — particularly Len Goodman — have grossly underestimated Iman's skills, and many fans agree. His decision to send home Spice Girl Melanie C. and Gleb Savchenko in the Grease episode of DWTS ignited frustration among viewers.
Article continues below advertisement
"Oh my God, I'll be in front of the TV and on Twitter like, 'Len is really trying. Len is really trying me.' He got one time." On the other hand, Teyana said, it seems like the judges are finally warming up to him. She added, "But I must say, Len has been pleasantly surprised, he's loosening up a little bit."
Teyana shared that the show has only affirmed her faith in her husband's resilience. "I love that Iman has never gotten discouraged and he just gets better and better each week and I'm more and more proud every single time I watch him," she gushed.
As Iman explores his newfound talent, Teyana is taking a step out of her comfort zone as well. Their reality show We Got Love isn't the only project the "K.T.S.E." singer has on her plate.
Article continues below advertisement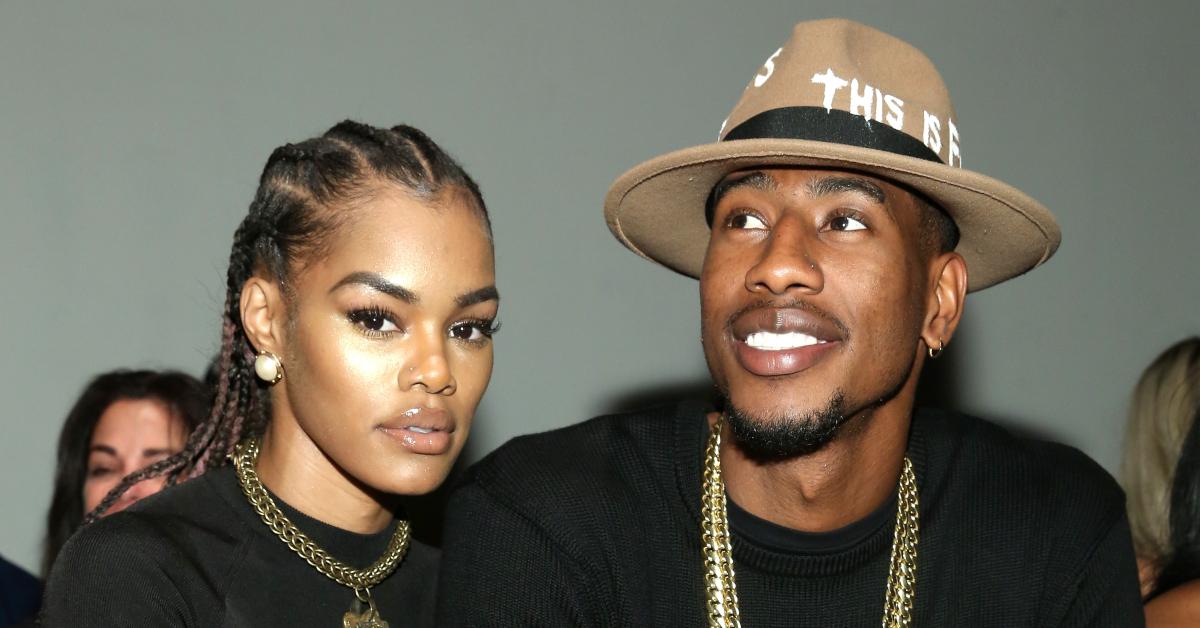 Teyana Taylor talks her retirement from the music industry.
In late 2020, Teyana retired from music to focus on her passion projects. Her announcement came shortly after being slighted by the Recording Academy for the 2021 Grammy nominations. Today, the entertainer has shifted her energy to filmmaking.
Teyana told Distractify, "Now I really have the time to do it all, putting 1000 percent in everything that I do, you know what I'm saying. I'm excited about that."
In addition to starring in a movie set to be released in 2022, Teyana will also begin directing her first film. "I finally get to sit back and say, 'OK, I can block out this amount to do this thing' ... rather than 'OK, I gotta get in the studio," she continued.
You can catch Iman Shumpert on new episodes of Dancing With the Stars Mondays at 8 p.m. EST on ABC.
Reporting by: Gabrielle Bernardini