Amanda Kloots Named as One of the Hosts Joining 'The Talk' in Season 11
Who is Amanda Kloots? In the past, she appeared in Broadway productions like 'Good Vibrations' and 'Bullets Over Broadway.' She is Nick Cordero's widow.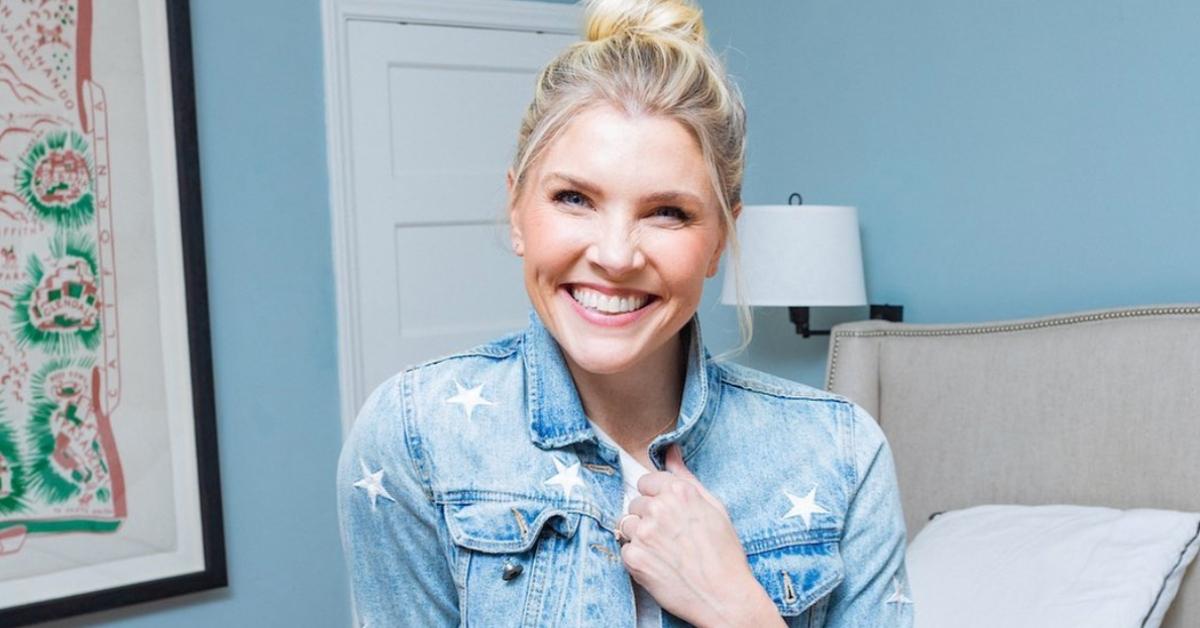 On July 5, 2020, Amanda Kloots learned that her husband and fellow Broadway star Nick Cordero died from severe medical complications after contracting the novel coronavirus (COVID-19).
The star was there for him throughout his 95-day-long fight with the horrible illness. Amanda encouraged friends, family, and fans to partake in a daily singalong of his trademark song, "Live Your Life," and she also launched a Kickstarter to provide him the best medical treatment possible.
Article continues below advertisement
Amanda Kloots is a Broadway star, entrepreneur, and one of the new hosts joining 'The Talk.'
Amanda and Nick met while working on Bullets Over Broadway, a 2014 stage adaptation of Woody Allen's eponymous movie. At first, they were just good friends, and they started dating around a year later.
They got married at an intimate wedding ceremony held on Sept. 3, 2017. They welcomed their first son, Elvis, two years later, on June 10, 2019.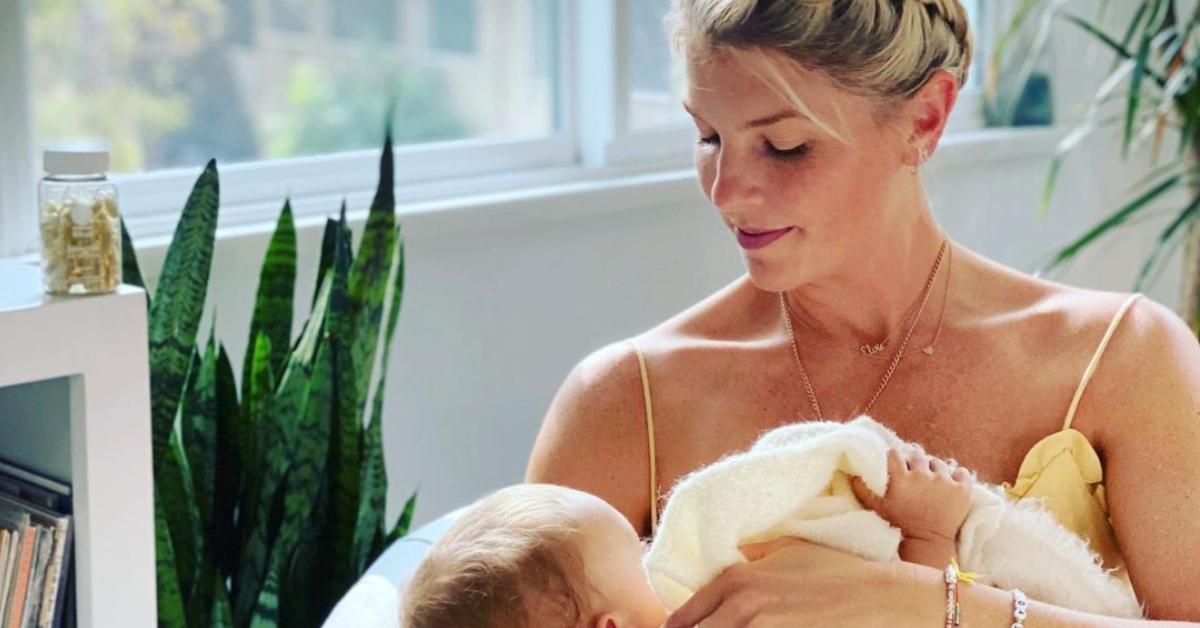 Article continues below advertisement
Amanda and Nick would frequently share their latest adventures as a couple and their proudest moments as parents on Instagram — until the tragedy struck.
During Nick's battle with the virus, Amanda would often take to social media to share inspiring messages and give essential pieces of advice on how one can maintain a positive outlook at all times.
"I love that in hard times, like the one I'm in, I can lean on my faith to help guide me through. I love religion and appreciate all religions," Amanda shared with her followers in a previous Instagram post.
"Positivity - I start everyday with a positive quote which I then share on my stories. I believe if you start your day in a positive way then it carries with you. I believe that a smile is your best accessory," she added.
Article continues below advertisement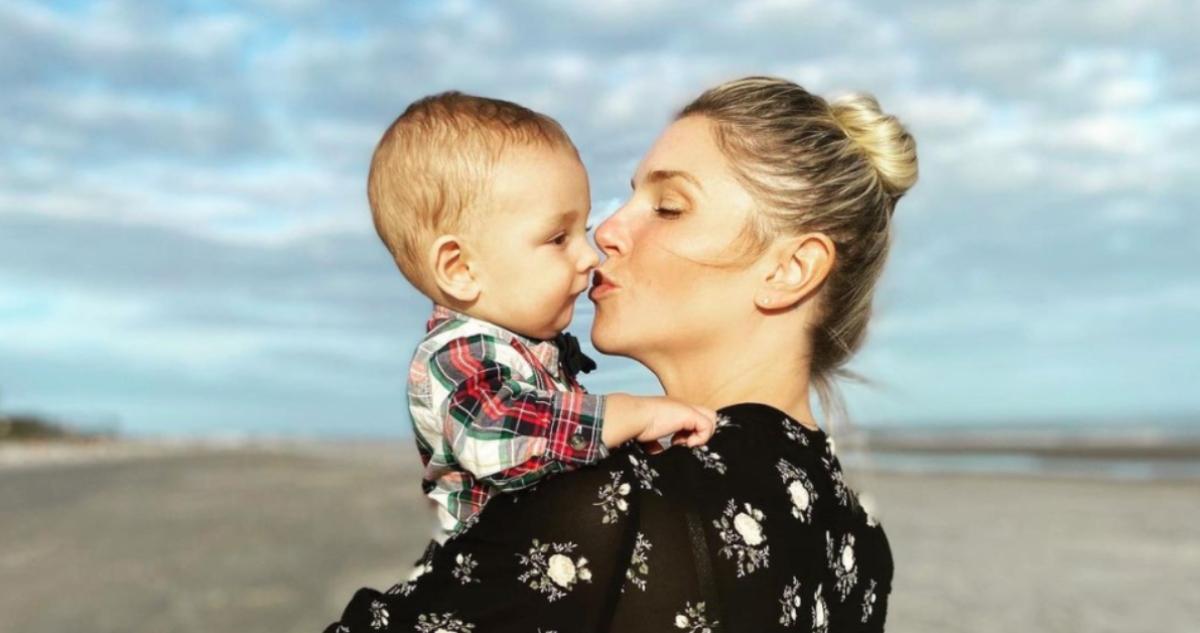 "Where there is faith, there is hope. Where there is hope, there can be a miracle!" Amanda told People in a previous interview.
Article continues below advertisement
Amanda is the founder of a successful digital fitness brand.
Originally from Canton, Ohio, Amanda lived in New York for almost two decades before moving to Los Angeles with Nick in September 2019.
It was during her time in New York that she achieved success as a Broadway star, featuring in stage productions like the 2005 Good Vibrations at the Eugene O'Neill Theatre or the 2007 Carnival at The John F. Kennedy Center for the Performing Arts. She appeared in several touring productions, including the national tours of Young Frankenstein and Spamalot.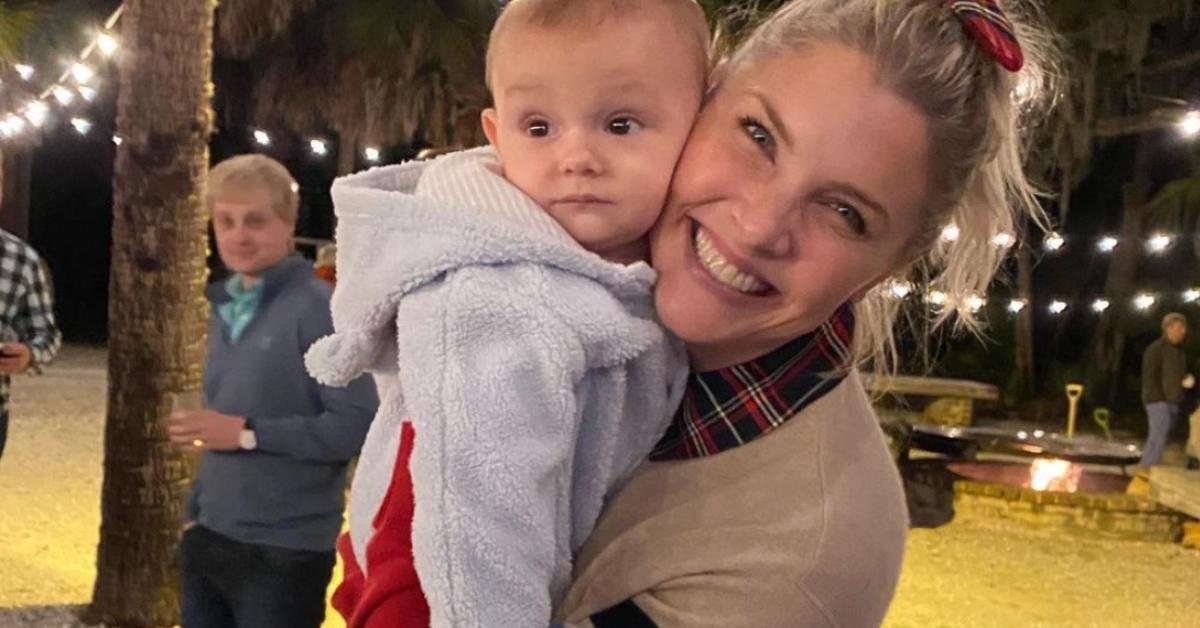 Article continues below advertisement
As a dancer, Amanda appeared in hit movies like Ted 2 and The Irishman.
As she revealed in a previous Instagram post, her divorce from fellow Broadway star David Larsen propelled her to launch her own business, The Rope — which quickly grew into an in-demand digital fitness brand.
She even penned an essay about how teaching fitness classes has helped her find positivity amidst her divorce from her Good Vibrations co-star, which was published in May 2018 by Time.
"I got to blast music, put a smile on and be surrounded by a room full of energy and determination. It really helped me focus on something positive and relieve stress," she described how she fell in love with roping in the essay published by Time.
Article continues below advertisement
Amanda released her first duet with Nick Cordero, titled "Not Far Away," in September 2020, in celebration of what would have been their third wedding anniversary. She and Elaine Welteroth will be joining The Talk as hosts for Season 11.
Let's hope that Amanda will continue to serve as an incredible source of inspiration for fans everywhere as she takes on this new role.
The best way to prevent contracting or spreading the coronavirus is with thorough hand washing and social distancing. If you feel you may be experiencing symptoms of the coronavirus, which include persistent cough (usually dry), fever, shortness of breath, and fatigue, please call your doctor before going to get tested. For comprehensive resources and updates, visit the CDC website. If you are experiencing anxiety about the virus, seek out mental health support from your provider or visit NAMI.org.