'Miz & Mrs' Is a Testament to the Miz's Happy Marriage
'Miz & Mrs' offers a behind-the-scenes look at Mike "The Miz" Mizanin and his wife Maryse Mizanin's life together, but what is their combined net worth?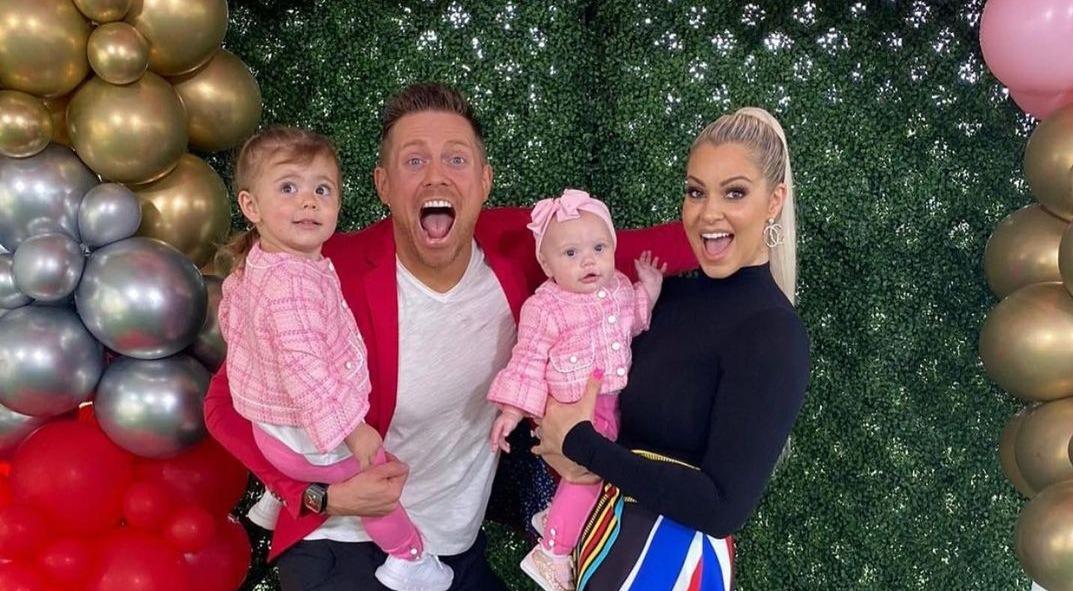 Fans of the WWE have followed Mike "The Miz" Mizanin and his wife Maryse Mizanin on their show, Miz & Mrs, for years — and each season, things get more interesting. Through different wrestling entertainment opportunities and a few babies, the couple has continued to welcome fans into their life together, which is why some of their fans are curious about the WWE superstars' combined net worths.
Article continues below advertisement
Not only are The Miz and Maryse WWE superstars, but they have also done acting and modeling, and bought and sold multiple properties over the years. At their core, Maryse and The Miz are a couple of WWE entertainers that fans can't get enough of, both together and on their own. But it's clear that they have multiple irons in the fire.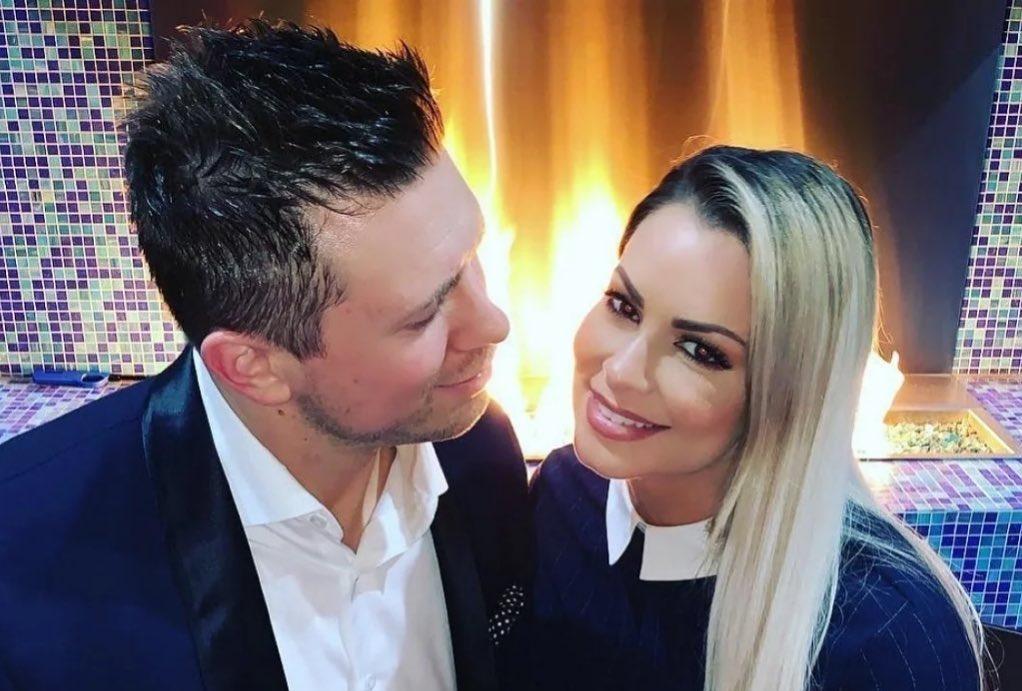 Article continues below advertisement
How much are the 'Miz & Mrs' worth?
According to Celebrity Net Worth, The Miz and his wife have net worths of $14 million each. It's not clear if this is meant to reflect their combined worth or if they are each worth that individually, totaling $28 million together. Whatever the case may be, their net worth is clearly impressive. And as they continue to stay relevant in various forms of media, that number may even rise.
In addition to wrestling for the WWE, The Miz has hosted a variety of other shows over the years. He has also appeared in different TV shows like Supernatural and Psych.
Maryse got her start as a WWE Diva, and went on to model, appear in TV movies like Sharknado 3: Oh Hell No!, and work in real estate as well. And, of course, the pair make money from their reality show.
Article continues below advertisement
The Miz and his wife have two kids together.
While both Maryse and The Miz keep plenty busy with their individual careers, they also have two kids who keep them on their toes. Their first daughter, Monroe, was born in 2018. And in 2019, they welcomed their second daughter, Madison. Luckily, Maryse's mom is often around to help with the kids and their home, which only adds to the entertainment on Miz & Mrs.
Article continues below advertisement
Does The Miz's wife still wrestle?
The Miz seems to go back and forth between wrestling full-time with the WWE and acting as a host or announcer for different events. These days, he is still wrestling. But what about his wife? Maryse may not have become as big of a WWE star as the iconic Miz, but she has made a name for herself, as well.
Today, Maryse is more concerned with running the TV production company MAD•ROE Productions and being her most genuine self on her USA reality show. But never say never when it comes to Maryse jumping back into the ring.
During a December 2020 Twitter Q&A, when a fan asked if Maryse would ever come back to the WWE again, she responded, "I think I got one more run in me."