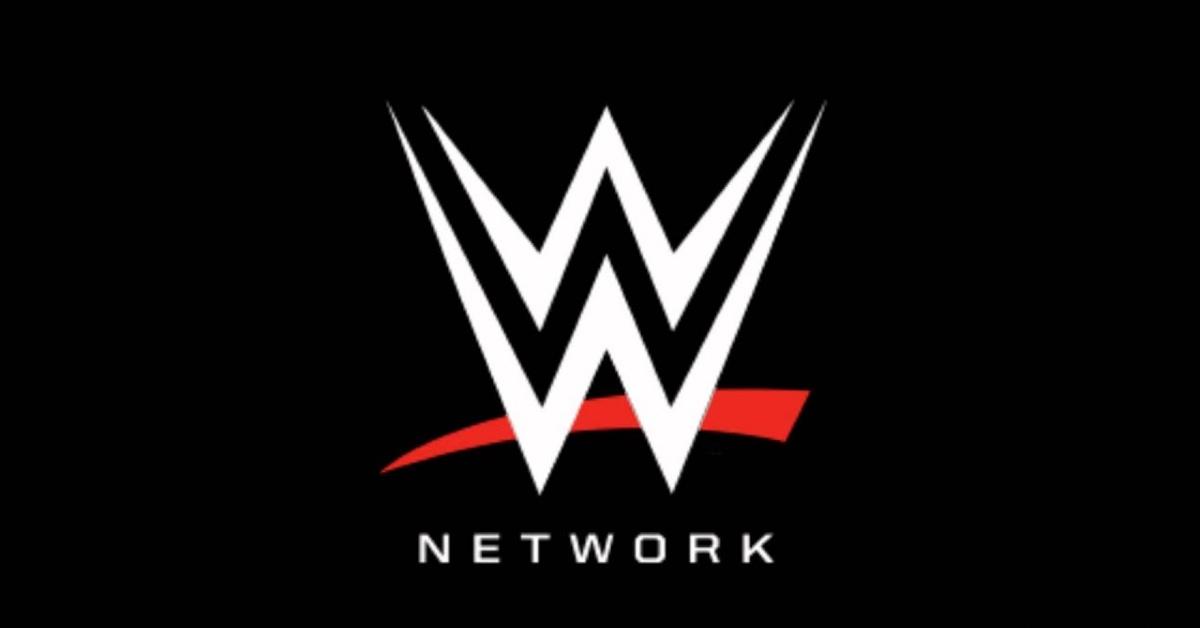 Never Fear, Wrestling Fans: The WWE Network Has Moved to a New Location
Concerned wrestling fans are wondering what happened to the WWE Network, which shut down on April 4, 2021. The answer? It's moving!
If you are excited about WWE's WrestleMania 37, you might be worried about where to watch it. After all, the WWE Network app officially ended on March 18, 2021and is gone for good as of April 4. Thankfully, we know just what happened to WWE Network — and the good news is that you'll still be able to stream your favorite wrestling showdowns without issue.
Article continues below advertisement
WWE Network was absorbed by Peacock streaming services on April 4.
The WWE Network app is officially moving to Peacock, the streaming service of NBC. While it might seem unusual that two streaming services would band together this way, the deal was made to give fans more access to exclusive content later on.
Unfortunately, there is no way to transfer a WWE Network app subscription to the new Peacock subscription, but Peacock is offering WrestleMania fans a sweet deal if they subscribe in time for WrestleMania 37.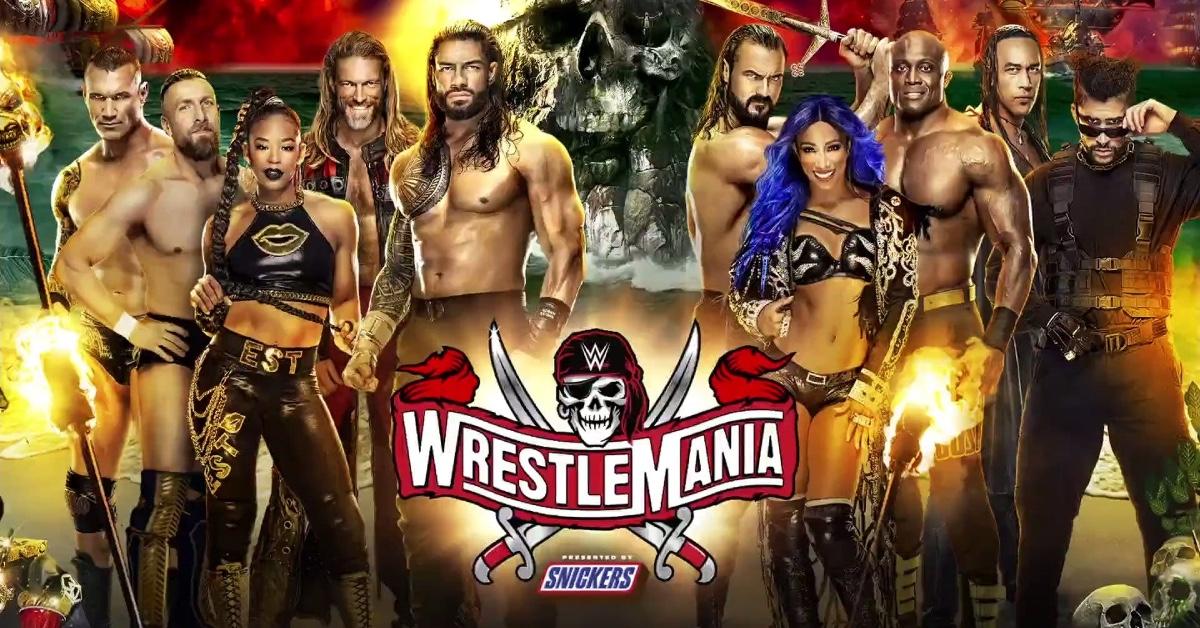 Article continues below advertisement
Anyone who subscribes to Peacock Premium April 10 and 11, 2021, will get an exclusive discounted rate for four months of Peacock Premium for a flat $9.99. If you've been doing the math, that breaks down to $2.50 per month. Peacock Premium is $4.99 monthly, which is still less than WWE Network's longtime $9.99 per month subscription.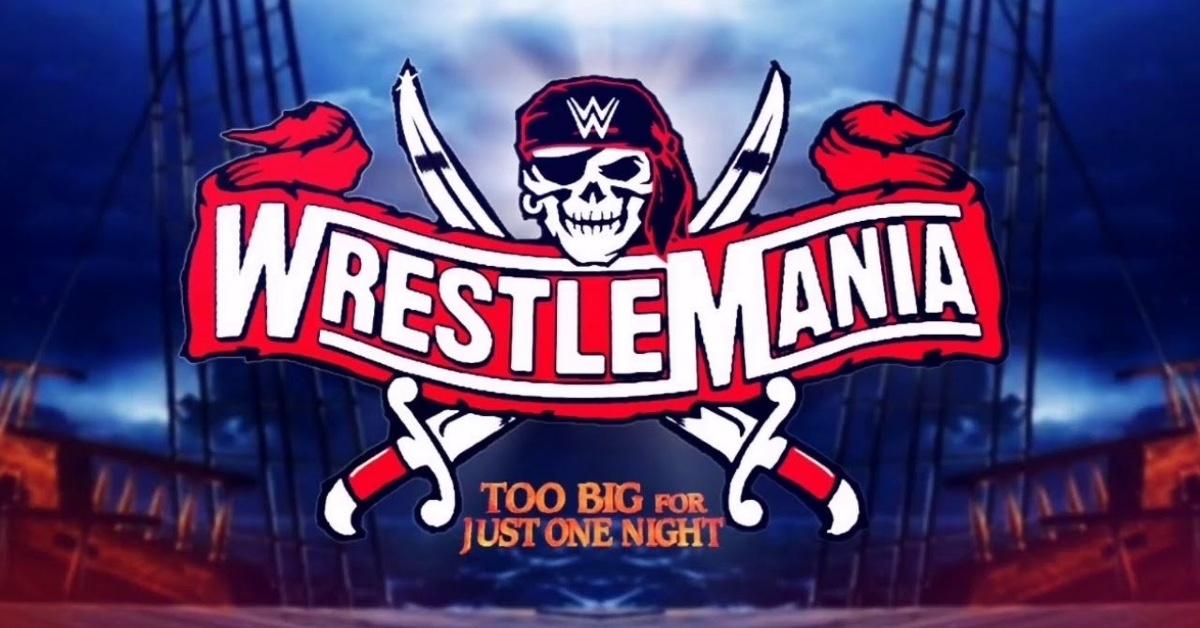 Article continues below advertisement
Thankfully, all previous WrestleMania events will be available to stream on Peacock, but the vault of WWE Network pay-per-views won't be available on Peacock until August 2021. That being said, now any upcoming WWE Network pay-per-views will be included in the price of the Peacock Premium streaming — there's no extra charge!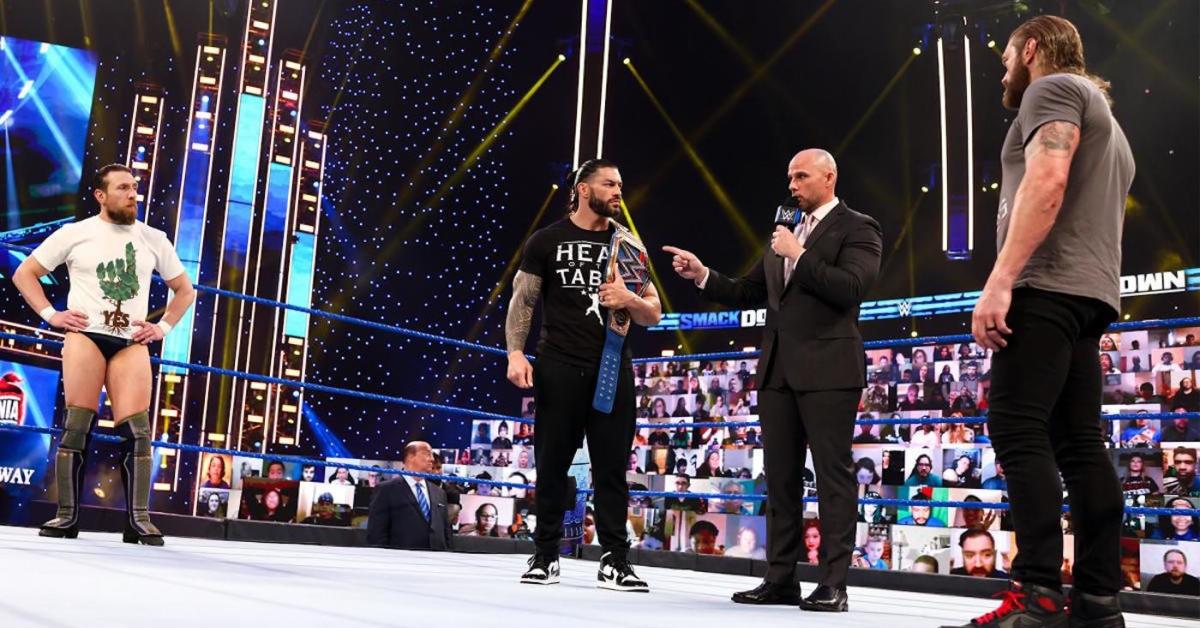 Article continues below advertisement
What can viewers expect from WrestleMania 37?
This year is WrestleMania 37, and the show will feature several exciting title matches. Even musician Bad Bunny is getting in on the action, having won the 24/7 title, something he bragged about on his SNL episode. It's not entirely unusual to have celebrities in the ring, and Bad Bunny might not be the only internet personality to box this year. What else can we expect from WrestleMania 37?
CBS Sports breaks it down, "[A]ll four of the promotion's top championships being put on the line. On the men's side, universal champion Roman Reigns will defend his title against Edge and Daniel Bryan with Bobby Lashley defending the WWE title against former champion Drew McIntyre."
"Also, Raw women's champion Asuka will defend against Rhea Ripley and SmackDown women's champion Sasha Banks will defend her belt against 2021 women's Royal Rumble winner Bianca Belair."
Article continues below advertisement
Also present at the in-person event will be notorious boxer and YouTuber Logan Paul. Rumor has it Logan will be ringside to watch his former foes Kevin Owens and Sami Zayn face each other in the ring. Will we see either of the Paul brothers in the ring themselves? Sources say neither Paul is stepping into the ring this year, but with other celebrities fighting, maybe WrestleMania 38 will see them fight.
WrestleMania 37 starts at 8 p.m. ET live on Peacock Premium.