WrestleMania 37 Is Not Canceled — but It Won't Be Airing on the WWE Network
The location of WrestleMania in 2020 and 2021 had to be changed because of the COVID-19 pandemic. Thankfully, this year WrestleMania 37 is not canceled.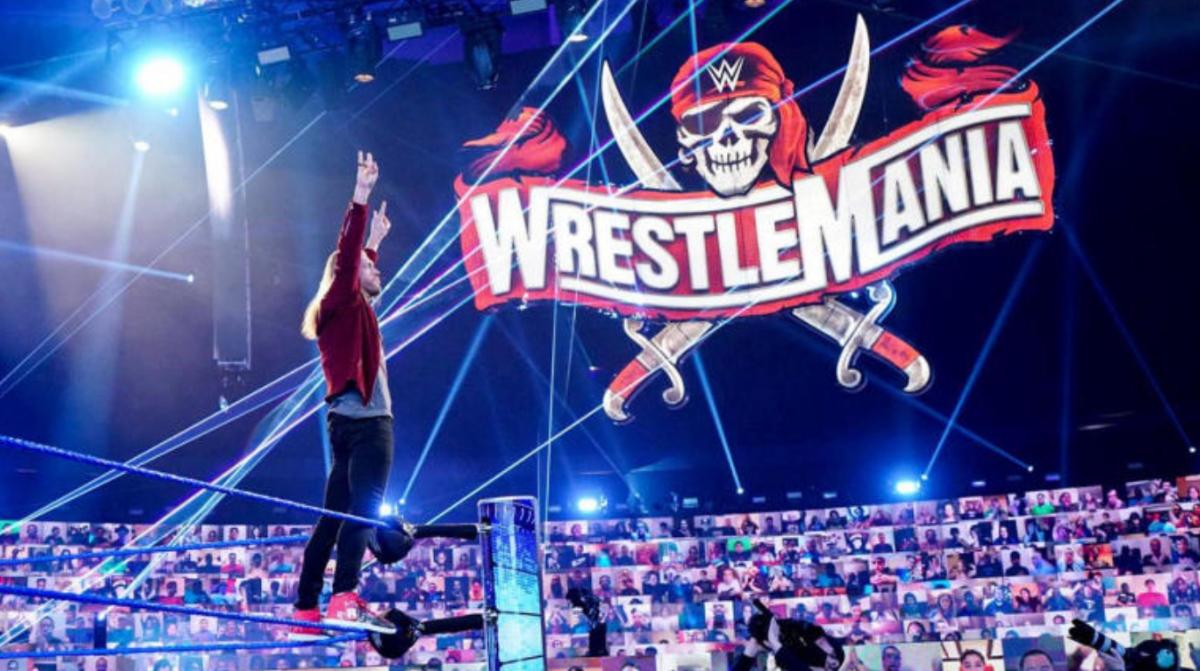 WrestleMania is pretty much the Super Bowl for wrestling fans, and a little bit of wrestling normalcy will return this week, with the WWE showcasing its crown jewel event WrestleMania 37. The yearly event was initially scheduled to be held on March 28 at the Sofi Stadium in Inglewood, Calif. — making it the first LA-area WrestleMania since 2005.
Article continues below advertisement
However, due to the COVID-19 pandemic's impact on Southern California, WrestleMania will take place on April 10 and April 11 at the Raymond James Stadium in Tampa, Fla. The stadium also hosted the Super Bowl LV back in February. WWE plans on having fans at the live event this year and will look to sell as many as 25,000 tickets for each night of WrestleMania 37. This will be the first WWE event in which fans are being welcomed back since the COVID-19 pandemic took hold in the U.S. last March.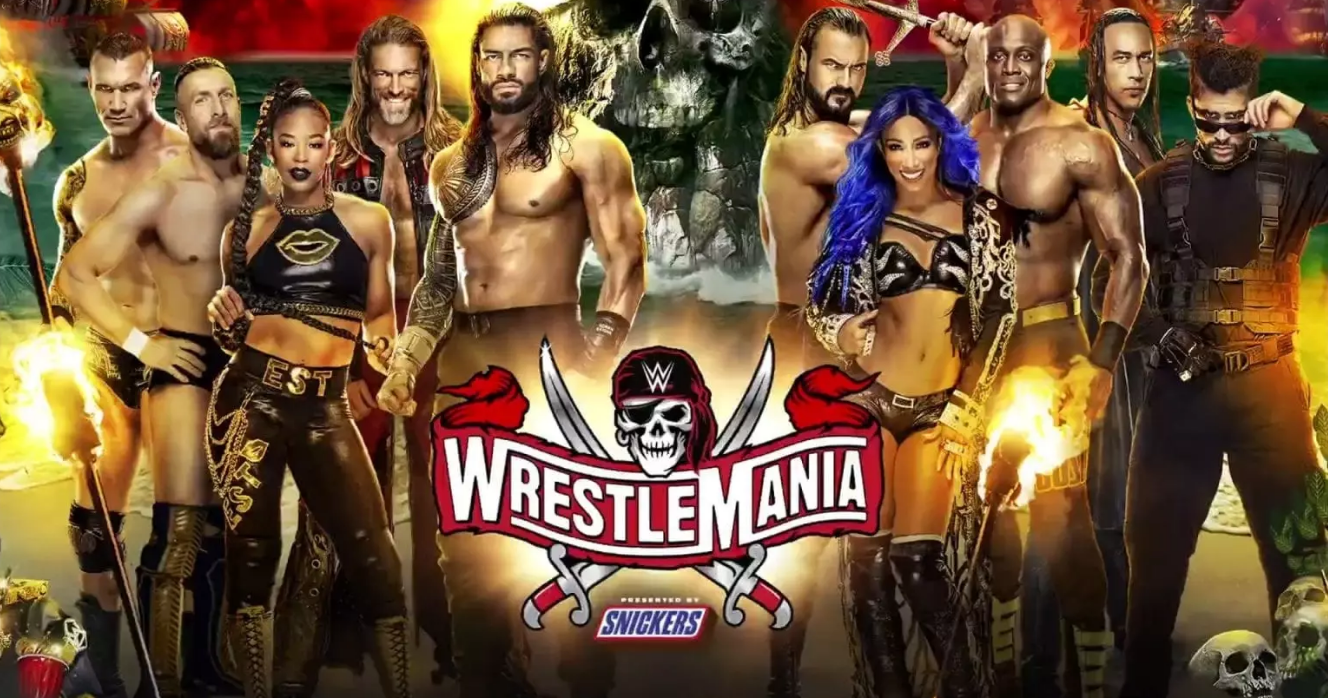 Article continues below advertisement
Thankfully the event is not canceled like so many other events since the COVID-19 pandemic. Keep reading to find out more about WrestleMania 37.
WrestleMania 37 may not be canceled, but the WWE Network was.
Another first for WrestleMania is that the live event will not be streaming on the WWE Network for the first time in seven years. That's because the WWE Network doesn't exist anymore. That's right! On March 18, WWE's new portal launched on NBC's streaming service, Peacock, and on April 4, the standalone WWE Network app completely shut down in the U.S. Peacock and the WWE inked a deal that gives NBC exclusive streaming rights for all of its matches.
Article continues below advertisement
That includes pay-per-view events like WrestleMania 37 for no additional charge. The only choice for fans to view WrestleMania 37 is to stream it on Peacock. Peacock has sweetened the pot for WWE subscribers until the end of the day on April 9 — fans can get four months of Peacock Premium for a flat $9.99.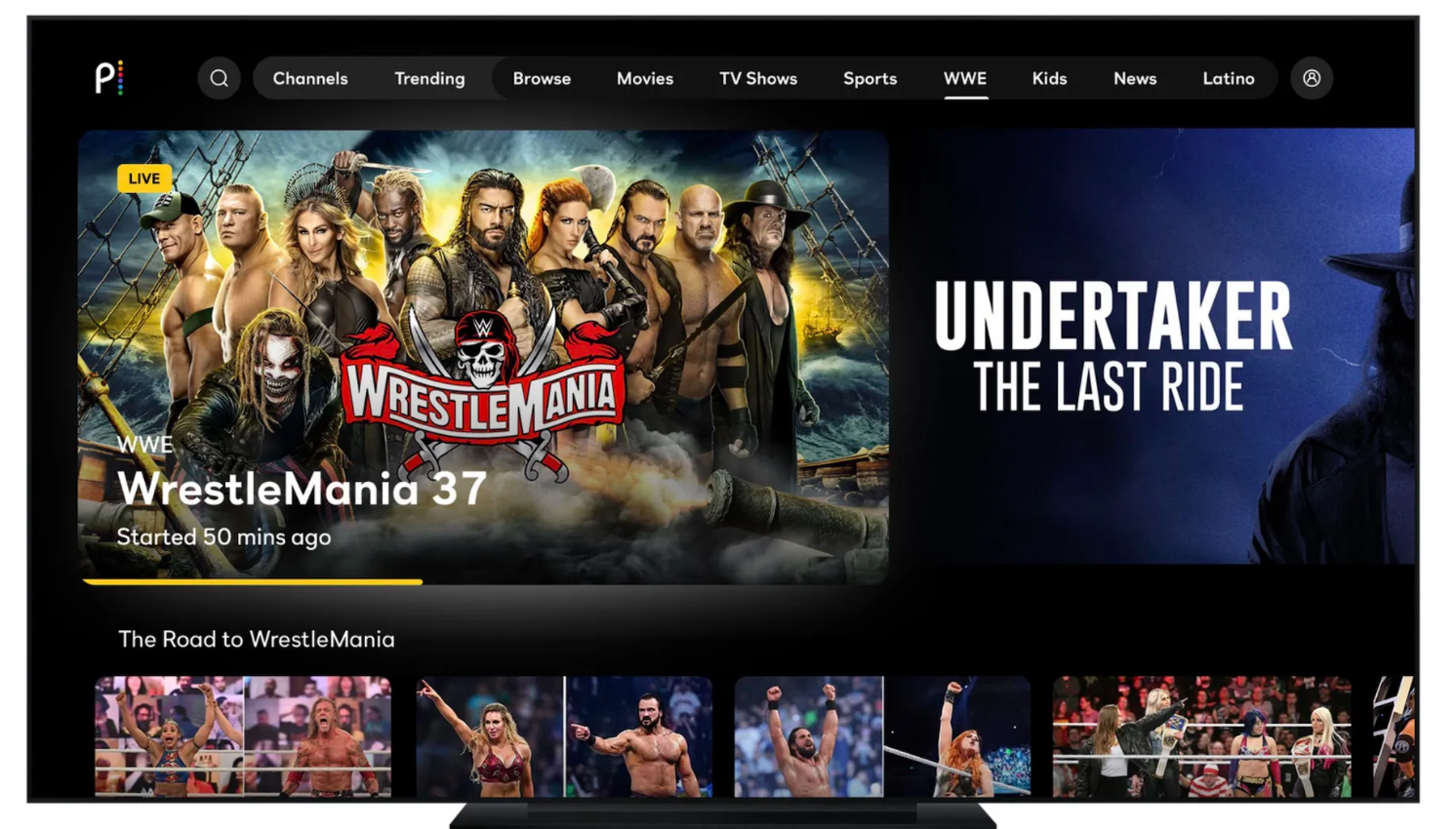 Article continues below advertisement
That breaks down to $2.50 per month. Peacock Premium usually costs $4.99 monthly, which is still less than WWE Network's longtime $9.99 monthly subscription.
How do you watch the WrestleMania 37 kickoff show and WrestleMania 37?
Every year before WrestleMania's main show goes live, there's a kickoff show. WrestleMania 37's kickoff show will give fans a background on the numerous matches, as well as interviews and relevant backstage segments that are sure to hype up the night's events. Fans can watch the kickoff on Peacock, in addition to the official WWE YouTube channel, starting at 7 p.m. EST. There are currently 13 matches split over two nights for WrestleMania 37.
Article continues below advertisement
Each night will have title matches and plenty of action! On Saturday night, the main event for the first time in WWE's history will be two Black women wrestlers. Sasha Banks will be battling out with Bianca Belair to hold on to her SmackDown Women's Championship belt. Then on Sunday night, WrestleMania 37 will close out its two-night extravaganza with the main event that features Roman Reigns defending the Universal Championship against Edge and Daniel Bryan.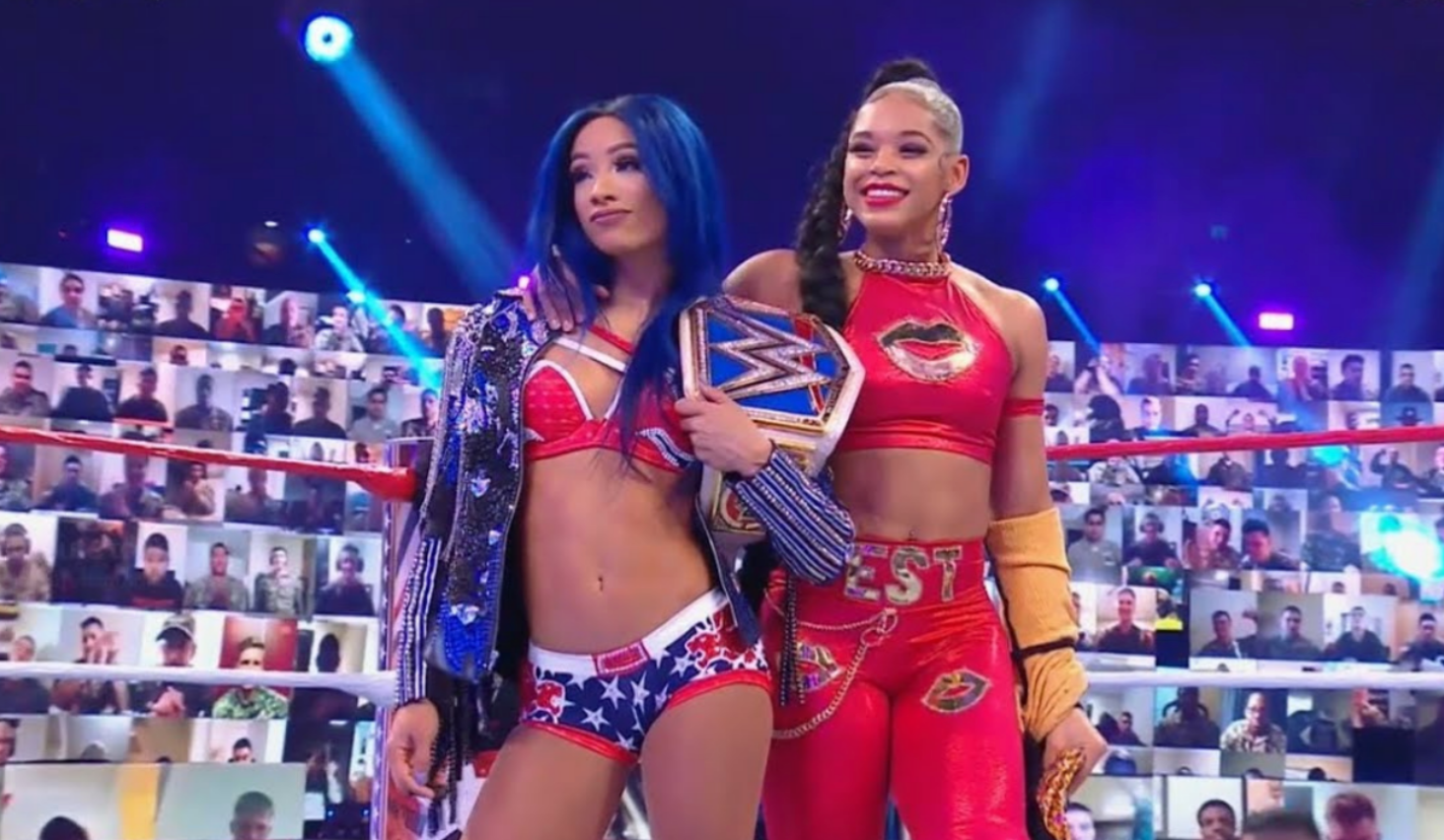 WrestleMania 37 will stream on Peacock at 8 p.m. EST on April 10 and 11.