The Miz Teased Who the "Loose Cannon" Is on 'Miz & Mrs.' Season 3 (EXCLUSIVE)
When will 'Miz & Mrs.' Season 3 debut? Mike "The Miz" Mizanin spoke with 'Distractify' about the continuation of his show with wife Maryse Ouellet.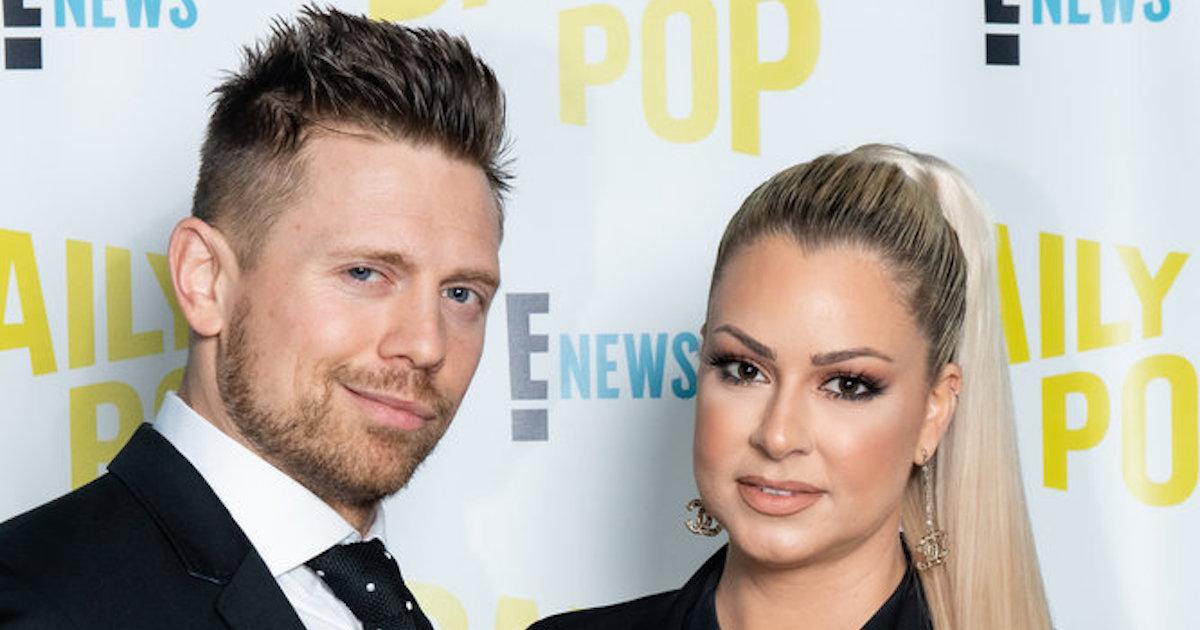 WWE superstars Mike "The Miz" Mizanin and Maryse Ouellet Mizanin are used to causing drama and creating entertainment in the ring and there's no shortage of either of those elements on their USA reality series, Miz & Mrs. The show debuted in 2018 when the power couple was expecting their first child together.
Fast forward two years, and the pair has since welcomed daughters Monroe and Madison and they've dealt with the added pressures of having their respective extended families around too.
Article continues below advertisement
While promoting his summer waterpark obstacle course series, Cannonball, The Miz spoke exclusively with Distractify about the continuation of his hit reality series, Miz & Mrs.
Keep reading to find out what he said about when fans can expect to see Season 3, and which of their family members will be appearing (don't worry, Marjo will be back). Plus, The Miz also discussed adjusting to life with two young daughters.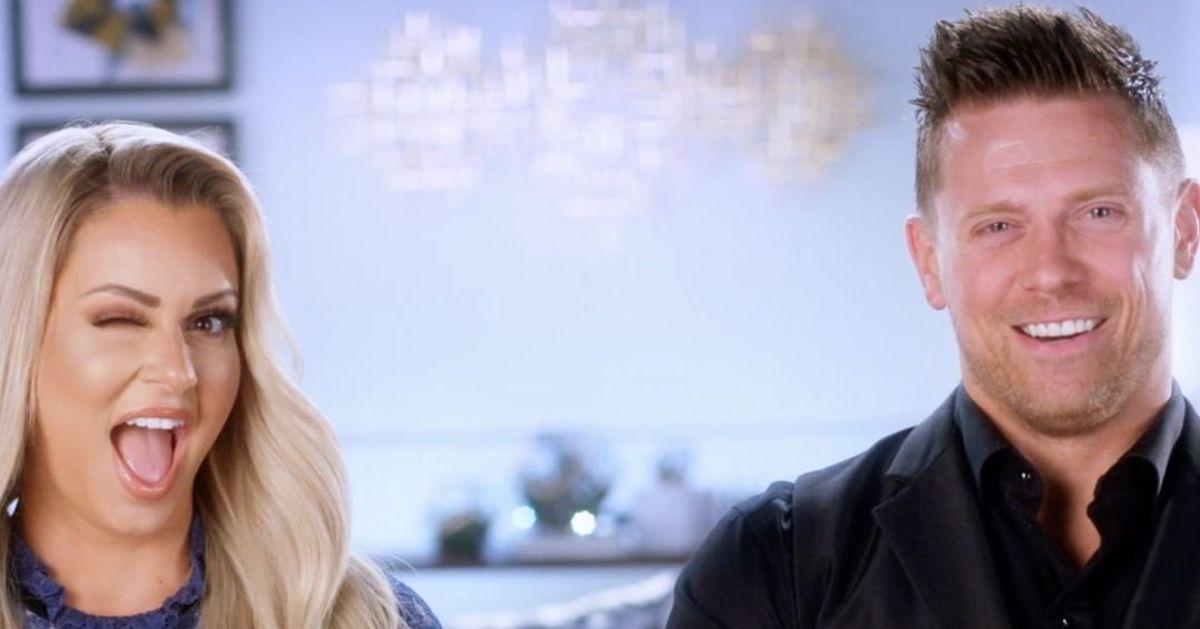 Article continues below advertisement
What can viewers expect to see from 'Miz & Mrs.' Season 3?
The first two seasons of Miz & Mrs. centered around the births of the couple's children, Monroe Sky and Madison Jade. Maryse and The Miz also moved from Los Angeles to Austin in Season 1, and they reversed that move and returned to the West Coast in the second edition of the show.
The pair certainly knows how to take on a lot of big changes at once. While things may appear to be more settled for the Mizanin family ahead of Season 3, there will, of course, be plenty more shenanigans.
The third season, which will debut in the fall of 2020, focuses on Maryse and The Miz's adjustment to being parents of two and to having some interference from their well-intentioned parents.
Though the WWE legends are the official leads, it's really their parents who have stolen the show. Maryse's mom, Marjolaine "Marjo" Martin, quickly became the star of Season 1, from her swimming lessons and imitations of her son-in-law to her one-liners.
Article continues below advertisement
The Miz exclusively told Distractify that there will be plenty more of Marjo in Season 3.
"We have new episodes coming this fall for Miz & Mrs. and we're really excited about them. You get to see more and more of your favorites, like Maryse, and my daughters Monroe and Madison," he said. "I cannot believe that my mother-in-law Marjo is a breakout star. She just drives me absolutely crazy."
Article continues below advertisement
His mom, Barbara Pappas, is also around, and her desire to keep her son's house tidy can be a point of contention.
"My mom will just not stop cleaning. I'll set down a coffee, and before I can even finish drinking it, she's already up and wiping it down," he explained. "It sounds great, but when someone cleans like my mom cleans, it gets to be a little much."
But, The Miz added, he thinks that his dad, George Mizanin, will be the one to really add a new element to Season 3.
"I think the breakout star of these next upcoming episodes is my dad because he's an absolute loose cannon," he teased. "You never know what he's going to do or say."
Viewers will have to wait and see how the dynamic of the show shifts now that the grandparents are around more regularly, and if George will really take over the title as the Miz & Mrs. fan favorite.
Article continues below advertisement
The Miz said being a dad is "the hardest thing" he's ever done.
After starring on Season 10 of The Real World, participating in five seasons of Road Rules/The Challenge, hosting reunion events, and competing in the WWE, one might expect that The Miz has put his most difficult days behind him. But, the reality star considers fatherhood to be his most trying (and rewarding) task to date.
Article continues below advertisement
"Every day, there's something that I learn that I didn't know before," The Miz said about figuring out things about his daughters on the spot. "As a WWE Superstar, a host, a reality star, and someone who's been in movies, the hardest thing I've ever done is being a father."
While he couldn't prepare for fatherhood like he could for a wrestling match or a Challenge reunion, The Miz is quickly learning what it takes to be a "great dad."
"I have no idea what I'm doing, but I'm just taking it day by day, and trying to figure out what it is to be a great dad," he said. "I just try to give them as much love and support as I possibly can."
Cannonball airs on Thursdays at 8 p.m. on USA, and Miz & Mrs. returns for Season 3 in the fall of 2020.
You can catch up on old episodes of Miz & Mrs. on USANetwork.com, or on Hulu.