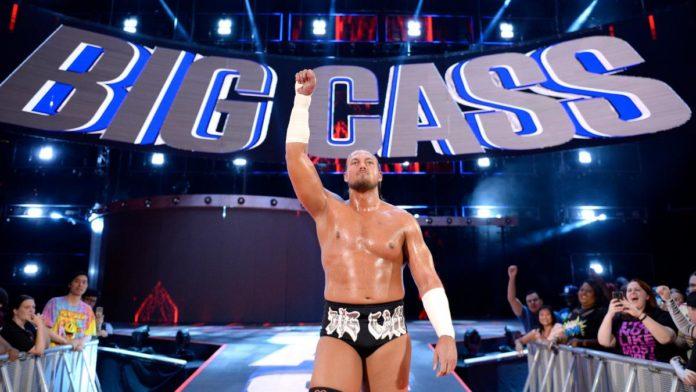 WWE's Big Cass Reportedly Fired for Backstage Altercation With Carmella
The WWE has a long and storied tradition of "Big" men whose entire gimmick, is, well, being huge. Andre The Giant. The Great Khali. The Big Show. And, in more recent years, Big Cass.
The 7-foot-tall Superstar who also went by the name of Colin Cassady had several big match-ups on both RAW and SmackDown, so what happened to him?
Article continues below advertisement
It starts with why Carmella decided to leave Big Cass.
The love-to-hate women's division heel who rocks the "Princess of Staten Island" moniker shamelessly in the WWE has been making waves over the years and as it turns out, she was dating Big Cass during their WWE NXT days.
Rumor has it that the two were getting very serious, so serious that Carmella was expecting Big Cass to propose to her. When he made it clear that he wasn't ready to get married, the 29-year-old dumped him.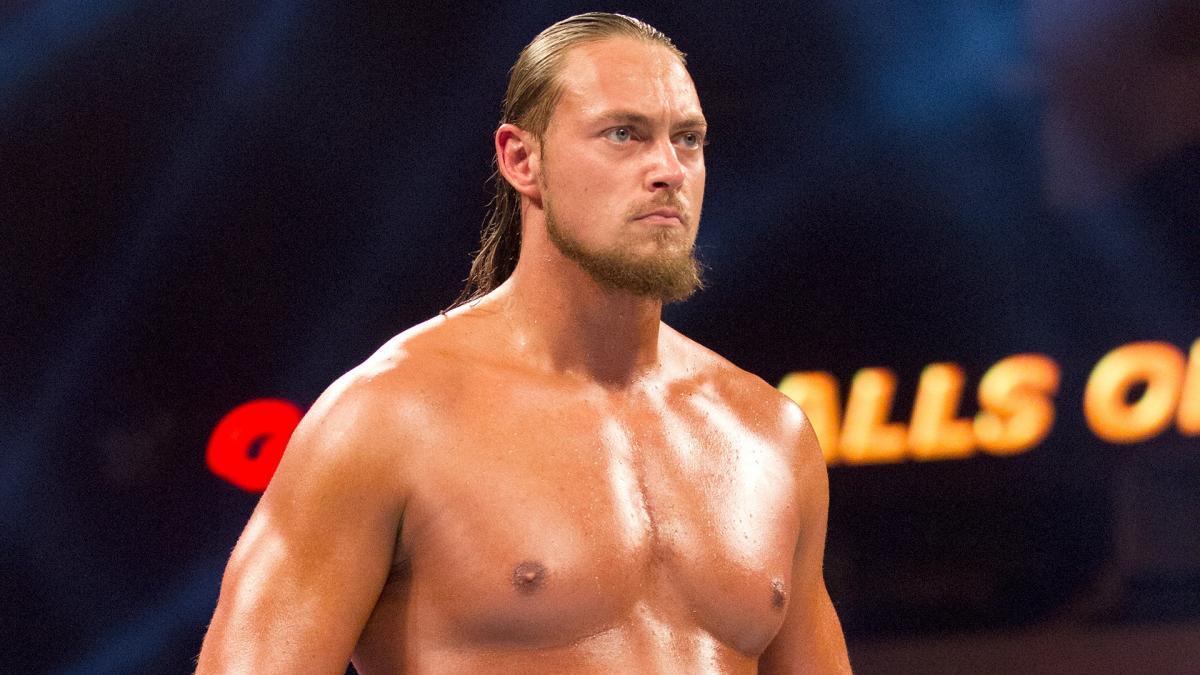 Article continues below advertisement
There's been talk of tension between the two since their split, but they managed to have an amicable working relationship. Big Cass recently had a match that Pop Culture calls "the greatest performance of his life." Which could be why fans were shocked to learn that the Superstar had been unceremoniously handed his walking papers in 2018.
So what happened to Big Cass? He had an altercation with Carmella.
The Superstar had reportedly approached the SmackDown women's champion backstage and it "caused a scene" according to WrestlingNews.co's Taylor Underwood. The story goes that when Carmella wanted to exit the conversation and walk away, Big Cass had grabbed her arm to continue speaking with her, causing matters to escalate.
Article continues below advertisement
Fellow WWE Superstars Erick Rowan and The Usos were purportedly present during the altercation and intervened before the argument had escalated. When Vince McMahon had learned of Big Cass's actions, he terminated the wrestler's contract, as per Taylor Underwood's report.
Logically, the argument could be made that Cass's firing has everything to do with his behavior toward Carmella, with whom he was previously in a relationship with.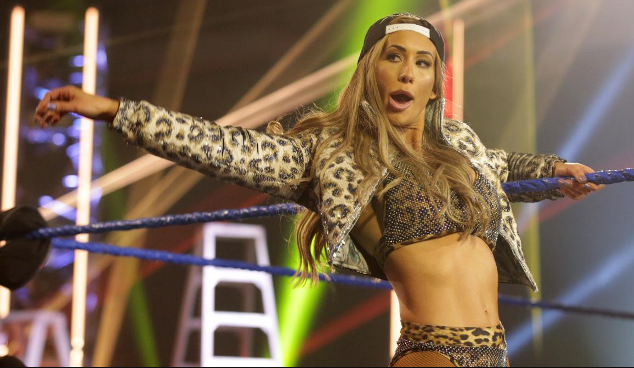 Article continues below advertisement
What's Big Cass doing now?
Big Cass had admitted to drinking an entire bottle of Tito's vodka a day during a large portion of his WWE run. After being fired in 2018, he got in the ring for "Big Time Wrestling" and other independent promotions like Northeast Wrestling (NEW), and some special event shows: "Tommy Dreamer's House of Hardcore" and the G1 Supercard chief among them.
It was around this time he changed his ring name to "Big Cazz" then CazXL. He entered the ring for NEW, challenging anyone on the roster to a match, and it turns out that none other than Jon Moxley would answer that call and shellack him. The former WWE big man hasn't competed since September of 2019, leading many to speculate that he's quit the wrasslin' business for good.
Article continues below advertisement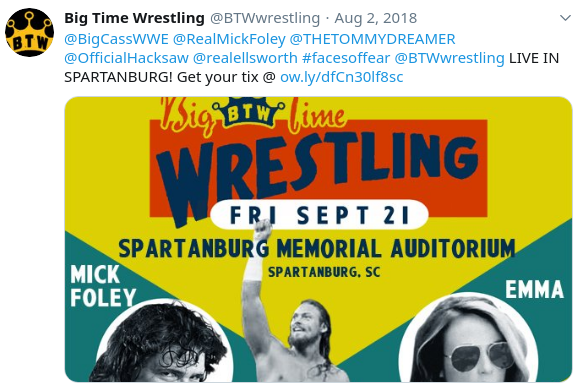 His last tweet was sent out on Sept. 17, 2019, where he writes: "I'm sorry. I'm going to keep fighting. Promise me you'll do the same. We are all in this together."
Prior to sending out this tweet, he was working several independent shows and looked like he was in the best shape of his life.
Article continues below advertisement
Pro Wrestling Sheet conducted an interview with Big Cass in late July of 2019, where the then 32-year-old athlete opened up on his difficulties in the WWE: "I'll tell you this — I've never said this on record — I'll say it here … before the seizure, every day I was drinking a handle of Tito's vodka. Every [expletive] day. A whole handle. You can ask my Drizly driver. He can attest to it."
Article continues below advertisement
He also talked about how mental health for pro-wrestlers is an issue that's rarely addressed in the business: "I feel like not enough people talk about it, especially in sports or wrestling. If you suffer from depression, you bury that deep deep down and you don't let anybody see it — or you don't talk about it — it's the worst thing you can do. Everybody's embarrassed or there's a stigma out there that you're weak, or that you're a 'p---y.'"
He continued, "So you don't say anything and you keep it to yourself and you don't go seek help. Whether that's talk therapy or cognitive behavioral therapy, or see a psychiatrist, or whatever it is … people don't do it. And then that just leads to disaster."