Rocsi Diaz on Why 'Cannonball' Is "the Perfect Summer Show" (EXCLUSIVE)
Where is 'Cannonball' on USA filmed? Co-host Rocsi Diaz discussed the insane obstacles and the most unexpected moments exclusively with Distractify.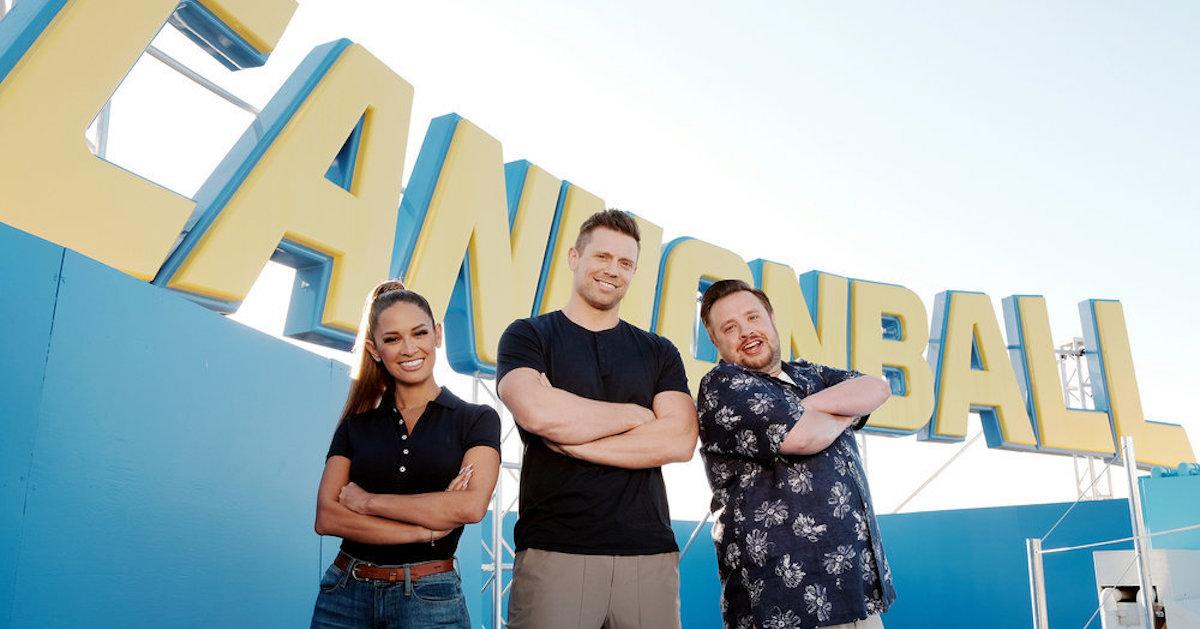 If you ever laughed at the fails on Wipeout or you found yourself gripped by contestants trying to keep off the red goop on Floor Is Lava, then you'll want to tune into USA's newest competition series, Cannonball. Co-hosted by Entertainment Tonight and 106 & Park alum Rocsi Diaz and WWE superstar Mike "The Miz" Mizanin, Cannonball is a water obstacle show unlike any other.
Article continues below advertisement
For each of the 10 episodes of the summer series, contestants will try to navigate water obstacles in the hopes of winning the $10,000 prize. The course is no joke — except, maybe, to those who get to watch it from the comforts of home.
From going down a 70-foot mega slide to getting launched in the air by, you guessed it, a cannonball, the athletes are pushed to their physical limits.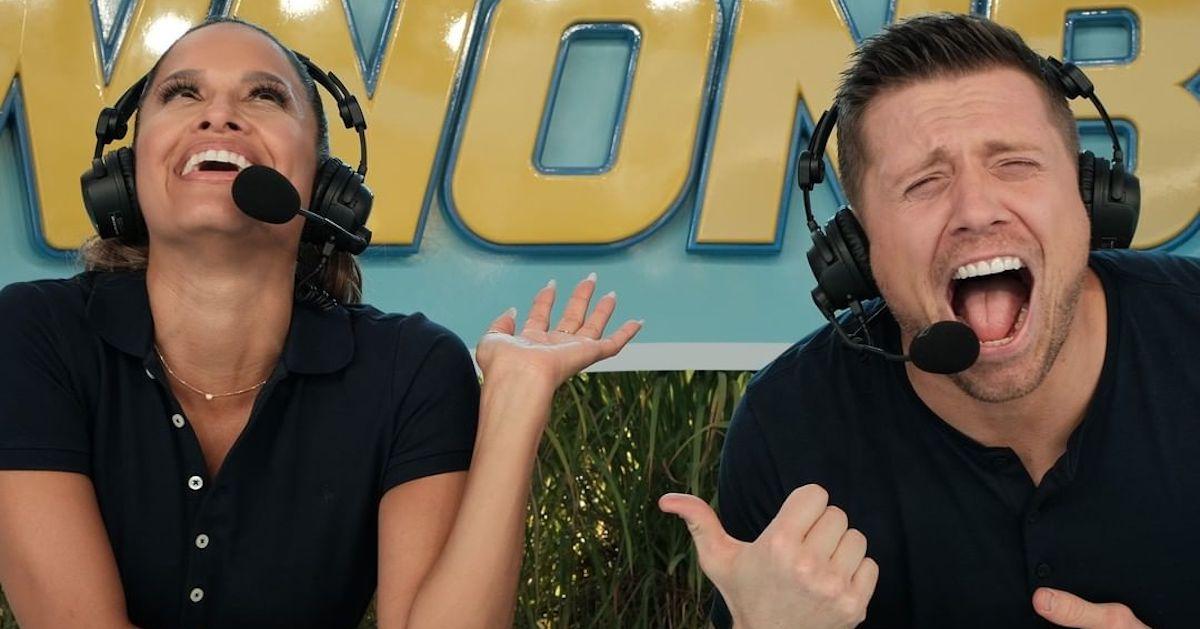 Article continues below advertisement
Along with sideline reporter Simon Gibson, Rocsi and The Miz are guiding the viewers and the players through the epic water obstacles. There will surely be a lot of laughs, epic belly flops, and suspenseful moments.
Rocsi spoke exclusively with Distractify ahead of Cannonball's debut on USA about her experience with hosting the epic summer show, and what the set was like in person.
As for what viewers can expect to see, Rocsi had one epic tease.
"One of the most unexpected moments involved a speedo and our flying cannonball. Just think of the Miley Cyrus video [for 'Wrecking Ball']," she said. "That's all I can say."
Article continues below advertisement
Where is 'Cannonball' on USA filmed?
Though the water course was uniquely built for Cannonball, the show was filmed at the aquatic center at Hansen Dam Recreation Park in Los Angeles, Calif.
Many waterparks and quintessential warm weather spots are closed for the summer because of the novel coronavirus pandemic, but watching the shenanigans go down on the Cannonball set might be able to fill the void.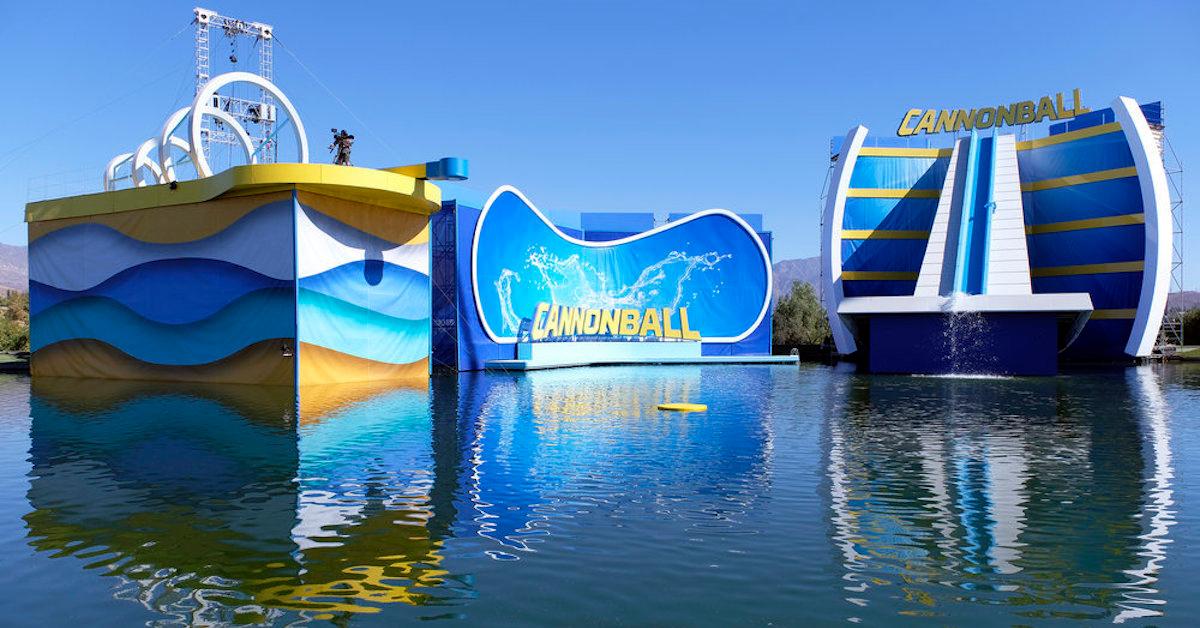 Article continues below advertisement
"I honestly hope that our viewers not only have an amazing time with their families while watching Cannonball, but most importantly that they know it doesn't matter what your age, race, or body type is — you can really do anything you put your mind to," she explained. "Including our crazy challenges."
She also added that viewers can expect to see a lot of "belly flops, swimsuits, laughter, and more. It just is the perfect summer show."
When Rocsi first saw the Cannonball set, she was more than a little impressed.
"My first reaction when I saw the obstacle course was like 'Wow. I want to try everything'. Our set design team needs an Emmy for what they created in the water lagoon," she exclusively told Distractify. "It was spectacular."
Article continues below advertisement
The course itself is certainly intimidating (picture a seven-story water slide that launches contestants into the air at upwards of 80 miles per hour) but Rocsi said that there was one obstacle in particular that thought she would do great at.
"I think I would excel at our mega slide. I feel like I've watched all our athletes have so much fun conquering it that I want to give it a try," she said.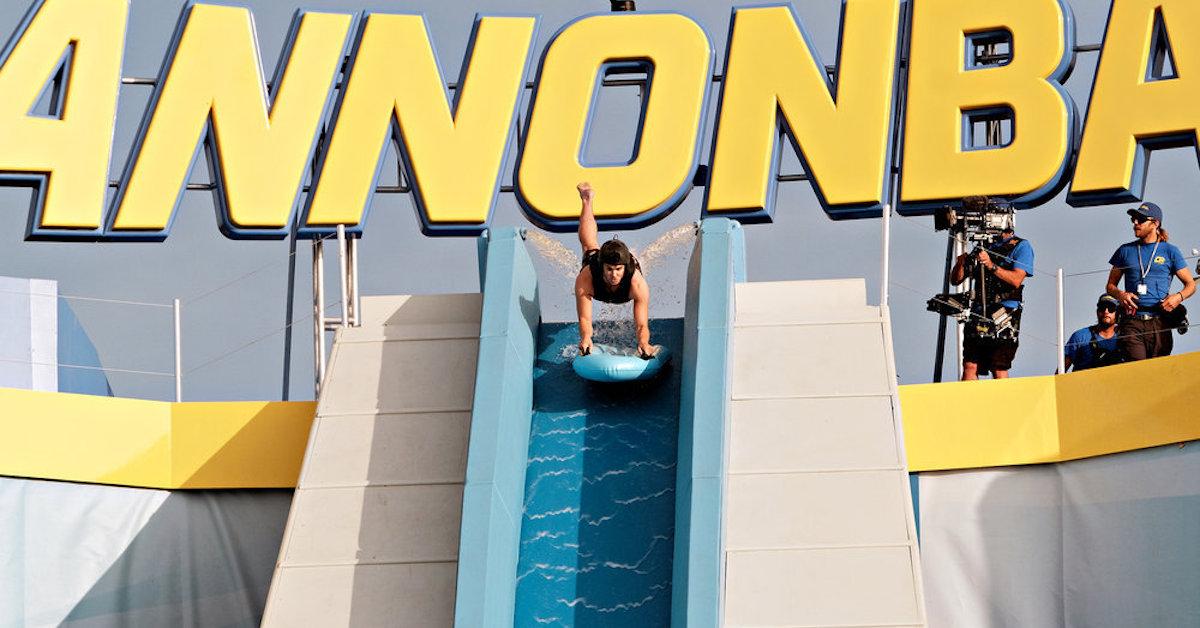 Article continues below advertisement
But, a different obstacle was actually more entertaining for her to watch.
"Speed Bag was my favorite obstacle to watch because it was the most challenging for some and we had some epic splashes into the water," she said.
Rocsi dished on which celebrity she'd want to see compete on 'Cannonball.'
After watching dozens of athletes try to make their way through the Cannonball course, Rocsi said that there is one star in particular who she would want to see trying it out — her co-host.
Article continues below advertisement
"I would love to see Mike 'The Miz' try to conquer it. He was always ready to dive into the competition so I would like to see if 'The Miz' could really last out there," Rocsi said.
But, Rocsi shared, it's not because her and The Miz had any sort of feud while filming the show. She referred to the professional wrestler as a "dream" to host with.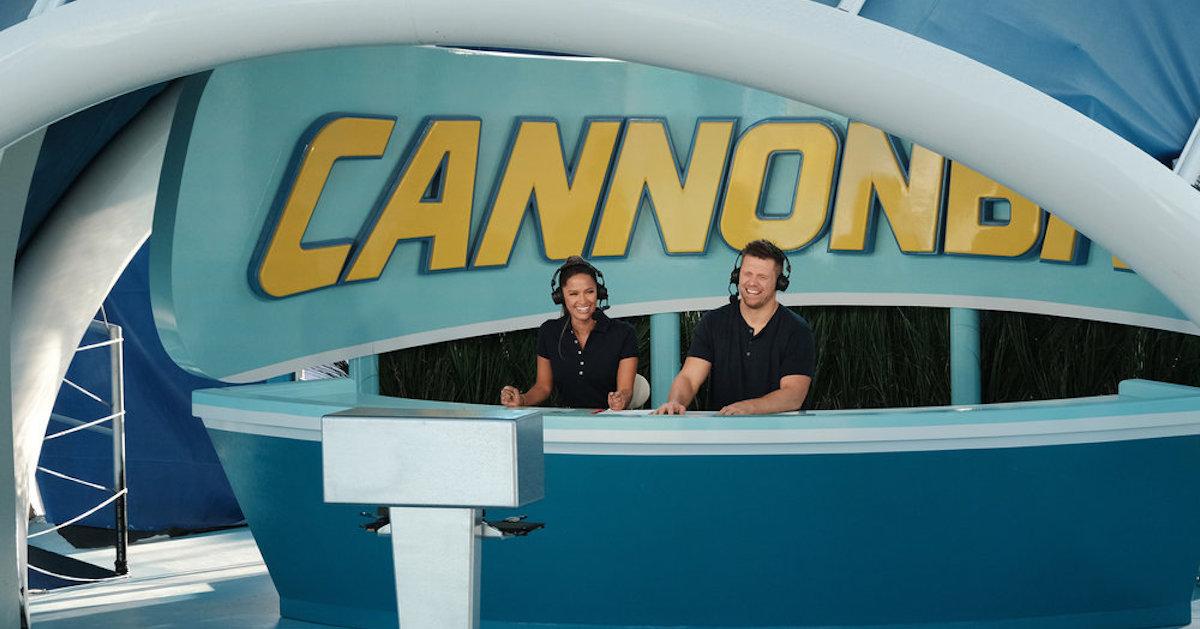 "I thought covering boxing matches would be full of surprises for my career, but I was wrong. Cannonball is completely different for me, because I've never hosted a live competition show like this. Mike is a dream to work with," she explained about her experience with filming the competition. "He kept me on my toes every day we filmed."
Cannonball premieres on July 9 at 8 p.m. ET on USA Network. New episodes air on Thursdays at 8 p.m.