WWE Superstar Alexa Bliss Is Reportedly Dating Ryan Cabrera — Didn't See That One Coming
Rumors has it that WWE Superstar Alexa Bliss is dating Ryan Cabrera. The wrestler and singer have been spotted together on several occasions.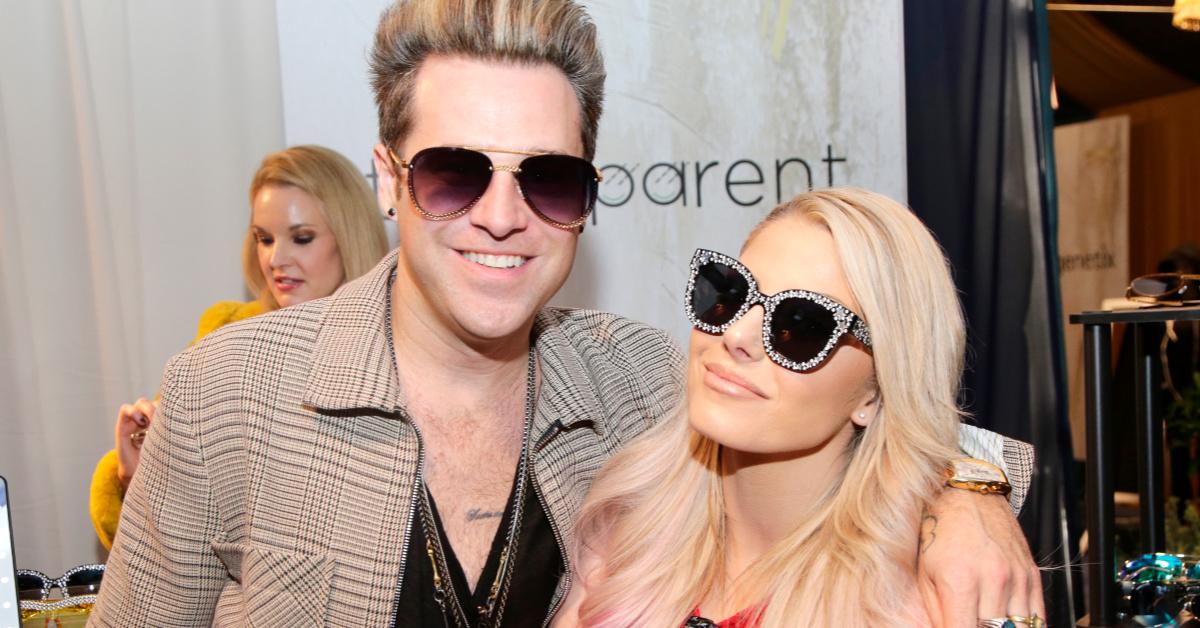 It's not uncommon for famous people to date other famous people, but we have to admit we didn't see this particular matchup coming. Rumors are going around that WWE Superstar Alexa Bliss is dating the musician Ryan Cabrera. Is there any truth to the rumors? Well, it certainly seems like it...
Article continues below advertisement
Is Alexa Bliss dating Ryan Cabrera?
According to TMZ, Alexa is dating Ryan Cabrera. In real life. This is not a work, people. Apparently, Alexa and Ryan first met back in October at the FOX premiere of Smackdown that took place in Los Angeles. Ryan is friends with The Miz, so the two presumably met backstage.
Alexa and Ryan met up a few weeks later in Chicago — Ryan was there for a concert and Alexa was there for a PPV. And then they were spotted together on New Year's Eve in St. Louis, and they apparently attended the Grammys together.
In other words, they've been up to all kinds of couple-y activities, so it'd be pretty bizarre if they actually aren't dating.
Article continues below advertisement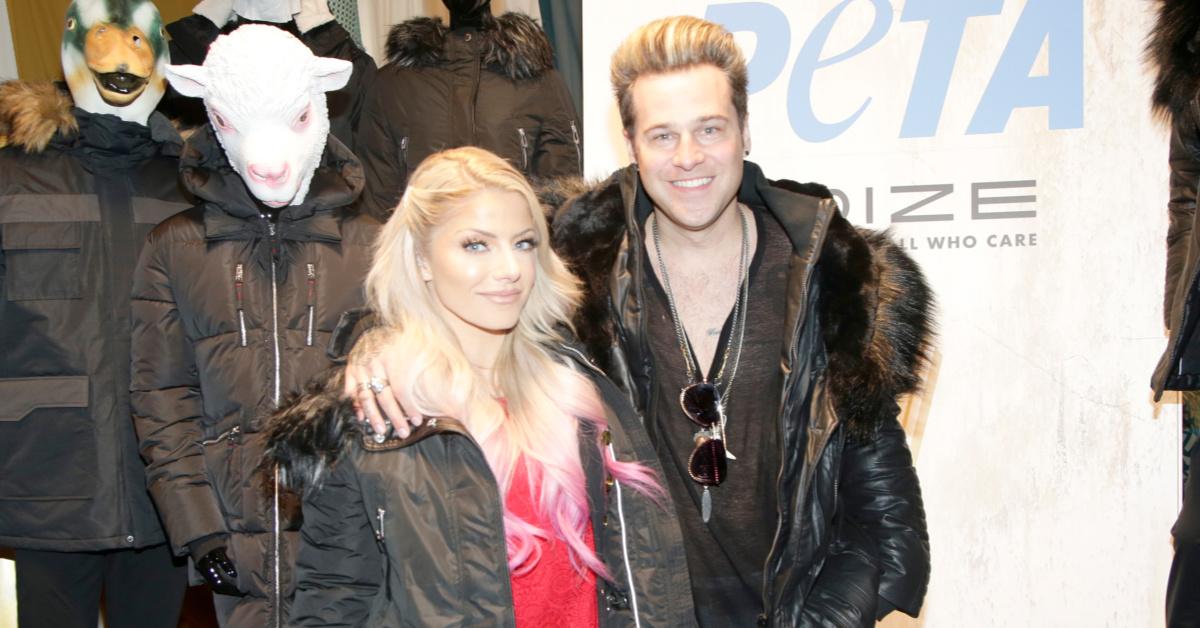 This isn't the first high-profile relationship for either of them.
Ryan's past celebrity girlfriends include Jenna Wexler, Ashlee Simpson, Lisa Origliasso (from The Veronicas), Riley Keough, and who could forget his relationship with The Hills' Audrina Partridge? Alexa Bliss's list of serious celebrity relationships is quite a bit shorter: She was engaged to fellow wrestler Matthew Adams (aka Buddy Murphy), but they broke up in September 2018.
Article continues below advertisement
What is Alexa Bliss's net worth?
The 28-year-old wrestler (whose real name is Alexis Kaufman, btw) has created quite a name for herself since starting her WWE career back in 2013. Alexa Bliss' salary from WWE is reportedly around $350,000, but she makes additional money from merchandise sales, endorsement deals, and appearances on Total Divas.
All told, her net worth reportedly sits somewhere around $3 million — not too shabby, right?
Ryan Cabrera's net worth is slightly lower than Alexa's.
According to Celebrity Net Worth, the 37-year-old singer has a net worth of approximately $2 million. Although Ryan is a household name, we haven't heard too much music from him lately.
His major debut single "On the Way Down" was released way back in 2004. Sidenote: the "On the Way Down" music video might be the most 2004 music video of all time:
Article continues below advertisement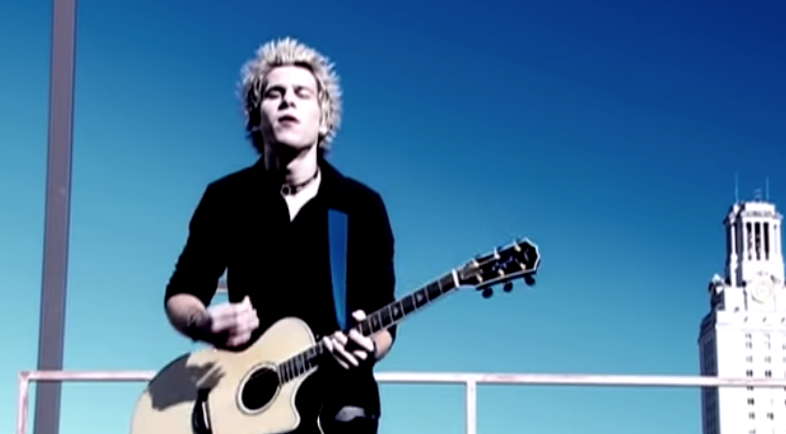 It looks like he released another single in 2016 with musical conglomerate Beyond the Sky, but other than that, things have been pretty quiet on the "Ryan Cabrera's Music Career" front. Of course, now that he's dating Alexa Bliss, we're guessing we might be seeing more of him — even if that means he's just hanging out ringside at PPV events.
Now that we think about it, in 2004, Alexa would have been 13 years old. If she spent any time at all in an American Eagle or Abercrombie store, she definitely heard "On the Way Down" approximately 1 million times.
And now she's dating the guy who wrote that song! Livin' the dream.