Angel Garza Beat Rey Mysterio in His WWE 'Raw' Debut, Marking Him as an Instant Heel
Former NXT cruiserweight champion Angel Garza made waves with his official WWE debut when he beat Rey Mysterio and caused some fans to wonder who he is.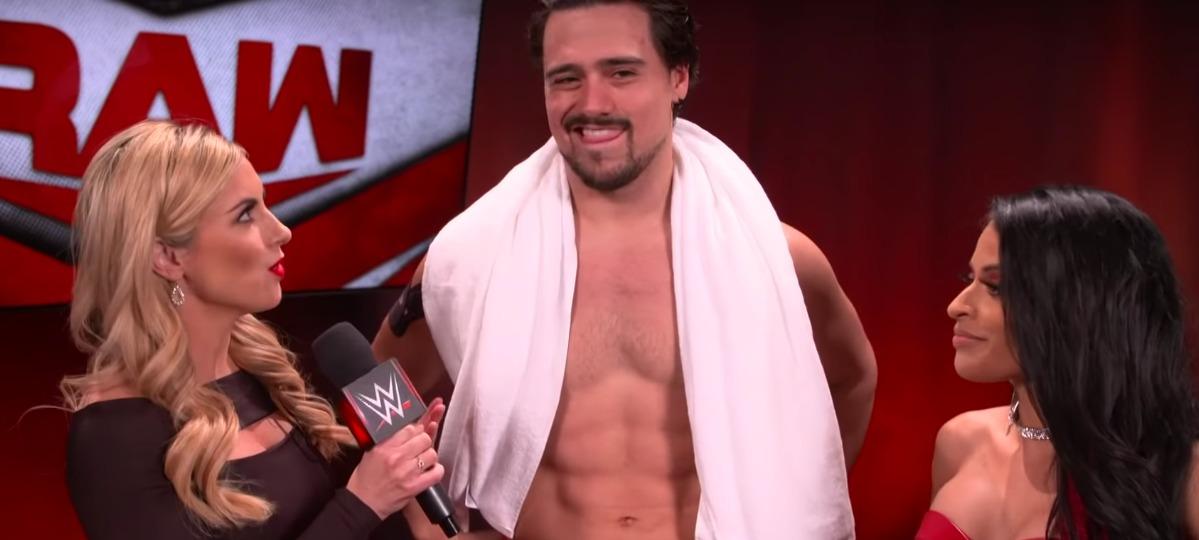 As if the WWE roster wasn't already full enough, Raw's Feb. 3 episode officially introduced another new wrestler, Angel Garza, into the fold. The former NXT champion was already on the WWE payroll thanks to his contract with the lower tier wrestling company and it only made sense for him to eventually be given the chance to prove himself as a regular on a show like Raw.
Article continues below advertisement
While it was unclear to some fans how he would be portrayed in his Raw debut, Angel marked himself as an immediate heel when he beat Humberto Carrillo and then went up against Rey Mysterio, who he also took out. He is officially part of Monday night Raw, but those who are unfamiliar with the former luchador are probably wondering who he is.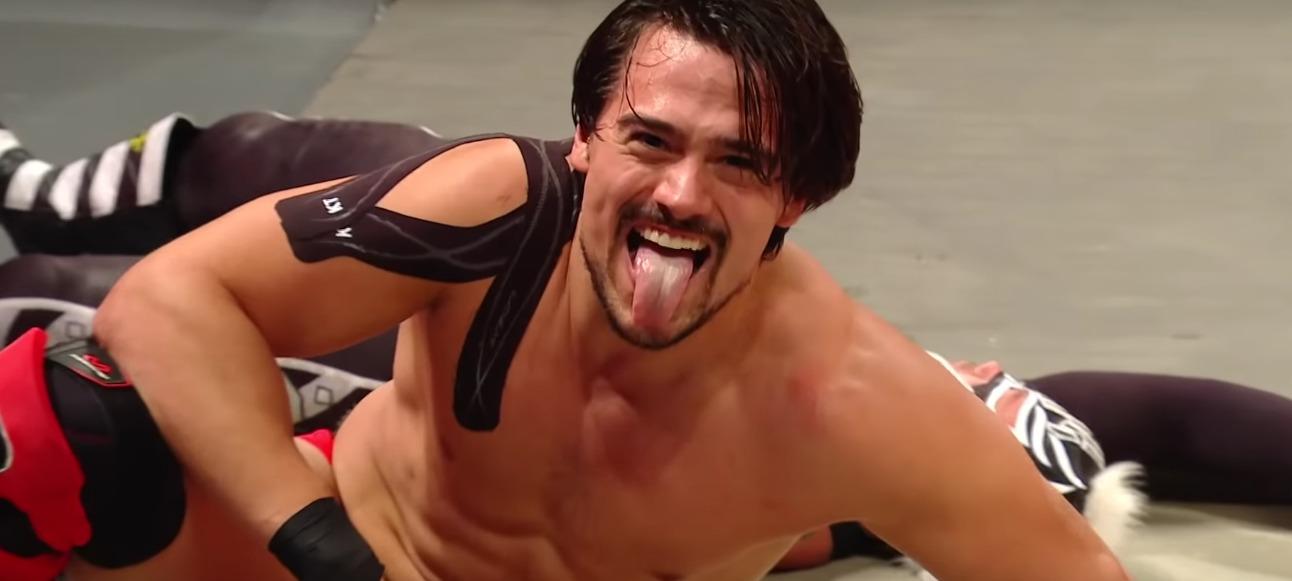 Article continues below advertisement
Who is Angel Garza in the WWE?
Angel got his WWE start in the NXT in April 2019 and went on to win the NXT Cruiserweight Championship the following December. It likely gave him a leg up in the league and helped play a part in earning him his place in the WWE on Raw. But even before that, Angel had gained attention as a formidable opponent in Impact Wrestling.
Angel got his start in wrestling as a lucha libre fighter by the name of El Hijo del Ninja. He wrestled in the Mexican wrestling circuit starting in 2008 and signed with Lucha Libre AAA Worldwide (AAA) in 2015. Despite being a WWE newcomer, it's safe to say that Angel has been in the ring for longer than some of the most popular WWE superstars today.
Article continues below advertisement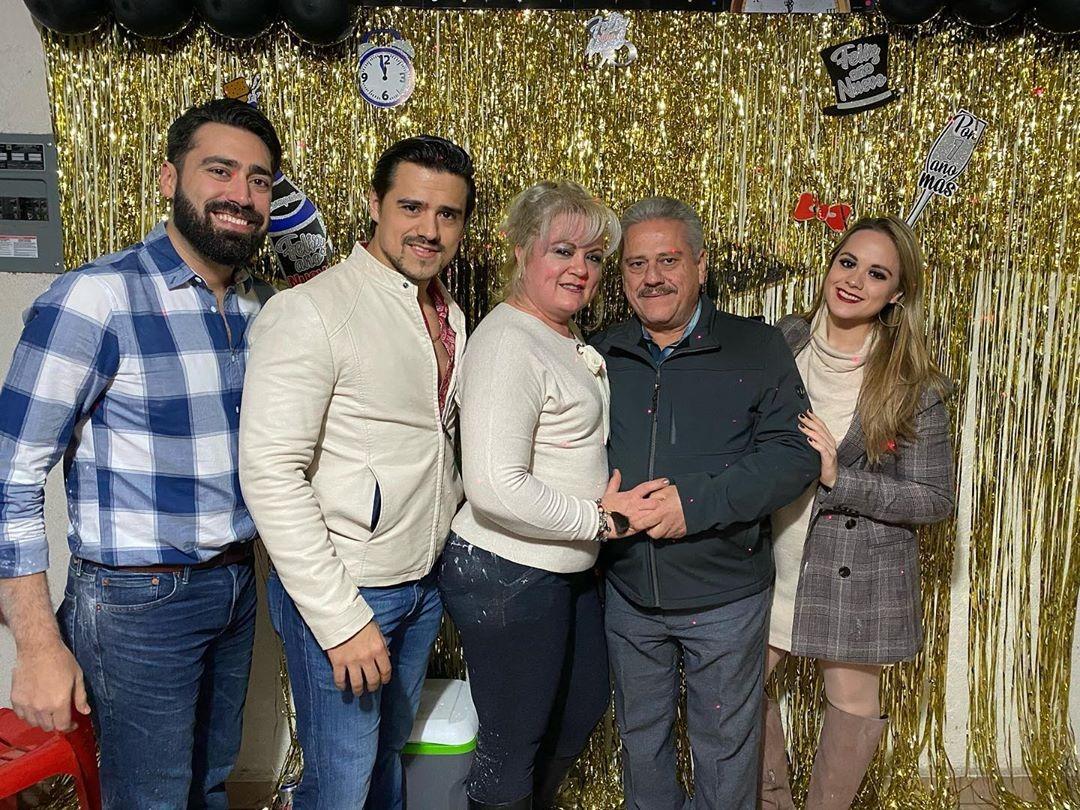 He has deep roots in professional wrestling.
Thanks to his family's roots in luchador wrestling, Angel has been deeply ingrained in the sport since he was born. He broke into it himself at the age of 15 and trained under his grandfather, Mario Segura. His real life cousin, Humberto Solano Carrillo, is also a WWE wrestler and now, apparently, his in-show enemy.
Article continues below advertisement
Angel's uncle was Héctor Solano Segura. Before his death in 2013, he had worked with the AAA, World Championship Wrestling (WCW), the World Wrestling Federation (WWF), currently the WWE, and Total Nonstop Action Wrestling (TNA). Even with such strong ties in the wrestling business, Angel worked hard to work his way up and now he's a key heel on Raw.
Article continues below advertisement
He's engaged to a sports commentator.
Before Angel left the NXT, he won the NXT Cruiserweight Championship. And moments later, Angel proposed to his then-girlfriend, Zaide Lozano, in the ring. It's not uncommon in the business to make grand gestures like these, but because it was his real life girlfriend and not just part of his in-show storyline, it was a big deal.
Zaide is a sports announcer and commentator, which may be where they initially found common ground as a couple, since Angel himself is a professional athlete. Unlike Angel, she isn't knee-deep in professional wrestling and it wasn't her familial calling to be a part of the sport. But she was with him long before he became such a success and she will likely remain by his side as he takes this next leap as part of WWE's Raw.
Watch Raw on Mondays at 8 p.m. ET on USA.