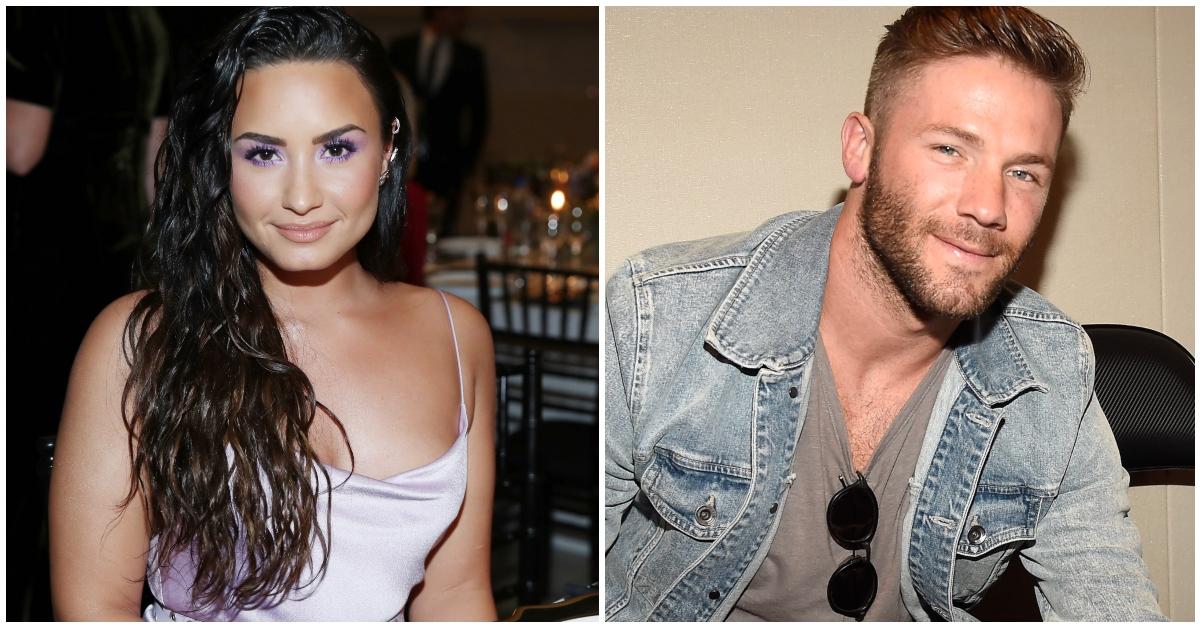 Are Demi Lovato and NFL Star Julian Edelman Really Dating?
Singer Demi Lovato has had a whirlwind few weeks. After a heartbreaking performance at the Grammys and a show-stopping rendition of the national anthem at the Super Bowl, she's proven that her career is as hot as it's ever been.
Now, speculation has started as to who the pop star is dating, and some have suggested she may be linked to New England Patriot Julian Edelman.
Article continues below advertisement
So, are Demi and Julian really dating?
Rumors started swirling around Demi and Julian after the two of them were reportedly seen partying together at a strip club following the Super Bowl. While there's no confirmation that the man featured in the video is Julian, it would make sense for the NFL star to be in Miami for the big game.
Article continues below advertisement
The fact that the man in the video looked so much like Julian spawned speculation that the two of them may be romantically linked. Even if they aren't currently together, the two both have long, complicated romantic histories.
Demi Lovato's ex-boyfriends include Joe Jonas and Wilmer Valderrama.
Before she was linked to Julian, Demi had coupled up with some famous men for a long time, and others for much shorter periods. One of her early public relationships was really just a single date with Cody Linley, who starred on Hannah Montana at the time. Apparently, it didn't go very well.
Article continues below advertisement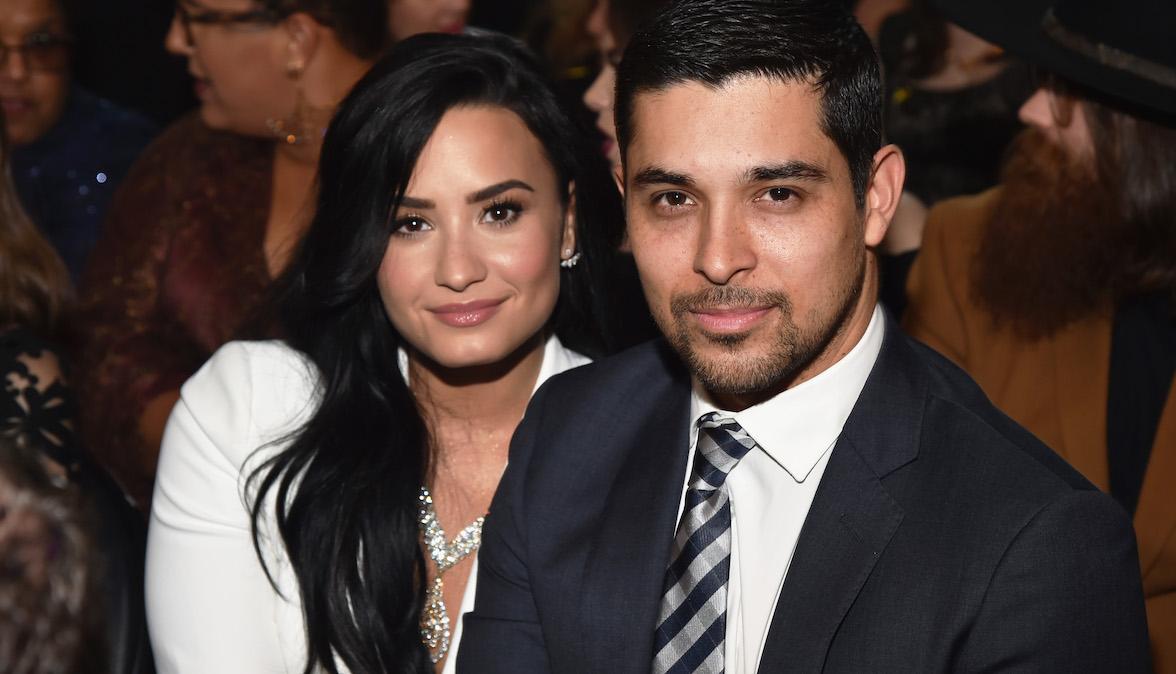 In 2009, Demi dated Miley Cyrus's older brother Trace for a few months. Demi was also linked to Joe Jonas in 2010 around the same time the two co-starred in Camp Rock. Eventually, the couple decided they were better off as friends.
Article continues below advertisement
Demi's longest public relationship was with NCIS star Wilmer Valderrama, who she dated for almost six years. Wilmer was much older than her, but the two were successful for years before their breakup in 2016.
Since the end of that relationship, Demi has also had shorter courtships with Austin Wilson, Luke Rockhold, and Henry Levy.
Meanwhile, Julian does not have the best reputation...
Before his recent sighting with Demi, Julian was reportedly in a casual relationship with Swedish supermodel Ella Rose. Although their relationship was short-lived, Ella got pregnant, and the two now have a daughter together.
Article continues below advertisement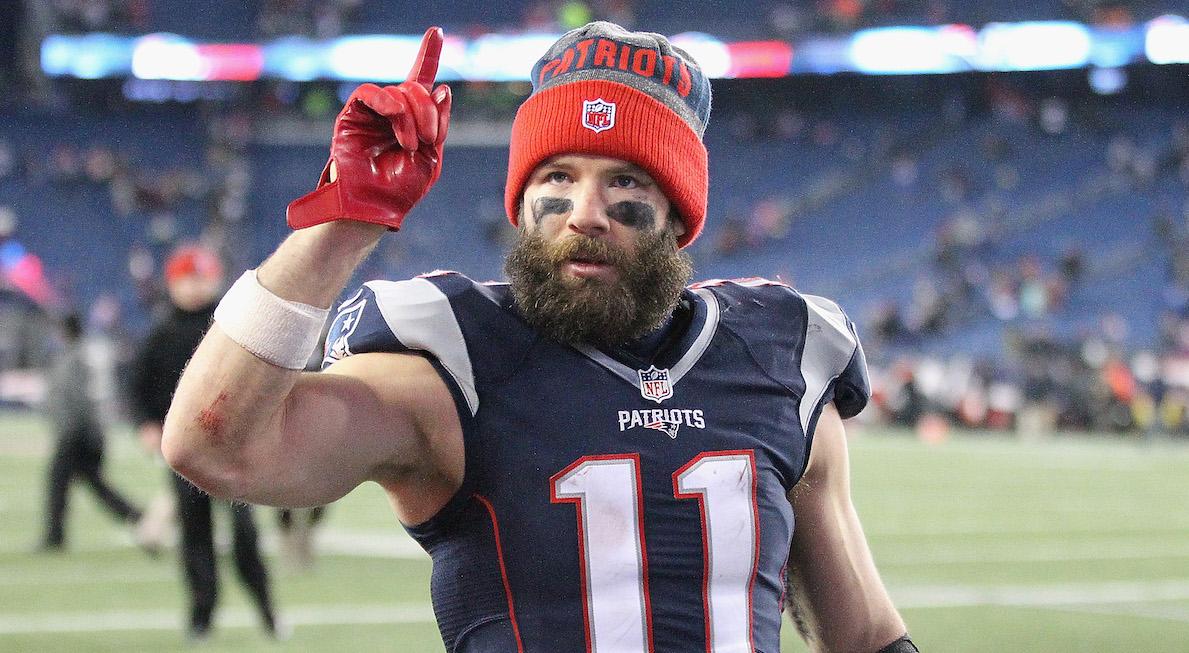 After his relationship with Ella ended, Julian was linked to another supermodel. This time, that model was Adriana Lima. Just like with Ella, though, Julian kept things casual for as long as he could.
According to TMZ, Adriana eventually pushed him toward a more serious relationship. The two were also seeing each other long-distance, which only put additional strain on the relationship.
It's impossible to say for sure whether Julian is dating Demi now. In fact, the two may not have even ever met.
If they are hanging out in strip clubs together, though, that proves one thing: They definitely like to party.