It's Official: CM Punk Has Signed With AEW
WWE superstar turned UFC-fighter CM Punk is making a return to the ring after signing with AEW. Here's what we know.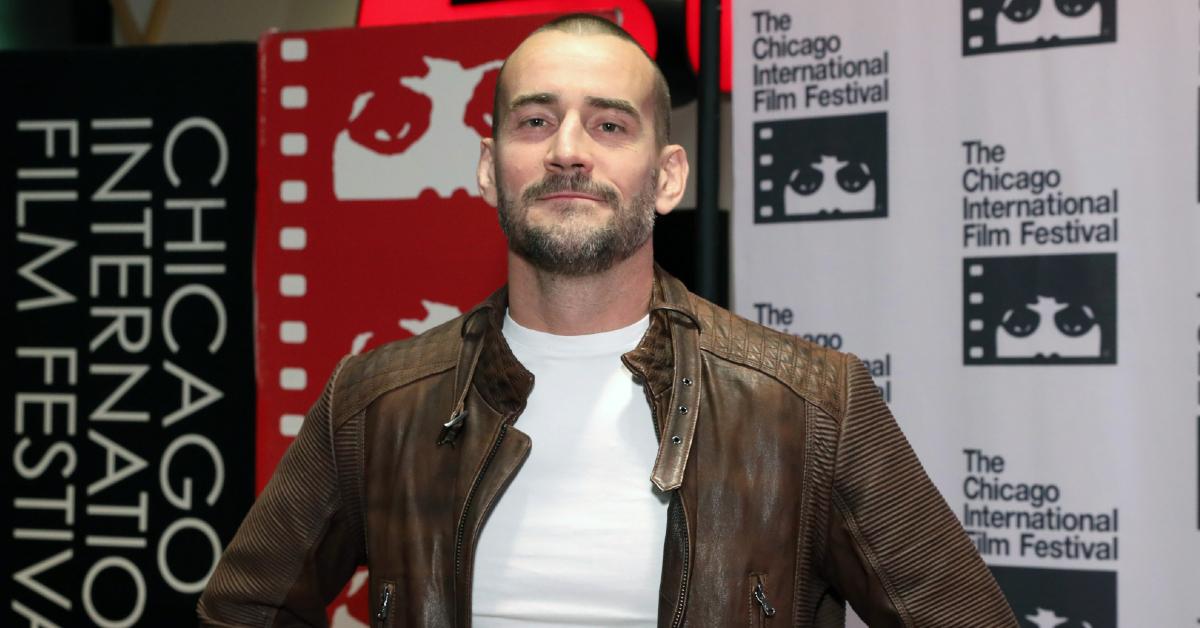 In 2020 and 2021, the WWE has confounded tons of pro wrestling fans with a slew of high-profile releases that seemingly defied logic. While it's understandable that the organization would decide to part ways with some of its stars due to budget cuts in the wake of COVID-19, doing so after locking in a major deal with NBC has folks scratching their heads.
Especially because a lot of WWE superstars are now flocking to AEW.
Article continues below advertisement
All Elite Wrestling has been ramping up its offerings and steadily attracting a larger audience, providing the first real professional wrestling rivalry to the WWE in a very long time. In fact, AEW Dynamite, its Wednesday night show, has steadily been outperforming WWE's NXT programming in a head-to-head ratings war.
Will the organization plan a big move for its Friday Night Rampage show to draw viewers away from SmackDown, and did Tony Khan really sign CM Punk to do just that?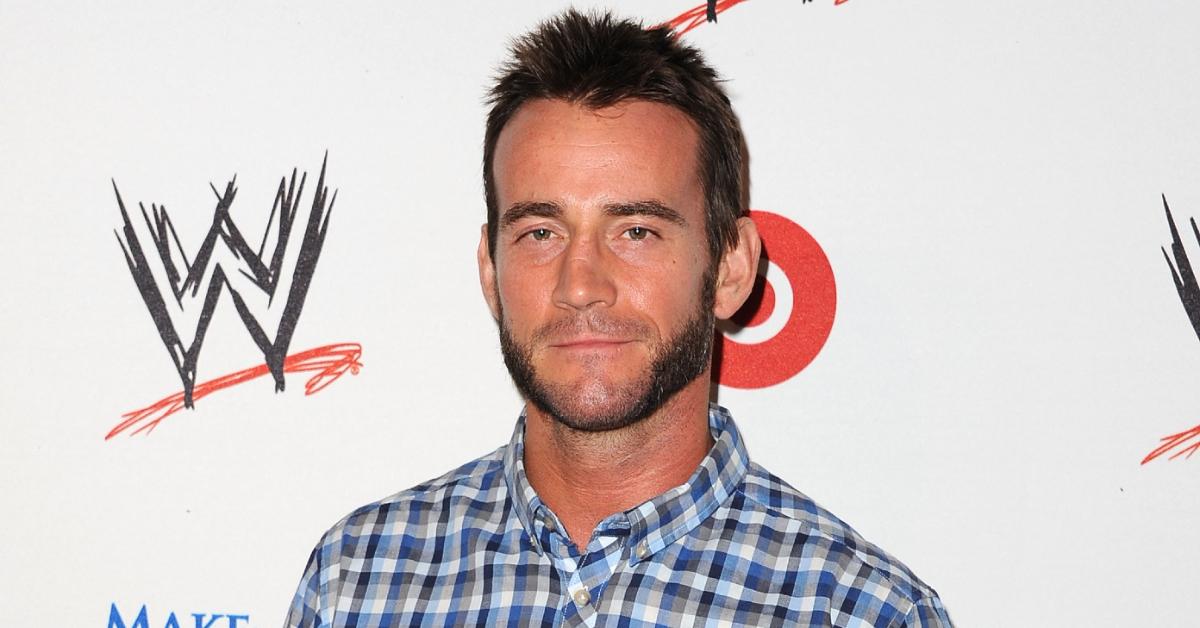 Article continues below advertisement
CM Punk has officially signed with AEW.
Ahead of AEW's Aug. 20, 2021, Rampage show, a rumor started going around that CM Punk had signed with the company, and those rumors were confirmed. CM Punk is now officially on the AEW roster.
Punk is arguably one of the most influential WWE wrestlers in recent years. In fact, the last time that he performed in the squared circle was in 2014, and fans still fondly remember Phillip Jack Brooks' (Punk's real name) body of work.
Punk wasn't exactly renowned for his athleticism (you can just watch footage of his UFC fights for proof of that), nor was he considered a particularly intimidating physical specimen. Where the Chicago native really shined was on the mic. He could convincingly sell a rivalry and provide entertaining, in-the-moment reactions like few others on the roster.
Article continues below advertisement
The man knew how to be a pro wrestling star and he embodied that through and through, easily becoming the most popular wrestler on the WWE's lineup. What only adds to the intrigue and legacy he left behind is the fact that he decided to leave the organization at the height of his popularity in order to pursue an MMA career and other interests.
Article continues below advertisement
So where did the rumors that CM Punk would end up on AEW 'Rampage' begin?
While anyone can start a rumor, it's a whole different thang when Sean Ross Sapp of Fightful reports on it. Sapp's reputation is rock solid, so when he mentioned that the AEW's been talking with CM Punk for a possible return to the ring, people's ears began perking up.
And they shot straight up like a jackrabbit once AEW announced that there would be a "special" edition of Rampage airing on Aug. 20, 2021.
The show's location, Chicago, is interesting too. It just so happens to be Punk's hometown, and it's where he pulled off a massive upset over John Cena to become the WWE Heavyweight Champion of the world.
After the special episode of Rampage was announced on-air, the crowd in attendance started a "CM Punk" chant, as Chi-town was mentioned.
Article continues below advertisement
Then Darby Allin added in a later segment that pro wrestlers who are looking to prove themselves must do so in AEW, "even if you think you're the best in the world."
It's an interesting choice of words, especially because CM Punk used to call himself "the best in the world" during his tenure in the WWE.
Article continues below advertisement
What has CM Punk said about potentially joining the ranks of AEW?
Punk's recently stated that it'd be impossible for him to be on Rampage as he'll more than likely be hosting a screening of Heelz, a pro-wrestling-themed scripted drama show. But then he posted one of Darby Allin's catchphrases on an Instagram story, "Nothing's over till you're underground," fueling even more speculation from fans.
Punk has also candidly talked about shaking up the world of pro wrestling in a recent interview: "I do think the landscape of pro wrestling in general really needs a kick in the d--k. I think we are about there. I think there are people out there stirring the pot and causing trouble in a good way. It's a fun world. There is nothing like it. Pro wrestling gets crapped on by a number of people. But when it's done on a high level and it's really good, there is nothing better," he said.