The AEW Isn't the Only Sports Venture Tony Khan Is Affiliated With
The president of AEW, which is fast becoming a legitimate WWE rival, also owns two other sports teams. Learn more about Tony Kahn.
When it comes to the world of professional wrestling, most people only know of the WWE and its extended roster of superstars. But this wasn't always the case. Back in the day, there were tons of different leagues that were mostly regional shows that dominated specific areas. It wasn't until the McMahons created the largest organization in America that the groundwork for World Wrestling Entertainment was laid.
Now, there's a serious competitor that's drawing top talent: Tony Khan and the AEW.
Article continues below advertisement
Of course, they aren't the first "threat" that the WWE has had to strive against in the past. The WCW at one point drew in even bigger ratings than the WWE for an extended period of time, and forged a heated rivalry that had each league trying to one-up each other every couple of days on live TV broadcasts. Then there were "underground" leagues like ECW, which had its own stable of stars.
Article continues below advertisement
TNA IMPACT Wrestling (now Impact!) had gained some popularity for a while too, but ultimately proved nowhere near the WWE's might. Vince McMahon's organization ultimately bought out rivals WCW and ECW, and brought in some of its best stars, and even squeezed out some entertaining as hell storylines from the purchase.
And while there are certainly other promotions out there, like New Japan Pro Wrestling, the only one right now that may pose a problem to the WWE is AEW.
Who is Tony Khan?
A lot of that has to do with the business acumen and wealth that Tony Khan, son of Pakistani-American billionaire Shahid Khan, brings to the table. Tony is the co-owner of the Jacksonville Jaguars and EFL Championship team Fulham F.C. He graduated from the University of Illinois at Urbana-Champaign with a BS in finance, but realistically learned a great deal from his father's successful business ventures on how to make it as a top executive.
Article continues below advertisement
On Oct. 2 2019, Khan dropped a bombshell on the professional wrestling world when AEW Dynamite began airing live on TNT.
The two-hour spectacle immediately drew some top talent away from the WWE, a company known for its cutthroat business practices and fomenting a level of competition among its athletes. There are tons of superstars who were unhappy with the payment structures, storytelling, and practices in the WWE who were more than happy to sign with the rival organization. Chief among them was Chris Jericho.
Article continues below advertisement
The Manhasset-born wrestler said that his decision to part ways with the company was due to a "final insult" from the promotion after he was promised from Vince McMahon that the culmination of his widely popular rivalry with Kevin Owens would be on full display at Wrestlemania, where Chris would win the title. Chris, who was with the WWE for 15 years, couldn't believe the move that Vince pulled next.
He was then told that the main event would be Brock Lesnar and Bill Goldberg, and that Chris and Kevin's match would be relegated to the second match of the evening... and that the world title would no longer be on the line. Chris was frustrated and angered by the news and decided to take his mic and ring skills elsewhere. Tony Khan was more than happy to give him a home at AEW, and he is now the organization's world champion.
Article continues below advertisement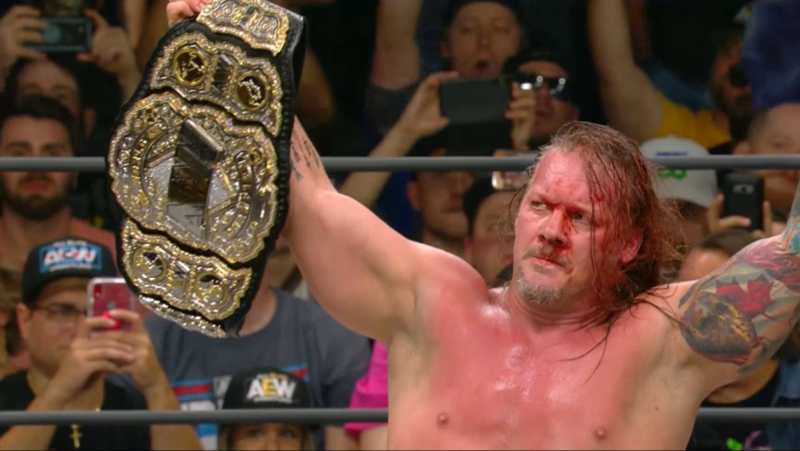 Another former WWE standout, Dean Ambrose, also made the move to AEW, but he goes by Jon Moxley now. While the AEW is still relatively new, they've already managed to develop a strong fan base, even if they currently aren't a threat to the WWE's stellar RAW and SmackDown! televised events. They are, however, in direct competition with NXT, the WWE's "developmental league" which houses standout Finn Balor.
Article continues below advertisement
It was a move that surprised many, especially considering Finn was fast becoming a big name in the pro-wrestling world, but the timing of the Superstar's transition to NXT made it plain for many fans to see that the WWE was attempting to draw eyes away from AEW and onto the budding talent that they'd eventually move over to RAW and SmackDown.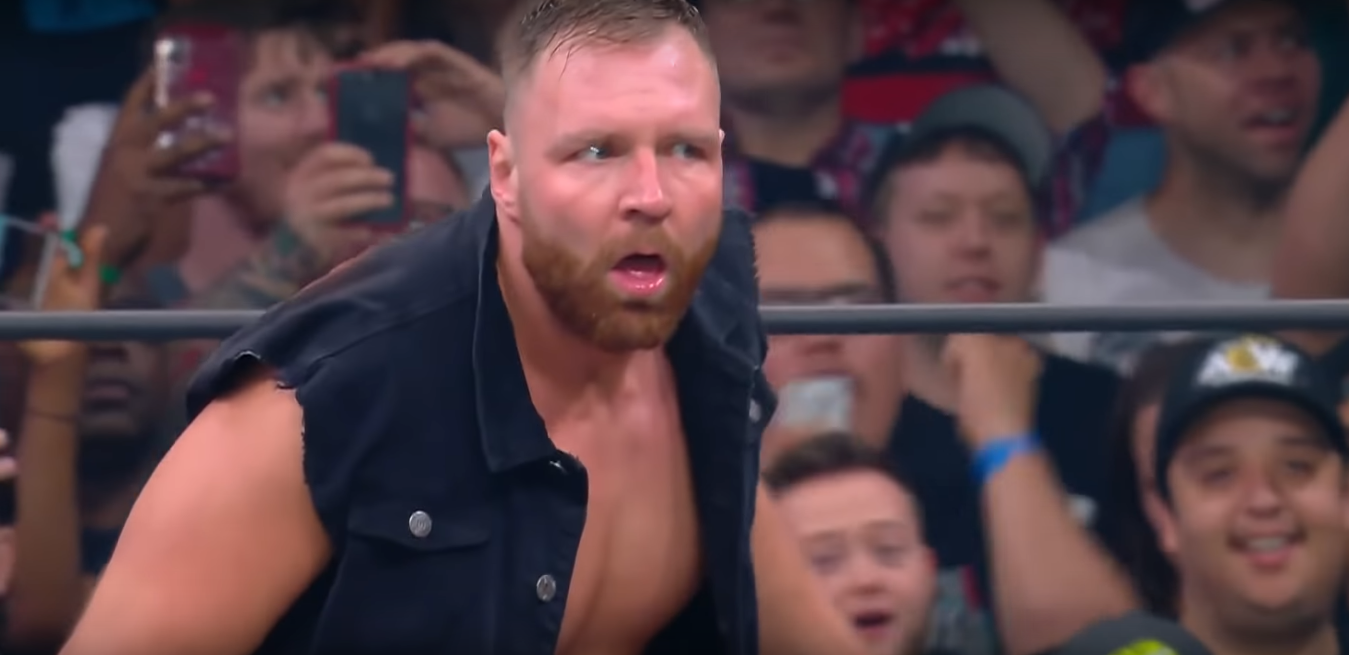 Tony's already made a pretty big splash in the pro-wrestling world, and his deep pockets, along with know-how in managing other sports teams, could prove a huge boon to the organization. You can catch AEW Dynamite on TNT, Wednesday nights at 8 p.m. ET.