Finn Balor Is Leaving WWE and Fans Demand Answers
Fan-favorite Finn Balor is leaving the WWE at seemingly the height of his career and fans want to know why the superstar is making an exit now.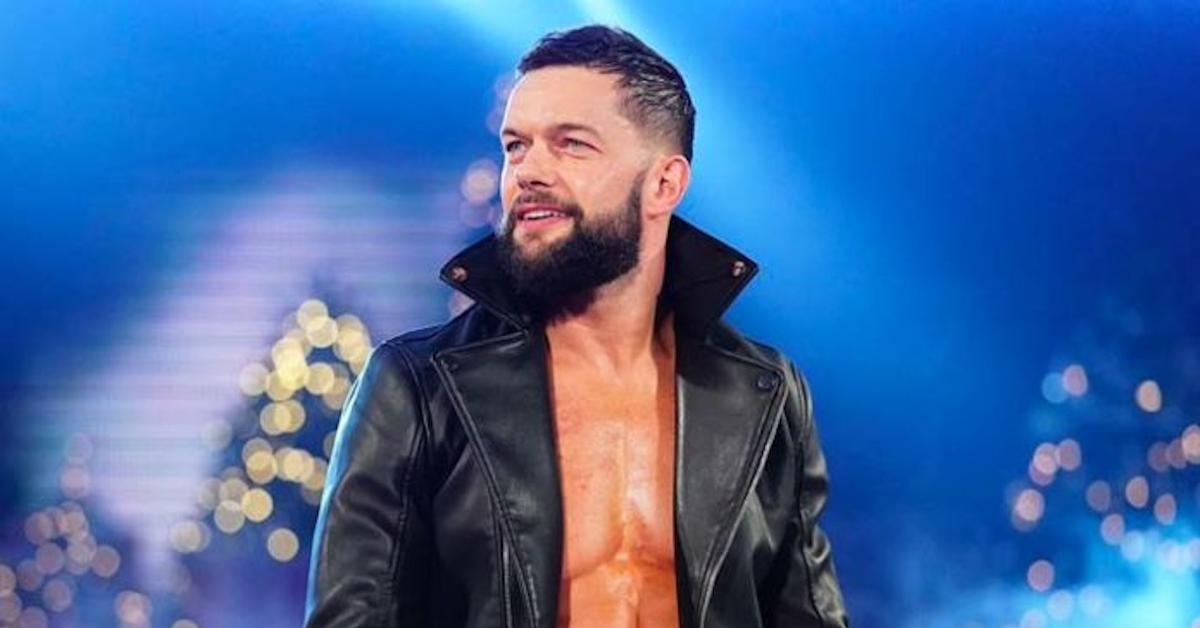 The best part about watching WWE programming is the crazy, overly dramatic surprises that occur both in and outside of the ring. But one surprise regarding superstar Finn Balor, is one that many fans weren't prepared for: his sudden break from WWE action.
News of his leave of absence from the world's leading pro-wrestling organization isn't new, as Finn broke the announcement a full month before SummerSlam, as reported by Ryan Satin at Pro Wrestling Sheet.
Article continues below advertisement
Life on the road as a professional wrestler is hard. In addition to televised events, pro wrestlers also perform multiple "house shows" during the week that aren't broadcast. But is a hectic schedule the reason why Finn Balor is leaving the WWE?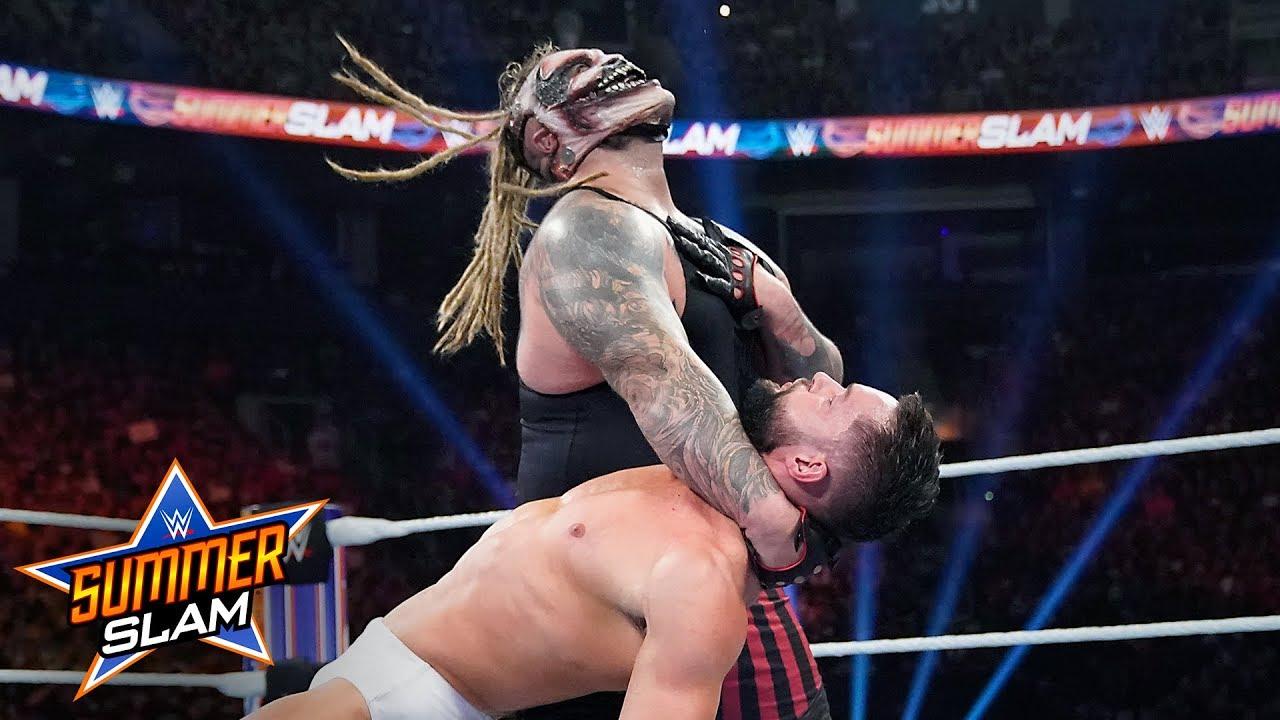 Article continues below advertisement
Why is Finn Balor leaving the WWE?
Finn reportedly was burnt out and needed some time off to "recharge," so he put in a request with the WWE and has been out ever since.
Perfectly in time with his departure was his Intercontinental title loss to Shinsuke Nakamura during the Extreme Rules kickoff show in Philadelphia, and then he had a follow-up beatdown at the hands of The Fiend. He didn't exactly leave on a high note.
But Finn's departure, for some fans, seemed a lot longer than was originally intended, and many began believing that he wouldn't return to the WWE at all and might be joining up-and-coming organization AEW.
But Finn shocked fans when he did return into the WWE fold — on their NXT programming, an auxiliary show for the organization that highlights budding talent — which is a bit puzzling for some viewers, because Finn is anything but that.
Article continues below advertisement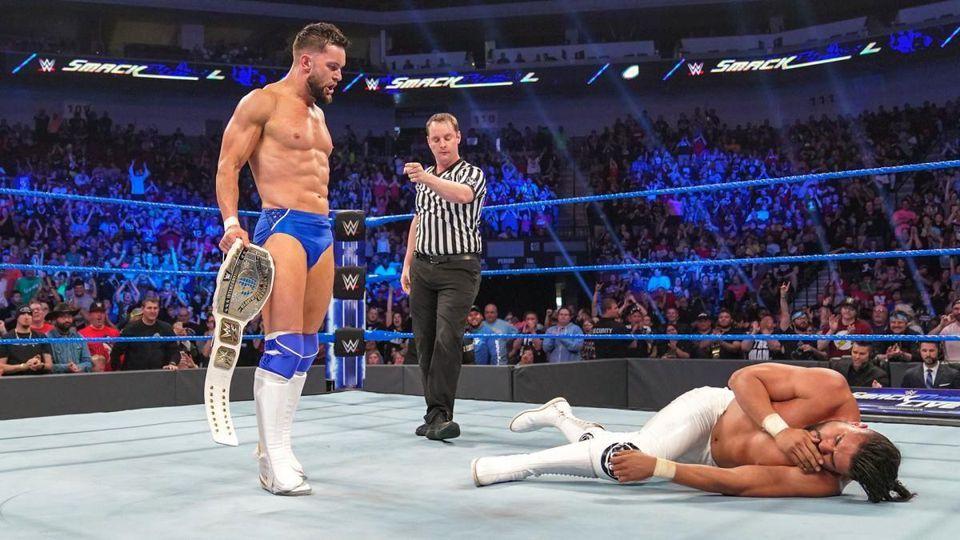 He's got charisma, decent mic skills, a shredded physique, and a pretty face that has already made him a household name, so why is Finn Balor on NXT and not returning to either SmackDown! or RAW?
The NXT schedule for Finn is likely a much less stressful workload than traveling as much for RAW and SmackDown! Plus, his return in NXT made him a colossal star. He's probably going to be a big fish in the little pond for a while.
Article continues below advertisement
There's a reason why this makes sense for his career: he's getting a lower stakes transition after so much time off, and die-hard NXT fans will come to love him even more. Chances are if you watch NXT, then you're probably watching SmackDown! and RAW as well. So when Finn does return to the main stage, he'll have a strong following of fans rooting for him who were "grateful" that he came to WWE's lowest rated show.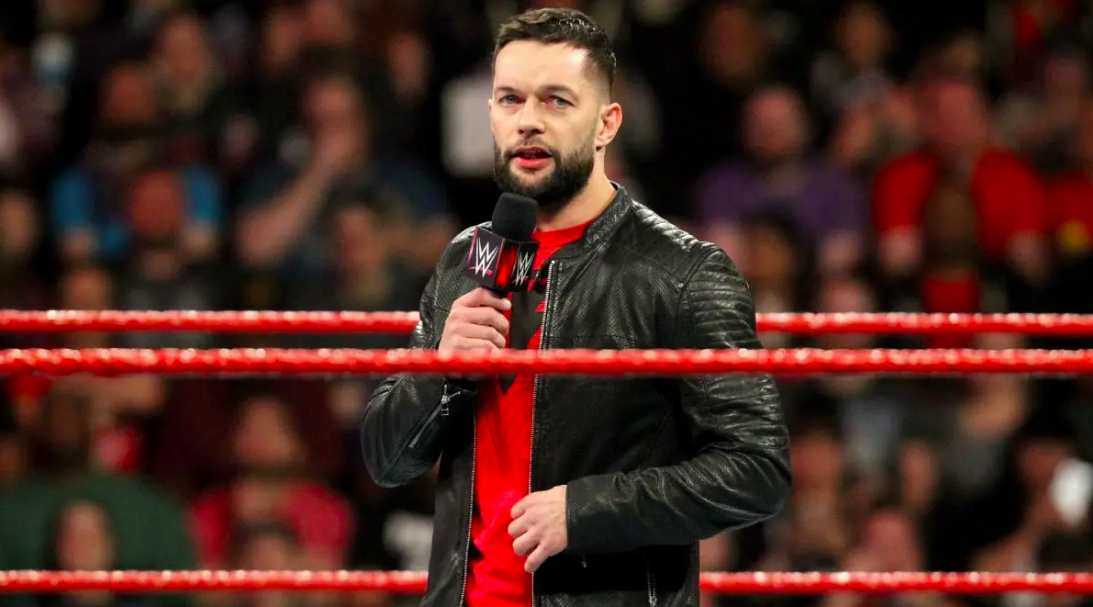 Article continues below advertisement
Recently, when Finn faced off with NXT's champ Adam Cole, who rides with The Undisputed ERA group, he warned the current title holder that he might need to get a group together of badasses himself. Immediately, WWE fans thought of The Club, and are hoping that a comeback of the triumvirate is in the works.
Balor spoke with Newsweek in length about his return, why he's switching WWE brands, and what it means for his career.
"I've been out of the ring for about two months and out of NXT for much longer. To get the opportunity to return to Full Sail live on USA is a huge honor for me. I'm going to wrestle whenever, whoever I want. That's something I've been chasing for quite some time in my career. I don't believe in any boundaries be it weight class, country, promotion... And I want to break those boundaries. I'm here at NXT to do that."
Article continues below advertisement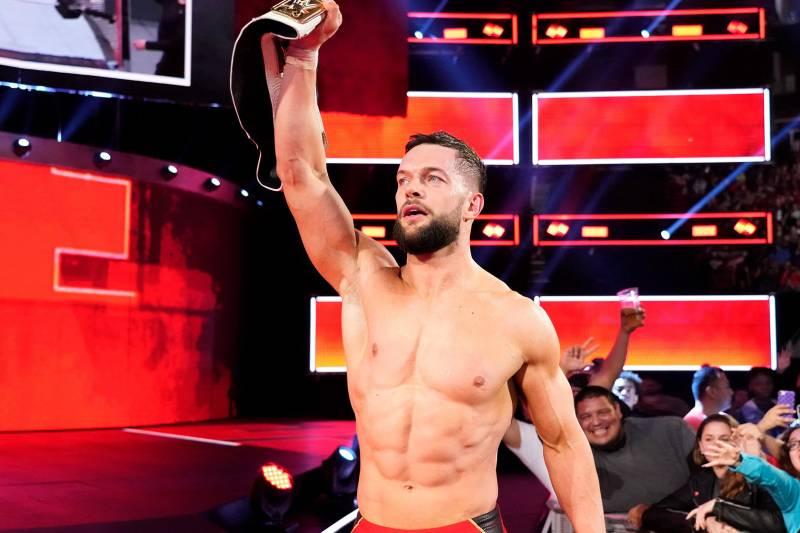 Finn also had some choice words for Adam Cole and The Undisputed Era: "It's no problem. I've been part of a group before, I've been one of those guys who has been an individual [performer] for a very long time. But maybe you need a group to face Undisputed Era, we'll see."
Article continues below advertisement
So what do you think of Finn's return to NXT? Are you excited to see him make a title run? Or were you hoping he'd jump back in with the big dogs at RAW and SmackDown!?