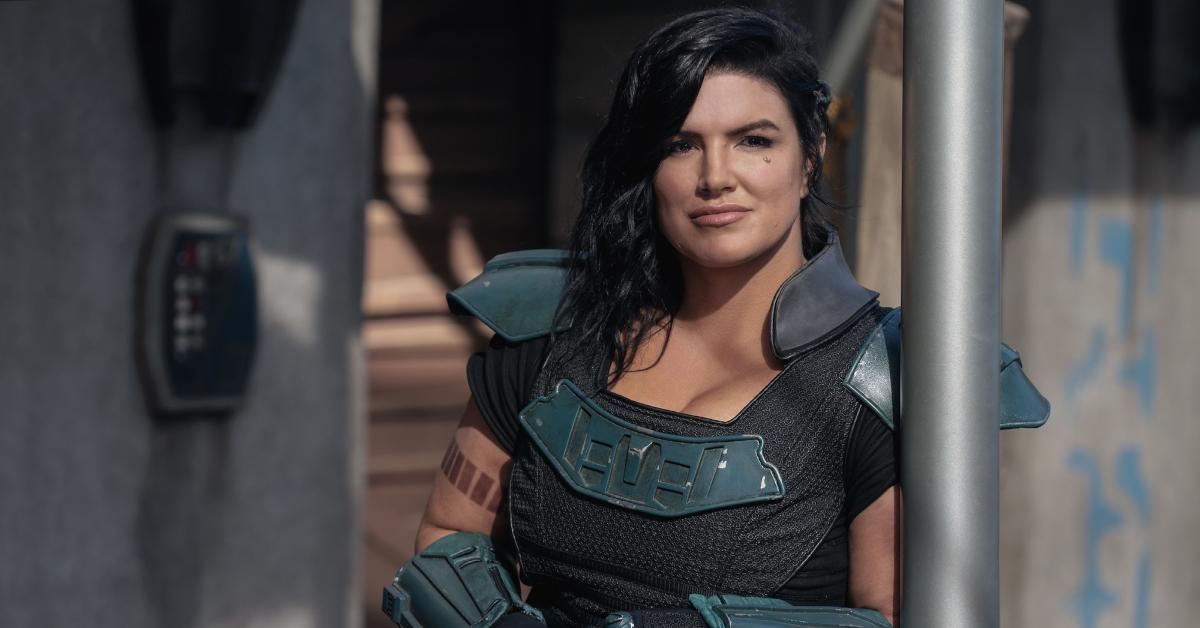 Season 3 of 'The Mandalorian' Briefly Explains Cara Dune's Absence (SPOILERS)
Spoiler alert: This article contains minor spoilers for the Season 3 premiere of The Mandalorian.
At long last, Season 3 of The Mandalorian is here — but where the heck is Cara Dune (Gina Carano)?
The third season premiere wasted no time setting up a new adventure for the galaxy's favorite duo, Mando (Pedro Pascal) and Grogu. While the episode also establishes where all of our favorite recurring characters are up to now, it also has to make a few last-minute changes regarding the whereabouts of Cara Dune.
Article continues below advertisement
With that said, what happened to Cara Dune? Is she ever coming back to the show? It's highly unlikely, so keep reading to learn how the Disney Plus series wrote her out of The Mandalorian. Plus, stick around to find out why Gina Carano was fired.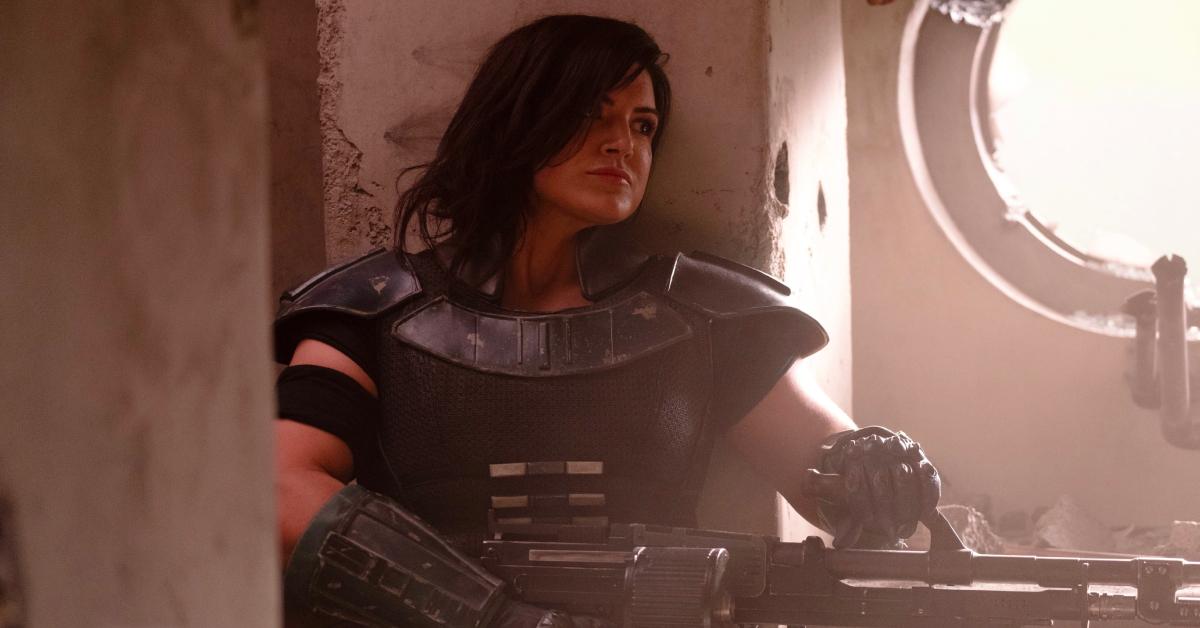 Article continues below advertisement
Cara Dune is not coming back to 'The Mandalorian.'
As expected, Cara Dune has been written off and will likely never return to The Mandalorian.
In the Season 3 premiere, titled "Chapter 17: The Apostate," Mando and Grogu return to Nevarro and reunite with Greef Karga (Carl Weathers), who's now the high magistrate. While there, Karga tells the titular character that he's in desperate need of a marshal. Mando then asks about Cara Dune — last he heard, she was the marshal.
Karga then offers Mando an update: "After she brought in Moff Gideon, she was recruited by Special Forces." It's a brief yet understandable in-universe explanation for Gina Carano's noticeable absence from the show.
Article continues below advertisement
Why was Gina Carano fired from 'The Mandalorian'?
After a series of controversial social media posts in 2021, Lucasfilm announced that Gina Carano was no longer "employed by Lucasfilm and there are no plans for her to be in the future. Nevertheless, her social media posts denigrating people based on their cultural and religious identities are abhorrent and unacceptable."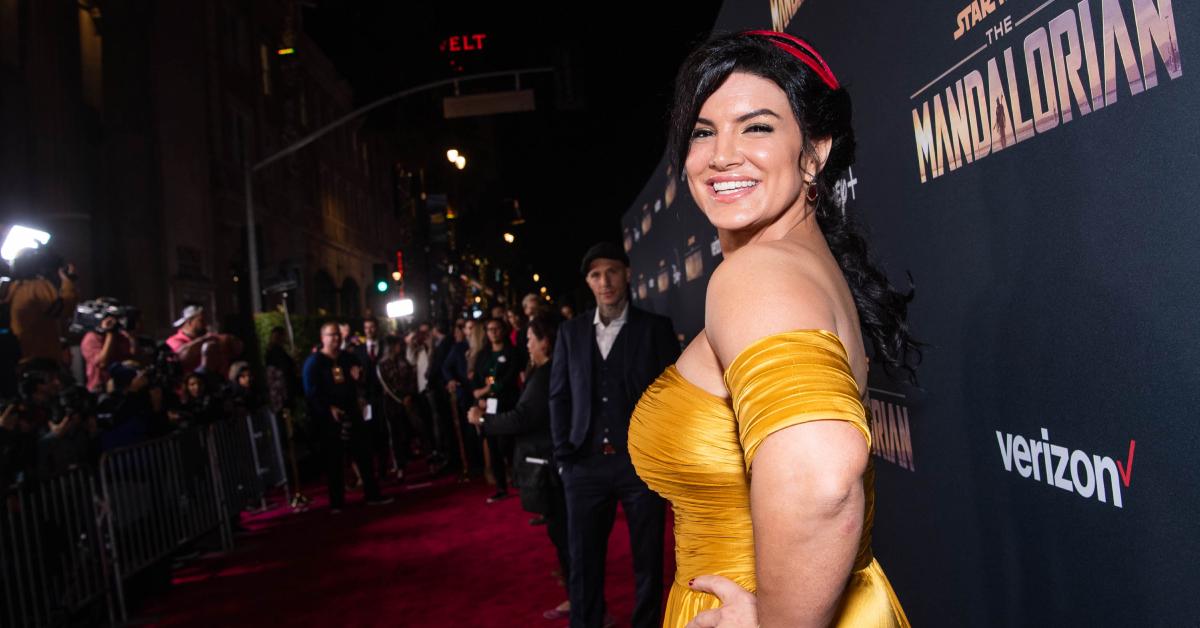 Article continues below advertisement
The actress and former MMA fighter shared a TikTok post that compared America's current political divide to Nazi Germany.
"Jews were beaten in the streets, not by Nazi soldiers but by their neighbors… even by children. Because history is edited, most people today don't realize that to get to the point where Nazi soldiers could easily round up thousands of Jews, the government first made their own neighbors hate them simply for being Jews. How is that any different from hating someone for their political views?" Gina wrote on her Instagram Story.
She also shared several anti-mask sentiments at the height of the COVID-19 pandemic and even spread inaccurate information claiming widespread voter fraud in the 2020 U.S. presidential election. But even before all that, many fans weren't too thrilled with tweets Gina made in which she mocked people for sharing their preferred pronouns on social media.
Article continues below advertisement
After fans asked her to include her own pronouns on her social media profiles to help normalize the concept, Gina responded by listing "boop/bop/beep" next to her name on Twitter. The action came off as transphobic, and she retracted her "pronoun joke" after her Mandalorian co-star, Pedro Pascal, explained the purpose of including pronouns on social media.
"[Pedro] helped me understand why people were putting them in their bios," she wrote in a since-deleted tweet. "I didn't know before but I do now. I won't be putting them in my bio but good for all you who choose to."
New episodes of The Mandalorian premiere Wednesdays on Disney Plus.