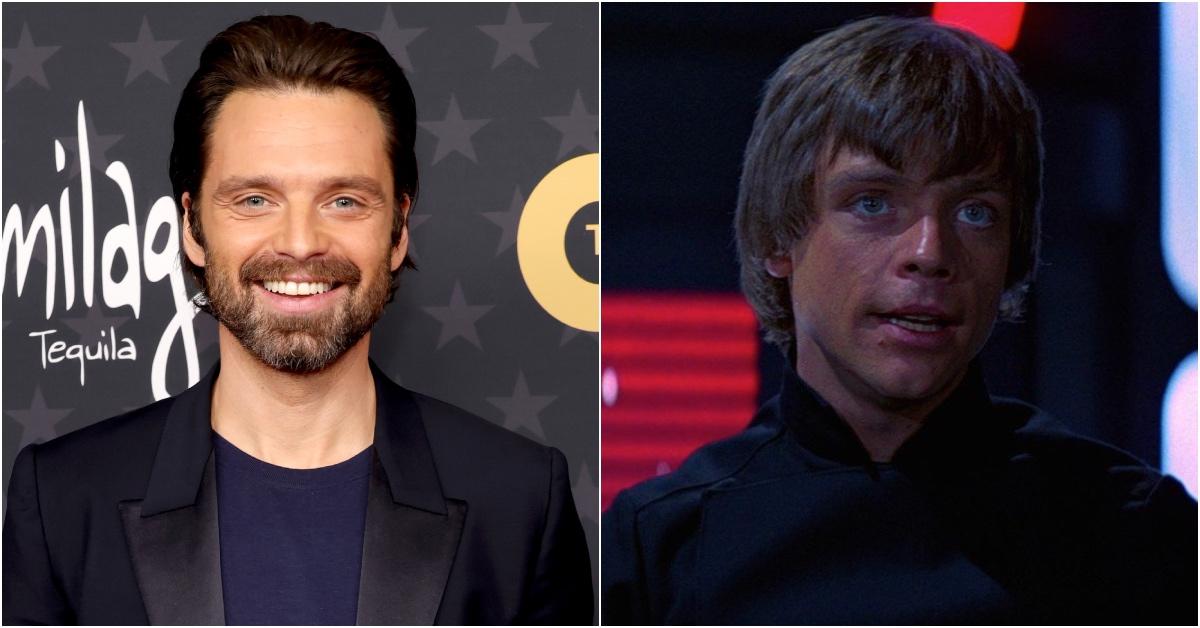 Some Fans Are Convinced Sebastian Stan Will Appear in 'The Mandalorian' Season 3
Everyone's favorite bounty hunter, Din Djarin, returns for Season 3 of The Mandalorian on Disney Plus. The question is, will he encounter some familiar faces from around the galaxy this season?
Previously, actors such as Rosario Dawson, Temuera Morrison, and Ming-Na Wen have appeared on the show, but fans are convinced one of their favorite Marvel actors will appear during Season 3 of The Mandalorian.
Article continues below advertisement
Fan comparisons between Star Wars actor Mark Hamill and MCU actor Sebastian Stan have been around for a while now, but would Sebastian Stan ever appear in The Mandalorian Season 3 to play Luke Skywalker? Keep reading for what you need to know.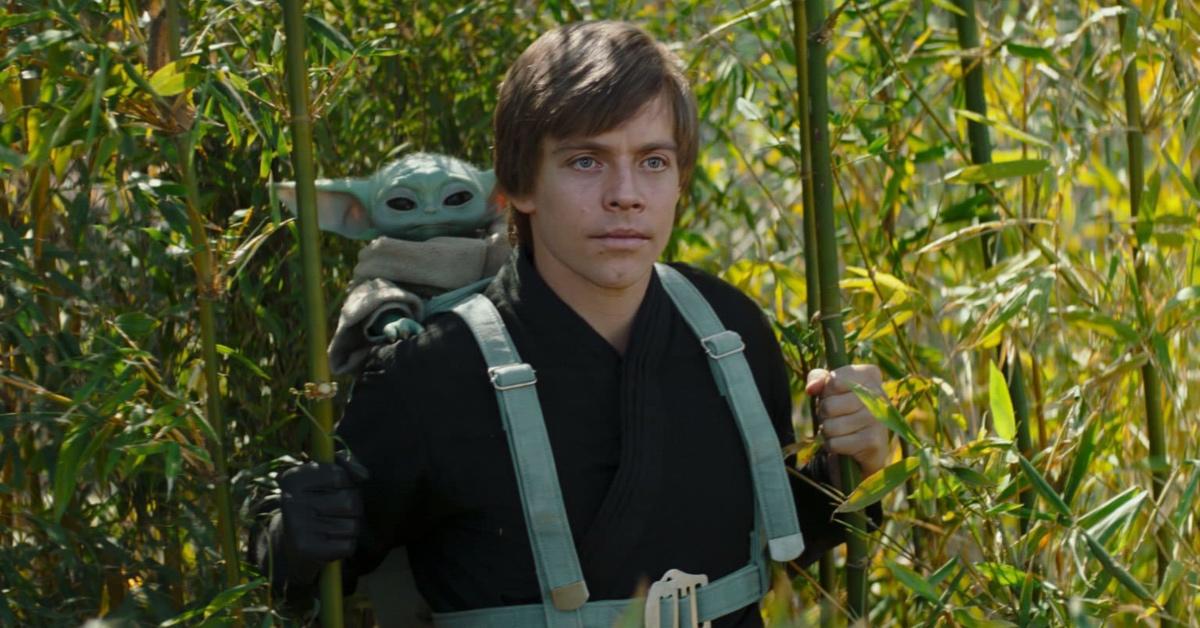 Article continues below advertisement
Is Sebastian Stan in 'The Mandalorian' Season 3?
We hate to disappoint excited fans, but it doesn't seem like Sebastian Stan will be picking up Luke Skywalker's lightsaber anytime soon.
During Season 2 of The Mandalorian and Season 1 of The Book of Boba Fett, actor Mark Hamill was credited for a performance as Luke Skywalker. His face was digitally de-aged and manipulated over the faces of two separate stand-in actors, Max Lloyd-Jones and Graham Hamilton, to help bring the character to life.
After all, The Mandalorian is set post–Return of the Jedi, and Mark Hamill, sadly, is too old to play the character in that phase of his life. While Sebastian Stan isn't quite Mark Hamill's age, there have been no indicators that the Falcon and the Winter Soldier actor is going to assume the mantle of Luke Skywalker. Sebastian is not listed in the cast for Season 3, nor has he stated he will be in the project.
Article continues below advertisement
Many fans started a campaign to have Sebastian Stan play Luke Skywalker after noticing similarities between his appearance and young Mark Hamill. The campaign has caught the attention of Mark Hamill himself, who once told Good Morning America in 2017 that Sebastian was "a wonderful actor."
He added, "People say, 'Will you support him to be the young Luke Skywalker when they make those movies?' And I thought, he doesn't need me. He's an accomplished enough actor to get in on his own ... Heck, I'd play his father any day."
Sebastian himself has commented on the fan cast, telling Esquire in 2022, "Look, it's really kind. Never say never."
"Mark Hamill is my father, you know," he went on to joke. "And he knows that, and I call him every Christmas to tell him, 'Just … Just want you to know I'm around.' It's really terrifying."
New episodes of The Mandalorian begin on March 1, 2023, exclusively on Disney Plus.