Somehow, Grogu Returned for Season 3 'The Mandalorian' — How Is That Possible?
Wait, how did 'The Mandalorian' get Grogu back? We last saw the titular character handing the toddler over to Luke Skywalker, so what happened?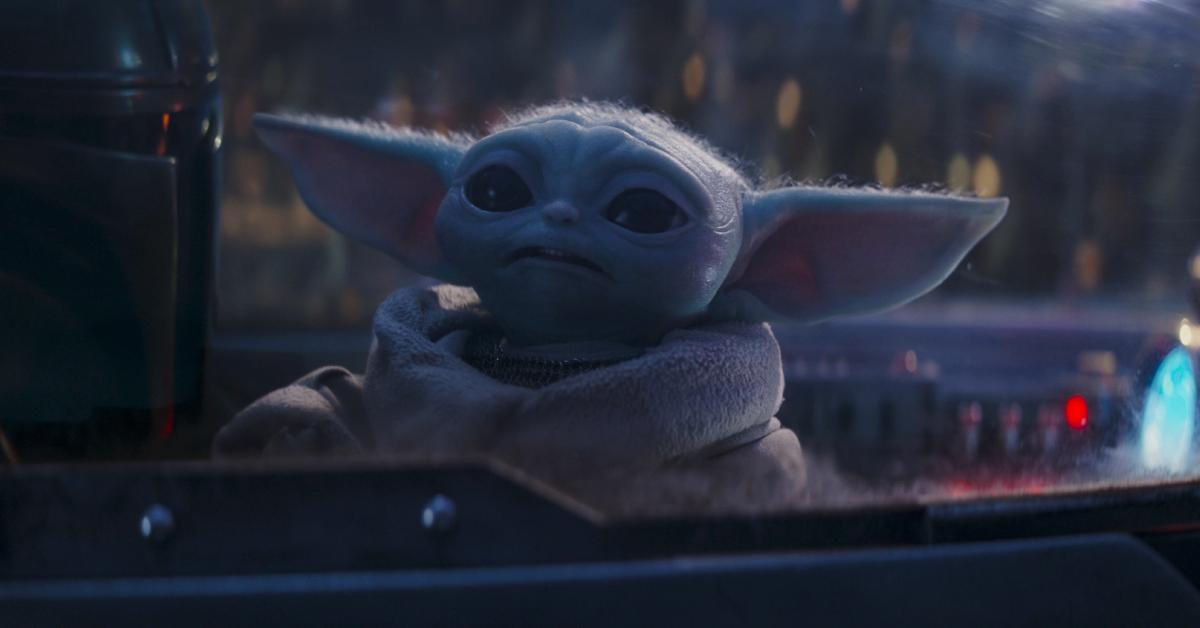 Spoiler alert: This article contains spoilers for Season 2 of The Mandalorian and Episodes 5-7 of The Book of Boba Fett.
In the words of our favorite starfighter Poe Dameron, "somehow... Grogu returned." OK, not really, but still — the Force-sensitive toddler has found his way back to Mando (Pedro Pascal) for the long-awaited Season 3 of The Mandalorian.
Article continues below advertisement
So, how the heck is this possible? In the Season 2 finale, our favorite bounty hunter made the heartbreaking decision to let Grogu go; he realized the foundling would be in better hands after Luke Skywalker's arrival. This emotional sequence suggested that in Season 3, the child would be off completing his Jedi training while Mando traveled the galaxy alone.
But that isn't the case — in fact, the official Season 3 trailer shows that Mando and Grogu are very much back together. On that note, stick around to find out how Mando got Grogu back.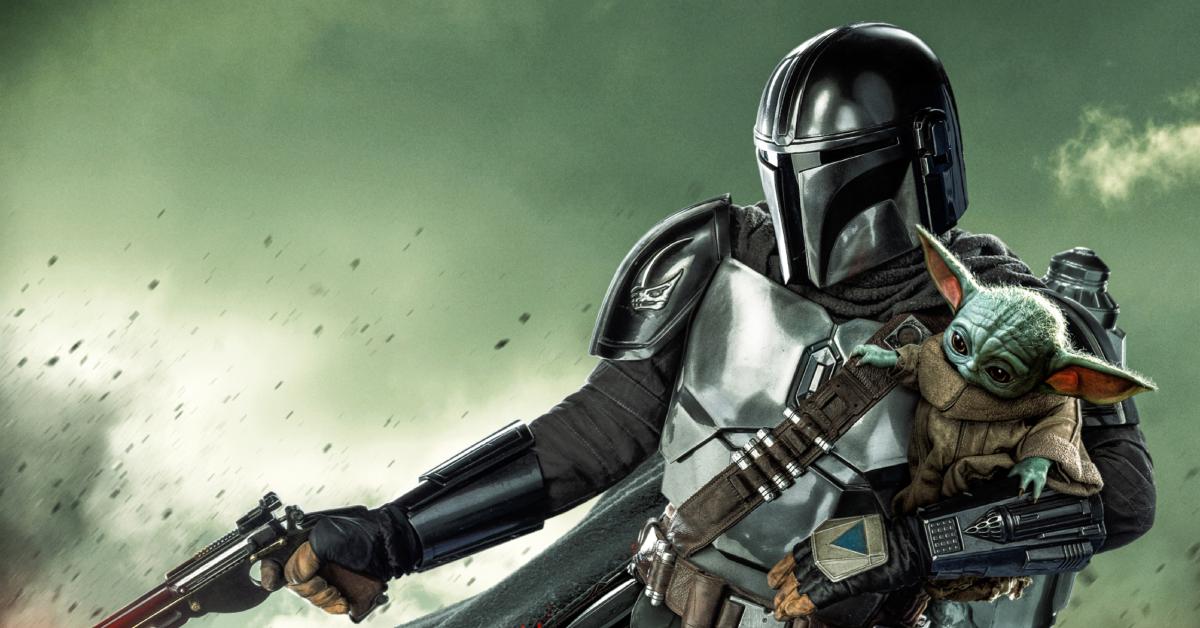 Article continues below advertisement
So, how did Mando get Grogu back?
If you're someone that has a more casual interest in Star Wars, chances are you didn't watch The Book of Boba Fett. The series, which premiered on Disney Plus in December 2021, serves as a spinoff of The Mandalorian.
So, it's no wonder the titular protagonist and his little green sidekick would appear in a few episodes.
In the fifth episode, titled "Chapter 5: Return of the Mandalorian," Mando heads to a Mandalorian hideout and finds the Armorer, who turns his beskar spear into a gift for Grogu. In the next episode, he flies to a forested planet to visit Grogu — however, before Mando can see him, R2-D2 and Ahsoka Tano arrive and convince him that his presence will hinder Grogu's progress.
Article continues below advertisement
Mando agrees to return to Tatooine but asks Ahsoka to deliver the gift — a beskar chain mail tunic — to the toddler. She passes it off to Luke, who gives Grogu a choice: choose the armor and return to Mando, or choose Yoda's lightsaber and continue training to become a Jedi. So, what does he pick? We think you know.
Article continues below advertisement
In the finale, titled "Chapter 7: In the Name of Honor," R2-D2 flies Grogu to Motto's hangar — why? Well, because he chose the chain mail, of course! During the final battle, Motto arrives with Grogu, who reunites with Mando in a heartwarming scene that still brings us to tears.
Article continues below advertisement
The galaxy's favorite duo works together, and eventually, Grogu ends the rancor's rampage by lulling it to sleep via the Force (wow, shout out to Luke for all his help!) In the episode's final moments, Mando and Grogu fly away in their N-1 starfighter in search of their next adventure.
Where will this brand new journey take Mando and Grogu? Only time will tell, but hopefully, they stick together in Season 3 of The Mandalorian because we can't handle them being apart for one more second.
Season 3 of The Mandalorian premieres Wednesday, March 1, only on Disney Plus.