Here's Why 'Star Wars' Fans Are Freaking out About Order 66 (Again)
What is Order 66? Every 'Star Wars' TV show released over the past few years has revisited it, and some fans don't understand why.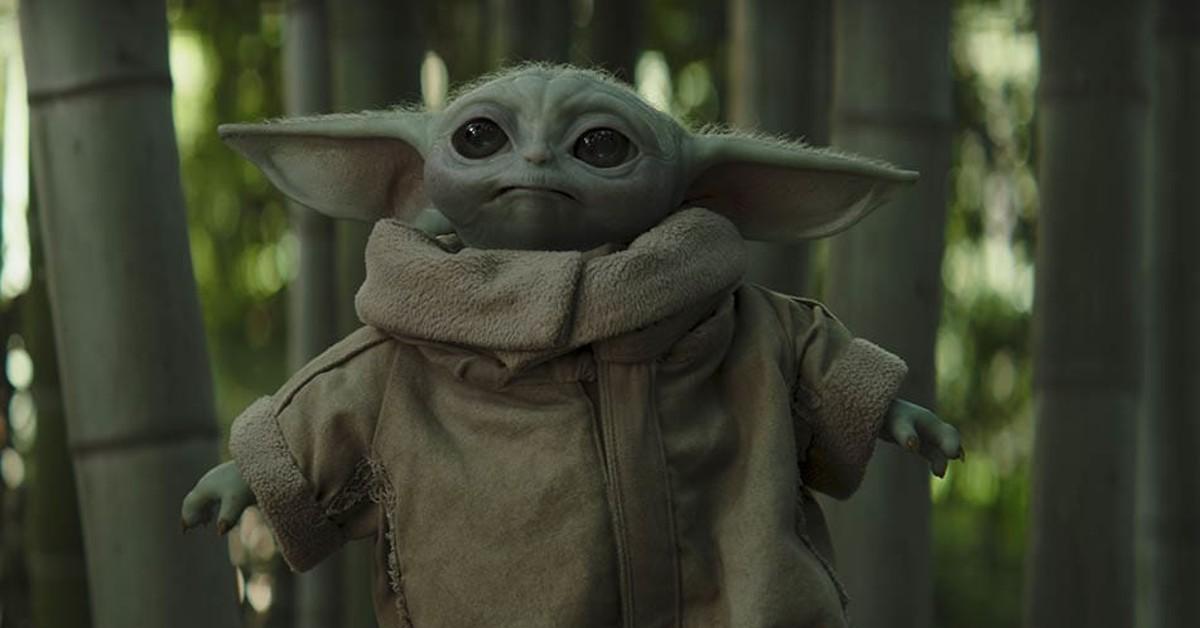 Every generation has its own "I remember where I was when it happened" tragedy. Such nationwide, sometimes global catastrophes are so deeply impactful that they even end up recreated in fiction. It may surprise you that Star Wars is actually no exception, thanks to something called Order 66.
Article continues below advertisement
Up until a few years ago, only one piece of on-screen media truly showed this galaxy-changing event unfold. But The Bad Batch, Obi-Wan Kenobi, and now The Mandalorian have showed Order 66 over and over again — and Star Wars fans want to know why.
What is Order 66 in 'Star Wars'? It's the most tragic event in the story.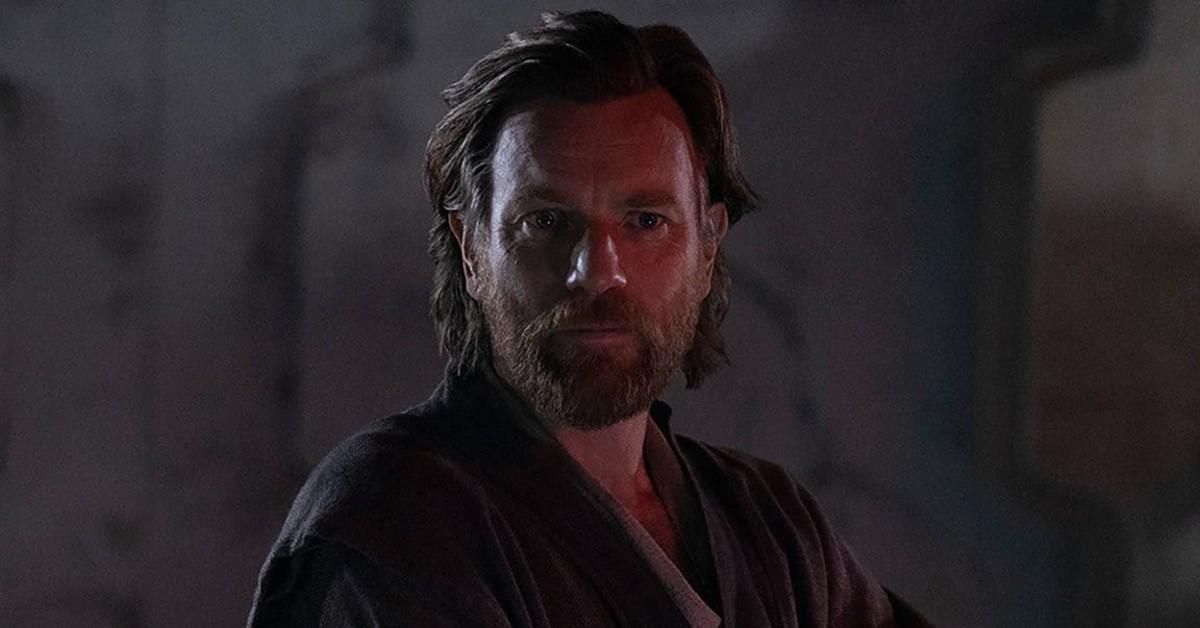 Article continues below advertisement
Order 66 was first shown in 2005's Revenge of the Sith. It's the moment you hear the movie's main villain utter the sinister words, "execute Order 66," before everything descends into galactic chaos.
Order 66 was an order the Galactic Republic's clone soldiers were programmed to follow from birth. It basically declared that the Jedi Order had betrayed the government and that they were to be hunted down and eliminated.
The order worked so well (for the villain) because the Jedi weren't expecting it. Jedi generals fought alongside their clone soldiers throughout the war, and those soldiers were always beyond loyal to them. In a single moment, the clones turned on their generals without warning.
Article continues below advertisement
Thousands of Jedi died as a result of Order 66 — it later also became known as the Jedi Purge because very few survived the ordeal.
It's hard to watch, which is why some Star Wars fans are tired of seeing it come up over and over again in different contexts. But its presence in the Disney Plus era of Star Wars TV isn't just about making fans cry (although it's quite effective at doing that, I'm fine).
Article continues below advertisement
Why is Order 66 being shown in 'The Mandalorian'?
In the 2023 trailer for The Mandalorian Season 3, a quick flashback appears to hint that viewers will see Order 66 happening from yet another perspective. Same event, different point of view. Some fans aren't happy about this — if we know the event and what happens after, why show it again?
Article continues below advertisement
But like massive events that shape a generation in the real world, Order 66 deeply affected each one of its survivors. Obi-Wan Kenobi nearly shut himself off from the Force. Yoda went into hiding. Reva became an Inquisitor.
Grogu (aka Baby Yoda), one of the show's main characters, also survived Order 66. We're still learning how the event affected him, but that's likely why the series will take viewers back to that moment. It's part of his past, and an essential part of his character development.
The moment the Empire moved to wipe out the Jedi for good nearly did its job. But many who remained alive, though deeply scarred, learned to live with their trauma and used what they learned from it to make the galaxy a better place. Baby Yoda, with Din Djarin by his side, will go on to do the same.
Season 3 of The Mandalorian premieres March 1 on Disney Plus.