This Dark 'Star Wars' Fan Theory Could Explain What Happened to Grogu After 'The Mandalorian'
Grogu is a key character in 'The Mandalorian,' but many 'Star Wars' fans fear he won't survive for long. Here's why the fan theories are so dark.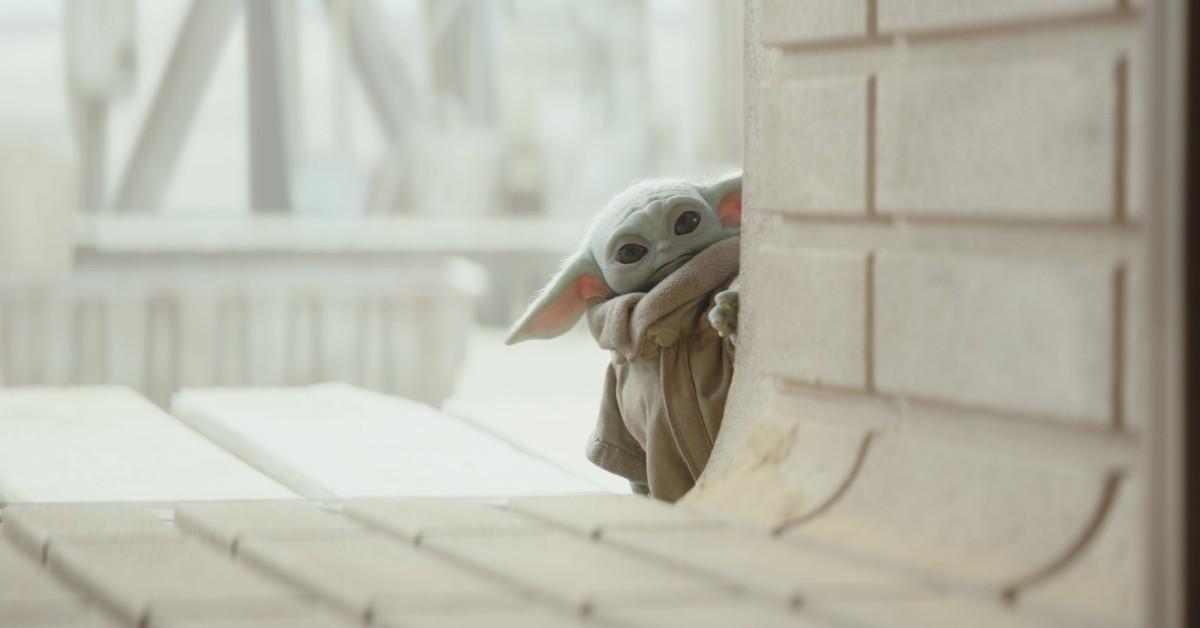 Ever since his small-screen debut in The Mandalorian, Baby Yoda — officially called Grogu — has captivated the hearts of many. And how could he not? His big eyes, floppy ears, tiny body, and constant need for food (cookies, eggs, squid, he'll try anything) make him irresistible.
Nothing bad can ever happen to him. Disney would never do that to us, right? ... Right?
Article continues below advertisement
According to some fan theories, Grogu's fate in Star Wars is much darker than any of us really want to comprehend. Don't worry — he's safe for now. It's his future people are worried about, all because of a man called Kylo Ren.
What happened to Grogu after the sequel trilogy?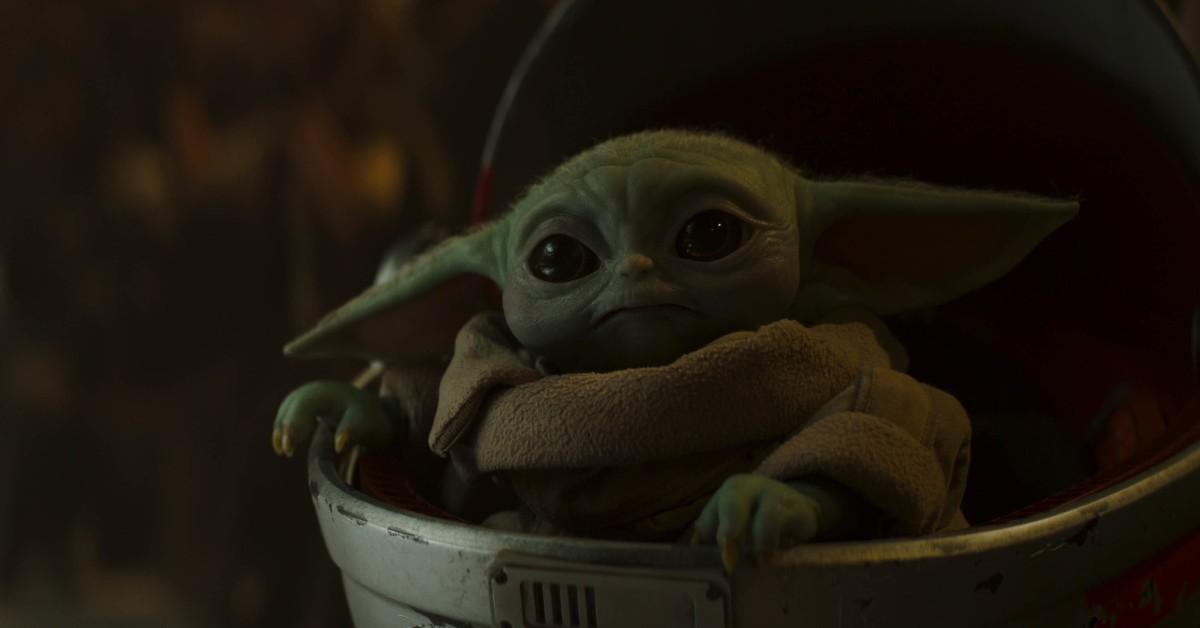 Article continues below advertisement
Because Grogu has only appeared in Star Wars TV and not in any of the movies thus far, some fans are concerned the character doesn't actually survive long enough to make it to the sequel movies.
Grogu is Force-sensitive, which means he has the potential to train as a Jedi. However, during the time when The Mandalorian takes place, there is only one Jedi temple that exists specifically for this kind of training.
It's Luke Skywalker's Jedi temple. And that's a problem, because at some point years from now, it's going to go up in flames.
Article continues below advertisement
There's a reason people think Kylo Ren killed Grogu.
Everyone, eventually, dies. But not Grogu. Not like this.
It's revealed in the sequel films that Luke's temple is eventually destroyed, presumably by Kylo Ren. For a long time, the theory among Star Wars fans was that because we didn't see Grogu in the sequels, this means he must have died in the attack.
Article continues below advertisement
Stories released after that initial reveal have brought into question whether or not Kylo Ren actually destroyed the temple; if he did, perhaps it wasn't intentional — it's a whole thing. Technically, though, it might not matter who's responsible, because Grogu may not have even been there by that point.
'The Book of Boba Fett' may have cleared things up.
Article continues below advertisement
One episode in the Disney Plus series The Book of Boba Fett features Grogu training as a Jedi with Luke at his new temple. At first, this further supported the theory that the young student wouldn't survive when the temple collapses.
Everything changed, however, when Luke asked Grogu to choose between training as a Jedi and returning to The Mandalorian's side.
Ultimately, Grogu chose to leave Luke's temple and reunite with Best Dad Ever Din Djarin. While we don't know if or how he continues his training yet, the implication at the moment is that he won't return to train with Luke. This would mean he isn't present at the temple when everything goes wrong.
With Season 3 of The Mandalorian expected in 2023, Grogu's story will continue — hopefully further confirming that, like Master Yoda, he will live a long, fulfilling life.