Mando's New Ship Has a Prequel Vibe in 'The Book of Boba Fett' (SPOILERS)
Episode 5 of 'The Book of Boba Fett' has plenty of 'Star Wars' Easter eggs, but the most significant is the one and only N-1 starfighter.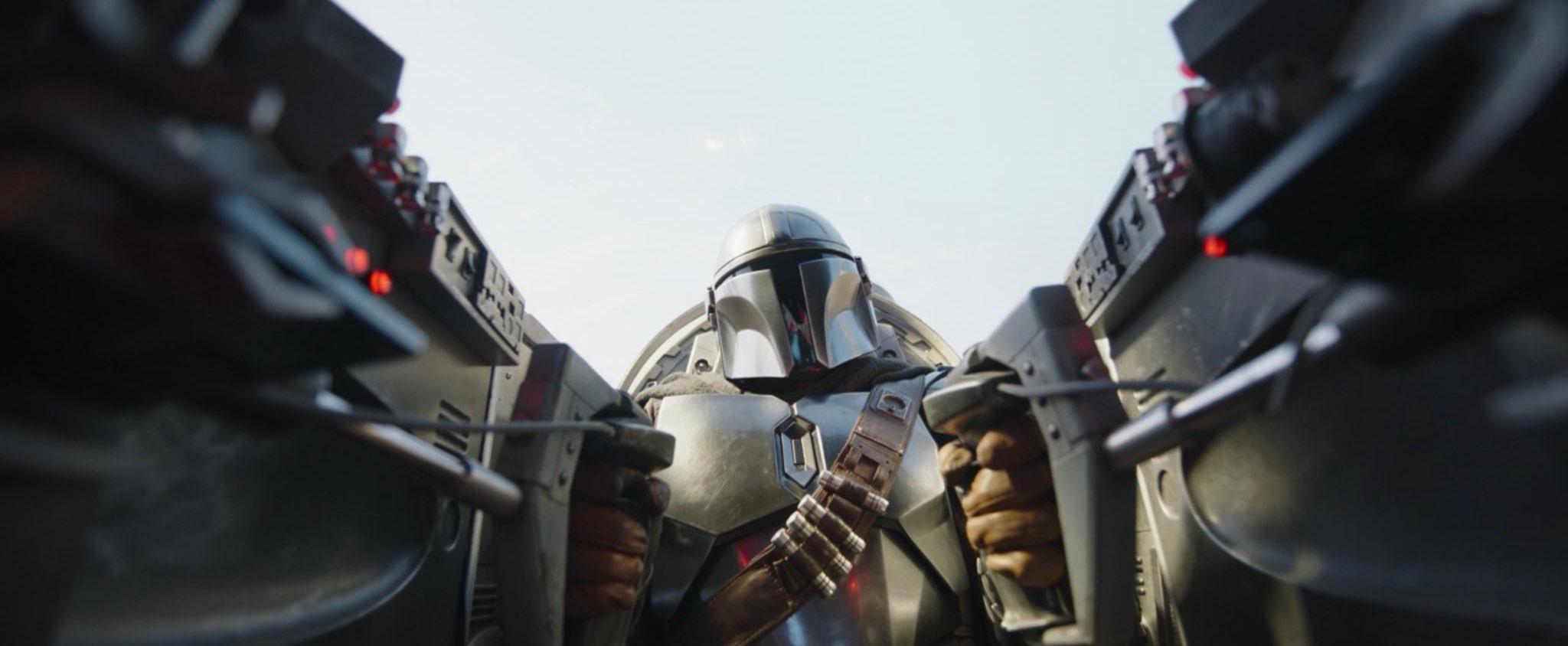 Spoiler alert: This article contains spoilers for Episode 5 of The Book of Boba Fett on Disney Plus.
After nearly two years off the grid, The Book of Boba Fett marks the return of the king — Din Djarin, better known as Mando. The fifth episode of the spinoff series solely focuses on Mando and his efforts to visit his favorite (and ours) little toddler: Grogu.
Article continues below advertisement
If you recall, Mando's ship — the Razor Crest — was destroyed by Moff Gideon in Season 2 of The Mandalorian. So, now without a ride, how will Mando travel the galaxy to see his beloved companion? Luckily, Peli Motto has just the ship for him, and it's going to blow your mind.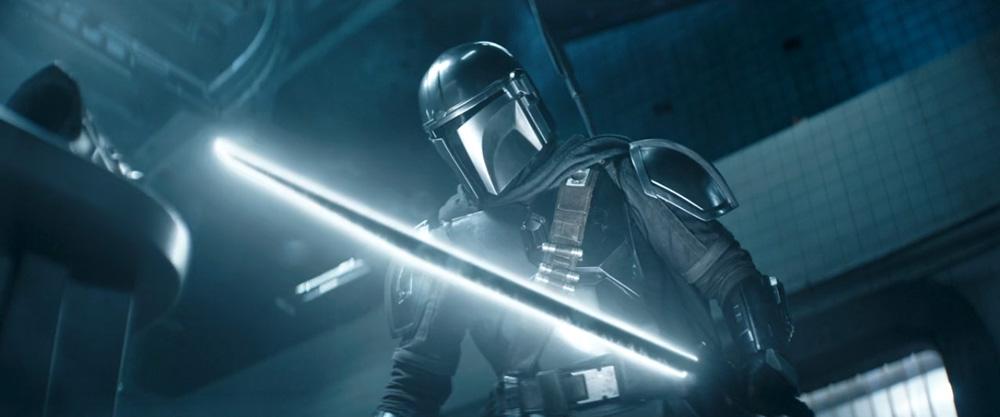 Article continues below advertisement
Enter the N-1 starfighter from 'The Phantom Menace.'
Once Mando lands in Tatooine, he revisits his old pal Peli after learning she has a replacement ship for him. So, say your goodbyes to the Razor Crest because nothing is more iconic than Mando's new ride: an N-1 starfighter.
This epic appearance calls back to the prequel series, specifically The Phantom Menace. There, a 9-year-old Anakin Skywalker occupies one of the starfighters and aids in the battle during the Invasion of Naboo.
Of course, that scene is also one of the most memorable of the prequel trilogy, merely for Anakin's uttering of "Now this is podracing!" while stationed in the N-1 cockpit. The quote breathes life into meme culture, and to this day, Star Wars fans still mock it on social media.
Article continues below advertisement
The N-1 Naboo starfighter is known for its incredibly high functionality and speed (thanks to its own hyperdrive engine). Plus, despite its compact size, the single-seated craft holds can house an astromech droid. Even better? It sports impressive fire blaster cannons and proton torpedo launchers.
Article continues below advertisement
The N-1 starfighter is the perfect fit for Mando.
Now, one of the N-1 starfighters is in Mando's possession — how cool is that?! Of course, it took time for him and Peli to get it completely assembled. But, by the end of the episode, the pair fixed and modified the ship.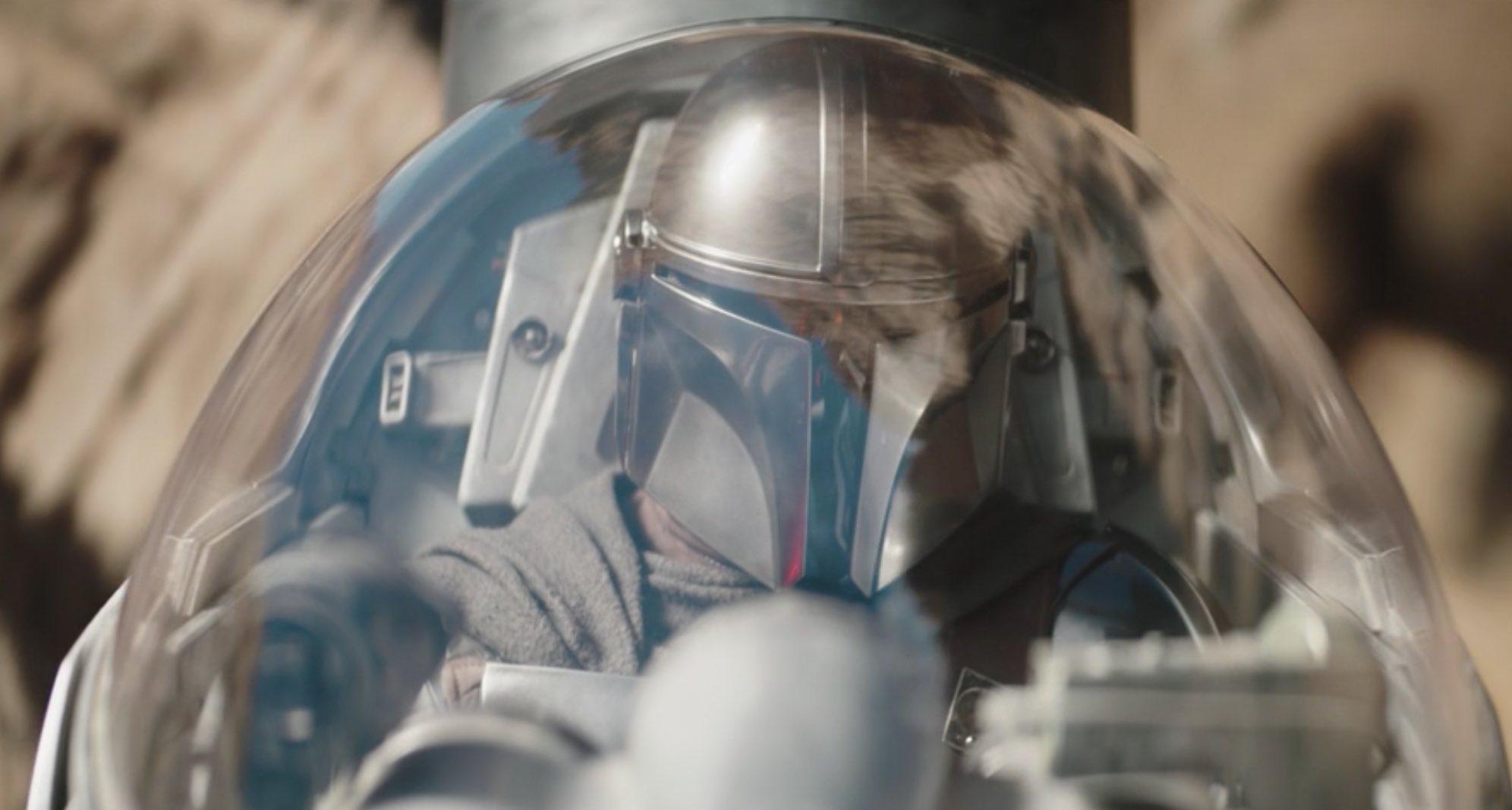 Though Mando doesn't have any direct ties to an N-1 starfighter, we think it's a fantastic fit for him — with its cutting-edge swiftness, no one has a chance at catching him, especially the two New Republic X-Wings on patrol.
Catch new episodes of The Book of Boba Fett on Wednesdays, only on Disney Plus.