The 'Ahsoka' TV Show Recently Added a Fan Favorite Character to Its Cast
The anticipation is growing exponentially for 'Star Wars' fans about the upcoming 'Ahsoka' Disney Plus series. Who's in the cast? Here's the scoop.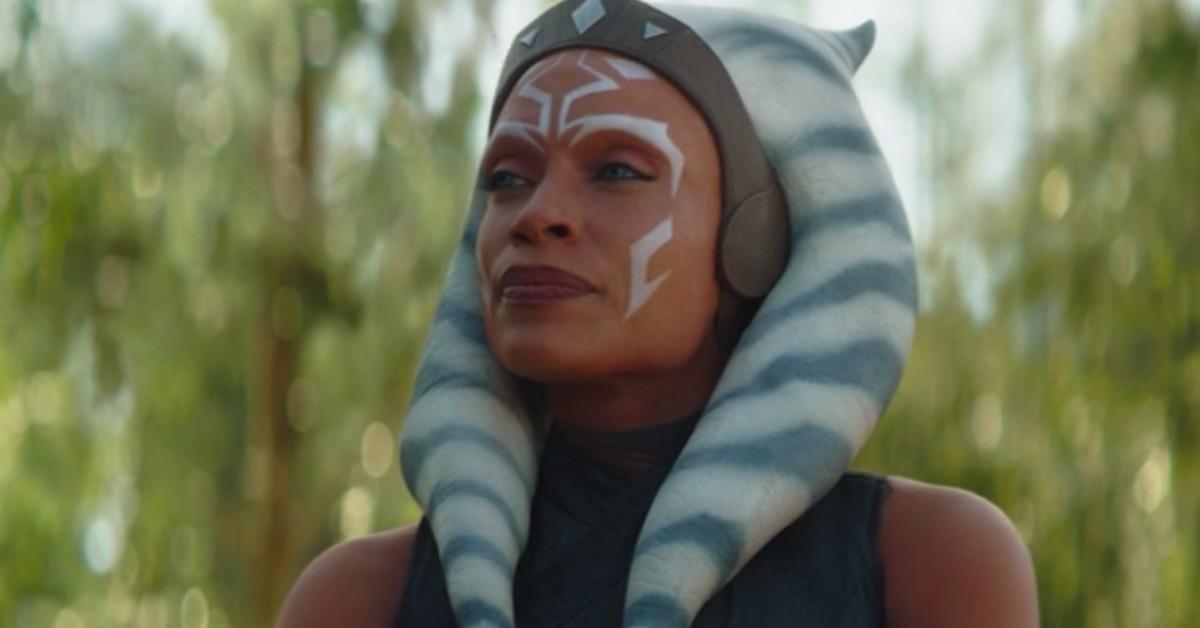 Ahsoka Tano has come a long way from her days as Anakin Skywalker's padawan. Although plot details are still rather scarce regarding the highly-anticipated Disney Plus series Ahsoka, we are starting to get more details about who'll be joining Rosario Dawson in the cast.
Article continues below advertisement
Rosario will be playing the titular character Ahsoka, reprising the role after appearing in The Mandalorian Season 2 and The Book of Boba Fett. Ahsoka was on the hunt for Grand Admiral Thrawn when she appeared in The Mandalorian. Needless to say, there's plenty of plot potential for the Ahsoka series. So who else is in the cast?
'Ahsoka' cast and release date details.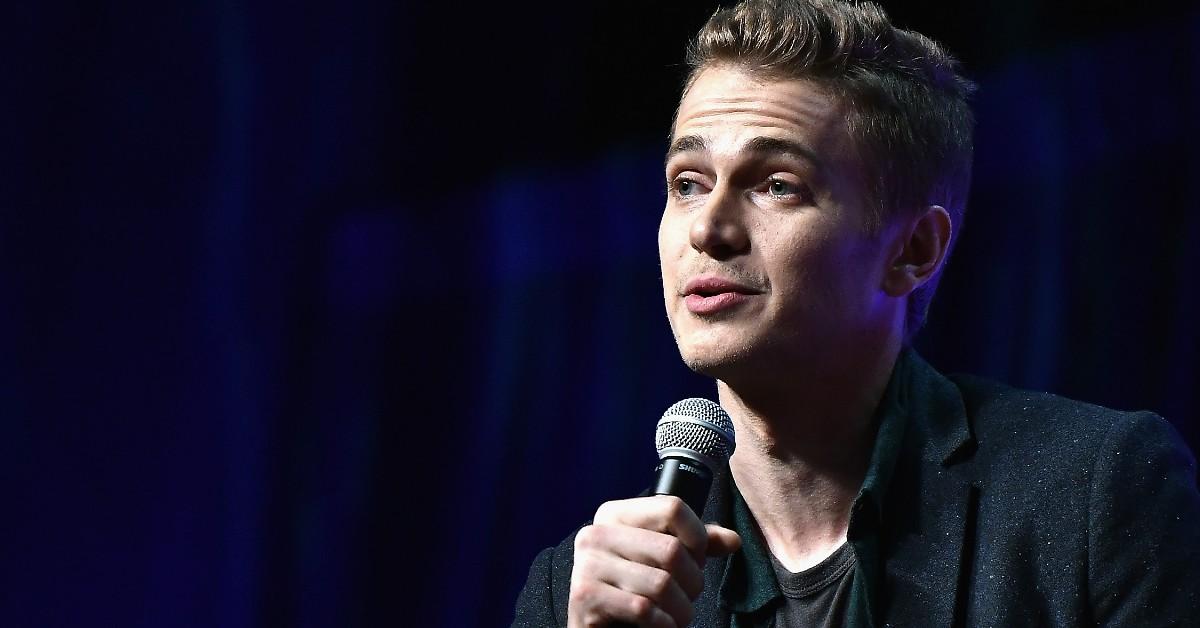 Not only will Hayden Christensen reprise his role as Darth Vader/Anakin Skywalker for the Kenobi series, but he'll also appear in Ahsoka. Hayden is best known for his portrayal of Anakin and Darth Vader in Star Wars: Attack of the Clones and Star Wars: Revenge of the Sith. All we want is for Ahsoka to call Anakin "Sky-Guy" in live-action at least once! Hayden's Anakin in the Ahsoka series will likely be a Force Ghost, given that the series is set after the events of Return of the Jedi.
Article continues below advertisement
Natasha Liu Bordizzo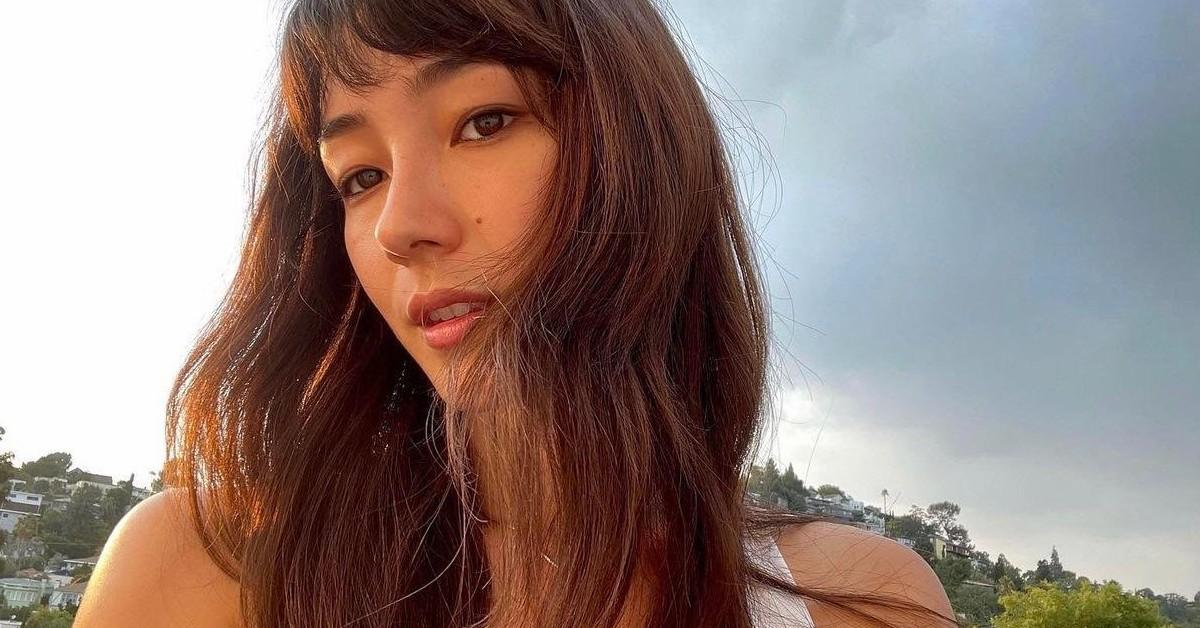 Australian actress Natasha Liu Bordizzo will be playing the role of Sabine Wren. Sabine was a crucial character in Star Wars: Rebels (she was the one who gave Bo-Katan Kryze the Darksaber). It will be interesting to see Natasha's take on Sabine's character, as this will be the first time Sabine appears in a live-action series. Natasha is best known for her roles in The Greatest Showman and the Netflix TV series The Society.
Article continues below advertisement
Mary Elizabeth Winstead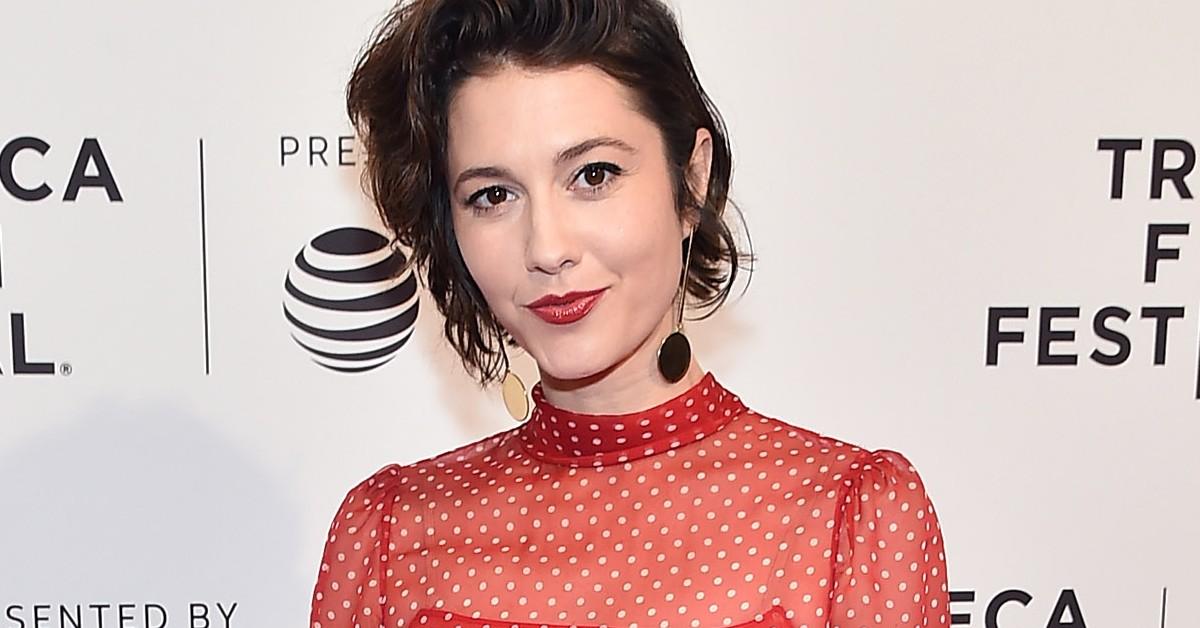 Mary Elizabeth Winstead has been cast in an undisclosed role for the Ahsoka series. The actress has appeared in multiple film and television roles. One of her most recent, notable roles was that of Huntress in the 2020 film Birds of Prey. Mary has also starred in multiple horror films including Final Destination 3, Black Christmas, and Death Proof.
Article continues below advertisement
Ray Stevenson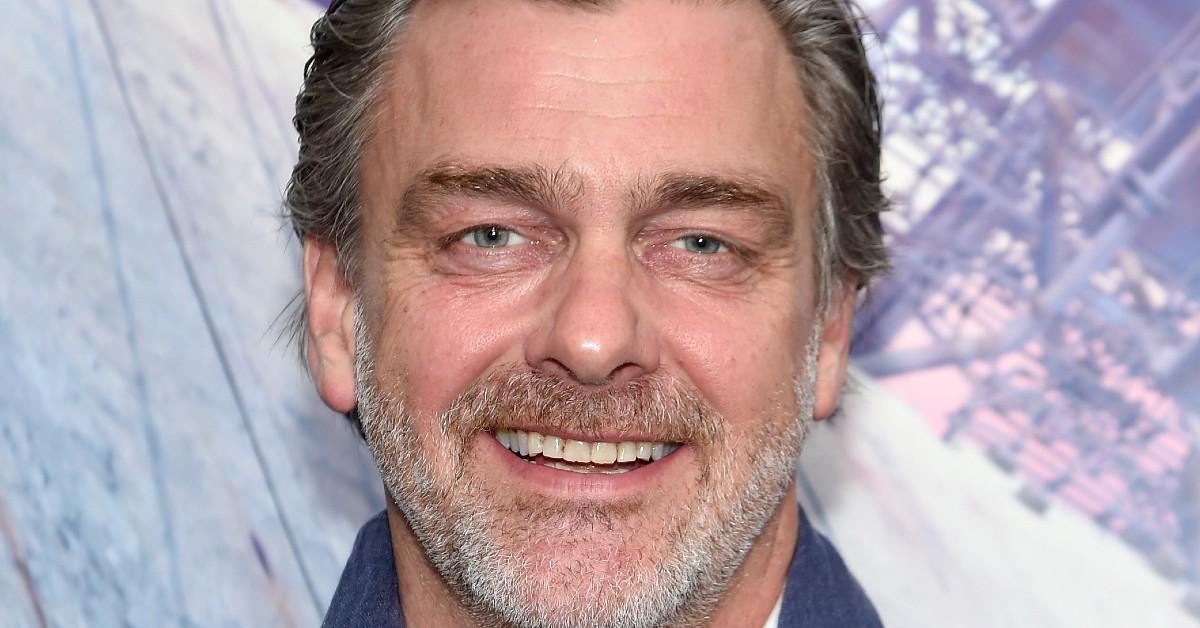 The internet went ablaze when Ray Stevenson was announced as part of the Ahsoka cast. Could he be the man that plays Grand Admiral Thrawn? Ray's Ahsoka role hasn't been confirmed yet. However, you can catch him in Thor: The Dark World and Thor: Ragnarok as Volstagg. The Irish actor has appeared in a plethora of other films and TV series, including Vikings, Rome, Kill The Irishman and more.
Article continues below advertisement
Ivanna Sakhno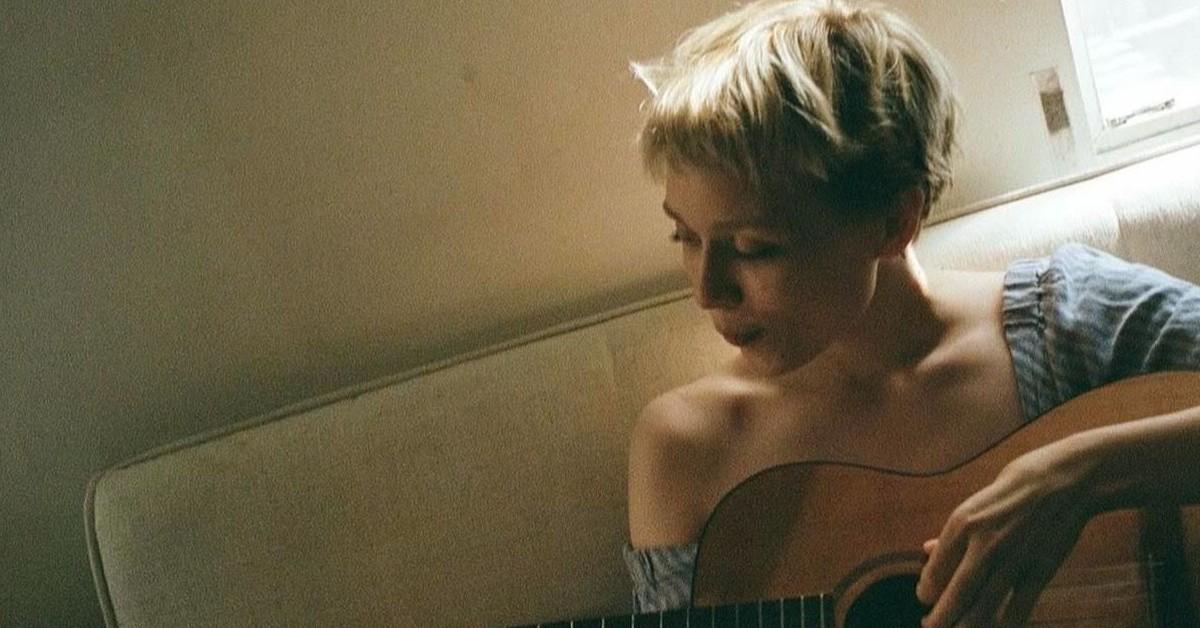 Ukrainian actress Ivanna Sakhno's role in Ahsoka also hasn't been officially revealed yet. Ivanna has previously starred in big feature films like 2018's The Spy Who Dumped Me and Pacific Rim: Uprising. She also appeared in the Hulu romantic comedy series High Fidelity.
Article continues below advertisement
Eman Esfandi
Fans were overjoyed when The Hollywood Reporter finally announced who would play fan favorite character Ezra Bridger in Ahsoka. Although many had campaigned for Aladdin actor Mena Massoud to play Ezra, the part went to King Richard actor Eman Esfandi. Ezra's character began as an orphan with a talent for using the Force to a Rebel being trained as a Jedi.