'The Mandalorian' Finally Returns for Season 3 — What to Know About the Episode Release Schedule
Spoiler alert: This article contains plot details for The Mandalorian.
After a lengthy three-year hiatus, Season 3 of The Mandalorian has finally premiered on Disney Plus. The popular Star Wars spin-off follows the titular galactic bounty hunter, the Mandalorian aka Din Djarin (Pedro Pascal) as he travels the cosmos with his Force-sensitive toddler companion, Grogu.
The latest installment premiered on Disney Plus on March 1.
Article continues below advertisement
The second season previously ended with the Mandalorian having left Grogu in the care of Luke Skywalker (Mark Hamill), who sought to guide Grogu in receiving Jedi training.
The newest season takes place sometime after the events of Season 2, revealing that Grogu has once again decided to travel with the Mandalorian as the bounty hunter seeks redemption among his people.
The Mandalorian has officially returned with weekly premieres, but what's the episode schedule? Here's what you should know.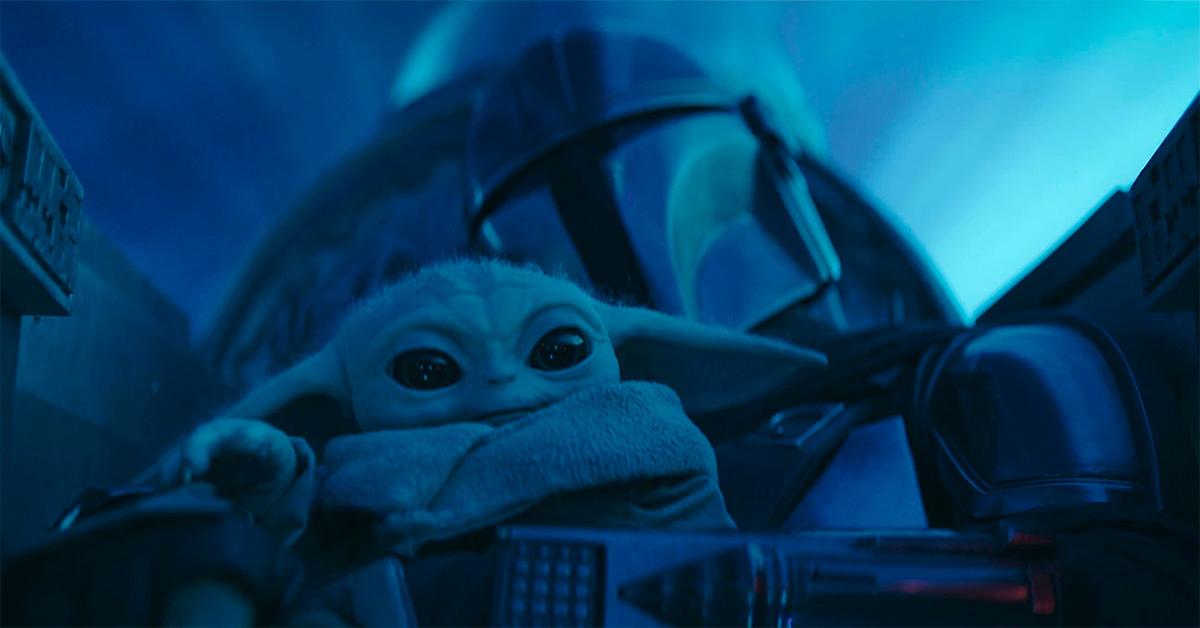 Article continues below advertisement
What is the episode release schedule for Season 3 of 'The Mandalorian'?
Season 3 of The Mandalorian begins with Chapter 17, "The Apostate". Din and Grogu arrive to save The Armorer (Emily Swallow) and a group of other Mandalorians after they are attacked by a monster during an induction ceremony.
The Armorer informs Din that if he can find the mines of Mandalore, his status as a Mandalorian can be restored. He begins to make preparations to return to the planet, but finds himself remarkably short on allies to help him navigate his way around.
In today's streaming climate, you may find yourself confused between shows being released in full-season batches or good old-fashioned weekly releases. For The Mandalorian, the Disney Plus series will be released with one new episode weekly. The schedule is as follows:
Chapter 17: The Apostate — March 1
Chapter 18 — March 8
Chapter 19 — March 15
Chapter 20 — March 22
Chapter 21 — March 29
Chapter 22 — April 5
Chapter 23 — April 12
Chapter 24 — April 19
As of this writing, future episode titles have not be confirmed.
Article continues below advertisement
Details on the finale airdate and total episode count.
Like the previous two seasons of the show, Season 3 of The Mandalorian will last eight episodes. Even after having returned from a three-year absence, the show seems to be sticking to its guns in telling a short and succinct story over the course of two months or so.
That being said, the last episode of the season is scheduled to premiere on April 19. The finale will be directed by series showrunner Jon Favreau.
Though a fourth season is currently in development, it has not yet been officially renewed. Given the show's success and triumphant return, however, a continuation shouldn't be too far-fetched.
New episodes of The Mandalorian stream every Wednesday exclusively on Disney Plus.