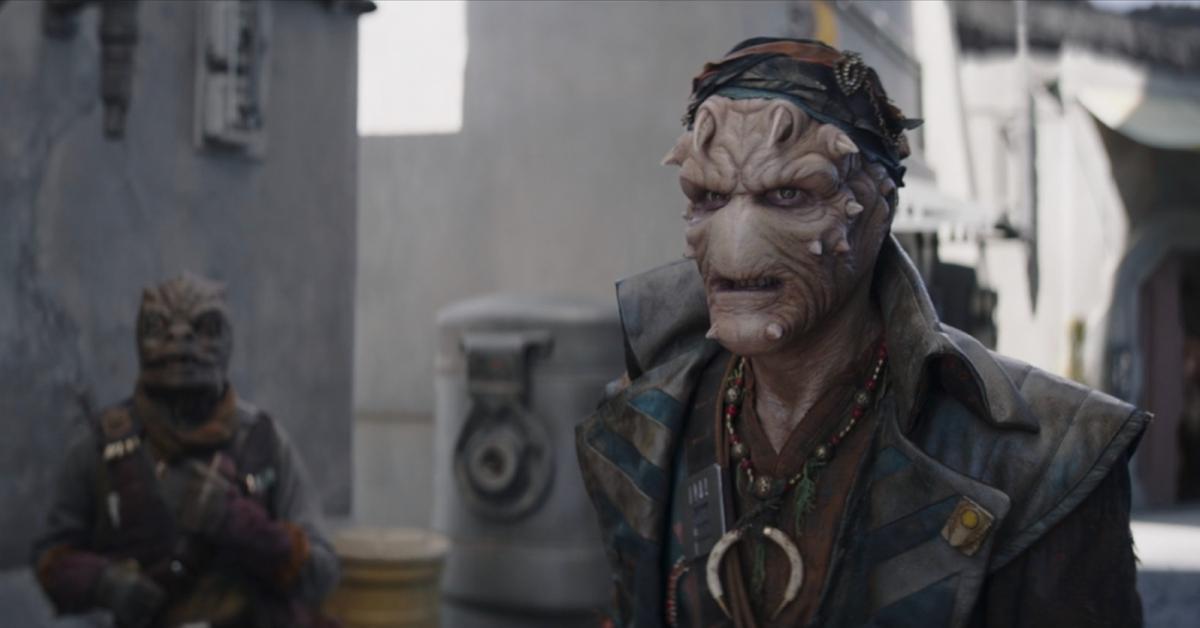 Season 3 of 'The Mandalorian' Introduces a Chaotic Pirate Clan (SPOILERS)
Spoiler alert: This article contains spoilers for the Season 3 premiere of The Mandalorian.
After a nearly three-year hiatus, the galaxy's favorite duo is back and ready for a new adventure!
Season 3 of The Mandalorian kicks off with Mando (Pedro Pascal) and Grogu making their long-awaited return to Nevarro and reuniting with Greef Karga (Carl Weathers), who's now the High Magistrate. While there, Mando helps Karga take down a group of pirates who have been wreaking havoc on Nevarro.
Article continues below advertisement
One of the more menacing pirates, Vane, has piqued the interest of audiences worldwide — who is he? Better yet, who plays Vane in The Mandalorian? Keep reading for all the known details about the actor.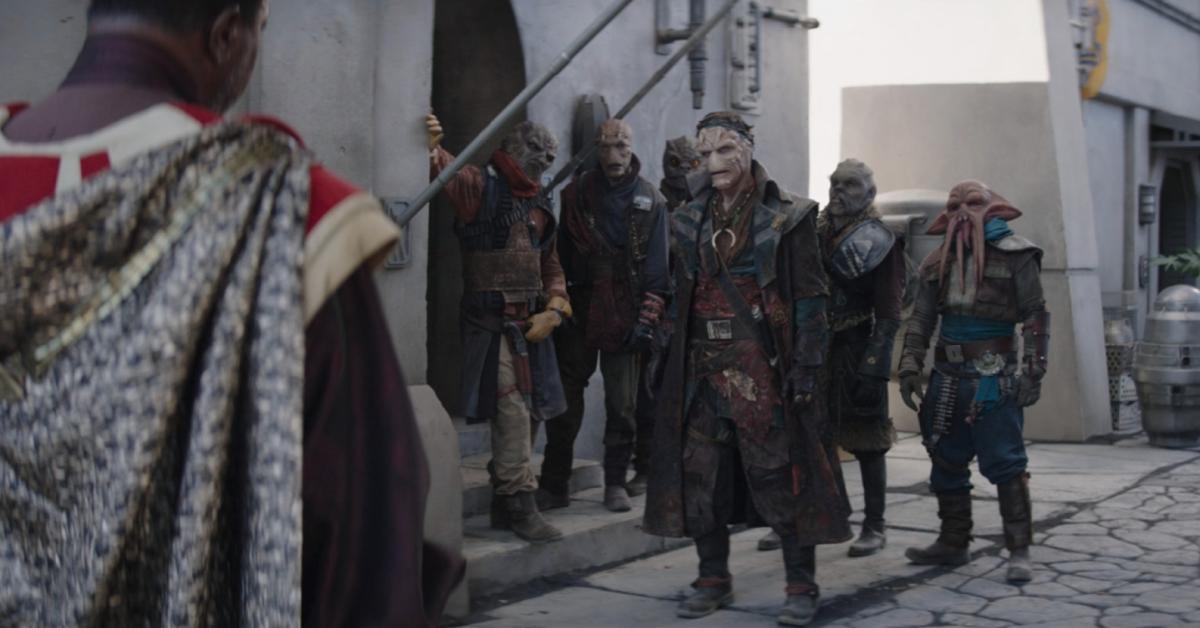 Article continues below advertisement
Who plays Vane in 'The Mandalorian'?
For those wondering, Marti Matulis plays Vane in The Mandalorian. Sure, he's a newcomer to the Star Wars franchise, but he's no stranger to portraying characters who require heavy prosthetic makeup and creature suits.
Outside of The Mandalorian, Marti is known for playing multiple demons and creatures in the Paramount Plus supernatural drama series, Evil. He also starred as the Monstrosity in the critically acclaimed supernatural psychological horror film Smile. Other roles include the Drone Host in Westworld, Piggy Man in Season 6 of American Horror Story, and various characters in Teen Wolf.
Article continues below advertisement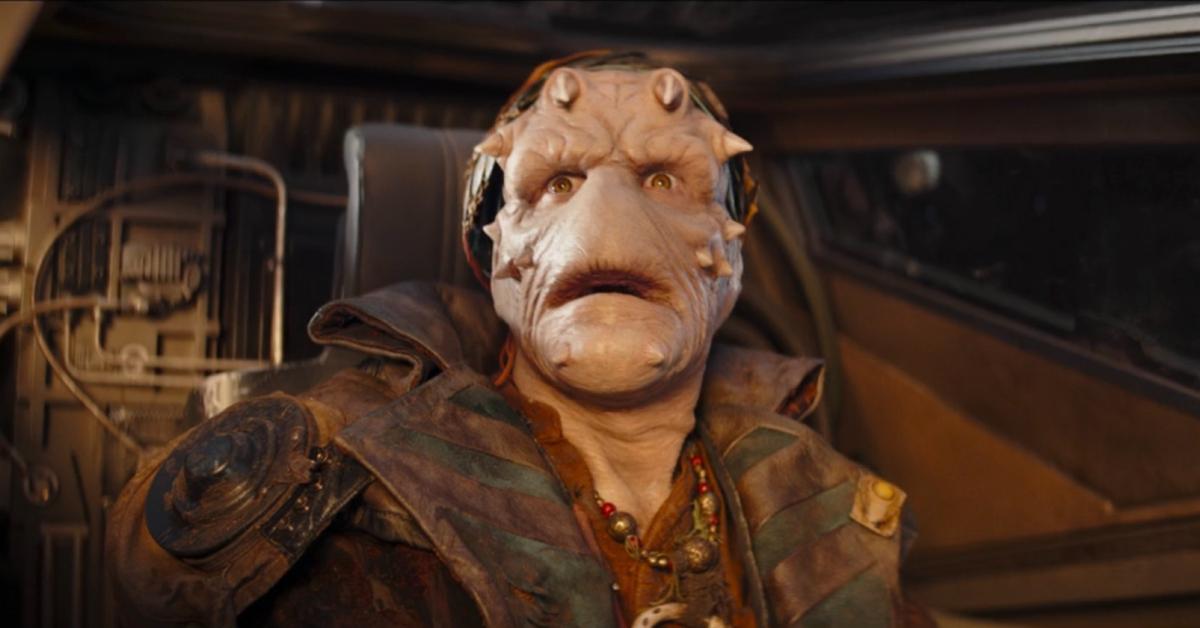 In the third season of The Mandalorian, he does a great job of bringing Vane to life. Despite the heavy prosthetics, Marti manages to impress viewers with just a few minutes of screen time by displaying a range of expressions and showcasing his ability to play a threatening villain. He convinces us that we need more of Vane, and thankfully, it seems we'll see him again.
Article continues below advertisement
After Mando and Karga defeat Vane and his fellow pirates, they flee and appear to be gone for good. However, that's far from the truth because as Mando and Grogu leave Nevarro, the pirate gang attacks his N-1 starfighter and lures him to the ship of the pirate king, Captain Gorian Shard.
Gorian tells Mando that if he surrenders his ship, his life would be spared. Of course, the bounty hunter doesn't believe the pirate king — and thus, he jumps into hyperspace to escape the dangerous situation. But, if we're being honest, we don't think that's the last we'll see of Gorian and Vane. What do you think?
New episodes of The Mandalorian premiere Wednesdays on Disney Plus.